How to Make a Cool Game Website Design That Will Inspire Players
Designing a game website is not so simple. You must adhere to several web design rules and ensure that your website content distinguishes you from your competitors.

Some procedures followed in making a cool game website
Planning
Identify what you will focus on – determining the focus before starting to construct any website helps a lot during the designing stage.
Normally, a website is required to focus more on the audience at the start. Afterwards, it should focus on things like:
a) News
The news is the most recent headlines in games. It could be as catchy as the Sun Bingo Casino Review: £10 And Get a Sensational £50 to Play! Such updates drive huge traffic to gameswebsites.
b) Reviews
The reviews are also crucial for traffic. They are among the main types of games writing. The reviews market is flooded and you must do a lot in order to get noticed.
c) Community
Creating a community website is a nice way of engaging in the games world. You will not make the amount of money which reviews and news make, instead, you will acquire a dedicated following.
d) Fan site
Just like a community, a fan site is dedicated to a franchise or one game. Famous fan sites can access the developer for assets and interviews.
e) Wiki
Creating a wiki of your game can reward you a lot and even lead to forming of a great community.
f) Cheats/Tips/Strategies
Strategies and cheats are known search topics but you will be up against powerful competitions.
g) Blog
A blog lets you post your interests and thoughts which are related to the game. Blogs are a good way of practicing writing skills and building a dedicated following.
Prepare rough designs
Before designing, create layouts. Layouts can be drawn on napkins or you can create mockups using Photoshop. Also, you should prepare a flowchart to show how your website will work.
Learn some basic html
It is necessary to know some html even if you are not the one who will design the website. Html knowledge will help you know how to update the website when it starts to function.
Creating the website properly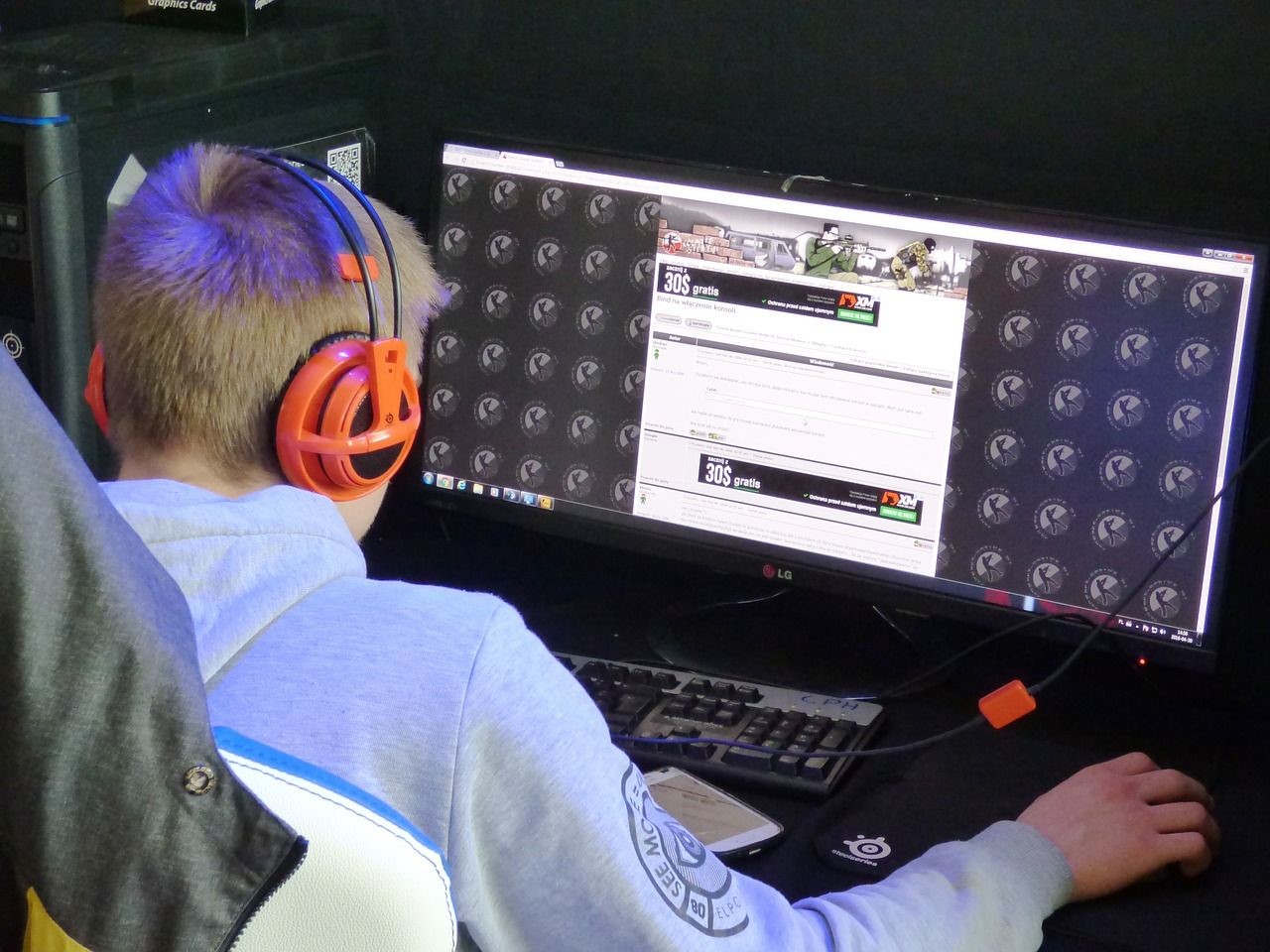 When it comes to creating the website, look for a good web developer. Ensure that your website can handle the features that you will need. For instance:
If you want your users to be able to leave comments, you may require an account management tool.
And if you intend to stream videos, you will need to make sure that the website will let you embed streams easily.
And that is how you can make a game website design that can inspire players. Apart from all that, you should also add content to the website depending on its focus. The website content is what will determine how useful and popular it will be.