Create Professional Website Using Ready-Made Templates
In order to have good online presence, it is imperative for businesses to run a website. Building a website from the scratch can be a strenuous task. It requires a lot of time, money and a competent team. This is why more and more people are now shifting towards the concept of ready-made templates.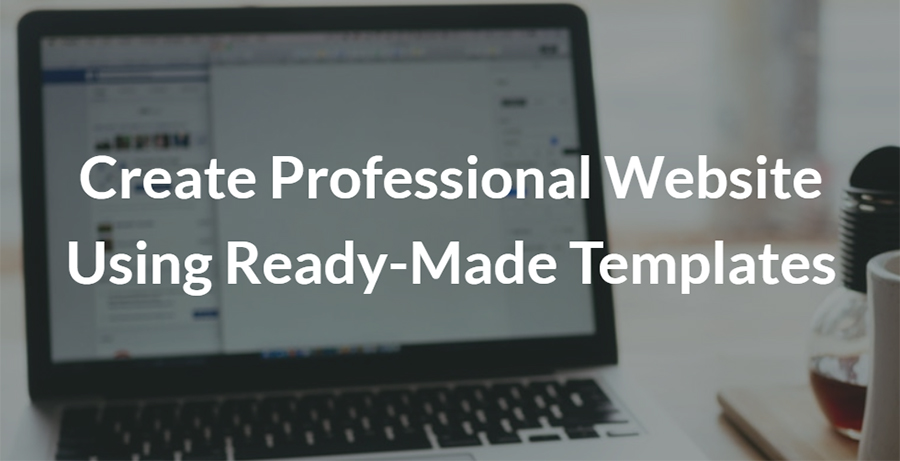 Ready-made templates are pre-made website designs which can be utilized to make your very own website. You just need to add images and content to make it look into an appealing website that every business owner wants.
Here is how it can be used to make a professional website:
Figure out the objectives
It is important to research about what the competitors are doing and get an idea about the current standards in the industry. This is how you will know what to incorporate in the website. These bits of information will help you in the long run.
Analyze the targeted marketed in detail to finalize the look of website according to them. Go for a practical as well as profitable idea. Furthermore, determine your budget in terms of money as well as time that you are ready to invest while building the website. The price will depend on factors such as features, design, maintenance, web hosting fees and a lot more.
Register a domain name and hire a web hosting service provider. This is how your website will appear on the Internet.
This is perhaps the most important part of all. Search on the Internet about different companies that deal with website templates to create your website within no time. There is a number of reputed providers that offer website templates. It gives your website a professional impression making it look attractive. However, make sure that you comprehend the instructions in detail that are given by the provider.
Once you have finalized the provider, take time to finalize the design layout that will highlight the business. Make sure it is compatible with your social media strategy. These templates can be promoted on Instagram as well. Moreover, many businesses tend to buy real Instagram likes in order to encourage engagement.
Website template is just not enough. Content counts a lot when it comes to developing a website. Make sure the template is filled with relevant content that can help you generate more traffic and engagement on your website. Company's relevant information such as logo and business address and details can be added as well somewhere in the template to communicate with the customers in an effective manner. Make sure you don't skip on this task.
The bottom line
Here was how you can create a professional website using ready made templates. However, it is important to get the templates from a reputable provider or else the website may not operate in the desired manner. Furthermore, also make sure that the template is consistent with your business long-term and short-term objectives, goals and motives.