Here's Why You Definitely Need Stock Photos
Whoever said a picture speaks a thousand words wasn't exaggerating. Studies have shown that only 20% of people remember what they read, while 80% remember visual images. Thus, having perfect visuals on a blog, website, or any project is an excellent way to improve the condition and professionalism of that website.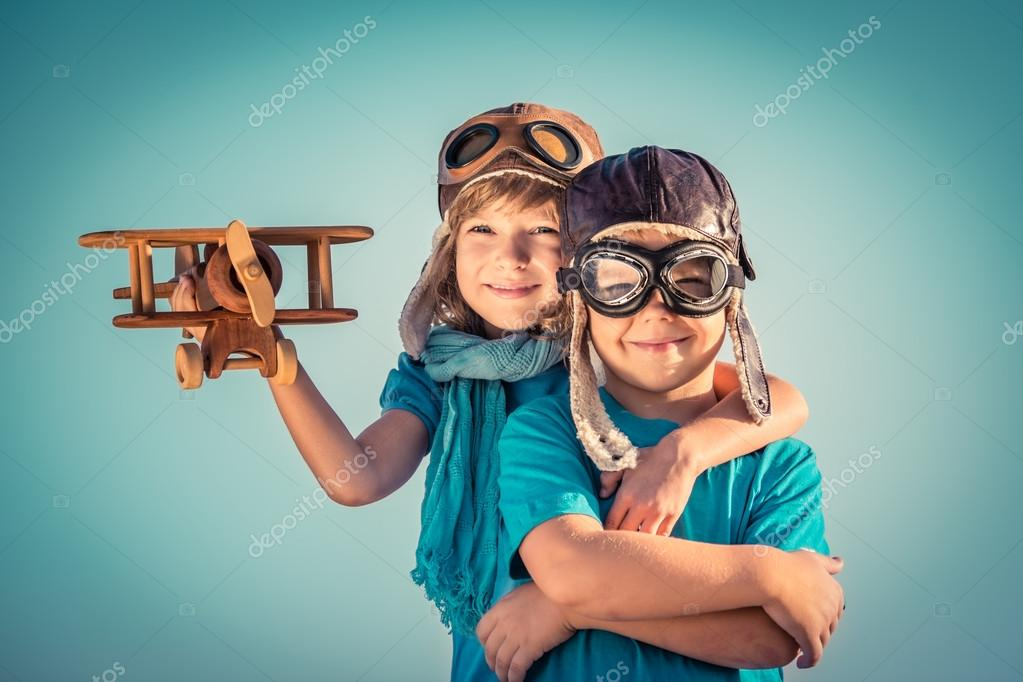 When looking for the appropriate visuals, one of the most reliable sources is stock photos. They offer affordability, top quality, and no problem with copyrights, unlike most pictures on the internet.
If you're curious about how you can conserve time and money on the pictures utilized for your websites or projects, this piece is for you.
Where Do You Get Your Photos?
There are different means for sourcing photos for your website, blog, or project, including stock photos. You can't perform well without adding various illustrations and pictures to keep readers or visitors engaged and interested in what you have to offer.
For example, if you write a blog, each article will be incomplete without photos to get your point across. Your readers might even remember the pictures more than what you wrote.
Creating Photos from Scratch
This is the most time-consuming and expensive method to arrange pictures for your website, blog, or project. However, it allows you to customize the images exactly the way you want. Whether you're digitally manipulating the picture or booking a photographer, you can create whatever you want without looking for a photo similar to your idea. Your photographs will also be one-of-a-kind, and the titles will be yours from the beginning.
You can formulate your visuals from scratch by hiring illustrators or photographers and giving them some models and ideas to work with. Photo sessions also take a lot of time, and they require lots of planning and supervision. You also have to specify to the photographer how many pictures and the sort of quality you want to receive. In addition, professional photography services are not cheap.
Get Images from Google and Other Search Engines
You can also choose to Google the picture you want and download it on your device, but this comes with some legal issues. For one, only the author or proprietor of the photo holds the ownership to it, and if you don't get written permission to use it, you're likely violating copyright laws and can even get sued for this. Google can penalize your website or blog by making it invisible in search results. 
If you do get permission, you end up using free-of-charge, top-class photographs that have been utilized by numerous persons. This might seem unprofessional on a business website.
Stock Photos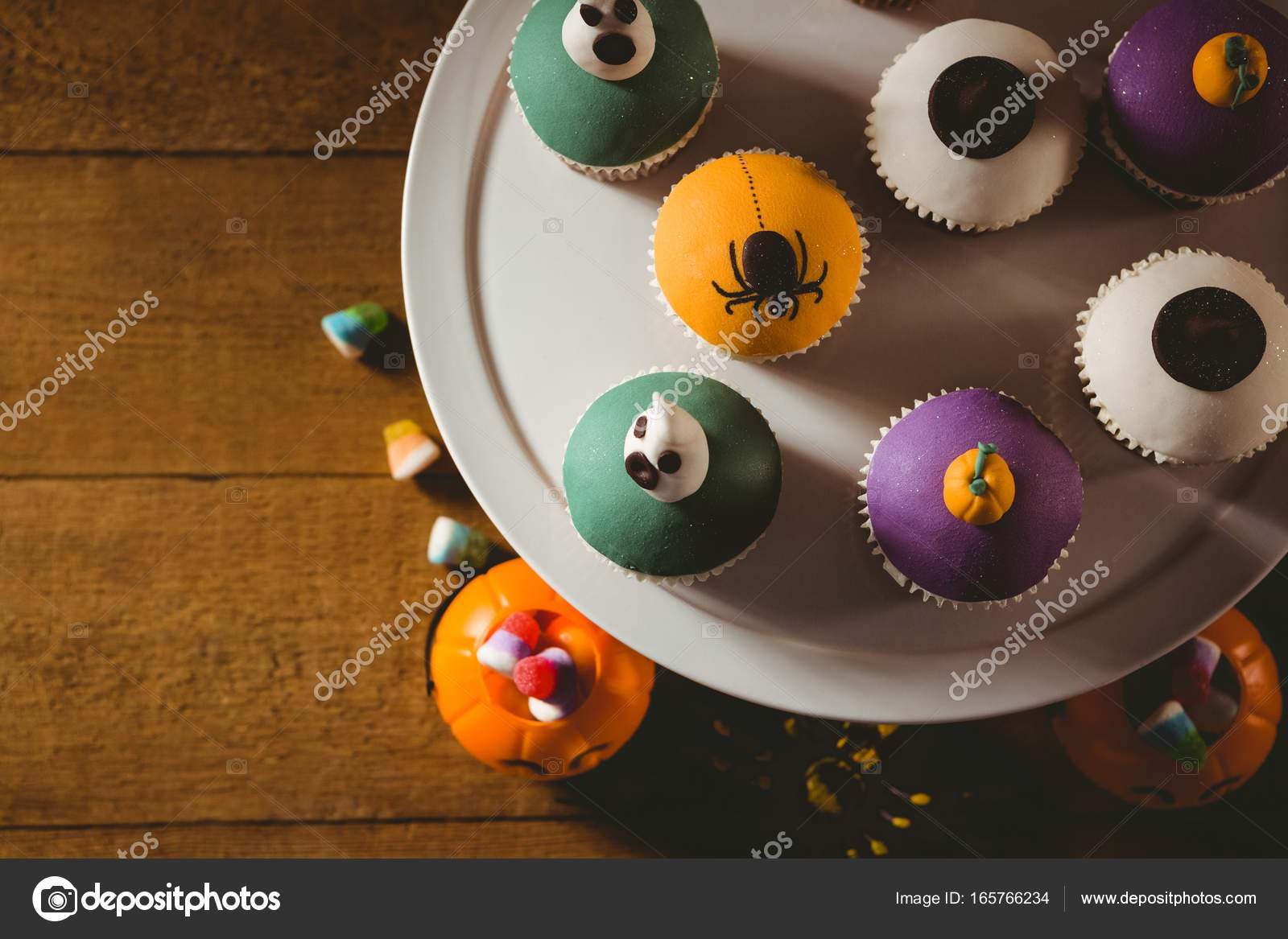 Stock photography platforms are a reliable source for royalty-free visuals. The platforms where you acquire stock images are usually called photo banks, photo stocks, or just stock platforms. These are websites that give viewers entry to a broad variety of photos. In most situations, the visitors of the site can either buy the image and copy it or procure a periodic subscription and enjoy access to free, top-grade photos.
Without the hassle of procuring written permission from the producer of the photo or spending days with a photographer or illustrator, you can quickly get the right kind of pictures from stock platforms.
With stock photos, there is no problem of copyright violations. The photo banks act as the legal representatives of artists to respect copyright laws. Most of the time, the photographs are royalty-free.
Royalty-Free Stock Photos
These are photos following the royalty-free permit. This popular license allows you to use a photograph in any project, whether commercial or personal, without paying per use, per picture, or for the duration you are utilizing it. However, you cannot sell the photos again.
Royalty-free licenses are everywhere in stock platforms because of their convenience and economical expenses. You simply settle the price one time, and you can utilize the photo every time you desire and for as long as you want, although this depends on if you're purchasing exclusive or non-exclusive photography. You're obtaining the license to use the picture but not the image itself. Have it in mind that the licensing plans are also based on the size of the photos and the purpose of usage.
What Are Stock Photos?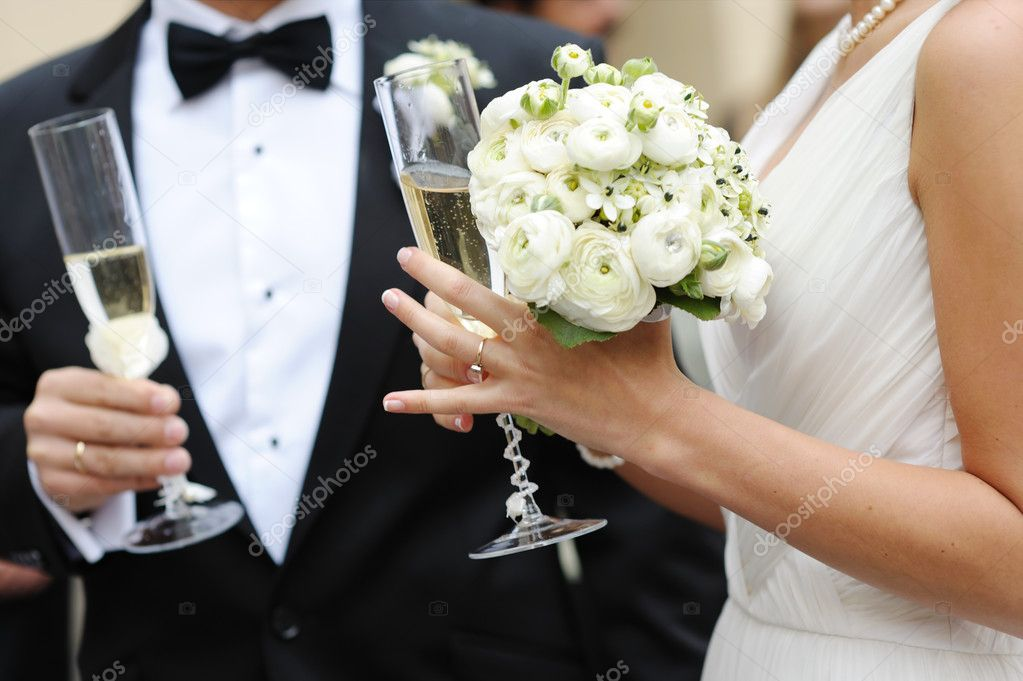 Stock photos are images that have already been created and are offered to willing buyers on stock websites. The images are made available by paying the author and the stock agency. After doing this, the buyer gets the license to use the pictures on their website, blog, project, and any other way. At the same time, the author still holds the copyright to the image.
There are two types of stock platforms: micro and macro photo banks.
Anyone can license stock pictures for their creative use.
Why Should You Use Stock Photos?
There are many reasons why stock photos have an edge over any other source of pictures.
With stock photos, all you have to do is go to the website, input a particular keyword, and filter out the image you want. After this, you select a photo from the gallery, pay for it, and download it to your device. Then, you can use it for as long as you want.
You don't have to worry about waiting for the author to send you their permission when using stock photos or wait for the photographer to deliver to you.
Stock photos offer a much lower cost than other sources of pictures. It's cheaper than hiring a good photographer or illustrator to custom-make your photographs for you. In the best cases, you can subscribe to the website at a low cost and then pay less than $1 per image since you already have a plan.
If you're not going to join any subscription plan, expect costs between $1 and $15 for each image! If you're going to use photos often, the subscription is a much more budget-friendly choice. All in all, you don't have to break the bank to get pictures for your website, blog, or project.
When it comes to stock photos, the authors are automatically giving you the right to use their work once you pay. This is all you need. Thus, you don't have to worry about breaking copyright laws or getting sued. You just have to get your pictures and use them. Keep in mind that the author still owns the copyright to the images and the use of the picture you bought is regulated within the rules of service.
How Depositphotos Works
Depositphotos is one of the most popular stock agencies on the market and has been well-established since its opening over a decade ago. With Depositphotos, you have access to a massive library of royalty-free stock photos from authors on an international level and a wide range of prices to pick from.
With over 180 million photos, illustrations, vectors, and videos available, Depositphotos is a great place to get pictures if you're looking for diversity and affordable pricing.
Depositphotos uses a strict selection process, powered by an AI-based algorithm, to ensure that all the images, videos, illustrations, and vectors they present in their gallery are up to par. Apart from the AI-based algorithm, it also works with a team of experienced curators who check the quality of all pictures before they are offered to customers.
Benefits of Using Depositphotos
      The website offers advanced search filters that allow you to find exactly what you need quickly. 

      The costs of images at Depositphotos starts at 25 cents, which is highly affordable and cheaper than most stock platforms in this market.

      You can also create your own designs with Depositphotos! Using the built-in image editor, you can professionally alter designs or illustrations.

      The website offers easy navigation, allowing you to download their high-quality, hand-picked photos, videos, and vectors.

      You can add the visuals to your favorites before making your decision, so you don't have to look through millions of images again.

      The website also includes a blog with all the information you need on visual communication and using photos on websites or blogs.
Subscription Plans
Depositphotos offers different subscription plans that will most likely fit into your budget. If you want to get regular images for your company, business plans or custom plans are also available to you. Keep in mind that you will save 17% if you pay for a yearly subscription rather than monthly.
The monthly plans include:
      10 images for $9.99 ($1 per picture)

      75 images for $69 ($0.92 per picture)

      150 images for $99 ($0.66 per picture)

      750 images for $199 ($0.27 per picture)
Although you can buy stock images from Depositphotos individually, it's more cost-effective to opt for the monthly or yearly subscription plans. You have to choose one based on how many images you will constantly need for your website or blog.
Conclusion
The best way to add value and excellence to your websites, blogs, or commercial, professional, and personal projects without spending a lot of money is through stock photos. Pictures now go a long way in catching the recognition of readers or website visitors, and visual selling is more effective than textual.
Thus, you can enjoy the benefits of graphics without spending a lot of time and cash. This is why you require licensed and high-quality stock images. Depositphotos offers only top-notch and hand-selected stock photos that you can use for any assignment for an unlimited time duration, and at affordable prices. You can visit the website today to take a look at their vast gallery of stock photos.