The 5 Things to Know About Designing a Logo
Designing an awe-inspiring logo for your brand is of utmost importance. Not only it helps to get notified in the crowd but, builds a unique and distinguished impression of your brand as well. While taking a look at any famous logo design you will be able to see the message and values that come along with identifying the brand.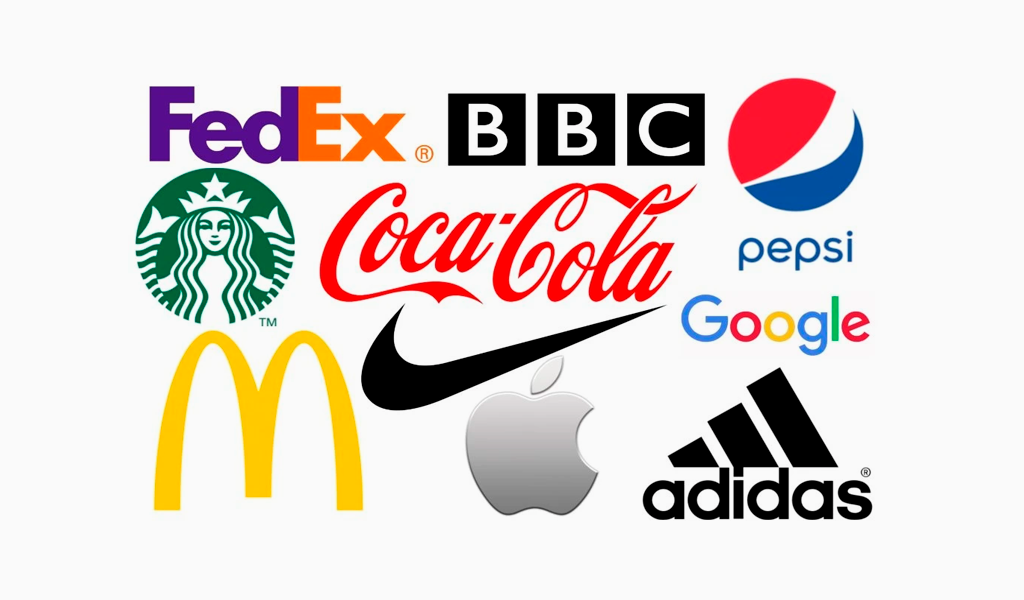 From Apple, Google, and Amazon to Nike, Coca Cola, and Mercedes Benz along with millions of others, their logos say a lot about them. No matter which industry you belong to, it is essentially important to create a logo that not only becomes your identity but, tells it all about your brand to the audience as well.
Whether you want to build a new brand or have an existing one that requires rebranding, you will have to think and start from scratch. Nobody can understand your brand better than you. Therefore, it is highly important to focus on the process of rethinking, reimagination, and all the brainstorming that you can do before creating a bespoke logo for your brand.
The cost might be the next biggest element in your mind. Are you unable to spend a lot of money on hiring a professional logo designer? Don't worry at all because you can easily make a stunning brand identity by using a professional logo maker as well.
Here are the top 5 most important things that you should know before creating a logo for your brand:
Know Your Values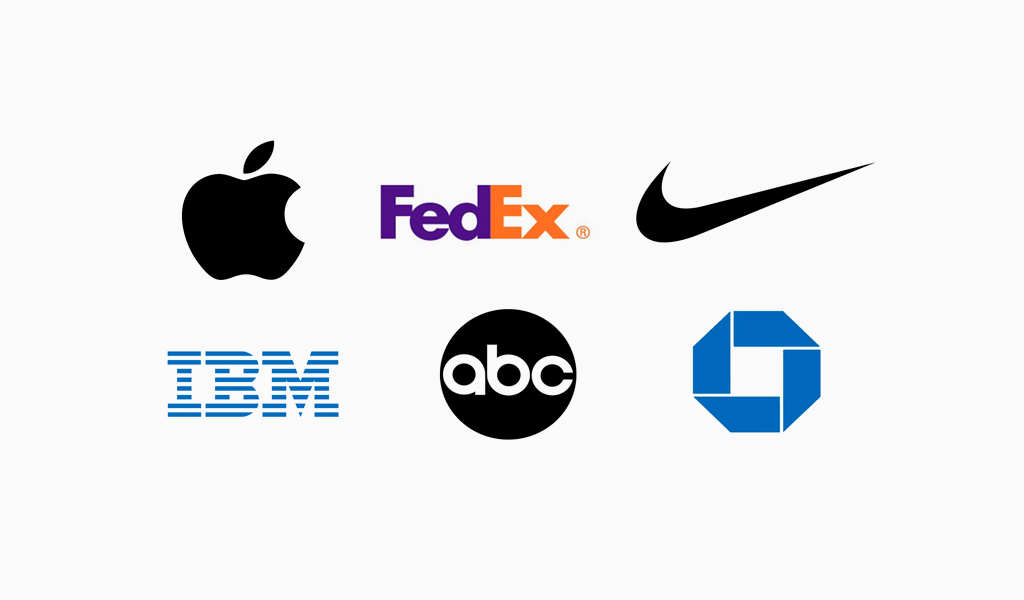 The first and most important thing that you should know is your brand values. It is a very broad term that covers a lot within it. From your beliefs to the verbal identity that you want to deliver through the logo design, everything matters the most and you should be able to reflect these values in your brand's visual identity. It may include anything from the culture and beliefs of your brand to the goals and mission that you want to accomplish.
Focus on Simplicity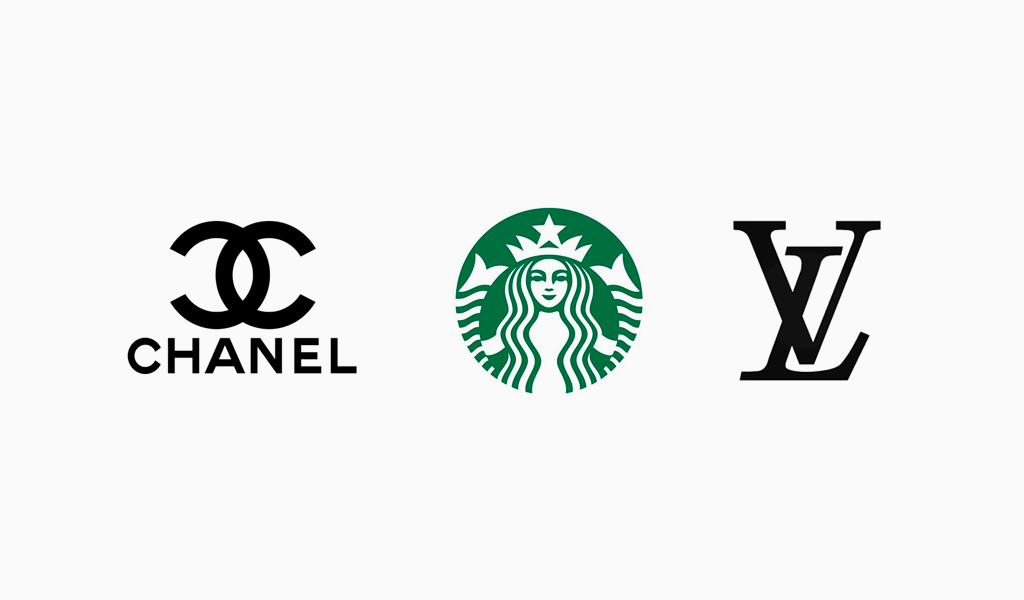 The next most important thing that you should consider before opting to create a logo for your exclusive brand is all about focusing on simplicity. Not only because it will help you to stay as unique and distinguished from others but, achieve better and stronger brand integration. By making a simple yet unique and striking logo, you are all set to keep you're audience well-retained.
Know Your Audience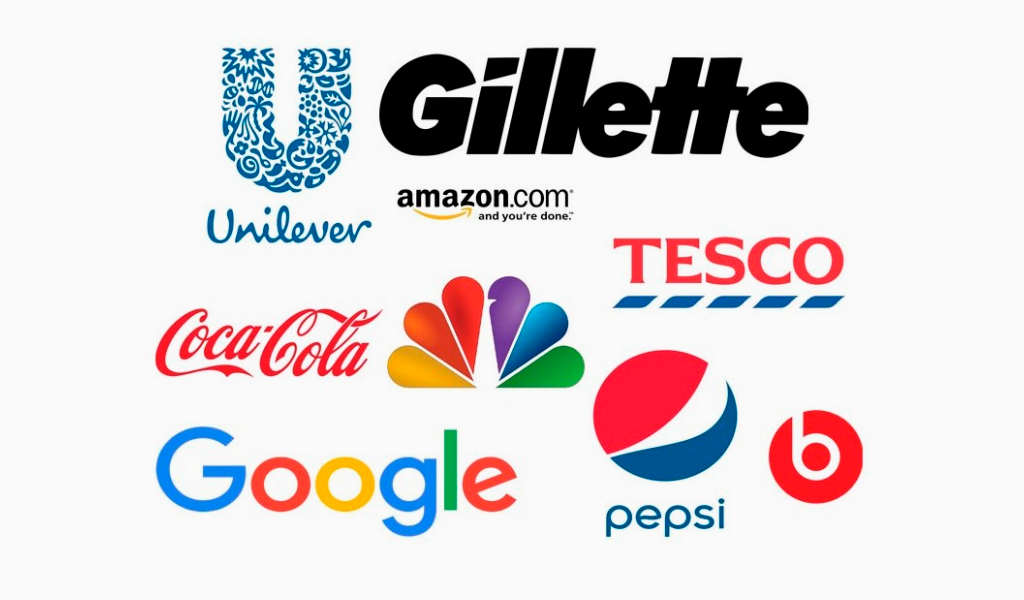 Effective branding is everyone's primary goal. It may seem easy and simple but often becomes complex when you fail to adopt the right approach. Thinking about designing a new identity for your brand and using a professional logo maker is not all that you need to get it done perfectly, you should also know everything about your audience. From their interests and preferences to their demographics and needs, everything matters when it is about creating an eye-catching logo that can inspire and attract them. 
Focus on Scalability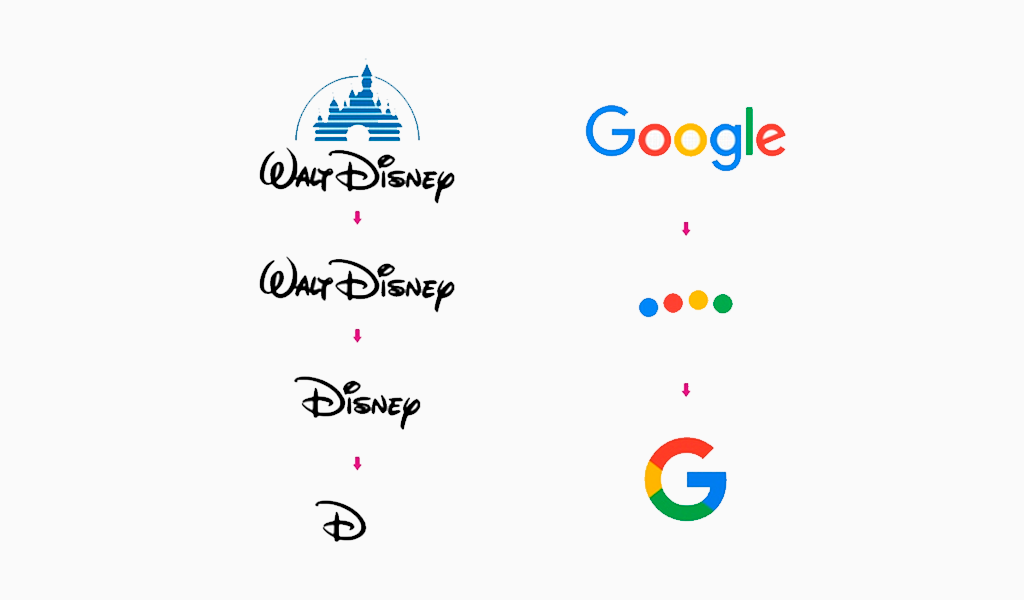 Many qualitative aspects play a vital role in the overall inception of a unique logo design for any brand. Along with these, there are some key technical aspects that you should also consider where scalability comes on top of all. Always remember that your logo can be viewed or accessed through a dynamic set of target audience accessing you through multiple platforms. From PC and MAC to Android and iOS platforms, your logo should be compatible and scalable so that it can be easily viewed on any device, platform, and resolution.
Know the Industry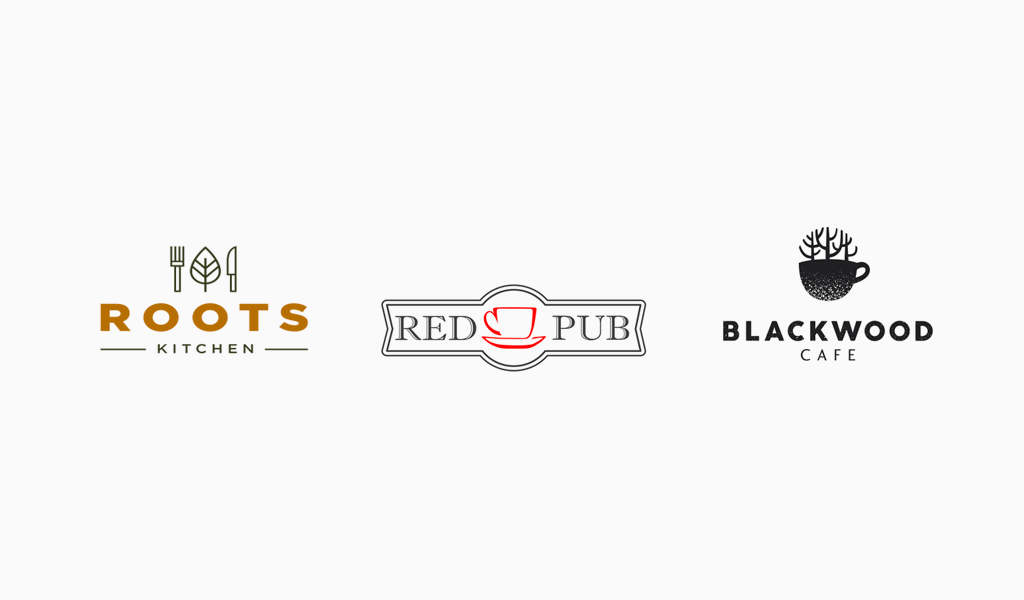 Last but not least, knowing all about what's trending in the industry is very important. It includes a lot of key elements. You should be able to conduct thorough industry analysis and get to know what your competitors are doing and what are the current industry requirements. Just like scalability, you should also mix and match your design preferences with those of our audience interests when you create a logo for your brand.
So, these were a few important things that you should always remember before building a new brand identity from scratch. No matter if it is an expert logo designer that you have hired or a professional logo maker that you have chosen, you should always remember these important aspects.