Top Questions You Should Ask Your Web Design Provider
Choosing a web design company is critical to your digital marketing strategy. An agency can either make or break your strategies. You are not just handing them over your projects but also entrusting business to them. This requires business owners to conduct a proper research before settling for one web design provider.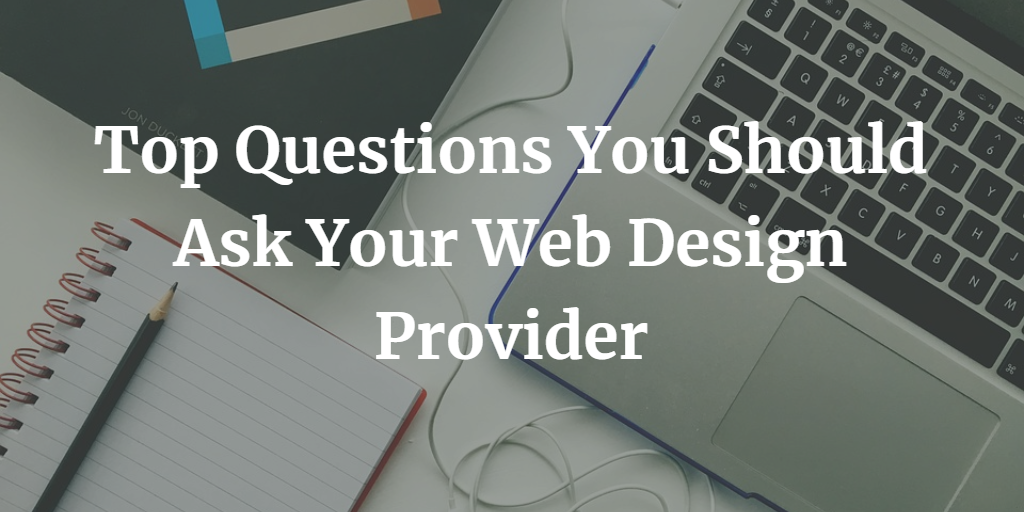 Since there are many services like web design company Toronto, it becomes a difficult task to figure out the best option out there. In order to ease the decision-making process, here are some questions you must ask to your web design provider:
What are the track records?
This is a very important question to determine how reliable a company is. This question will help you figure out how competent a team is in producing results every business craves for. Their track records will enable you to estimate how much return you will get on your investment. The track records may include clients they have worked with and the results they have produced with those clients.
What are the core services?
A web design agency has the expertise and competence to address your digital marketing needs. However, there may be specialties. Some companies would focus primarily on SEO while other would form their digital marketing campaigns in some other form. Make sure that they are equipped enough to meet the industry standards. Inquire into the core services and determine how they are consistent with your needs and demands. They must be able to increase your online visibility through different mediums.
What are the qualifications?
Every business owner want to hand over their projects to a team that are professional in their work. It is always not the case but there is a high tendency that agencies with better qualifications would perform better at work and deliver more effectively. Make sure they are authorized to work and have other special credentials that exhibit other areas of expertise. Also look into other special applications and groundbreaking projects the company have previously worked on.
How is the execution done?
This is a more substantive question. It is important to determine how the project will be executed to reach the ultimate objectives. Look into the coding standards and employment criteria of companies to ensure your project is carried out in the way you want. From planning to execution, you website must be in accordance with your business goals.
How big is the company?
It is not necessary that all big companies would be producing desired results but this is generally the norm. There is a risk of delays and unavailability of expertise if the team is small. There would also be less personal attention towards your project. Nevertheless, make sure you must feel comfortable throughout the project. You must be confident about the stability of company so that they can provide your business with high levels of service and are able to maintain it in the future as well.