Three Technology Trends That Transformed Banking In 2017
When it comes to industries that thrived as a result of technological transformation, the banking industry should be on top chat. With the kind of competition in that sector, I wasn't surprised at how they speedily embraced these changes in their industry. The year 2017 is almost over and we can't play pretend we didn't notice how technology swept through the banking sector and changed how things used to be done. We'll be looking the three major technology trends that stole the show in the banking sector this year.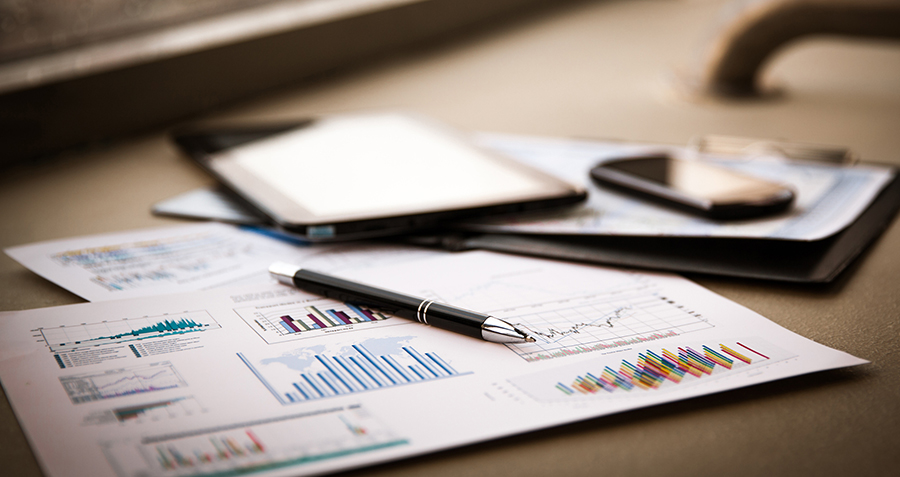 Artificial Intelligence (AI)
Artificial Intelligence in the banking sector is not just a reality but a huge success. We have witnessed software robots transform both the front and back office functions through their self-improving programs. According to Huffingtonpost, the ICICI bank was recorded to have deployed software robots to over 200 business process functions; which reduced the time of responding to customers to up to 60%.
AI has cleared our doubts by providing coherent customer experience on digital channels and has also integrated security measures within banking infrastructure. This is great news to the bank owners but not so great for the workers because AI is robbing people of their jobs. The banking sector globally had one of the highest numbers of layoff. AI is making banking experiences better, but will be making 32% of jobs in the financial and insurance sector obsolete, according to a PwC report.
Blockchain technology
Blockchain is one huge change in the banking sector that people can't seem to get enough of. Though a new technology, but it has helped in fraud reduction in the banking industry. Its decentralized nature of data distribution has made it harder for fraudulent practices to be perpetuated in this sector.
Aside reduction of fraud, the banking sector also experienced a change in the money used for their KYC—Know Your Customers. The financial institutions are said to spend nothing less than $60 million to $500 million per year in keeping track of their KYC.
Blockchain made it possible for independent verification of a customer by a bank to be accessed by other banks. Therefore, the KYC process needs no starting over. the payment process has highly transformed as a result of blockchain; higher security and lower costs has been experienced by banks in processing payments between organizations and clients and also between banks.
Open banking
Open banking has been around for two years now but we felt its impact greater this year. By just a click customers can access information of banks on their mobile devices without having to go inside banking halls. The introduction of open banking has made for stiffer competition in the banking sector than when things were done in the closet. This form of banking also gives room for other financial institutions to compete for customers with big established banks. Big names in the banking sector rarely has the power they used to since open banking came into play. Open banking also makes it possible for lenders to get accurate information about borrowers' financial situations and the level of risk to offer better loan terms to them. Open banking has equally made granting payday loans and the likes faster since they need to access customers' financial situation within short time frame.
We would also suggest you to check out the latest collection of insurance WordPress themes to build your very own website.