Build a Successful Blog Through Black Hat SEO – Is This Possible?
While we are well-informed of the different techniques in generating traffic into our blogs, both the good such as EssayLab, and bad, a lot of bloggers still tend to use some methods which experts consider dangerous, these techniques known as black hat SEO. Indeed using the forbidden methods can bring in instant positive results to your blog, but in the long run they can cause harm especially when search engines have figured out your dirty deeds. But is it actually possible to build a successful out of black hat SEO?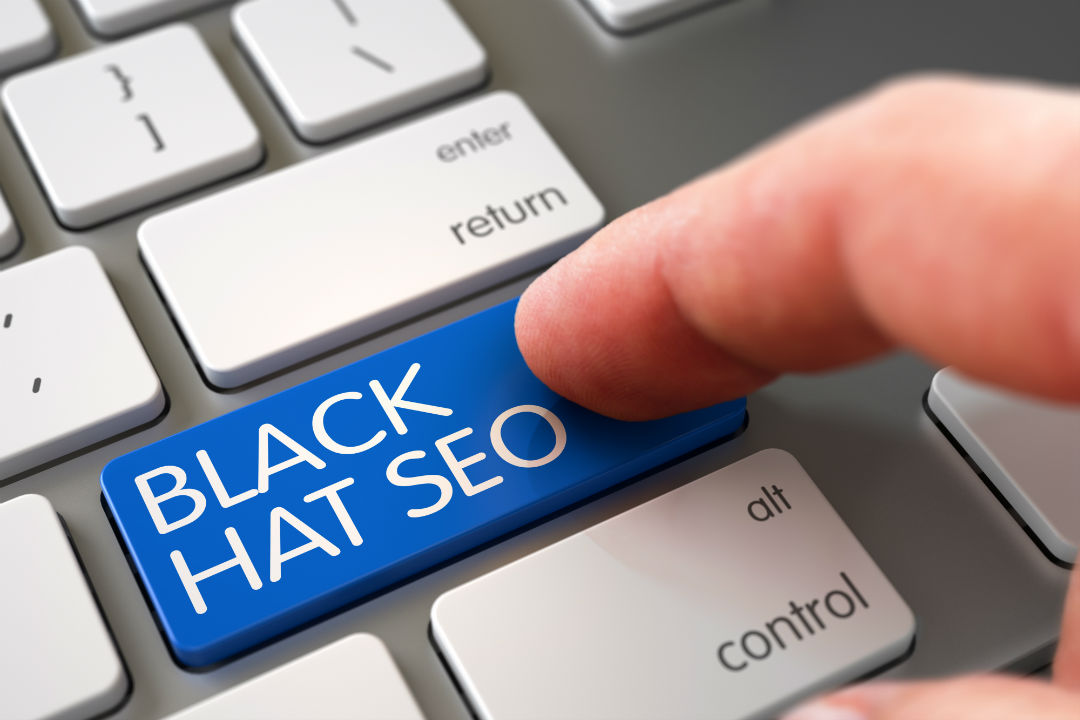 If you've got both the talent and ambition, yes it is.
In reality, there are only a few things readers hate in blogs. These are:
pages overloaded with ads
spammy content
pages that take a long time to upload due to bandwidth concerns
You can easily get away from the "hate list" by feeding your blog with quality content, fixing the design template, and lessen the posting of images and videos and other attractive nuisances. Since the main concern in blogging is providing quality, informative content, then you can incorporate a few black hat SEO schemes without getting in the way of sensible write-ups. These include:
keyword stuffing
link farming
article spinning
The above mentioned techniques can be used effectively when done in the right strategy. You can construct highly informative and helpful entries while at the same time going a little higher than the recommended keyword density percentage, gather a lot of incoming links through comments, as well as rewriting articles which you have previously featured. In the internet, information is shared by different people among different communities, hence while browsing websites of the same niche, you can find articles with similar content but written differently. This is common, since the information found in the articles you read are the only ones available at present; your job then is to create changes. Unless you are an SEO geek with the burning passion to go beyond what's available, then it's best to stick to what the community currently has.
What you first have to consider is how to satisfy your target audiences, and giving them what they want. You can easily fool the search engines, but you can't afford to do the same to your audience, since they keep your blog alive. However, it is also recommended that you abide the rules of SEO for violating their laws may put your business at risk.
When playing the smart guy over search engines, here are things you have to look for:
search engine spiders/web crawlers
too much incoming spam links
When you entertain incoming spam links on to your blog, chances are that search engines would find you a suspicious spammer as well. Hence, while you may use sending spam links on to other blogs (if you really are that desperate to increase your incoming traffic), it is best that you do not accept incoming spam. This will only make your comments section look rather annoying, filled with words and characters that do not make any sense. Spam comments can already be moderated automatically using the Aksimet spam filter software, which is available on WordPress blogs.
You must also watch out for spiders, or web crawlers. Web crawlers are automated scripts that examine web pages according to freshness, policy and relevance. Web crawlers monitor the activity of web pages as to whether they are abiding the rules of SEO, and if not these crawlers alert search engines to take appropriate action against these sites or blogs. Although web crawlers go over only around 16% of the total web pages that exist in the internet, you'll never know when it comes to check on your blog. Hence, here are some pointers in order to get one step ahead of web crawlers:
do not use black hat SEO on a daily basis
try to change your schemes after a few days
cleanup your blog from black hat SEO methods at least once a week
It is also recommended that you use black hat SEO methods only one at a time; like you are doing an experiment. You cannot rely on these techniques for long term success, we all know that. Hence while you intend to add keyword stuffing on your articles for today, do change the method after three to four days, so that they will not be noticed by search engines. If you are that meticulous, perform a blog maintenance every other week and remove all the forbidden ways that you have used.
Most of all, be prepared to take the risk when using black hat SEO. While you are bound for instant success on your blog due to these techniques, your business can be at risk once detected by search engines. It is also best that you have a backup blog so that when your main blog is caught and closed, you already have a new one up and ready. So, happy blogging!
Author bio: Carol James, writer and editor EssayLab
I'm an academic writer at EssayLab is a great service that provides write proficient school essay help for people of all school star. Our objective is to simpleness your high school studies and gives everyone a possibility to flourishing without having excess strain.