Key Metrics to Understand Domain Names in 2017
Domain name metrics have many uses. Previously, they were used mainly for assessing website performance, SEO value, registration and other analytics for the site owner. Since flipping domain names became a widespread practice, it is now more important to know each metric and the roles they play in helping you choose a potentially profitable website.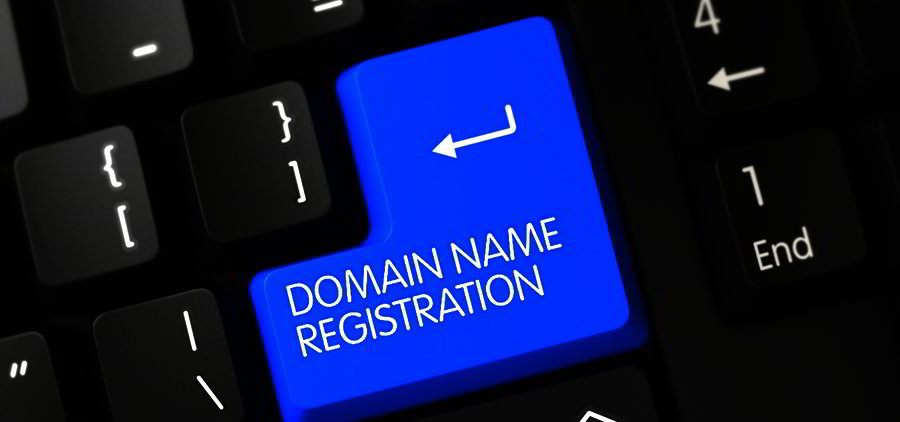 In 2010, QuinStreet bought the domain name, insurance.com for $35.6 million. While the deal can be said to be one of a lucky few, you can increase your chances of making a similar lucrative sale by purchasing a promising website. How can you identify promising ones? By using certain key metrics.
Domain name metrics help you evaluate the price of a website and how much you could possibly sell it for in a few years after refurbishing. Generally, whether for personal analytics or domain flipping, you must never rely on a single metric alone.
This is 2017, there's always a reason to learn about the value of domain names. Here are some important metrics to look out for.
Website speed performance metrics
People's attention spans are diminishing. Customers take quick decisions regarding the efficiency of a business. If the first impression they get from a website is a slow loading circle, they will leave instantly. Some reports show 40% of people abandon a website that takes longer than three seconds to open.
Whether you want to purchase a site to flip, or improve for your own business purposes, the speed performance metric is critical. You'll be better off buying a fast loading website than a slow one you might spend money optimising. However, if the long-term returns promise more, you may consider purchasing it anyway.
Google Page Rank
This is one of the oldest and previously most widely used metrics for domain evaluation. CSS.digital report that Google page rank was a favourite among SEO specialists worldwide, with everyone waiting for the little green bar on the browser to tick along every few months. It involved Google rating the popularity of a domain on a scale of 0 to 10, based on quantity and quality of incoming links.
The page rank scale was logarithmic. This means that a web page with a PR 2 rating is ten times better than one with a PR 1 rating. Google page rank could be falsified. Webmasters were selling lots of links based on their PR value, and Google didn't like what it was doing to their search results. They therefore pulled the plug on Public Page Rank data. Using Page Rank data from websites or being told a website Page Rank is now not very reliable. Data is likely to be months out of date.
Backlinks
This is a Moz-specific metric (proposed by the SEO company) that provides in-depth information about the backlinks pointing to domains. This is important because a domain could be penalised by Google for having too many poor quality or spammy links pointing to it. You want to know if the type and number of links will affect the ranking factor for good or bad.
Domain Authority
This is also a Moz metric that predicts a website's search engine performance results. It ranges from 0 to 100. A website's domain authority (DA) is calculated by gathering all Moz's link metrics and giving them a shape according to one logarithmic scaled score. This tool uses a machine learning program to determine a website's ranking on Google's SERP.
Instead of evaluating a domain on its own, DA is best used for making comparisons with different domains. In the words of Rand Fish, "Without domain authority or any page authority, it is almost impossible to rank for competitive terms."
Page Authority
This important Moz metric gives an idea about whether a particular web page will be ranked for search results. It's easy to see that the page authority of the domain's homepage is somewhat similar to its domain authority. But this metric is mainly used to check the authority or chances of ranking for separate web pages in a domain.
Citation flow
This is usually ranked from 0 to 100. This evaluates the value of a domain based on the number of backlinks that point to it. Basically, the more the backlinks, the better. It is used to compare different domains based on their respective backlink data.
Trust flow
While citation flow relies on the number of backlinks a domain has, its trust flow is used to determine its trustworthiness, based on the quality of websites that link to it. In other words, a high-value trust flow means a domain has several quality websites pointing to its web pages.
This list is not exhaustive, but if you are looking to get started with assessing domain names or flipping websites, you could start here. Remember, being current with industry trends will help improve your knowledge of domain names.
Check availability and registration status of domain names at .nz Domain Name Registration | Find & Register Domains Instantly‎ |  Freeparking