Caution: Read this Before Buying Expired Domain Names
Choosing the domain to purchase is a critical decision that could make or break your online presence. There are various factors to consider, and the possibilities are endless when it comes to buying a domain. You could register from scratch, or go for a previously owned or expired one.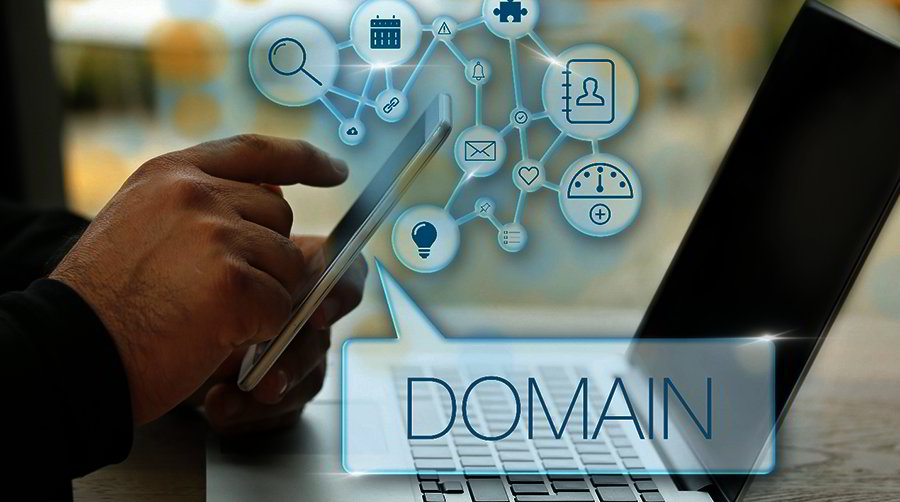 Why You Should Buy an Expired Domain
Some pretty significant advantages come with buying an expired domain. There is the possibility of buying one with an excellent backlink profile and already existing traffic in your business niche at the same price as a new domain, thereby saving you a lot of work when it comes to building a position as an online authority.
The team at CSS.digital highlight that SEO considerations are crucial when building a successful website. From registering the domain to creating content, it takes a lot of time, effort and money to build an authority site that is above your competition. This is one of the reasons why you may opt for an expired domain: with existing authority and no prior SEO problems, the process of gaining an advantage over your competition is easier and accelerated.
On the Flip Side…
Even so, there are disadvantages, which are not unexpected. With an expired domain, you are dealing with some history, which means that you may have a backlog of problems to deal with if you do not take care to research and find out all the information relevant to your purchase.
This is why we have put together some major metrics to serve as a guide when buying an expired domain.
Buying an Expired Domain? What to Look Out For
It is true that the age of a domain can affect its ranking, as an older domain would have accumulated enough page rank. However, when you are buying an expired domain, the effect is not always positive depending on what it had been used for in the past. Experts at Freeparking recommend you find out what the previous owner used the domain for. There are some resources that are helpful in this regard. The WhoIs details of the domain can show you what you need to know. Also, sources such as The WayBack Machine can show you when a website was first crawled, helping you estimate the domain age.
Domain Authority and Page Authority
There are a number of resources you can use to evaluate expired domain names before purchasing. Software like Moz, for example, can model how a website will rank in Google's SERPs, which is helpful for determining domain authority (DA). Comparing one domain against another using DA can help with the evaluation. This is more effective than using it to measure the value of a domain in isolation because domain authority fluctuates. Similarly, page authority (PA) helps you guess how well a page will rank in the SERPS.
The backlinks of a domain help to determine its true value. For an expired domain, it is important to find this out before purchasing it. It is, however, important to note that a domain's backlinks can disappear soon after purchase. You should, therefore, make use of resources such as Google, Majestic SEO and so on to check backlinks and look out for the ones that look like they will stay after the domain has been bought. From the backlinks, you can predict a domain's value using citation flow and its trustworthiness, based on the types of websites that link to the domain.
Before buying an expired domain, you may also want to check that the website that previously existed on it fits the niche you are interested in, especially if you are buying with a particular industry in mind. This is important especially in relation to the TLD of the domain you are purchasing. The TLD may reflect an industry that does not match what you want. Since Google gives weight to contextual links, if you are buying an expired domain for the purpose of linking to a site in the same niche, this is an important consideration to take into account. Look at the anchor text profile in MajesticSEO.
You should find out if any pages from the domain have been indexed by Google. In some cases, one page may have been indexed on a domain. However, if the domain has zero pages indexed, you may have to look more carefully as it could be due to a penalty. This helps you know whether or not you are buying a domain with SEO problems.
Make sure you go through a thorough due diligence process every time you buy a domain name. Get your process right and you can buy great domain. Get it wrong and you will end up with a lot of domains, but not many of value.