The 8 Elements of a Successful Business Card Design
You may work entirely on the web—but that doesn't mean your clients exist in a cyberspace vacuum (if they did, they wouldn't need your help creating a good website). That's why it's crucial to market yourself offline from time to time. A professionally designed business card is one of the most effective ways to do that; they're convenient, portable, and perfect for showing off your creativity.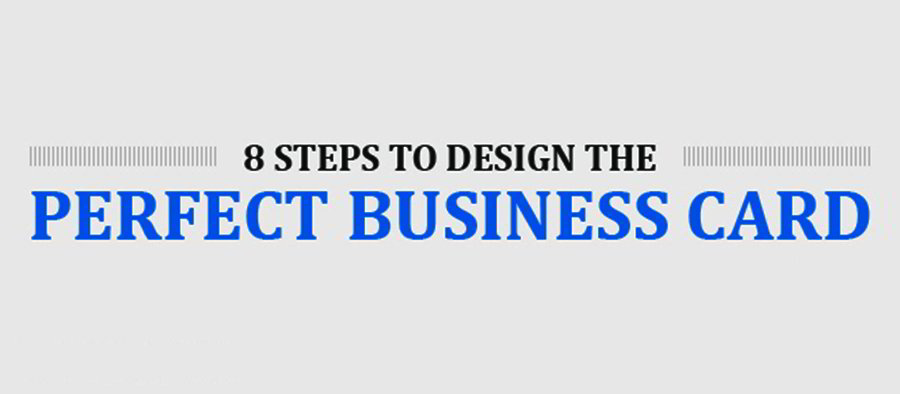 If you don't have much experience with the minutiae of print design, creating a business card can be overwhelming. But before you panic, read this blog post. It breaks down all the essential business card elements you need to consider when composing your design.
1. Contact Info
This is the most important aspect of any business card. That said, cluttering your card with every single point of contact will overwhelm your clients. Make sure you only use the most vital information; 3 to 5 pieces of contact information will do the trick for most people.
2. Images
Photos and illustrations are a great way to add a splash of personality. Consider a portrait or graphic of yourself, or even just an abstract drawing that gives your card some visual interest.
3. Material
From recycled paper to uniquely textured stock, there are tons of different styles of paper that will make a great impression (unlike cheap, flimsy stocks). You could also go with a less conventional material, like metal or even beef jerky.
4. Shape
Rectangles are standard, but if you want your card to stand out, experiment with die-cut shapes or even a three-dimensional object. A cool, unique shape makes recipients more likely to interact with—and ultimately keep—your card.
5. Imprint Method
Make sure you understand the difference between PMS ink, four-color process, foil stamping, and embossing. Each imprint method offers its own unique advantages and disadvantages. If your design is simple and only uses a few colors, PMS is probably best.
6. Color
Colors help your portray your brand's personality—whether that's serious and professional, fun and irreverent, or something else. Be aware that you can use different imprint methods to create different colors. For instance, PMS printing offers metallic inks that you won't get in CMYK, but CMYK offers a broader color spectrum.
7. Typography
Serif fonts tend to project a sense of sophistication, while sans serif will make your text more modern and casual. Display and script fonts are also great for showing off your personality—as long as you use them as accents on your name or other large elements only. Otherwise they'll be too small to read.
8. Layout
This is where all the different pieces of your design come together. Arrange elements in a logical, visually pleasing way. One strategy that's sure to help your card look clean and professional: leaving plenty of white space.
These tips just taught you a lot about business card design—and it's a great idea to hire a professional design team to help you combine all of these different elements into a functioning design. Company Folders, the creator of this graphic, offers business card assistance to do just that; their experienced print designers will work with you to provide inspiration, direct the design process, and prep your new card for production.