GetResponse as a Way to Smart Email Marketing
Hi guys!
Are you an owner of some online business? Do you have your own blog or website? If you say "yes" on one of these questions, this post will be in a great use for you, I'm sure. Today we will talk about email marketing and how to use all benefits of it for yourself in a smart way.
The first thing you should do on your blog it is to set up an email form. Yep, dude, you should collect your subscribers, because they are the wand of your Web world. Email subscribers is the highest form of engagement in inbound marketing.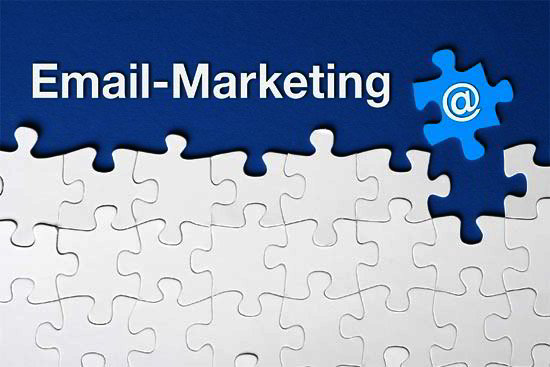 Contact via emails is a kind of private online communications and if a person gives you such permission – you are a cool guy! But … you need to understand the level of responsibility. Your subscribers are waiting for something really useful and cool in your letters. Moreover, your letter should look great!
And if a question about quality content is not a question for a good blogger, creating a smart email marketing strategy might be a nightmare for anybody.
But the solution is close! Take a look at GetResponse Email Marketing. With it help you can instantly get tangible, measurable results without wasting your time or investing a lot of money.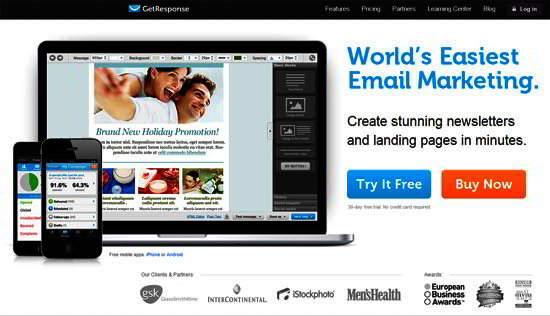 The first GetResponse's offer that you should notice is Email Creator. Your emails should be perfect! And GetResponse will help you to create unique and tailor-made newsletters.
Email Creator is a perfect tool with lots of features. It allows you to create stunning, professional-looking email templates. You may not have any IT background but still design functional newsletter with high usability.
The only thing you should do is choose the basic template for your email. Easily, yeah? But that's not all. You can customize every template in the way you like: add buttons and text, links and images, change colors and size.
With Email Creator 2.0 you also can change a background of the newsletter, main body or specific section in your email, such as an image, button, or text field. It is an easy task to shape every section to add more style and glamour with the new border radius. More features: Smart image editing, Basic blocks library, Snippets archive, Email creation history. Surprised? Try a free trial (30 days) to be sure how cool this Email creator is. No credit card required. No surprises. Just results.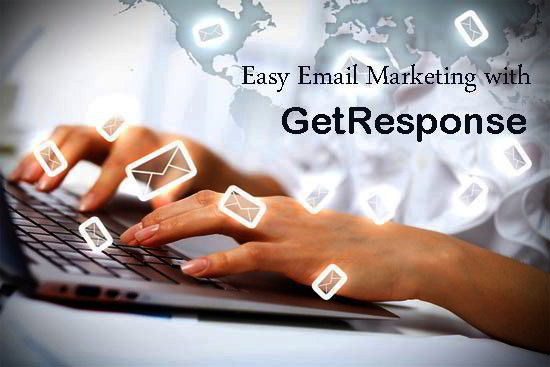 But GetResponse isn't only a cool drop-and-down email creator. There you can find a very useful and full of information blog about email marketing, learning center with webinars, video tutorials, etc. and (attention!) a clever Landing Page Creator. Yes, you heard right. Now you can create stunning landing page in a few steps. You don't need to have design skills, you don't need to know HTML or PHP.
The principle of Landing Page Creator is the same. You pick the coolest template from the list, customize it, add some personal information (as title, page url, description) and "eureka!" – you have a cool and user friendly landing page for your business. Congratulations!
As you see, life becomes more easily with email marketing system from GetResponse. Try it free frail to understand actually how easy and user friendly email marketing could be. Enjoy!