Awesome Photography Stock Resource
Looking for a resource where you can sell your photos, illustrations and vector art? Or, maybe, you want to buy some? In any case I have a perfect solution for you! Before we go any further, be advised that it's easy to edit photos on an advanced dual core laptop when an interactive Adobe illustrator software is installed.
A few days ago I've found a huge source of photos, illustrations and other graphic materials. I was struck by the breadth of choice there. It is called Depositphotos.
You can use this service to sell your works. There is no limit on the number of files that you can upload per day. Moreover, I think you should upload as many photos as you can to earn more money. In order to make your life easier, uploading with the help of FTP is available too.
At the same time you can buy photos and use them in your work ( if the files have been purchased under the Extended License). The only task you should do is to find the materials you need and buy them.
To find some inspiration, you can visit Depositphotos official blog. Lots of creative posts are waiting for you there! Interviews, tips and books reviews – all this information will be in a great use for you. Popular Keywords shows you the most popular tags and keywords. It will help you to find and sell photos.
The most interesting feature of Depositphotos is its categories. With its help you don't get lost in a big forest of photography but you can easily find the photo you need. There is a huge list of stock images by categories.
For example, let's start with my favourite category Vintage and retro. Vintage is a trend today, many people are going crazy about it. Even in web design you can easily find vintage elements and stuff. That's why this category is very popular nowadays.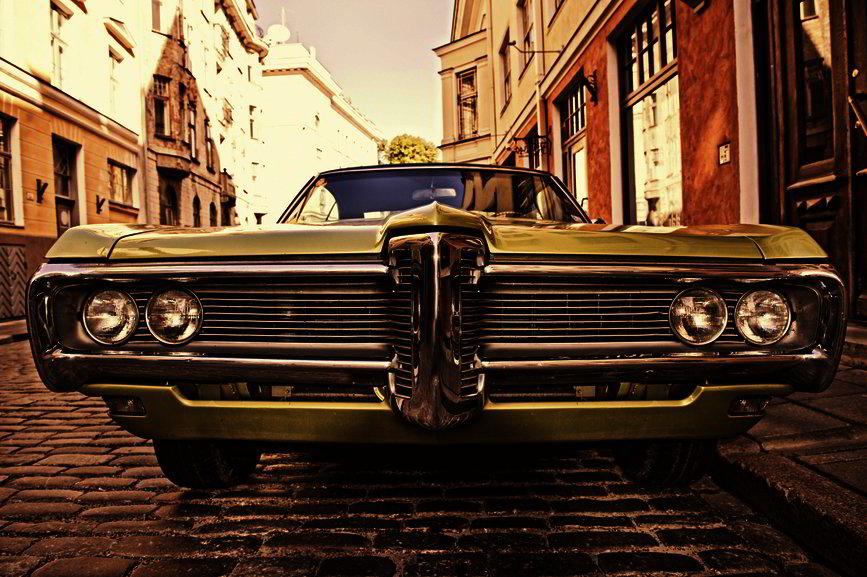 I often try to create some photo manipulation in Photoshop. That is why sometimes I need cool photos of people to work with. And in the People category I always find what I need. Check this set to be sure in their photos' quality.
The Illustrations category is a cool source for designers and illustrators. Here you can easily choose an inspiring logo or icon for your site, holiday elements for decoration, web buttons, card templates, wallpapers and so on. Some of the files are very funny 🙂 Like the cats below.
Textures and backgrounds is one more useful category for designers. How often you try to find a cool texture for your design? How often you spend your precious time and nerves in fruitless searches? Now you can forget about it! Cool textures from Depositphotos.com will make your own design stunning and creative. Check them out!
Have a blog about tasty dishes and recipes? Want to share a savory recipe of a pizza? You should decorate your post with the coolest photo! Visual effects have a huge power for visitors!
Other situation – you create a web site design for some cafe or restaurant. Choose yummy photos from the Food and Drink category for your slideshow and your customer will be happy!
When I look at this photo I can even feel the smell of the pizza!
If you're an owner of a beauty salon or a blog, I'm sure you are looking for some related photos. You need to decorate your post with quality materials. That's why the Beauty and Fashion category will be in a great use for you.
Holidays & Events is a big category with lots of different holiday-related photos and illustrations, scrapbooks, templates, cards and icons. Want to bring a holiday spirit into your life? Use some photos from Depositphotos.com
Have a travel agency? Don't waste your time, use photos from the Cities category to create really awesome materials about the most beautiful cities in the world! A huge selection of photography will surprize you 🙂 To show how awesome our world is not a hard task anymore. You can find a photo from any point of the planet.
As you have seen, Depositphotos is one of the biggest and the fastest-growing microstock agency in the world. More than 11 million stock photos are available there. You can choose a photo for all your needs. You can make money with this service too. Just upload your own works and wait for your money.
Easy, isn't it?