30 Best Free Facebook Templates in PSD 2020
Everyone who has an active social life is running a Facebook profile today. Even companies and brands have official accounts. But simply registering on a social network is not enough – you should attract an audience. A good way to keep your subscribers up to date is to customize your account with covers and banners.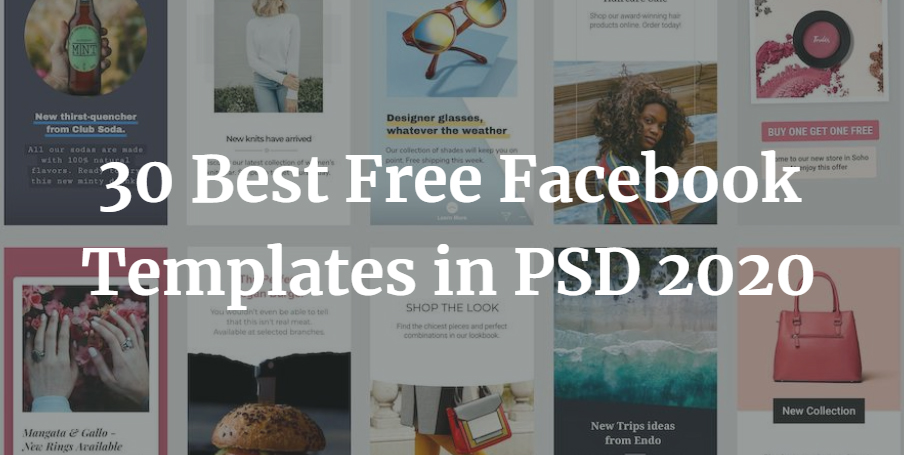 We decided to collect the best templates for Facebook in 2020. Let's take a closer look at them.
Education Template
Online education has become even more popular this year, as most schools and universities have been forced to transfer students to distance study form. Therefore, these creative templates are especially relevant. Enjoy these template from Elegantflyer!
Organic Cosmetics Template
More and more people are choosing a sustainable way of life. It is not only a social position today but also a trend. If you specialize in the production or sale of organic cosmetics, hurry up to download these delicate templates.
Summer Camp Template
Since in the conditions of the pandemic we have lost the opportunity to travel freely around the world, camping is gaining popularity. It is a great alternative to seaside resorts and historic cities. A collection of these colorful templates perfectly captures the summer camp vibe.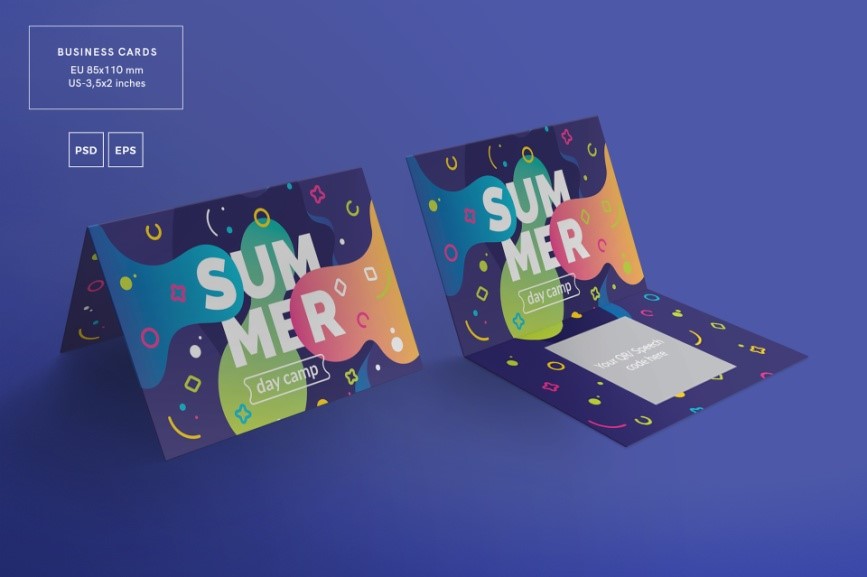 Business Cover Template
In 2020, business owners have to rethink their strategies to stay in the market – to rebrand and go online. A stylish Facebook cover will help you create a business image on social networks.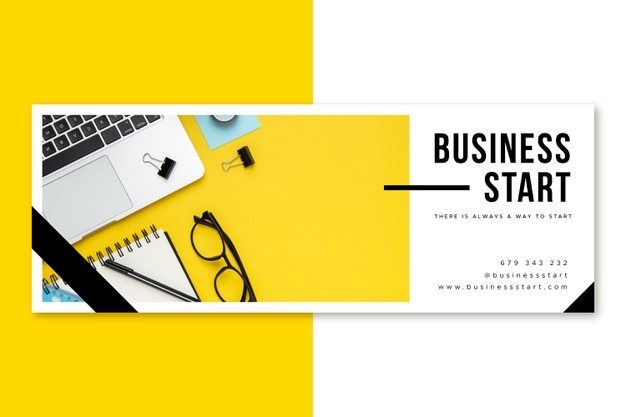 Hiring Ads Template
If your company is already thriving and you're want to expand your staff team, check out these creative recruiting banner ads. They will attract the attention of highly qualified specialists.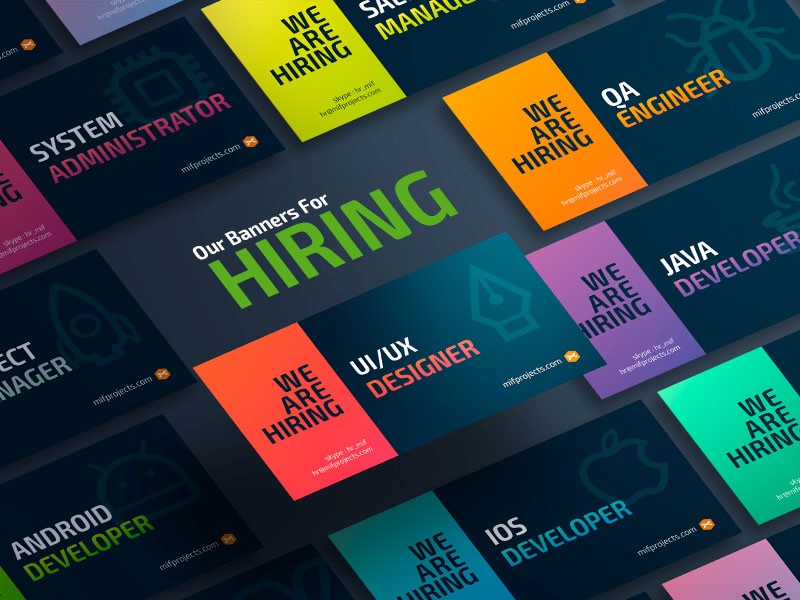 Stop Racism Template
2020 was marked by social unrest and the fight against racism. Many companies have chosen to support the fight against discrimination with social media templates.
Get more Free Facebook Templates in PSD from Elegantflyer.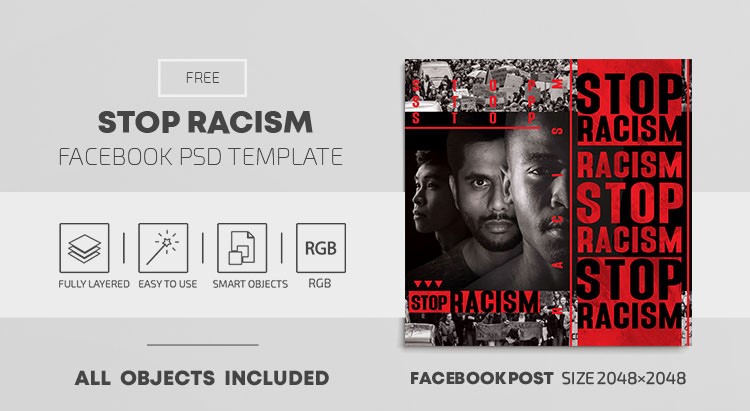 Modern Cover Template
If you like the style of fashion magazines, you can create a similar vibe on your Facebook account. Modern trendy templates will transform your page.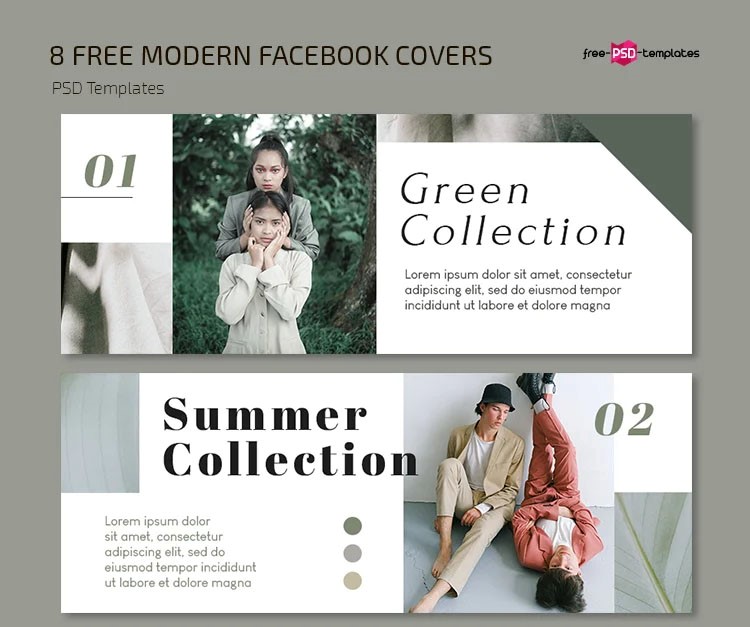 Online Shopping Template
Bright banners will attract new customers to your store. The catchy design will not let them resist shopping!
Abstract Template
Abstract templates will never lose their relevance. This design is suitable for different occasions.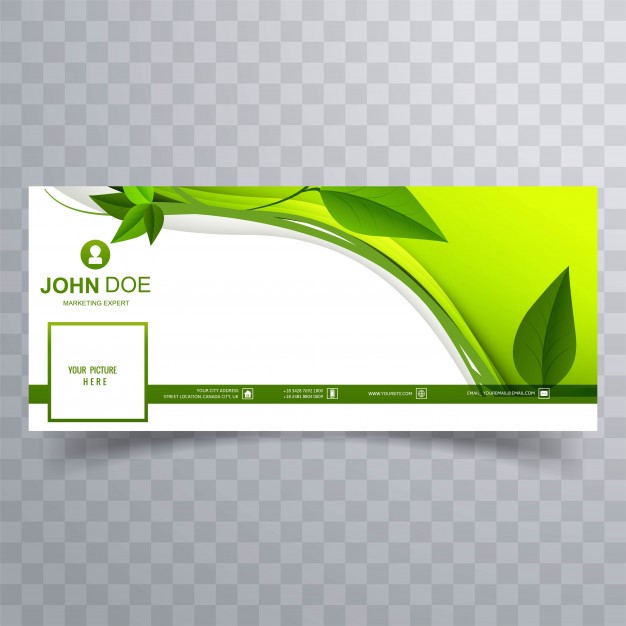 Jewelry Template
A great option for jewelry stores. Don't pass up these templates, if you're selling jewelry or accessories.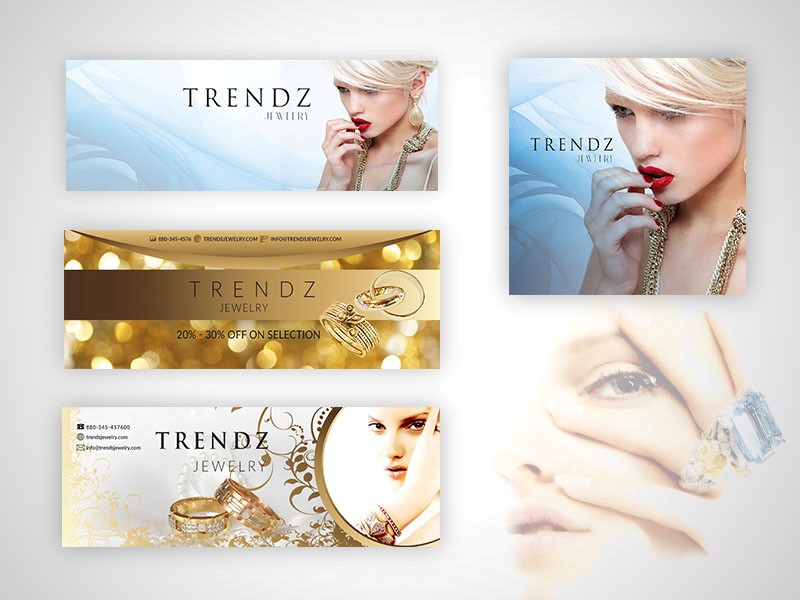 Retro Party Template
Retro style has a special charm. Even millennials love oldies station and music of the 80s. This unique design is made to announce a retro disco party.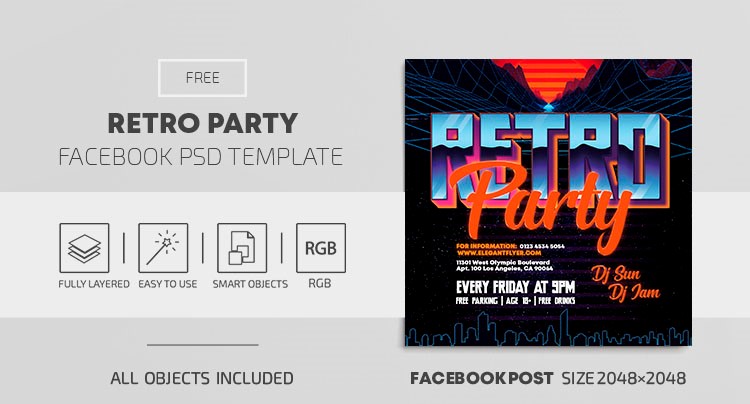 Wedding Ads Template
Those who dream about beautiful marriage ceremonies will not pass by wedding banner ads. They are suitable for bridal salons, organizers, and photographers.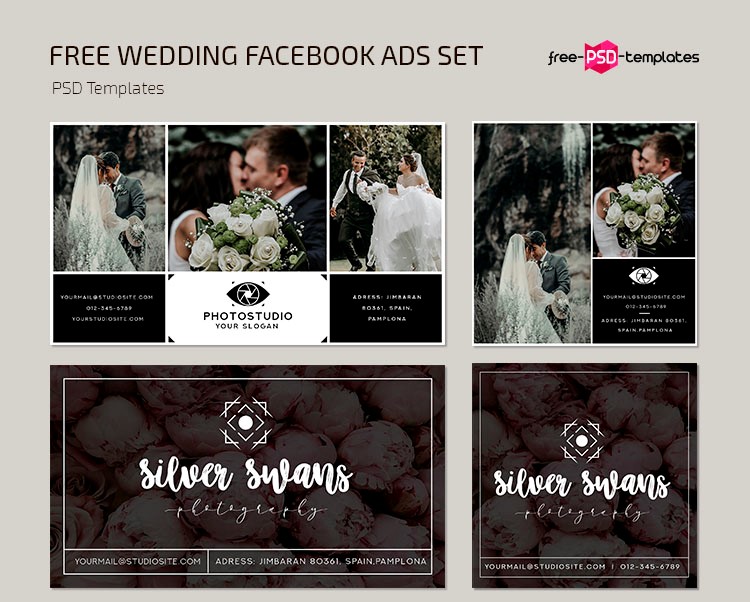 Business Banners Template
Stylish banners with a minimum of color combinations can be used to advertise any business. See for yourself just by looking at these templates.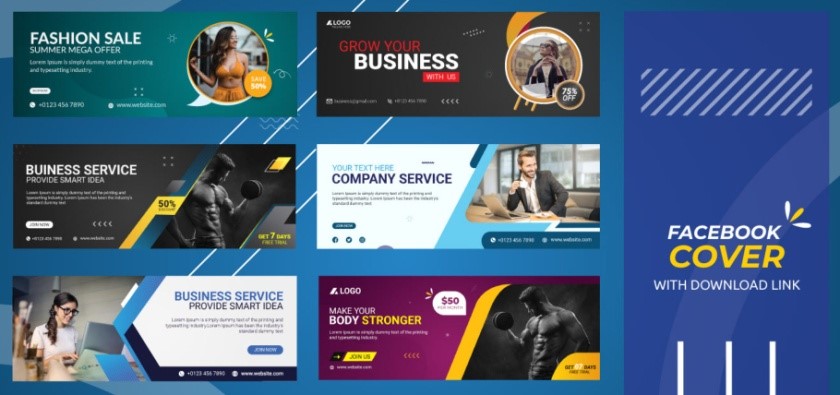 Abstract Cover Template
Another abstract template in gentle pastel colors is suitable for a fashion stylist or haute cuisine account. We are sure you will find many uses for this product.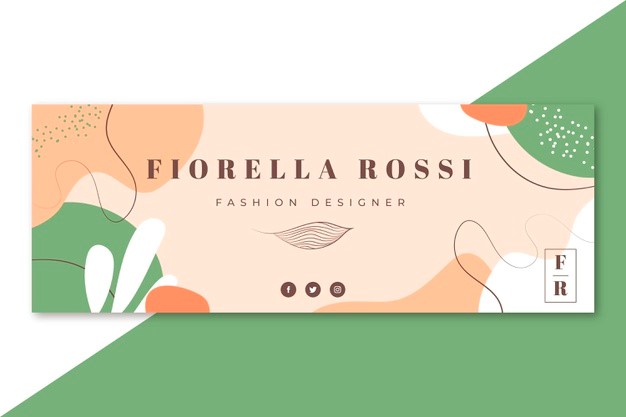 Colorful Cover Template
Colorful designs have recently become popular in technology and contemporary music. Try experimenting too! Maybe it's perfect for you?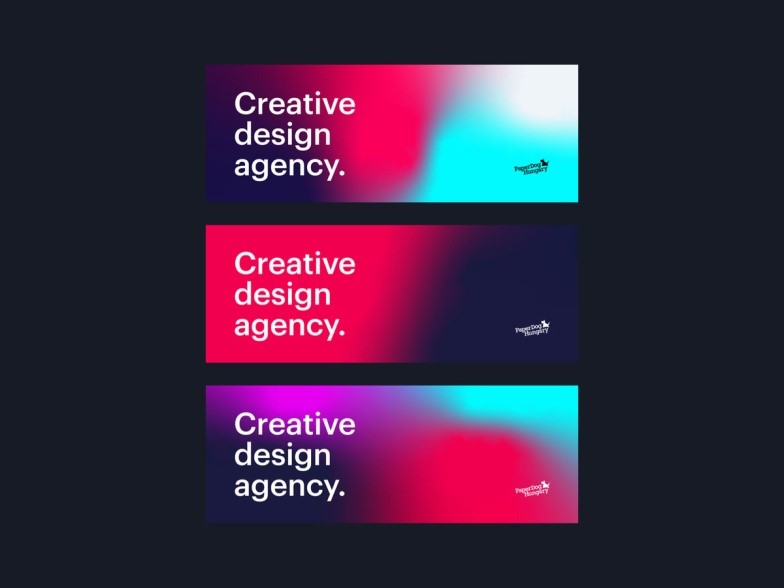 Church Conference Template
Church events also need an announcement, because even pastors have social media profiles. This elegant template is suitable for inviting people to church conferences or Bible readings.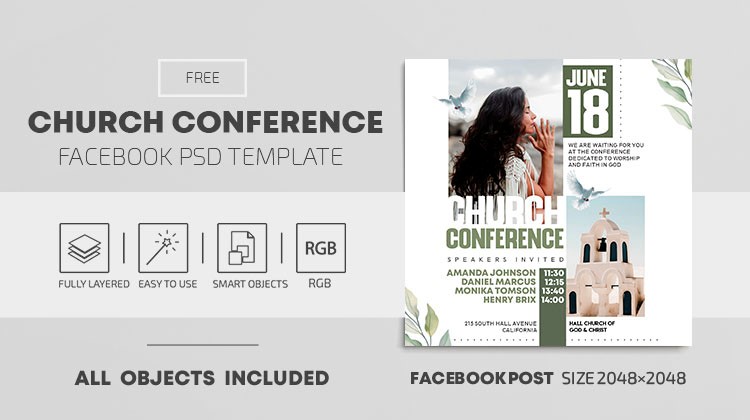 Fashion Template
These templates dedicated to fashion have surely caught the attention of designers, stylists, and fashion experts. This trendy design in warm colors will be useful in other professional areas as well.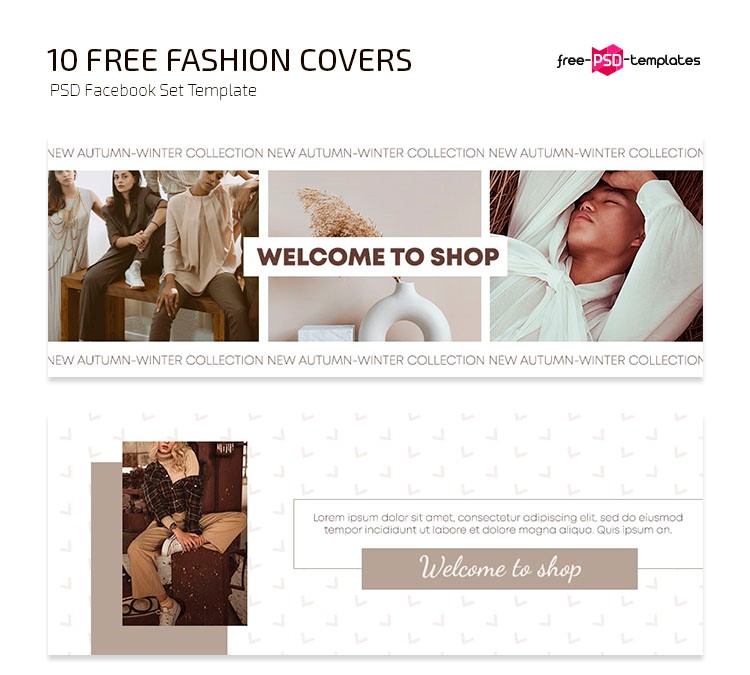 Facebook Cover Bundle Template
Catchy banners with space for your photos or logos are versatile. They can be used for a personal profile and a brand account.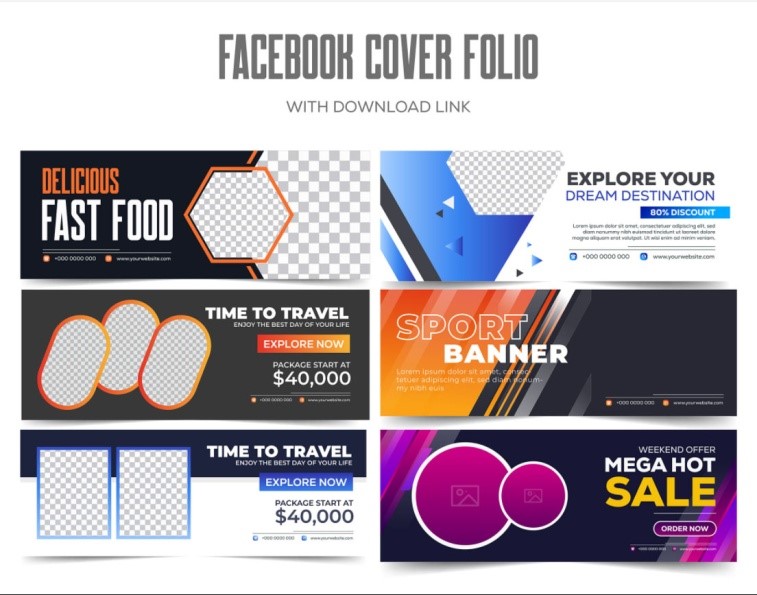 School Admission Template
Another school-themed template. Perhaps it will suit your school or courses?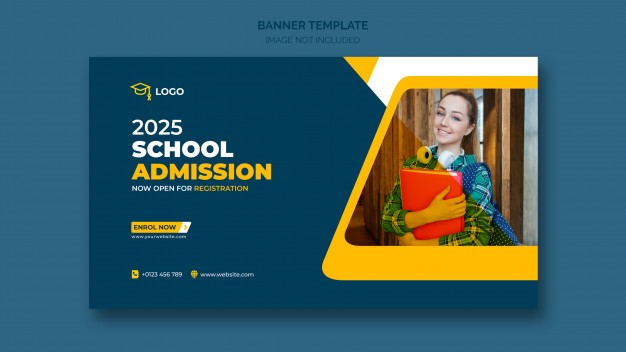 Facebook Ads Template
An original selection of ads without unnecessary patterns will not annoy users of the social network and will allow them to focus on the information you are giving them.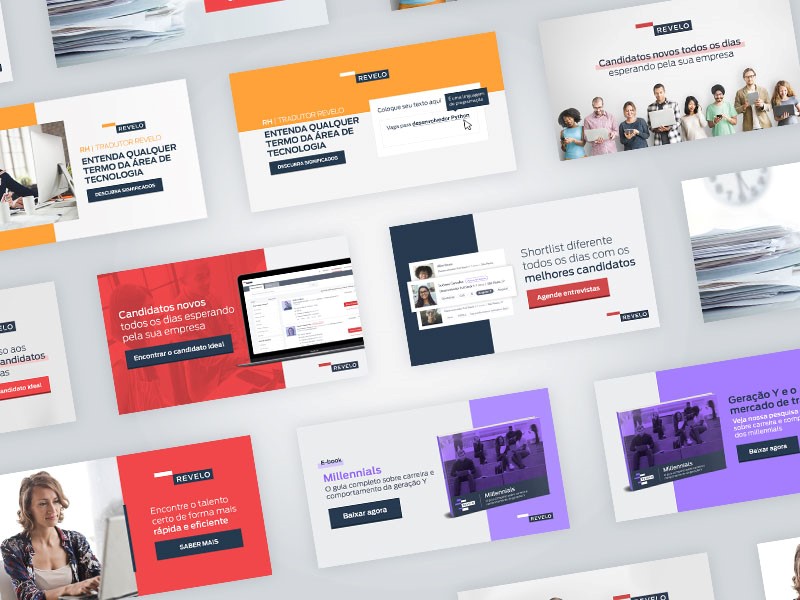 Birthday Invitation Template
Birthday parties are the most popular events. Your friends will be looking forward to the holiday when they see this festive design.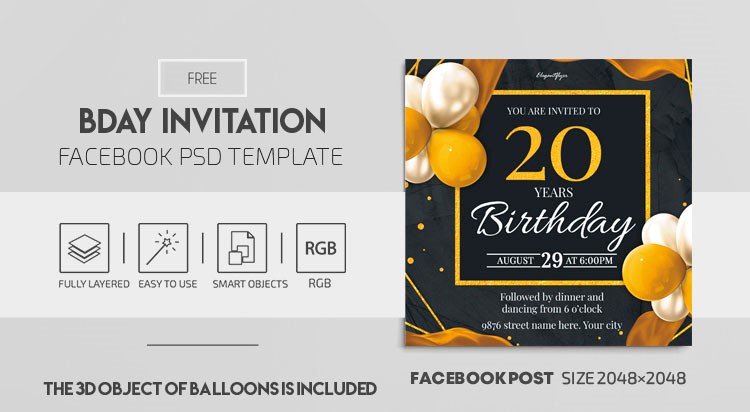 Fashion Sale Template
Organizing a large sale? Don't forget to announce it on Facebook. A bright pink banner will inspire your subscribers to shop.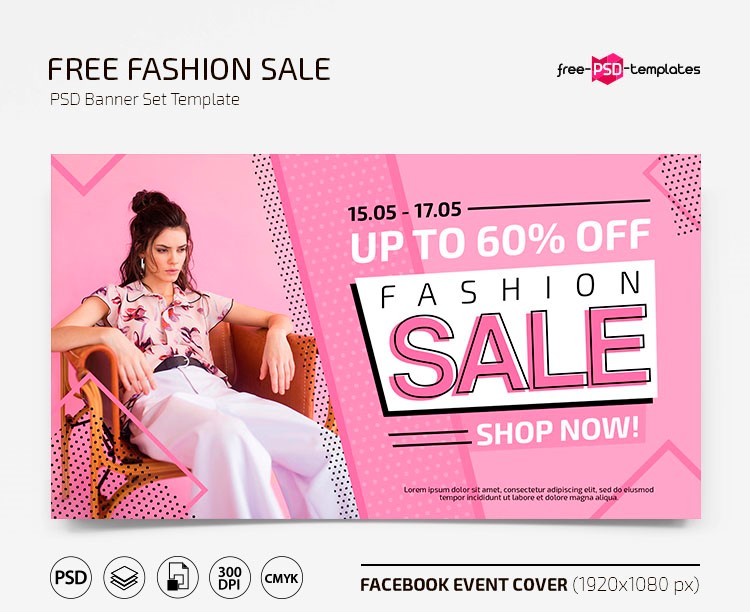 Food Restaurant Template
Everyone knows that images of food make you hungry. Therefore, it is worth placing this banner in your restaurant account. We bet people will not resist your culinary masterpieces and will start calling your delivery service.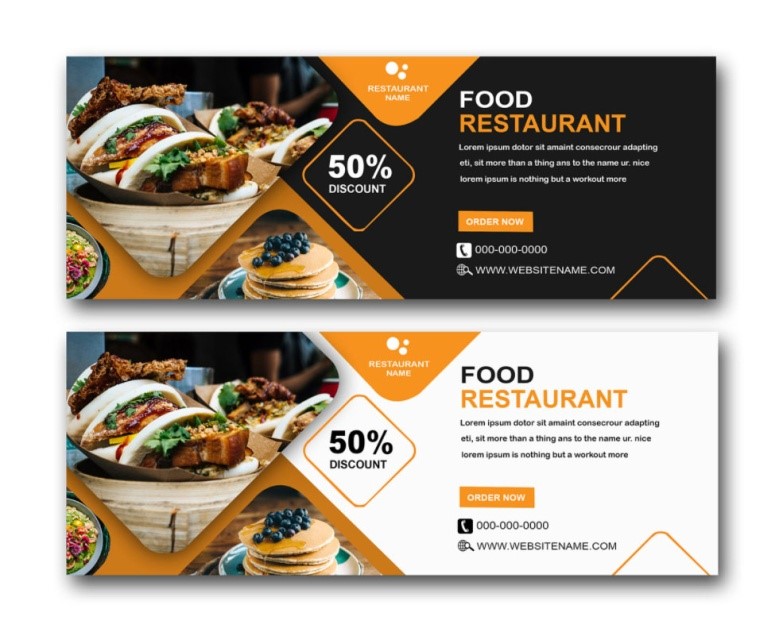 Abstract Shapes Template
Another universal template made in an abstract design. Bright elements on covers will arouse interest and desire to familiarize yourself with the content of the profile.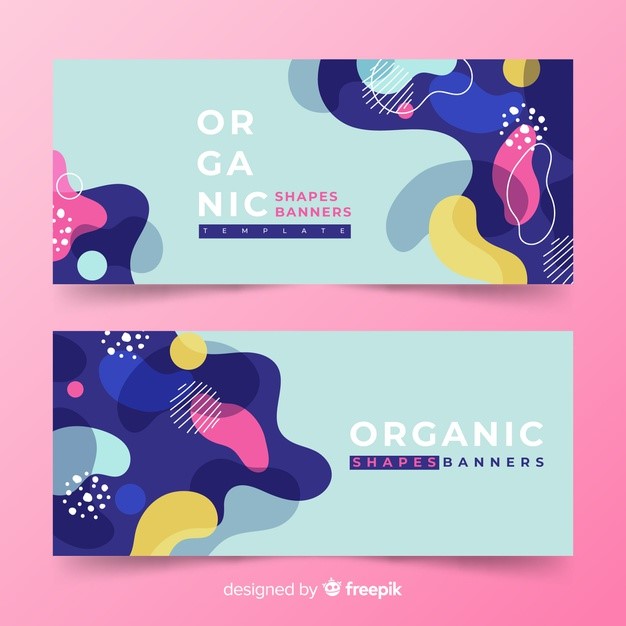 Xmas Happiness Party Template
Perhaps this is one of the most stylish templates dedicated to the Christmas party. The main advantage of the design is that it can be applied to other events as well.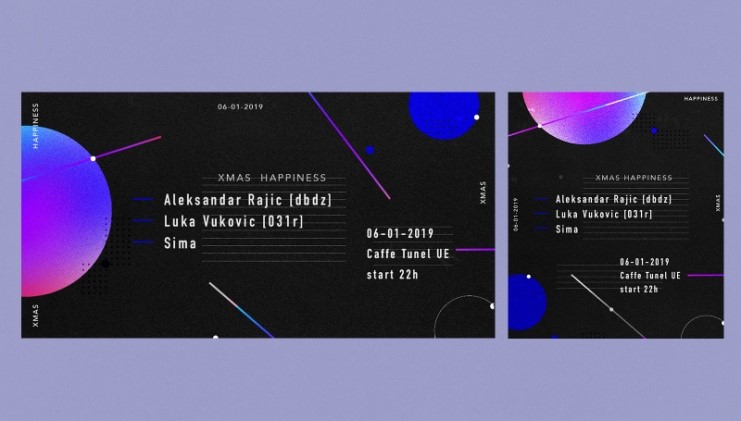 Gym Template
During the lockdown and self-isolation, many have lost the habit of exercising. But we are now ready to go to a fitness club or gym. Don't miss the opportunity to attract new customers!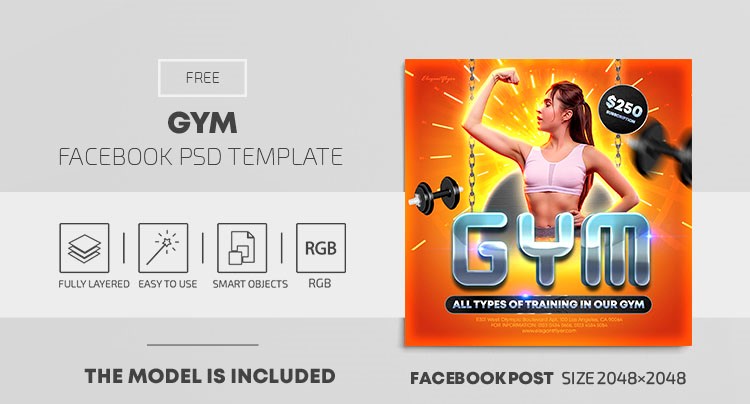 Dj Party Template
Fans of driving music and DJ sets will be imbued with party vibes. People will plan a trip to the club next evening when they see this creative banner.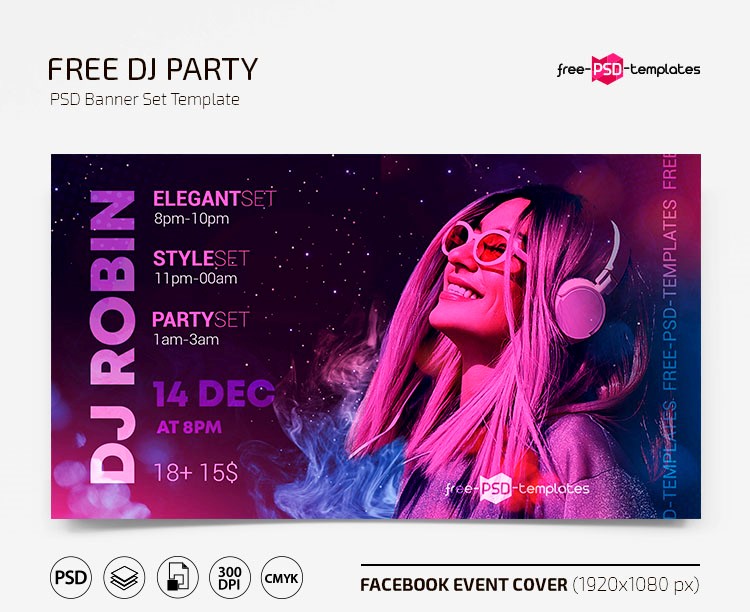 Wedding Photography Template
One more wedding template that will allow you to capture the brightest moments from the marriage party. It is also a good way to showcase your work if you are a wedding artist.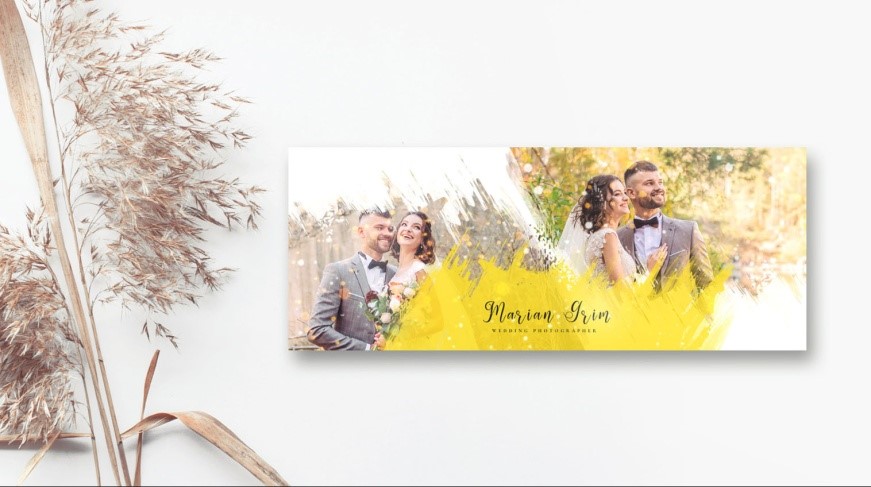 Social Media Background Template
The bright template with a Memphis style element will appeal to young people. It will interestingly transform the profile of an influencer or popular blogger.
Illustration banner Template
The adorable flat and doodle illustrations rank high in graphic design. So there is no doubt that Facebook users will appreciate them.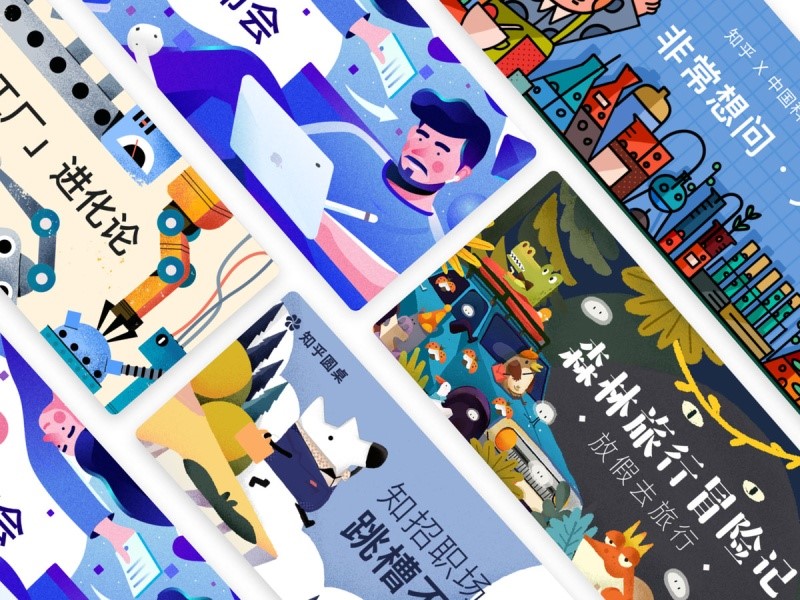 Now you have all our recommendations so there is only one thing left – to wish you good luck in Facebook page development!