A Comprehensive Guide To Web Tools and Services For Designers
After almost 2 months of discussing with web designers and developers, we are ready to share with you this comprehensive guide to web tools and services. All of them are having top-notch features based on the latest technologies, are super-simple to use, having great support and are wallet-friendly.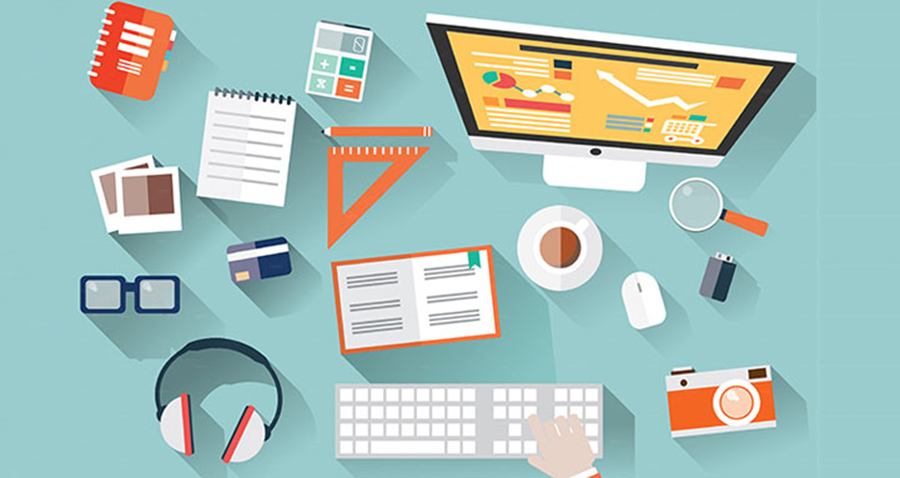 Some of the below web solutions are the best in their niche and others and quickly grew to become the market leader. You will find a niche and multipurpose WordPress themes, website builders which can be used with zero experience and other useful resources.
There are almost 30 tools and services, check them below and share your opinions.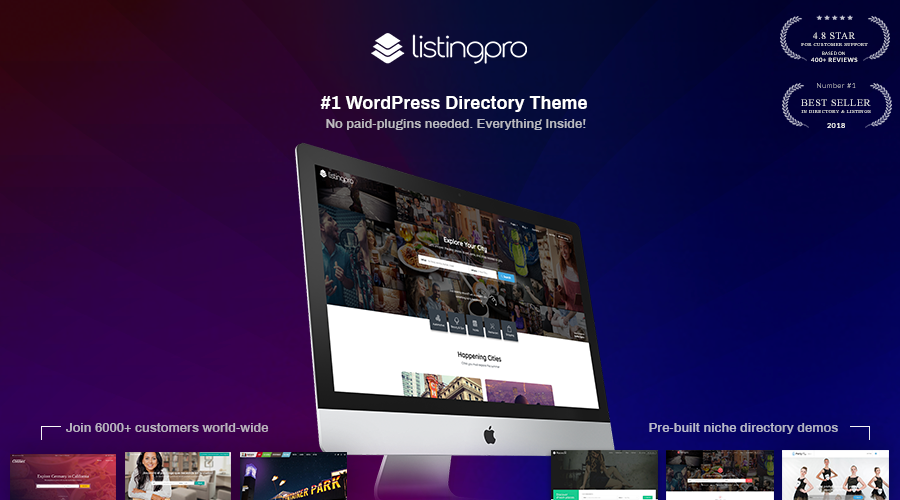 With more than 6000 startups launched, ListingPro is the preferred and most popular WordPress directory theme on the market, with a brilliant support team which received 5 stars from 400 reviews.
ListingPro is a complete package that can be used to have your own directory website from minute 1 without paying and installing additional plugins, everything you need is already there and with just 1-click you can import the demo. No need to be a developer or designer to use this theme, anybody can do it. Start a directory like Yelp, Capterra, Airbnb, YellowPages, and others.
On their website, you will find described very well over 40 important features. Check how ListingPro can help you by seeing more than 30 real-life examples of directories built with this WordPress theme.
The pricing starts from $69 for the basic license and you will get lifetime updates, free 6 months support and more.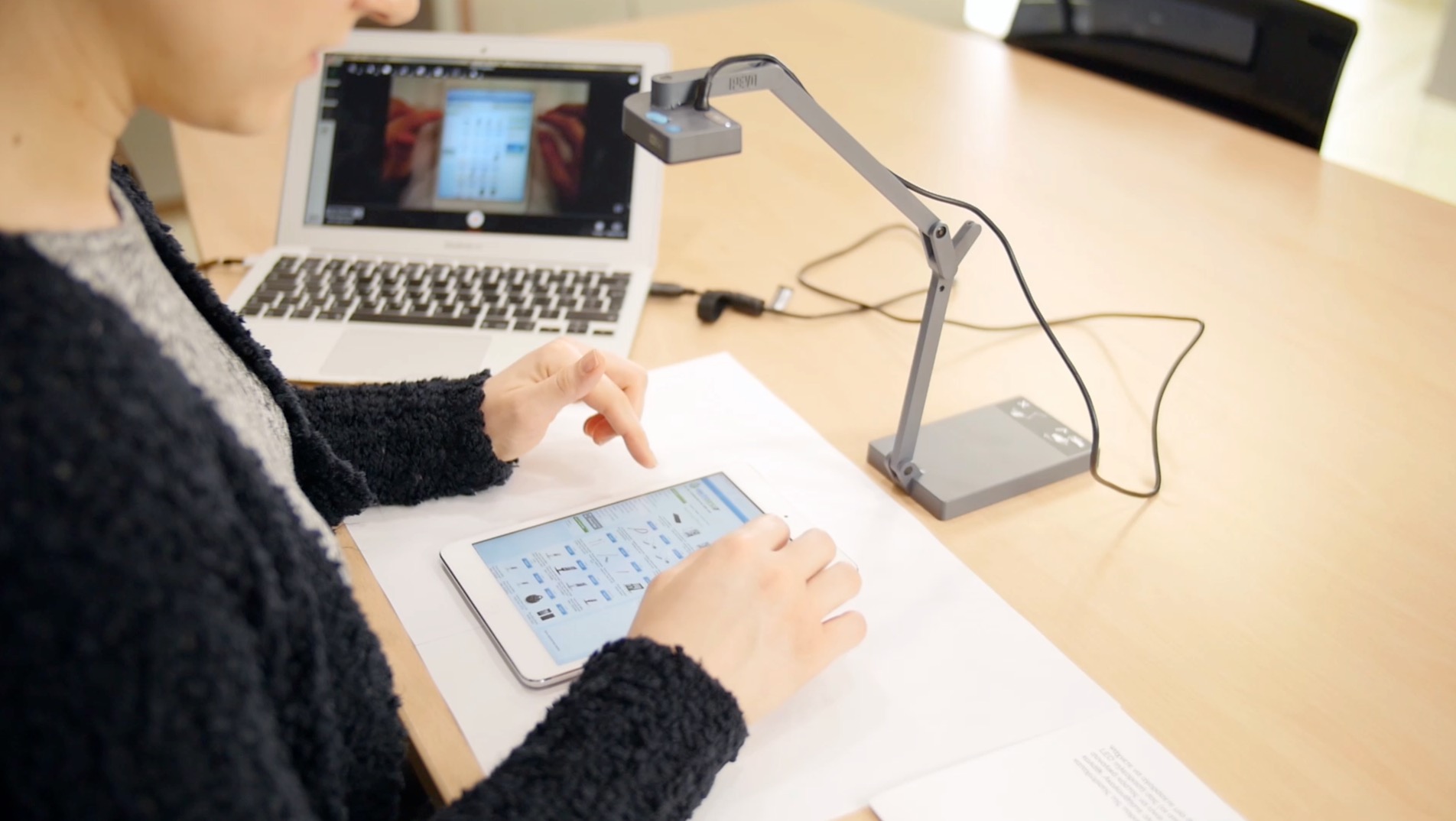 Userfeel is an excellent usability test service for your website or mobile app. The main difference between this service and many others is that here there are real-life testers and you will find out WHAT they are seeing or not, and WHY they doing certain actions on your website. In less than 24 hours, you will receive a video with voice comments, you will see the movement of the mouse and you will get written answers to the questions you have provided. On the video you can make annotations, you can download it or upload it to YouTube. It's super simple to quickly discuss it with your team and establish what you will do next on the website.
The price per user session for desktop testing is $49 and you will get all of that. You are selecting the number of testers you want in the project, you filter them to match your needs: age, location, language and web experience, and you choose what tasks they should do on your website. You will be totally involved in this enjoyable process.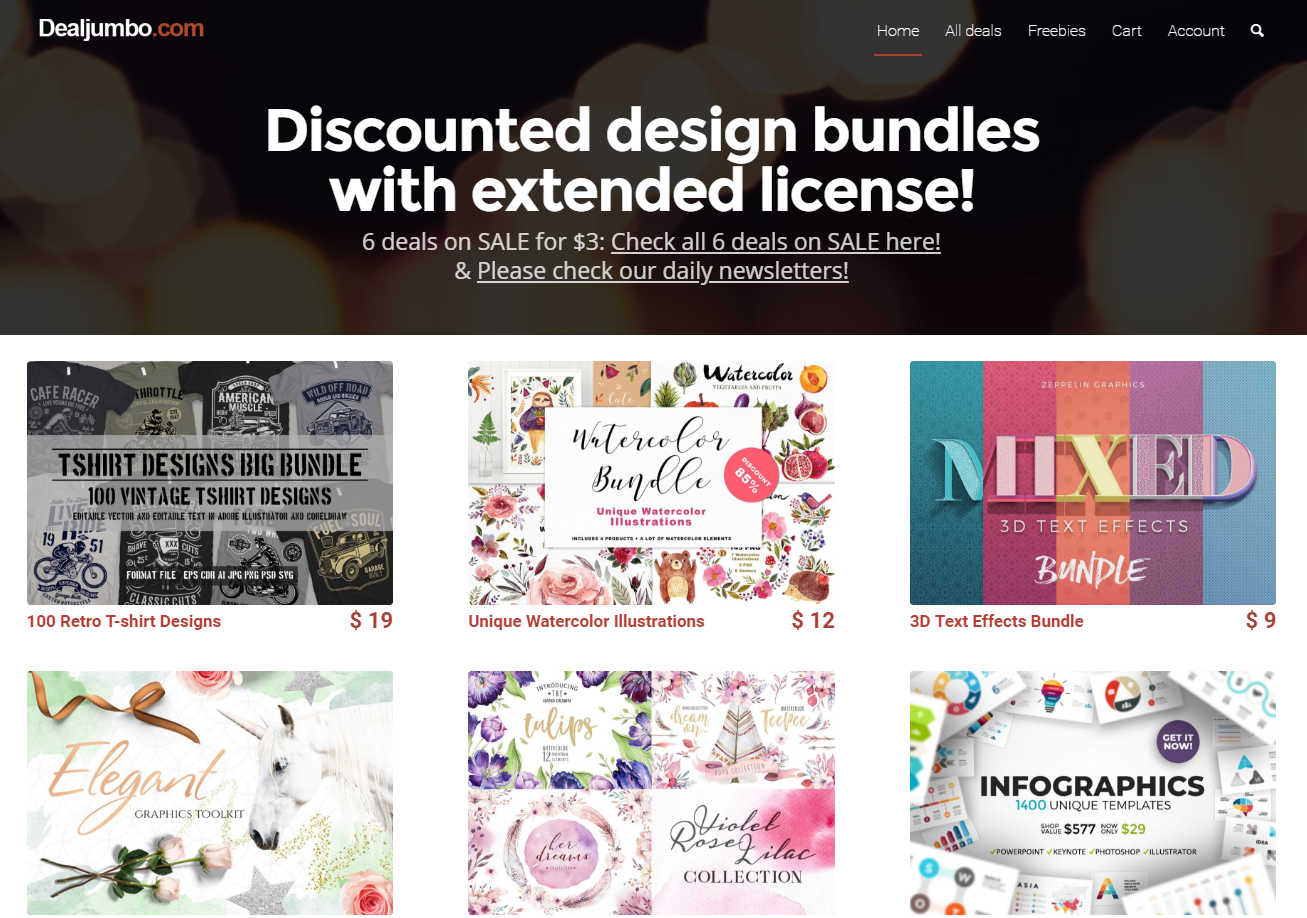 Web designers, developers, and almost all web professionals need huge amounts of gorgeous graphics, premium fonts, mock-ups and other items for their projects. DealJumbo is delivering hugely discounted design bundles and items for all of you since 2013.
All their items are being sold with an exclusive extended license which means that you can use the items for an unlimited number of commercial projects, including digital and physical products.
Subscribe for their daily newsletter to receive their latest bundles. Don't forget to download 1580+ free fonts & graphics. All comes with standard commercial license.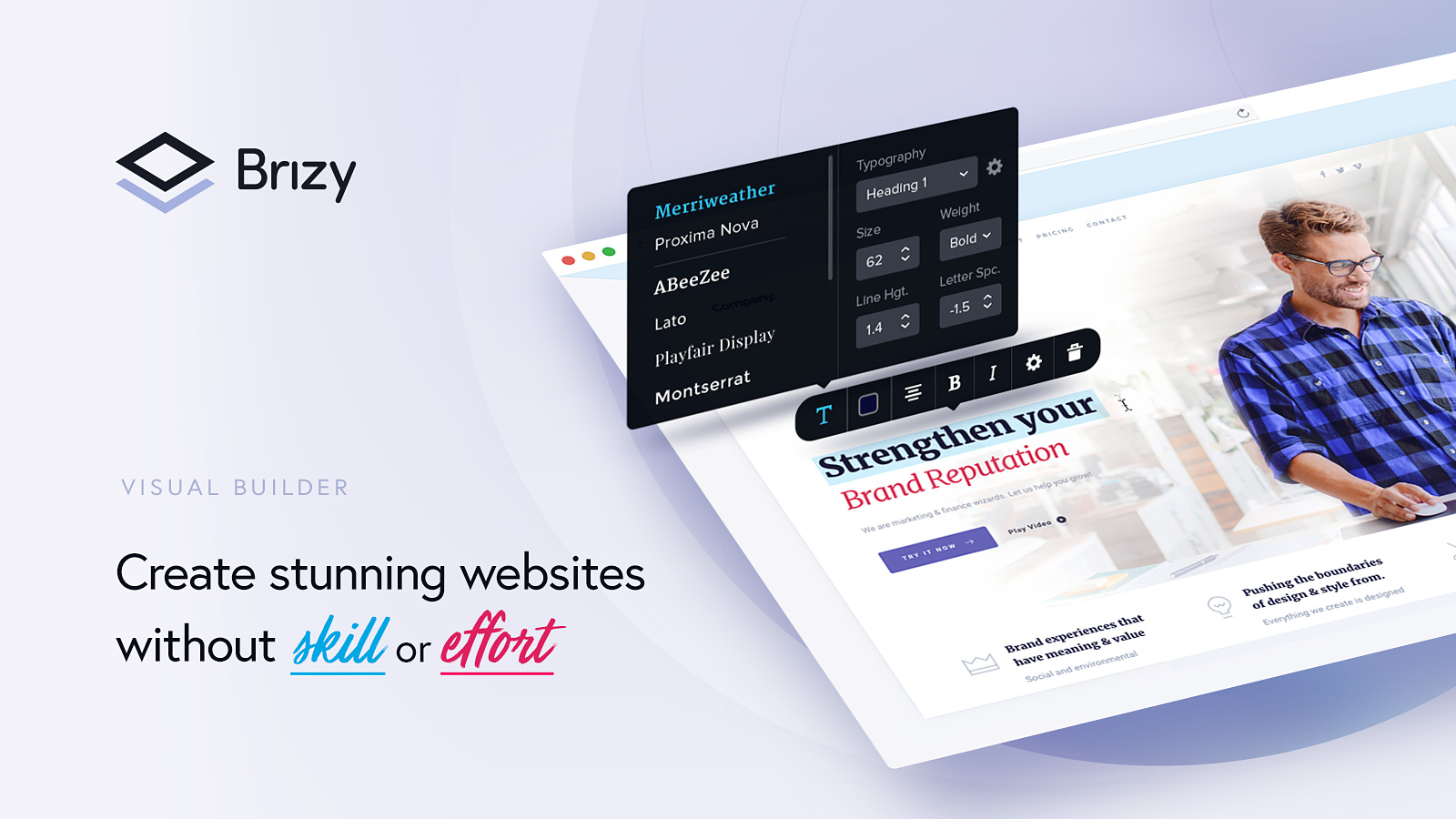 Brizy is a powerful WordPress page builder which can be used to create websites with a premium touch while not having any coding skills or previous experience what so ever.
Web designers don't need to code and developers have all the visuals at their disposal, so they don't need to design. The interface is the best I have ever tested, you always have in front of you only the options that matter.
You start by adding blocks, 150 predesigned blocks being included. If you want to start from scratch, the builder is very easy to use and every moment you can deeply customize everything you need.
Brizy is free to download and use and can be tested right now on their website. There is a Pro version in the works that will come out in a couple of months. Looks awesome, check it out on their website.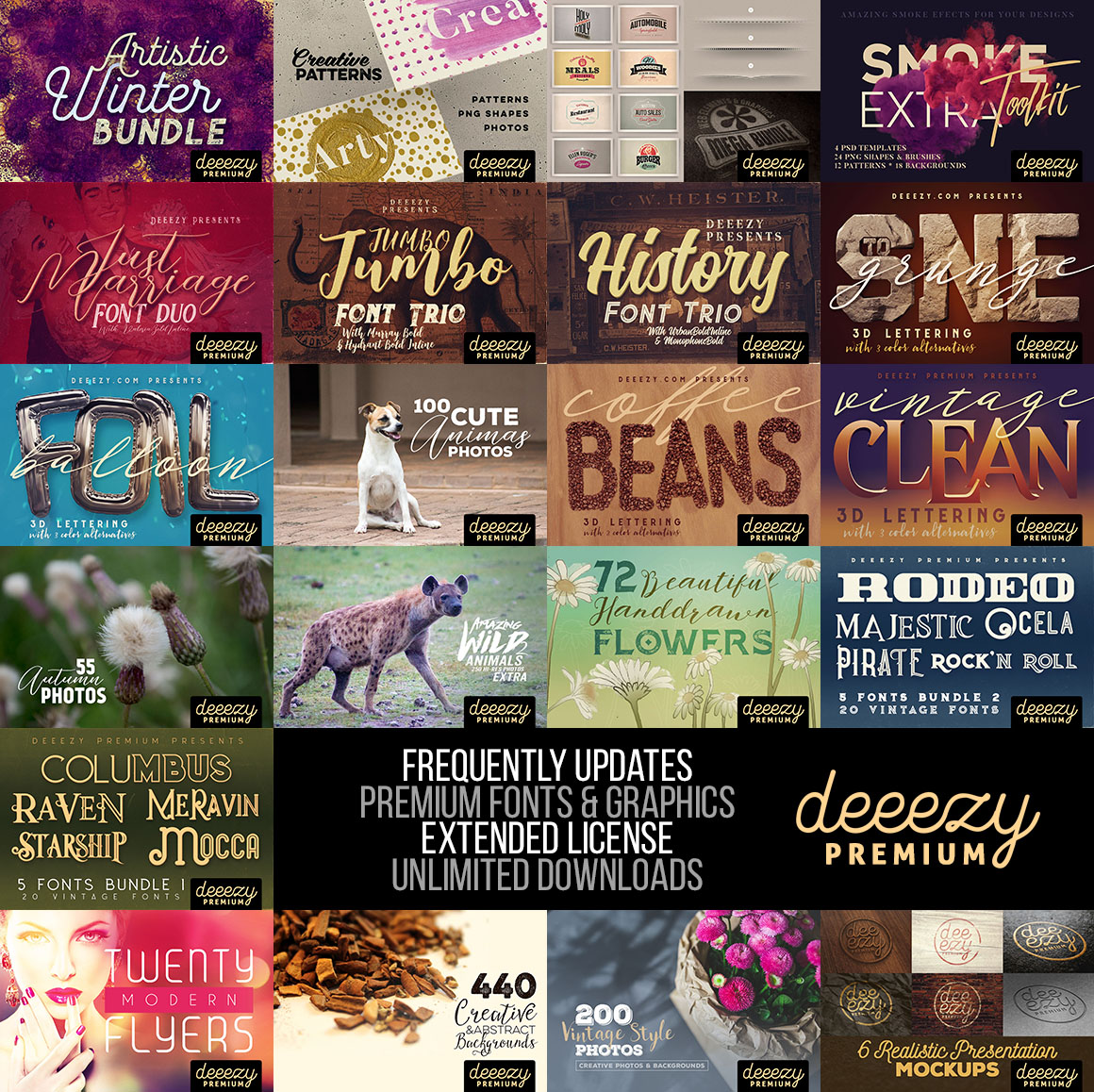 Deeezy is an awesome design deal website for designers and developers, everything being sold with huge discounts and extended license, meaning that you can use the items for unlimited commercial projects, both digital and physical projects.
There 3 types of subscriptions. First is free and you will have access to the freebies section and the premium plans start at $9 per month.
Get free and premium fonts and graphics from Deeezy.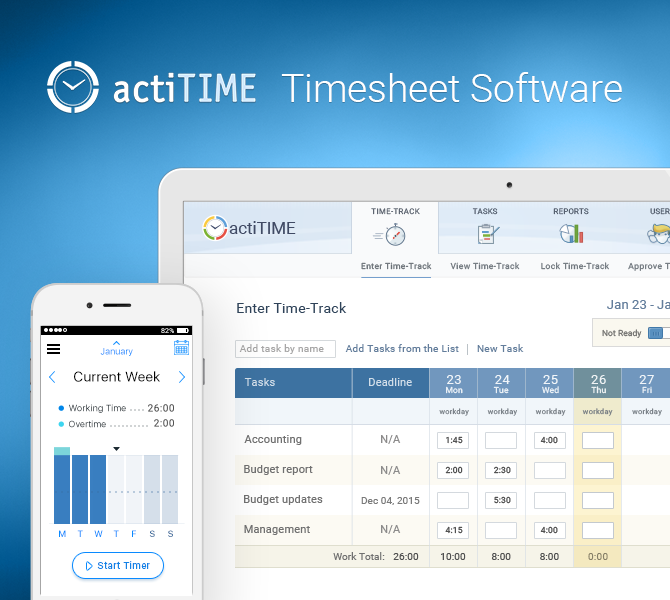 actiTIME is a powerful and complete time tracking and scope management software helping thousands of companies worldwide to keep the process under control. Create project scope, assign tasks to your team, record work hours and keep everything on track with the insightful data. The price start from $1,9 per user per month. Sign up for free today and see how things are getting better.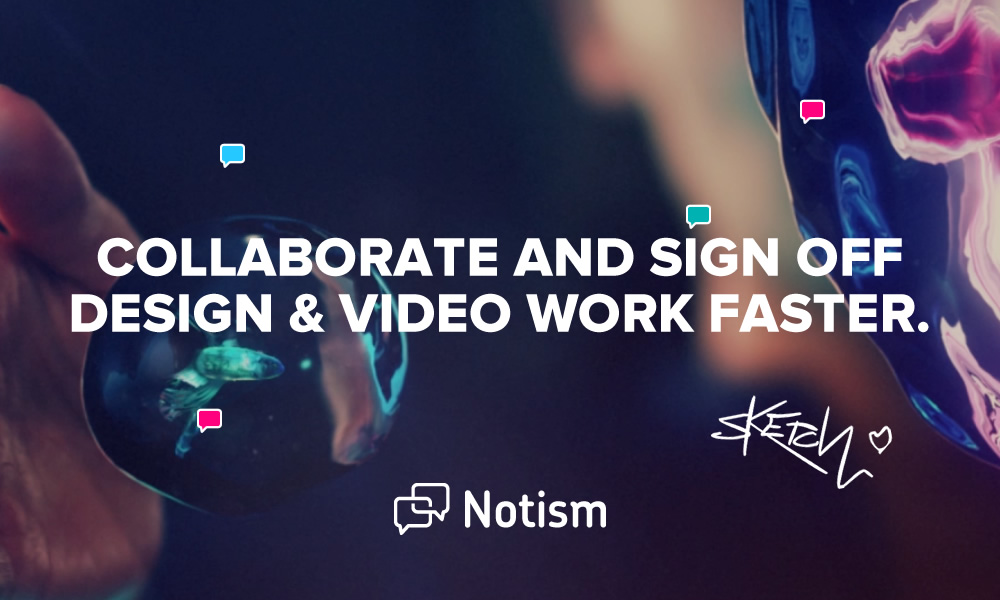 Collaboration between team and project members is super simple with Notism. You can make comments and sketches directly on the work, upload versions of designs & videos and easily switch back and forth, turn static screens into interactive prototypes without a line of code and much more.
The pricing starts at $9 per month, sign up for free.
Goodie is a top web development service that is focused on building stunning websites for a fixed price of $999. It's best used by small and local business, by designers looking for a professional and reliable developer, simple WordPress website and email templates.
Discuss with Goodie your next project.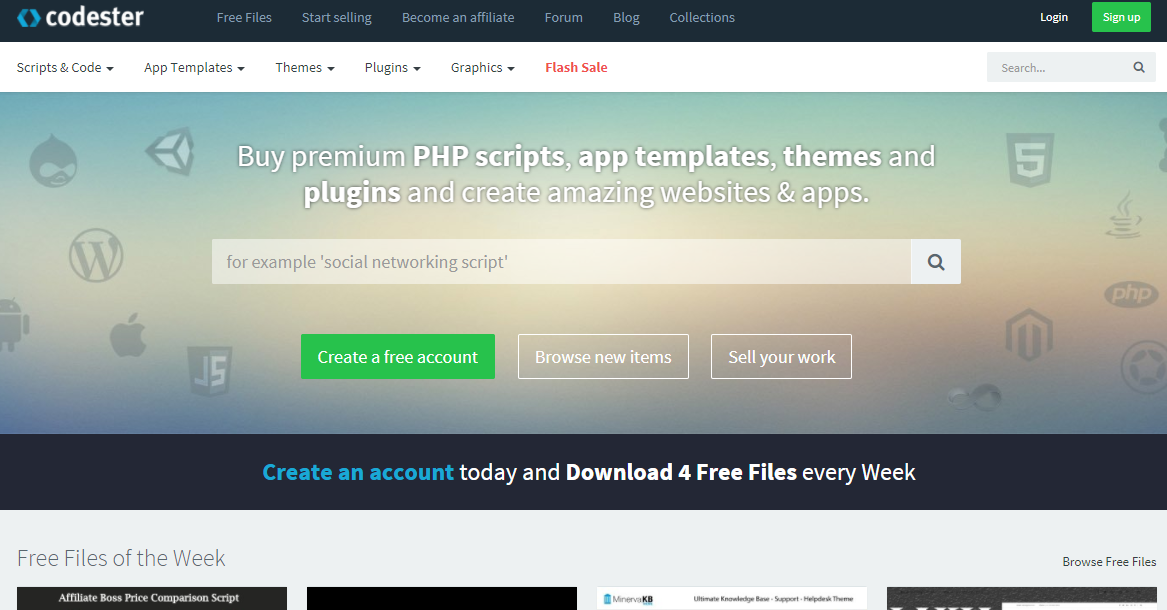 Codester is fast growing marketplace where web designers and developers can buy and sell PHP scripts, all kind of website themes, app templates and gorgeous graphics. Everything you need is there, even a Flash sale section where items with huge discounts are being sold.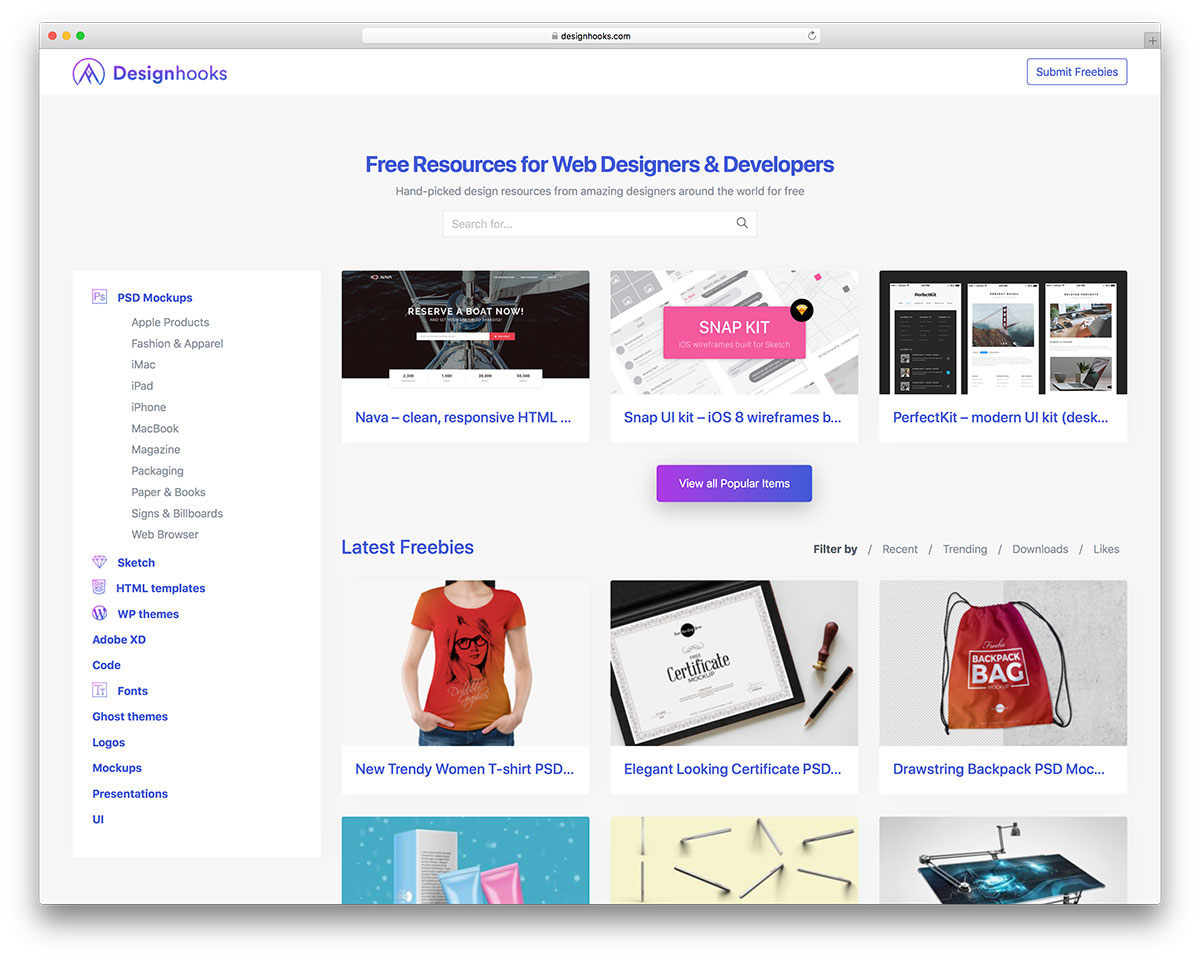 Looking for awesome free resources? Designhooks is loaded with awesome good stuff, everything being very well structured into categories. The website is updated daily, pick what you need and use it for your projects.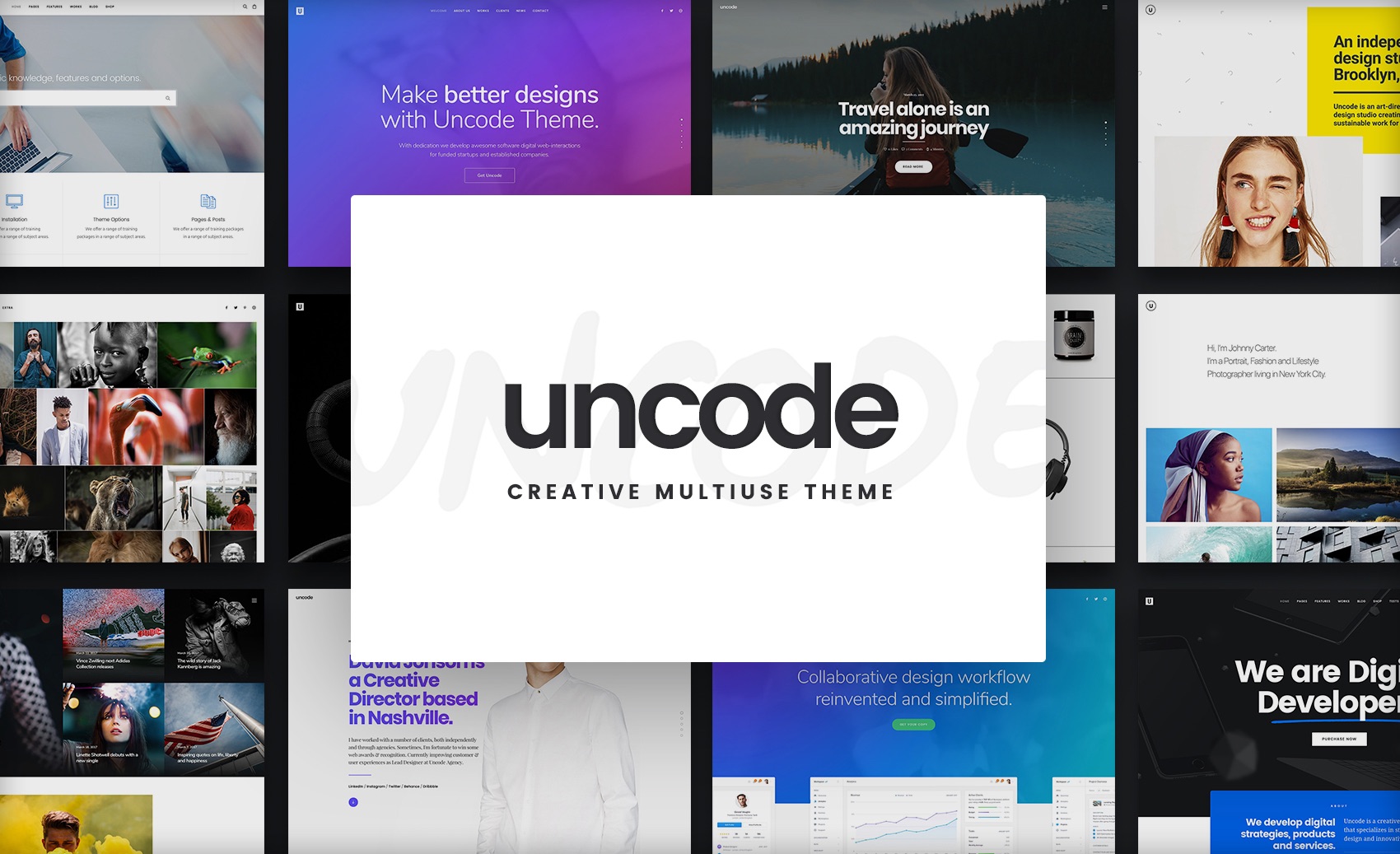 Uncode is a pixel-perfect and complete WordPress theme designed with terrific attention to details, flexibility and performance.  It comes with lots of useful features and layouts, including a tailored version of Visual Composer with extra advanced functionalities. No experience is needed and you without writing a single line of code you will have a stunning website.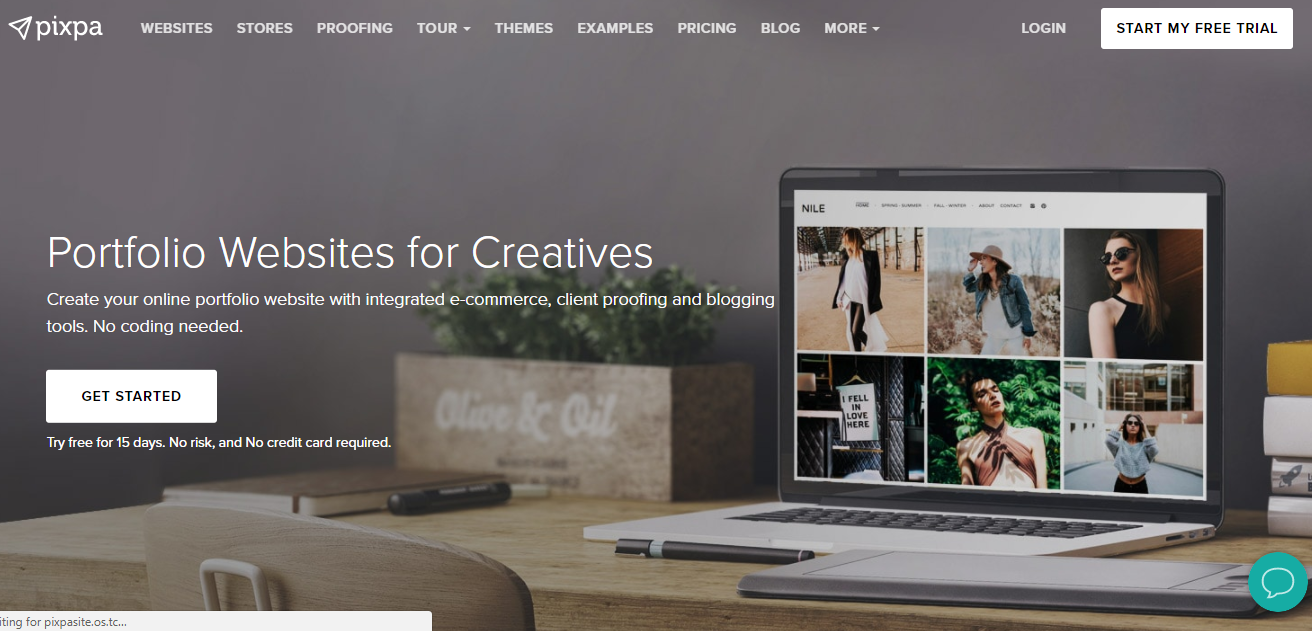 Pixpa enables everybody easily create a portfolio website with integrated ecommerce by using the powerful drag and drop builder. Photographers, artists, designers and creative professionals will quickly manage their portfolio website, sell online, manage clients and publish blogs. Pixpa's all-in-one platform requires no coding knowledge and saves time and money for creatives by enabling them to manage their complete online presence through one platform with a simple interface.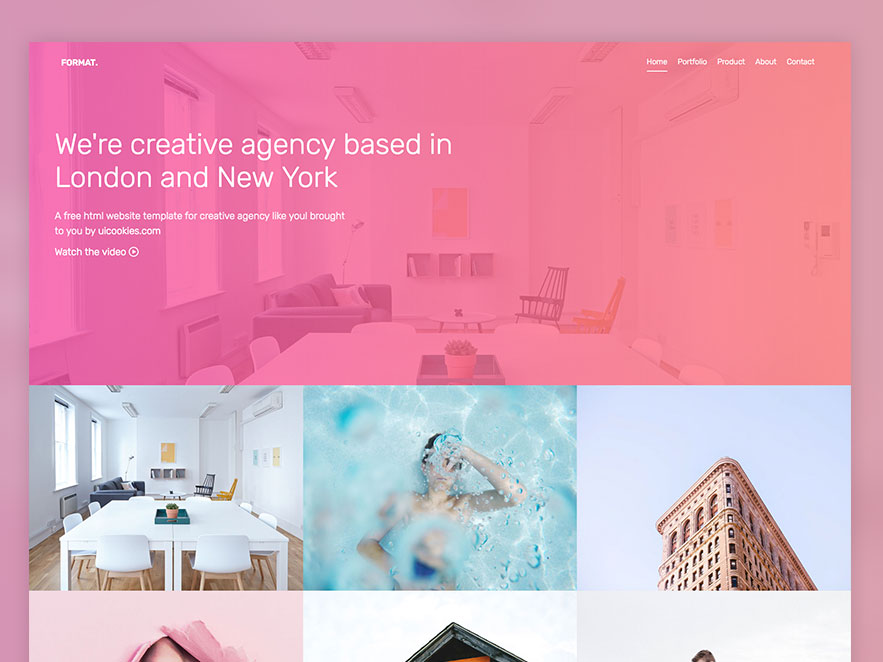 Format is a brilliant portfolio free website template which is based on Bootstrap and can easily compete with the premium themes, which are being sold for quite a few bucks. Format is SEO friendly, lighting fast, and it features a pop-up video, smooth overlay for portfolio, and animation upon scrolling.
Build a new website with Format.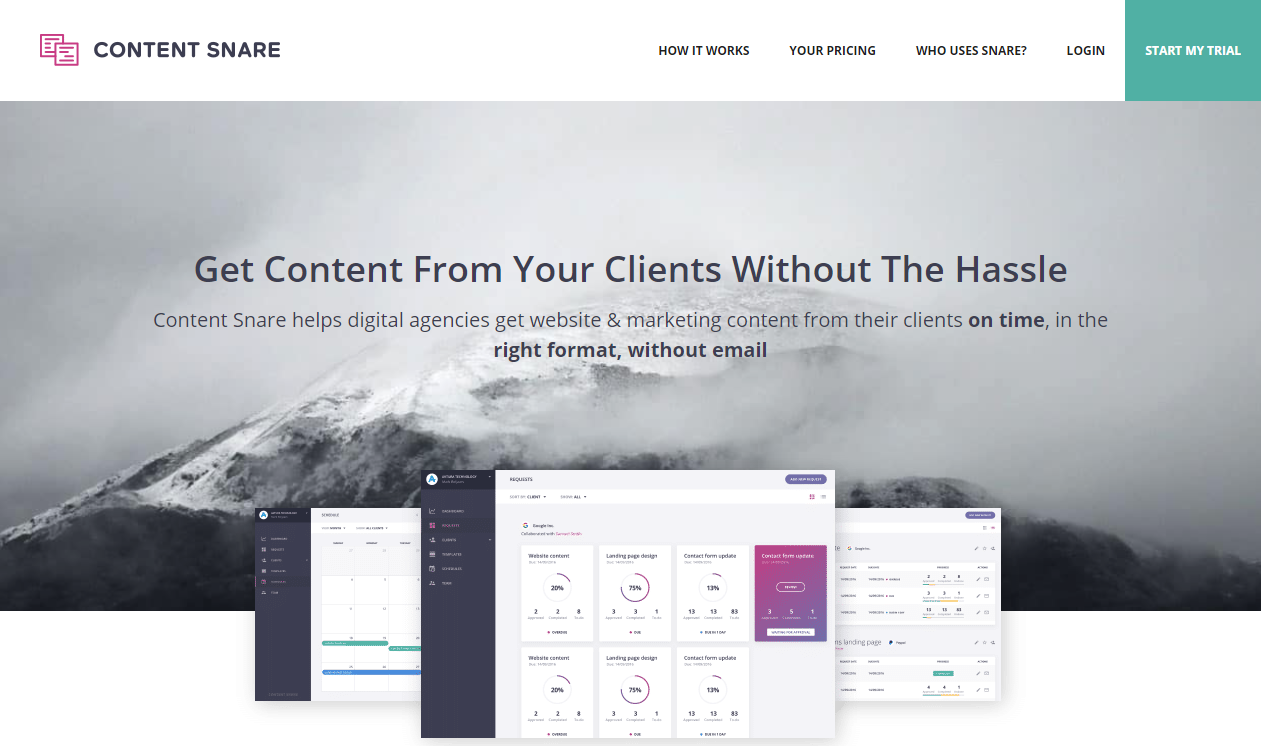 Forget about chasing customers for content, Content Snare is a very simple and effective web app that will do that for you. You decide the deadline, pick a template or build one, set up the follow-up schedule and let the tool do the job for you. You will be notified when the customer is sending you the content.
The pricing starts at $29 per month.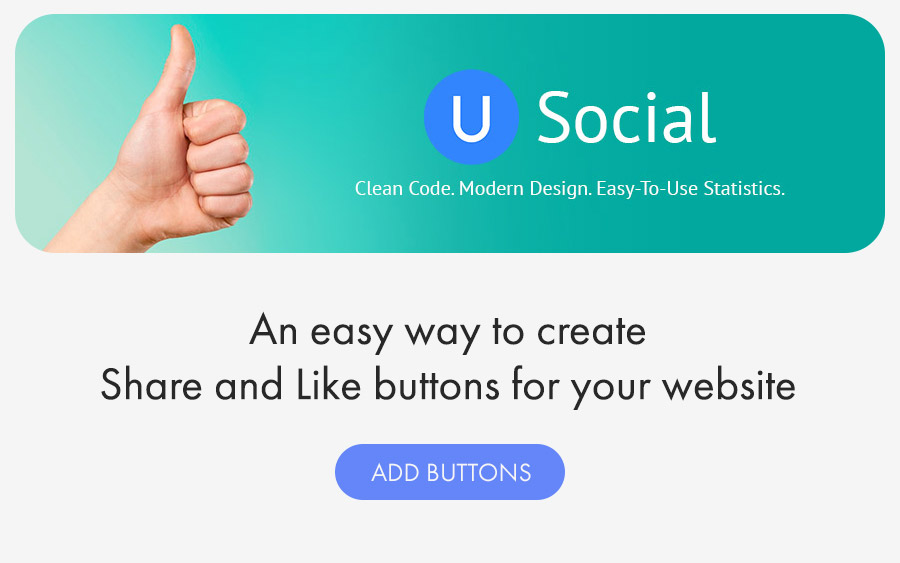 uSocial.pro is a service for connecting your website to social media — it offers "Like" and "Share" buttons, as well as the meta data builder for Facebook and Google+. Attract visitors to social media groups through special invites, encourage users to share content with the "social locker" and track views and shares statistics. After registering with uSocial, you will be able to create unlimited button sets for your websites.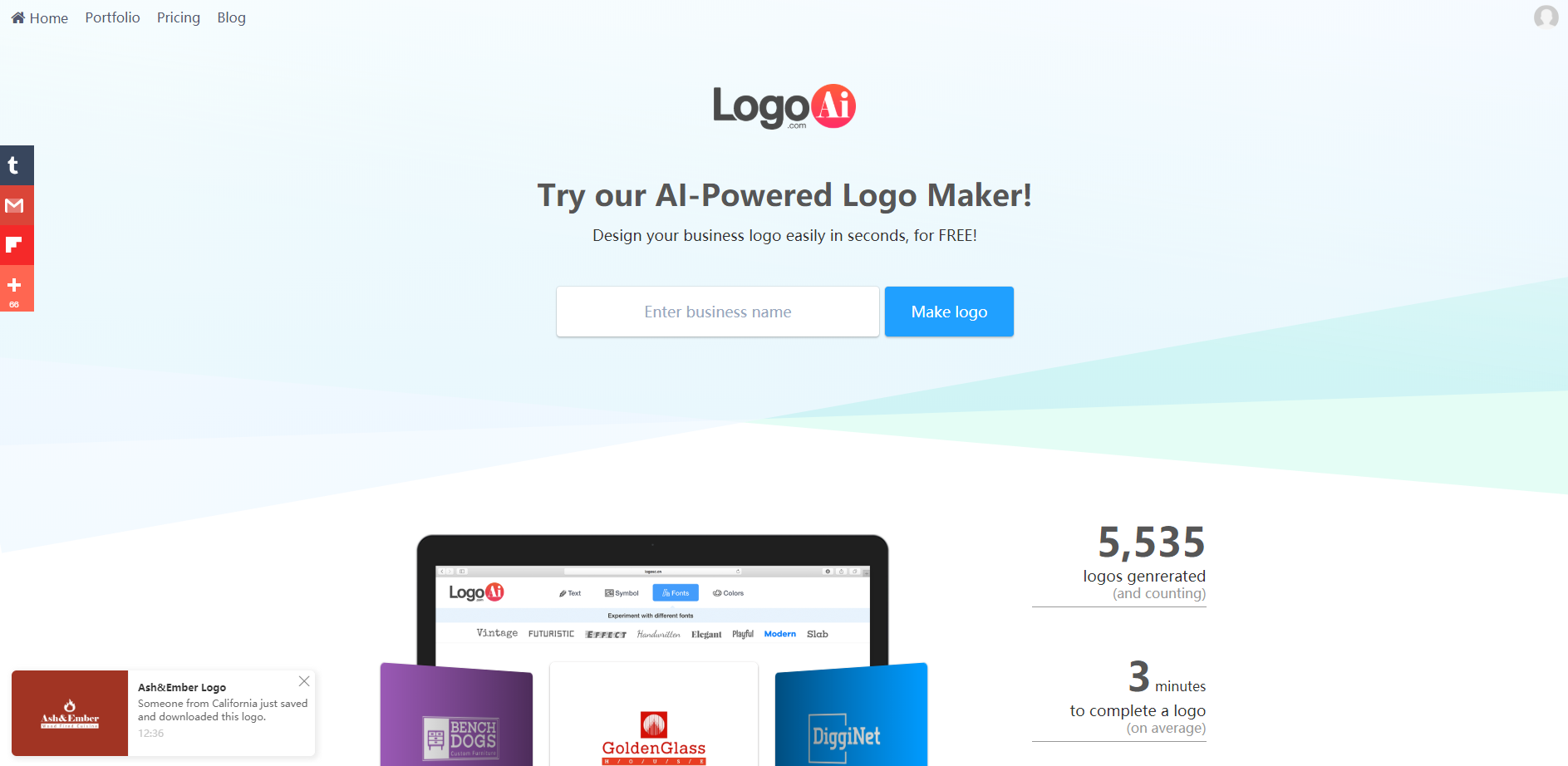 Every time you need a beautiful logo design instantly and you want a budget-friendly solution, LogoAI is a perfect match for you. You start by entering your business name, you select the design you like most from several options and you have the logo ready to use. It's very simple and the pricing starts at $29.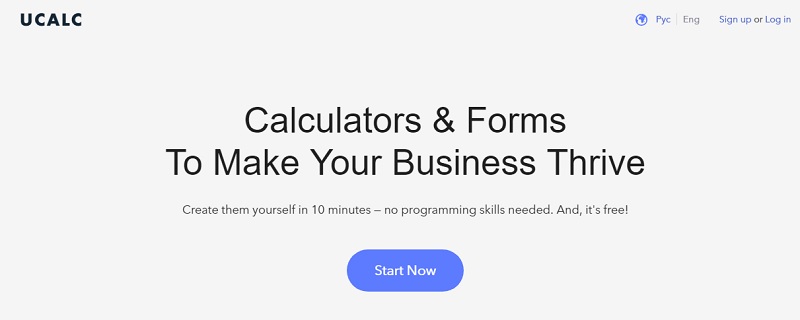 uCalc.pro is a calculator-building service for any kind of website. From an amateur blog to large online store: uCalc will be useful to both website owners and visitors. Coding skills are not necessary — the editor will guide you through the creation and installation process in as little as 15 minutes. Just add fields for input data, connect them to a formula and embed ready-made code into your website.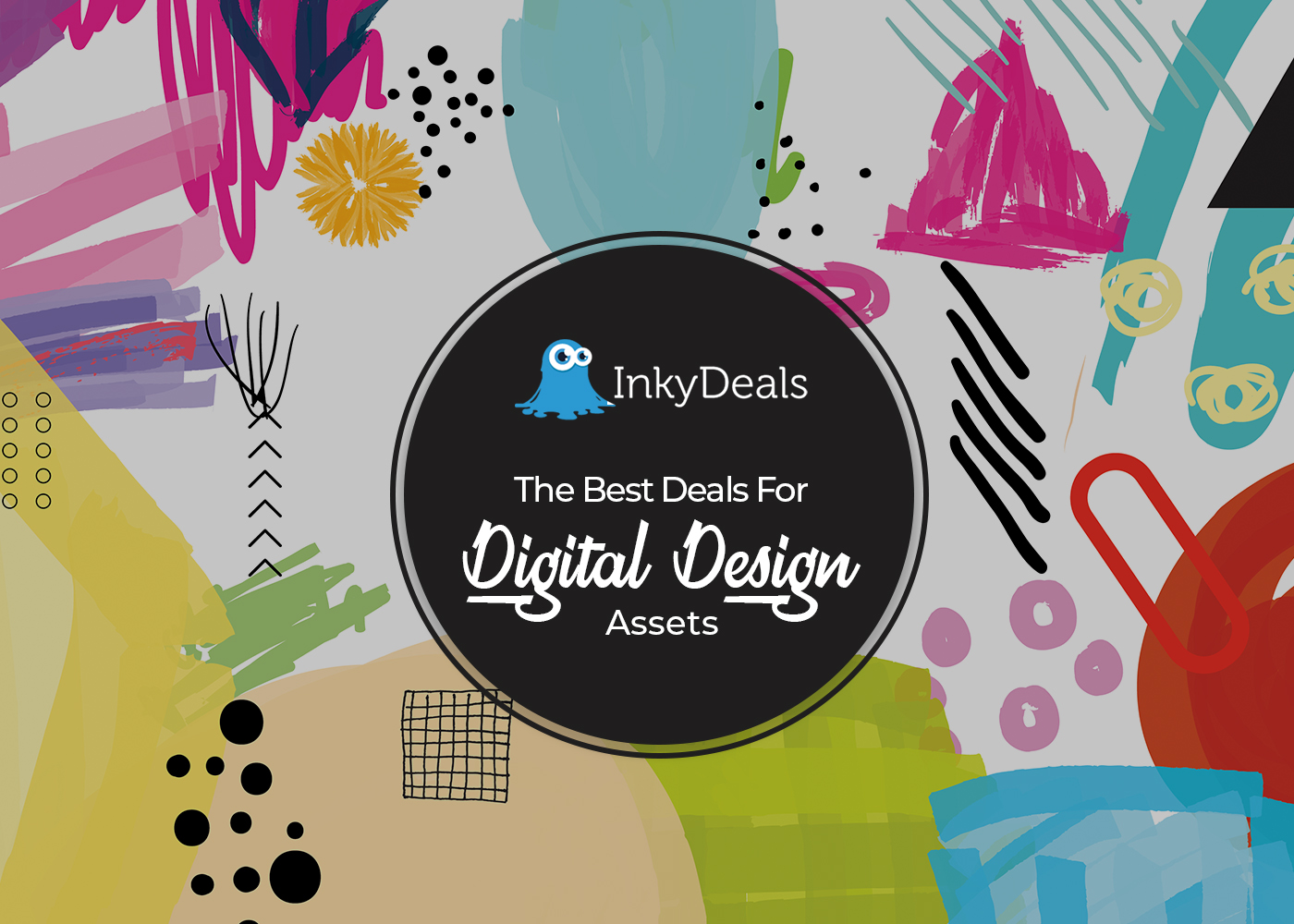 InkyDeals is a powerful and popular online store selling design products for web professionals. It carries serious discounts on bundles, themes, graphics, fonts, WordPress and much more. It's a major player in the industry, having also exclusive deals that can be found only in their offers.
If you want to make good money, start selling your stuff on InkyDeals. There are more than 200,000 freelancers working very well with this brand.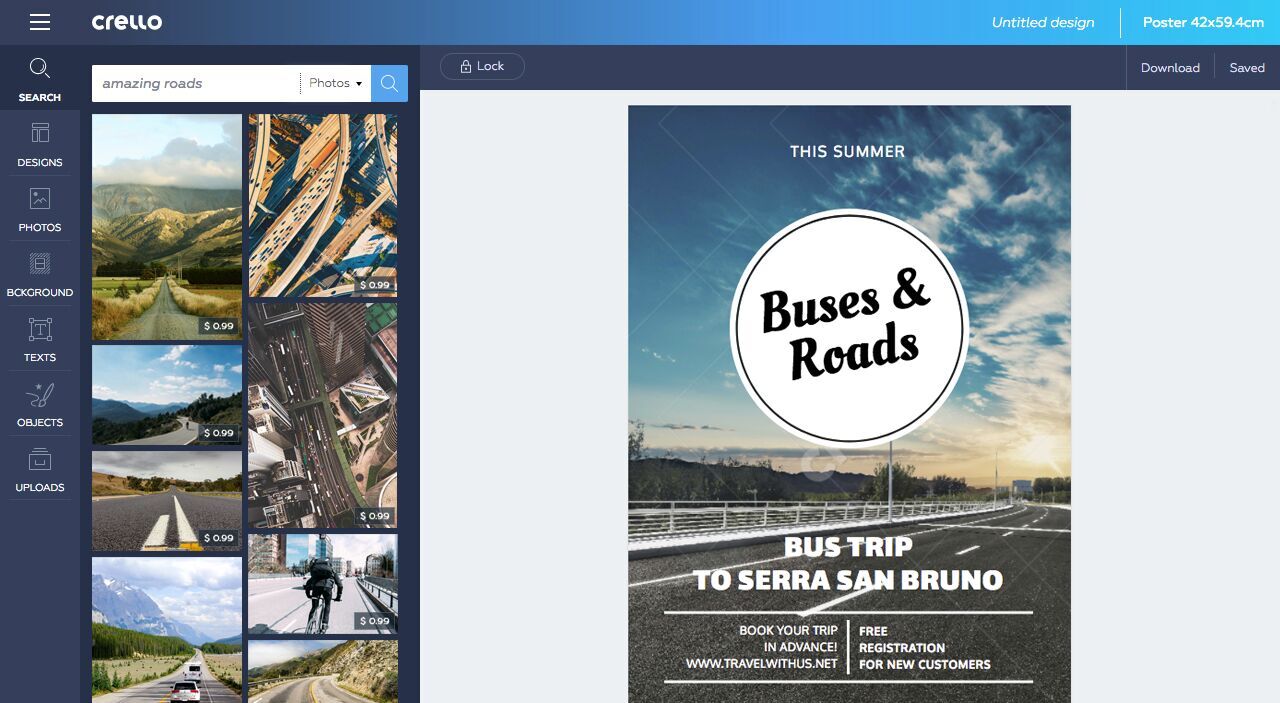 Crello is an easy-to-use design tool for creating stunning visuals. Use free templates made by professionals and customize them for your projects. The editor is very powerful and simple to use, gorgeous designs being obtained by anybody.
The website is fully loaded with 60 million photos, 12,000 templates, 33 design formats and 12,000 free photos and vectors.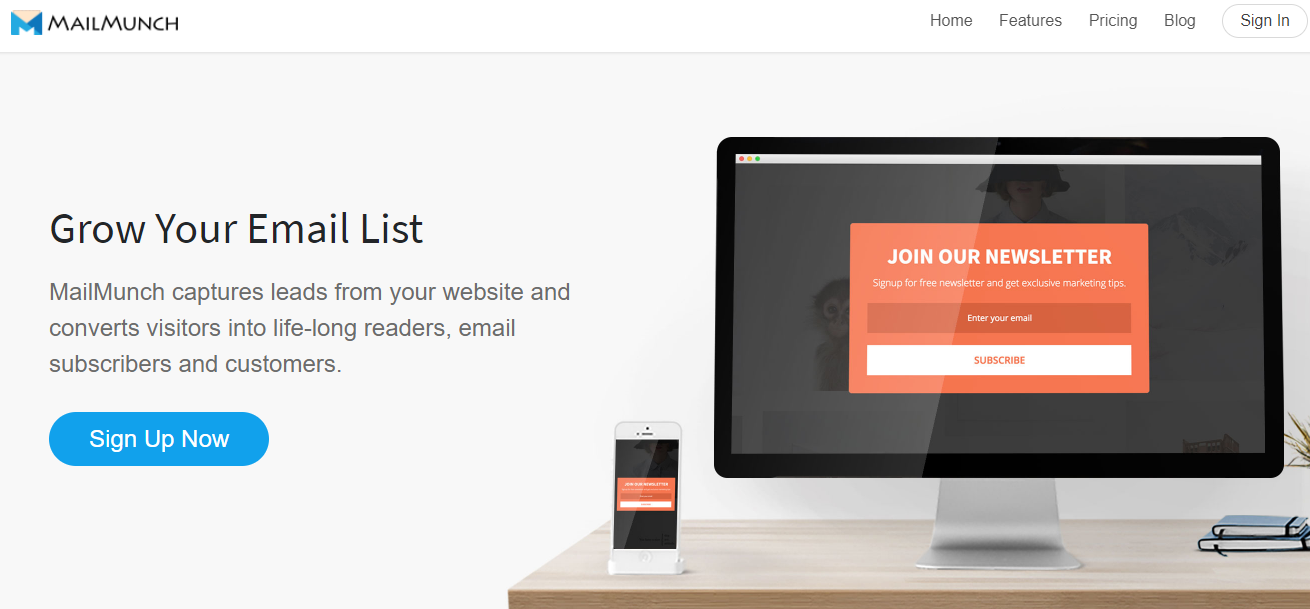 Using the excellent MailMunch's drag and drop builder, anybody can create forms that quickly convert your website visitors into customers, subscribers and long-time readers. You don't need to write a single line of code or have any experience, MailMunch is very easy to use and effective.
They have a free forever plan which you can use for 1 website and the premium plans start at $15 per month.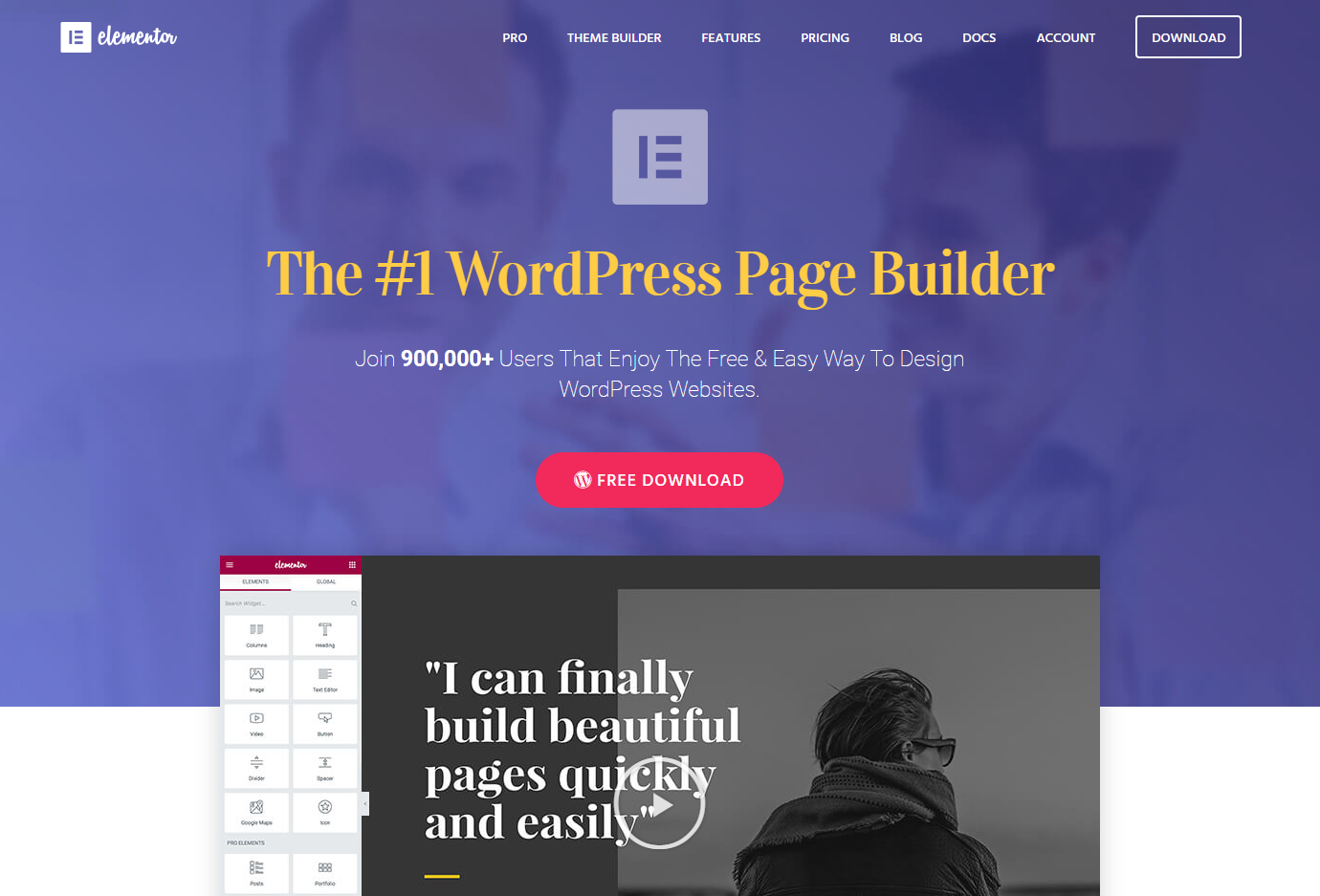 Elementor is the best WordPress Page Builder, with over 900,000 active installs. Everybody can create beautiful websites using a simple, intuitive drag and drop Interface. The Page Builder works with your favorite themes and the designs will remain even if you change the template.
Elemntor is packed with tons of features, read more on their website.
Pricing starts at $49 for 1 website, money well spent for a stunning website.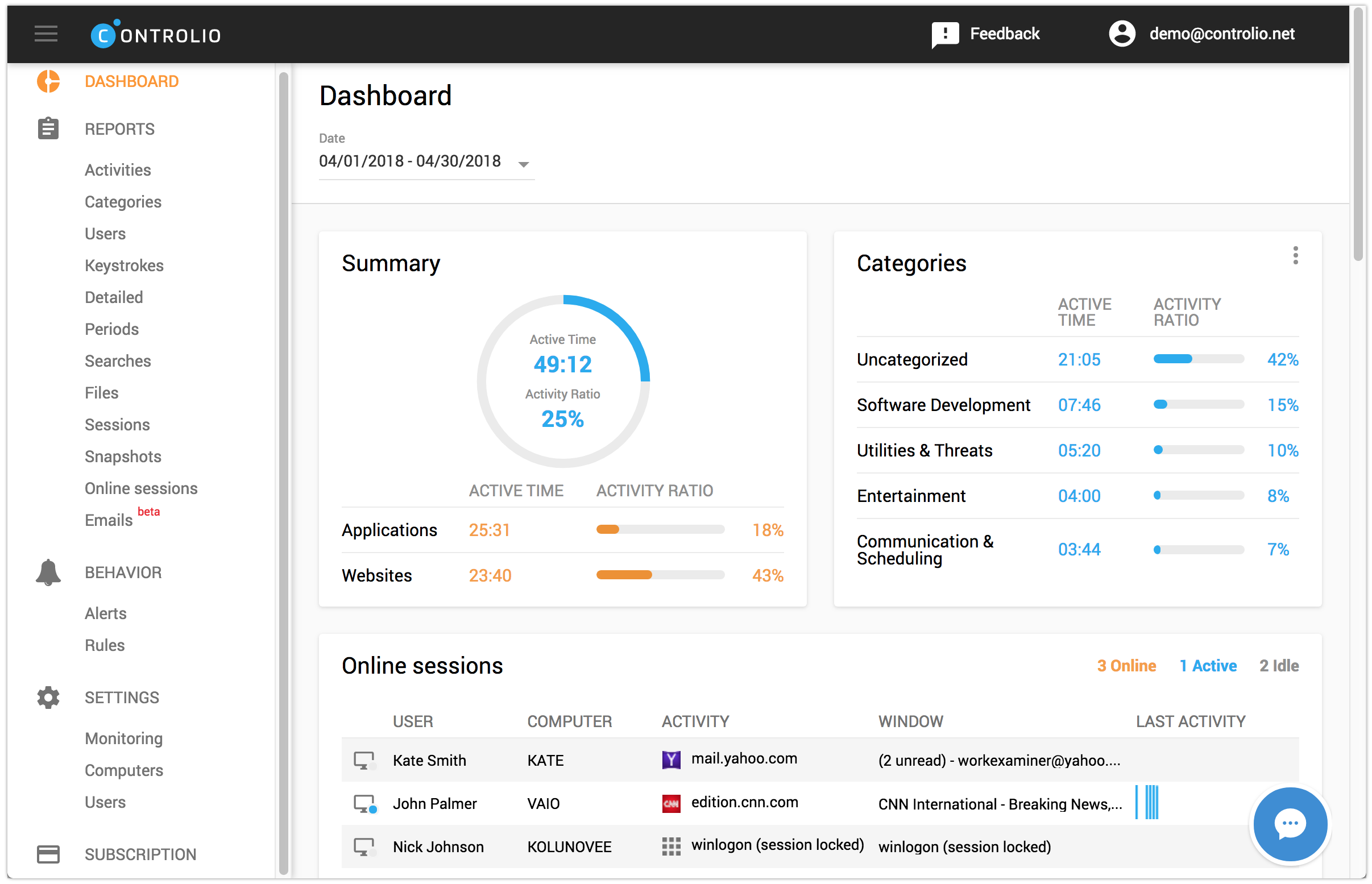 Controlio is a powerful software which you can use to monitor your employees, check insider threats and increase productivity. Some of the main features are the real-time surveillance, screen capturing, key logging, app and web tracking and much more. The software is cloud based and you can use from anywhere on the globe.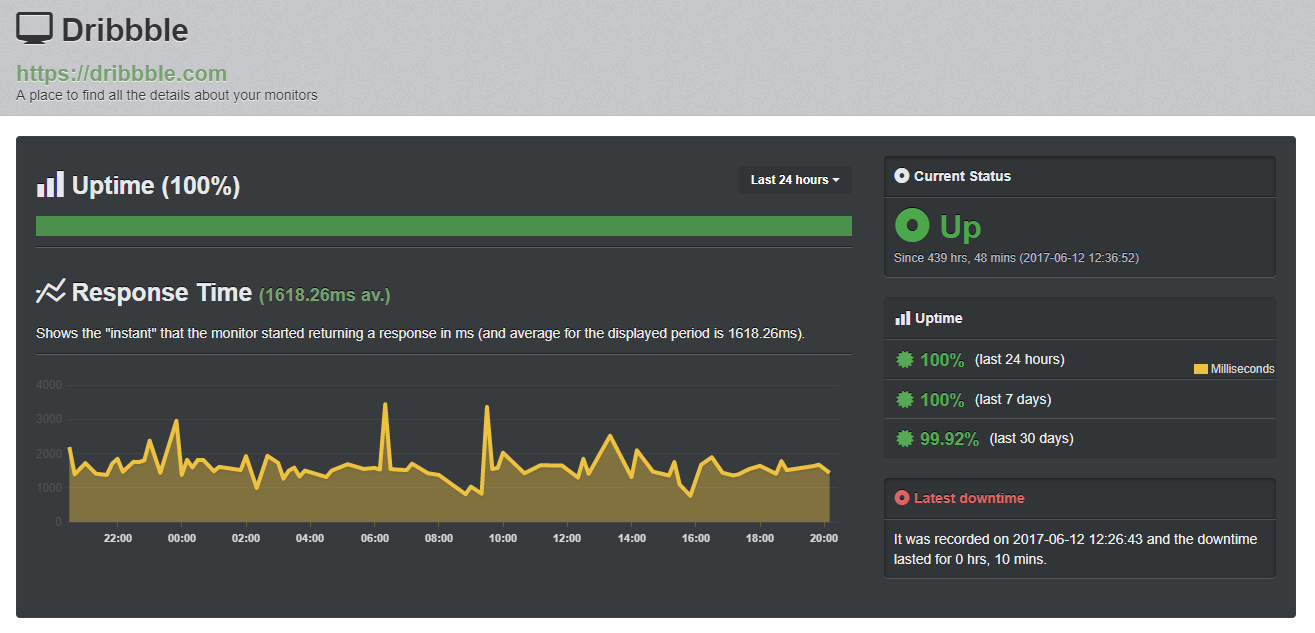 UpTimeRobot will check your website downtime for free every 5 minute, having 50 monitors includes. If you need an interval of 1 minute, go for the premium plan. You will get notified via e-mail, SMS, Twitter, Slack, HipChat and others, if something is going wrong with your website so you can quickly repair it.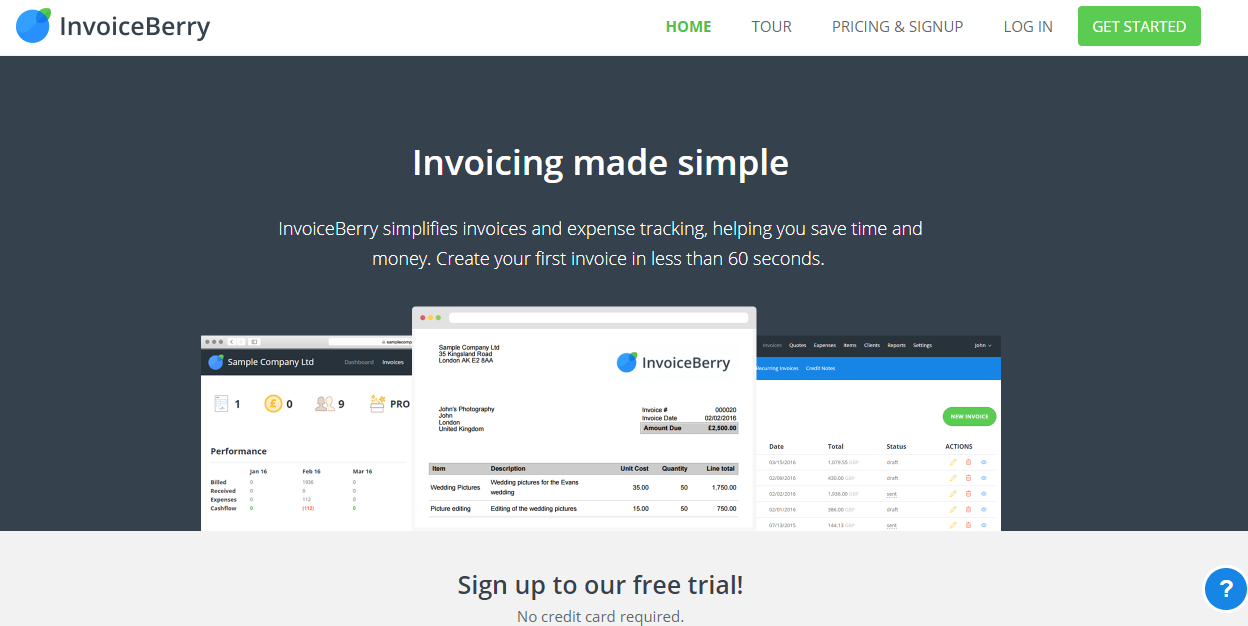 InvoiceBerry is a very simple to use invoicing platform which is coming with a powerful and effective interface. Creating, customizing and sending invoice takes less than 60 seconds. You can also create reports, track expenses, and manage clients and much more. Check the capabilities of InvoiceBerry.
Pricing starts at $15 per month.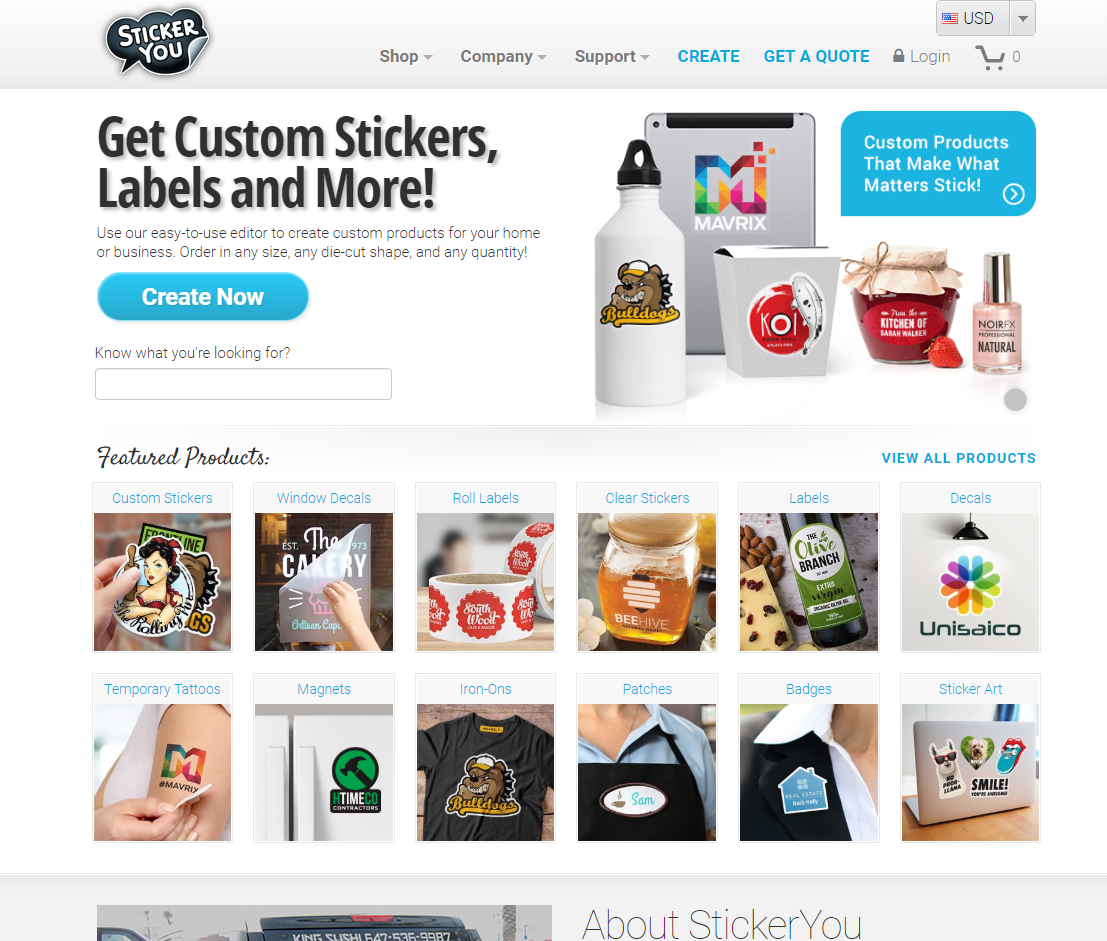 StickerYou makes branding easy. Our completely customizable vinyl stickers are perfect to giveaway at events and to add to a laptop. It's an easy way to get your name out there. StickerYou allows you to order and size, shape, and order quantity. What are you waiting for?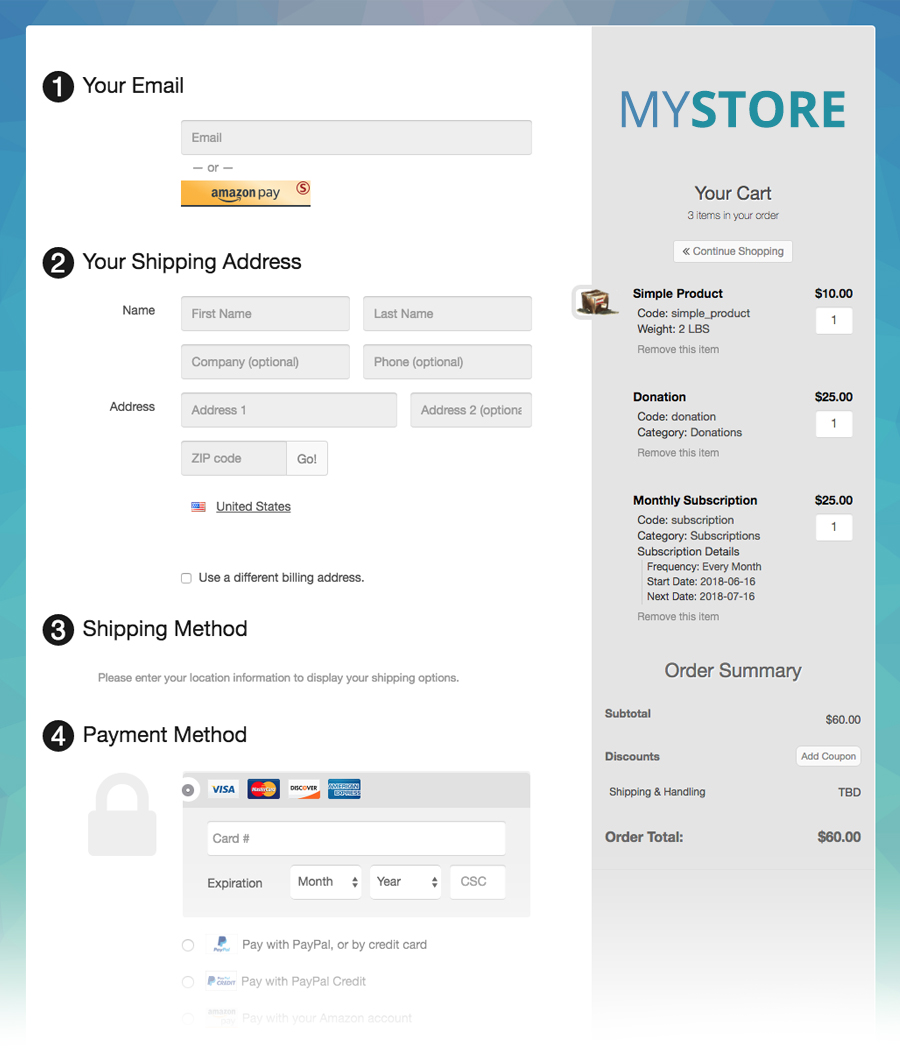 Foxy.io is a hosted cart and payment page packed with powerful functionality and backed with friendly support. It integrates with WordPress, Wix, Squarespace, Webflow, and anywhere you can add a link or embed html. It supports more than 90 payment methods. Foxy.io allows you to sell anything, anywhere. Be sure to sign up for their unlimited free trial.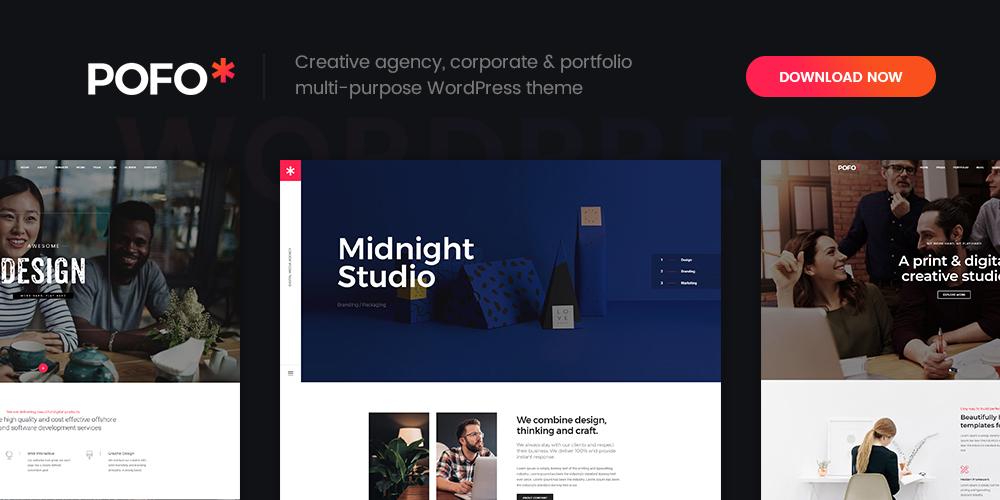 Pofo is a premium and Bootstrap responsive multipurpose agency and portfolio WordPress theme, which comes loaded with 25 gorgeous ready home page layouts, 150+ stylish design elements and 200+ demo pages. It is super fast and search engine friendly, highly customisable and flexible and eCommerce ready.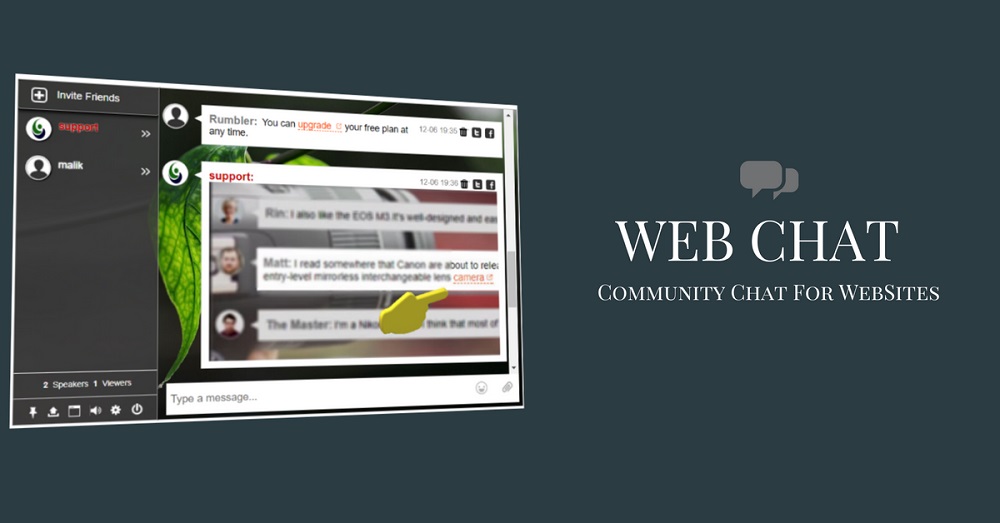 RumbleTalk represents the easiest and most convenient way to add a web chat on your website. They are offering a free forever plan (up to 5 seats and 1 room) and the premium plans start at $8,25 per month, billed annually.
Engage your audience with online group chat platform and convert your website visitors into customers and subscribers.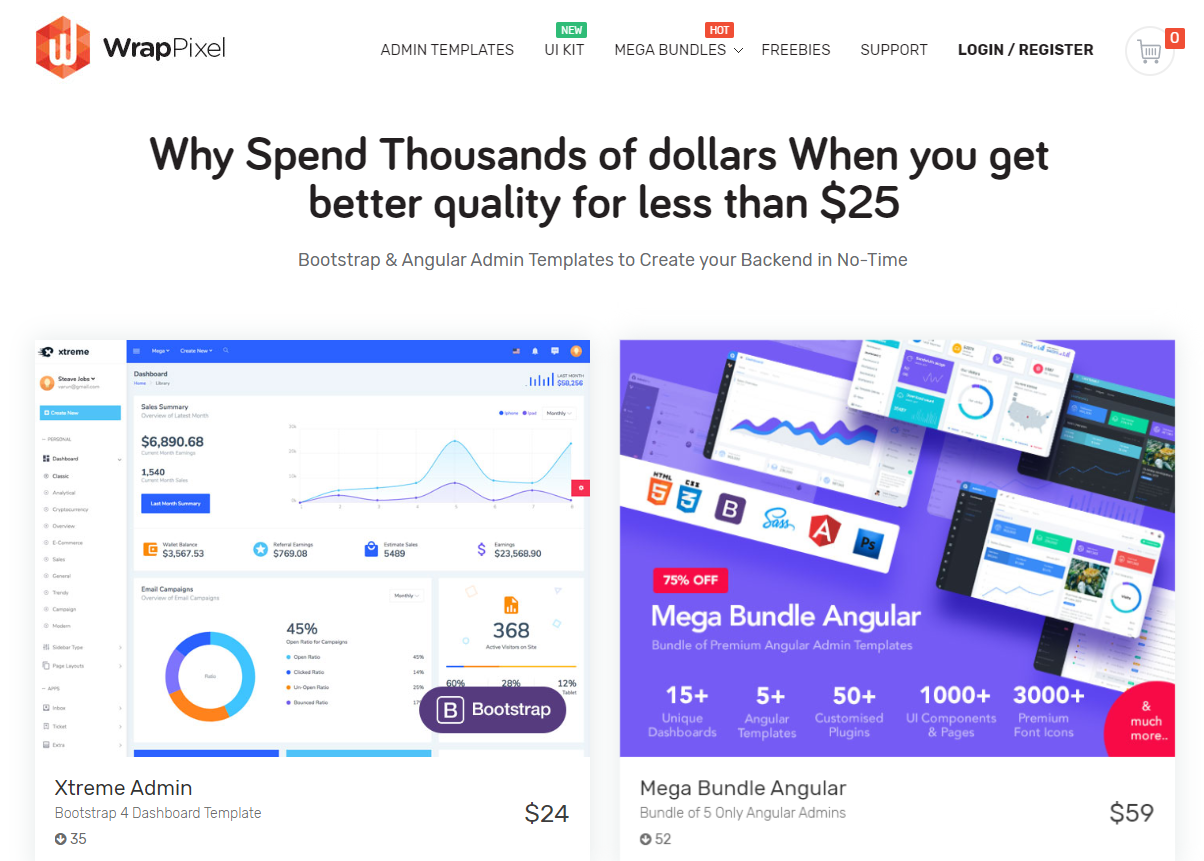 WrapPixel is focused to provide high-quality admin templates, UI Kits, mega bundles and freebies. The team is working hard to handpick every single item, being rewarded with happy customers which highly appreciates the gorgeous products which are being sold with huge discounts.