Tips on How To Choose the Best Builder for Creating Your Business Website
A business website can put you right in to the global marketplace. Whether you design prototypes for autonomous drones, or sell plus sized apparel, whether you deliver online education, or just wish to share your business expertise, opinions, and experiences – a business website is your solution. For anybody in business, there's the need for a business website. It's your long term business card, accessible anywhere, an interactive and automated sales pitch to sell your service, and a marketing engine to manage email subscriptions, content marketing, and even drive customer loyalty.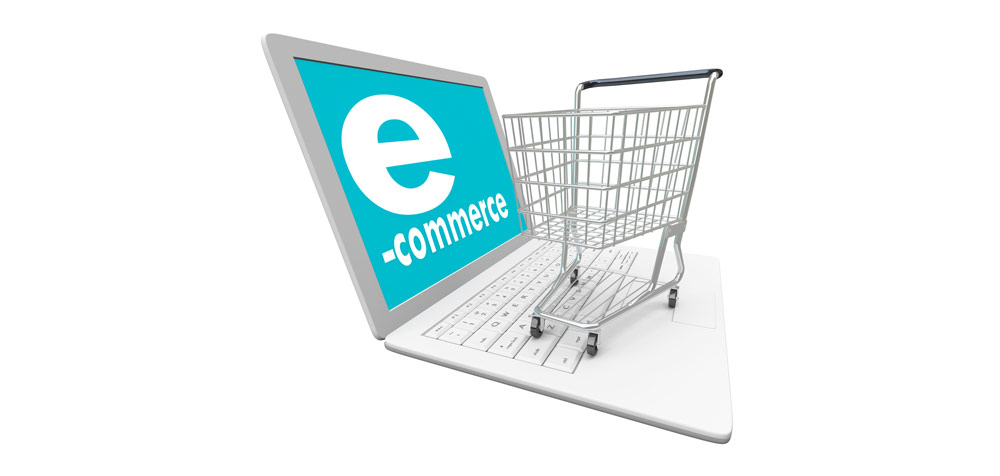 Now that you're convinced that you need a business website, let's address the first challenge you will face. There are literally 50+ good business website builders in use out there, offering a mix of free and premium services. Which one do you choose? More importantly, how do you choose? In this guide, we will share tips to help you out.
Search and Select a Business Specific Website Design
Your business website design will be the equivalent of the face of your online brand, so you've got to look for a website builder that offers professionally designed business website templates. Here are the key points to look for:
The templates must be relevant to the niche of your business.
Look for responsive templates that load correctly on different screen sizes.
If you want to build a mobile focused website, look for a builder suited more for mobile website creation.
The option to change your business website's theme at a later point is invaluable; make sure you're not stuck with a theme forever.
Note – Most business website builders offer website templates across categories like photography, news, journalism, sports, apparel, and technology. If your business niche is something else, make sure you explore the templates options of different website builders before choosing one.
Look for Quick and Easy Customization
With a business website, you can't really have a design that 10 of your competitors also use. Also, to create a sustainable online brand, you will need a logo, a certain mix of colors, typography controls, and stock images. Also, you would ideally not want to pay a professional web designer to get things done for you. There are, thankfully, a lot of website builders that offer easy to use design customization using drag and drop content elements and a WYSIWYG editor. Lesser the time you have to spend in the design, better it is for you. So, user experience in terms of the design customization becomes very important. Before you finalize a Website Templates, make sure that you:
Try out the basic website creation experience; most builders offer free trial period of 14 days or 1 month.
Understand the depth of customizations you can achieve, if needed, at a later time.
Have the option of seeking dedicated design support if you need to fix any critical branding related components.
There is no website builder company or affiliate branding on your website.
Get preset pages such as Contact Us, About Us, Home, Team, Products, Services, etc, so that you can quickly set the website up.
Note – Some website templates help with pre-loaded text content as well; if you really don't want to invest even a few hours in your business website set up, go for one of these options.
Enlist Your Core Business Functionalities Requirements and Seek Plugins, Add-ons, and Widgets for them
A business website is different from a personal website in many ways. Most prominently, business websites are loaded with specific business functionalities that help website owners in email marketing, newsletters, social media marketing, etc. So, based on the most important functionalities that you need for your business website (for instance, a menu manager and appointment booking system for a restaurant website), look for a business website builder that:
Offers in-built widgets to deliver additional functionalities
Supports add-ons to ramp up functionalities
Can be integrated with 3rd party tools
Has plugins that you can install, and realize new functionalities
Choose A Website Builder with Site Export Facility
What if the website builder you choose stops supporting its product a few years down the line? What if you get a much better option from another business website builder a few months later? Well, if you have the option of site export, it will be possible to change over to the new website builder, with little amount of work needed to manage issues around design, alignment, and compatibility. Else, you will just need to do it all again. So, make sure that your shortlisted business website builders support the option of exporting the website, along with its design and data. On a lower scale, you'd also want a website builder that lets you change to a new theme if needed, without requiring whole content rework. Keep these points in mind to avoid being stonewalled in the future.
Don't Compromise on Customer Support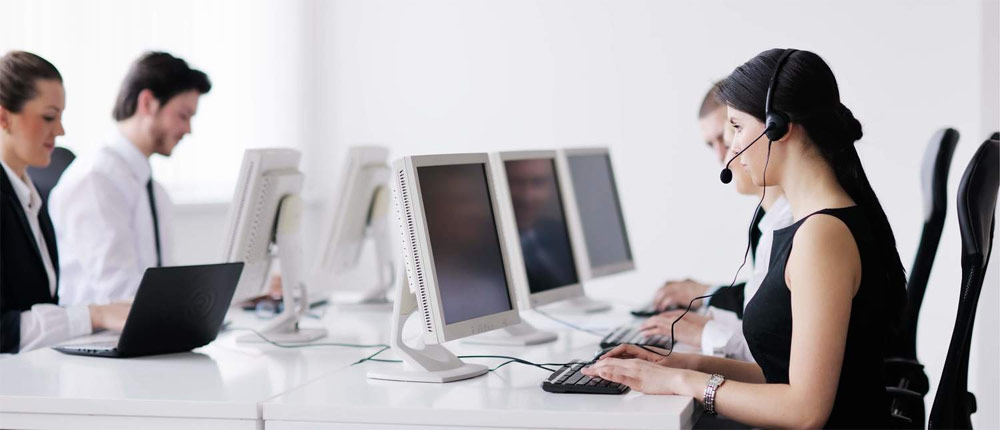 Even if you have an SEO export and a web developer in your team, it's likely that at some point, you will need help from the customer support personnel of the business website builder company. That's because the designs, codes, and widgets offered by these builders are proprietary, and not always easy to work with for developers. To make sure that you have somebody to reach out to when there's a technical problem or new requirement for your business website, look for a business website builder that offers the three basic mechanisms of support – phone, email, and chat. Increasingly, website builders are expanding customer support coverage to include 24 x 7 support for all time zones. Also, these website builders use ticketing based tools to keep track of customer queries and complaints. When short-listing a business website builder, make sure you do some research on the customer support quality reputation it has.
Ecommerce Support
Here's an important consideration. Once you set your business website up and have a considerable user base, you'd want to either transform it into an ecommerce website to sell to your existing user base, or would want to create a separate ecommerce website that can be accessed right from within your business website.
To do this, you need a business website builder that also offers ecommerce website building. Most of these builders offer ecommerce functionalities for a paid package, with prices varying on the basis of the sophistication of sales and marketing features, and number of product pages.
Consider Pricing After Estimating Your Future Requirements
In most cases, as your website gains traction, you will need more resources (bandwidth, storage space, web pages, and additional functionalities). So, estimate all these future requirements before you evaluate different website builders on their pricing. Some of them include assets such as SSL certificate, unlimited web pages, built-in payment gateway integrations, etc., and can hence prove more viable than other seemingly lower prices options.
Final Thoughts
The choice of a business website builder is a very complicated decision, primarily because of the implications of getting it right versus the repercussions of getting it wrong! Use the tips and advice given in this guide to get your decision right.