5 Things to Consider Before Choosing a Website Template
There are countless template designs available online, and web designers often get confused in deciding the appropriate website template for their blog or website. You can get overwhelmed by the huge amount of choices available and not sure about what factors you should consider before deciding a template. A visually engaging website that's properly branded will have a positive impact on your target audience and help them find the required information with ease. You should focus not just on the physical appearance of the template but also on the functionality and how well it can integrate all the website features. Here are some factors you need to consider before choosing the perfect template for your website.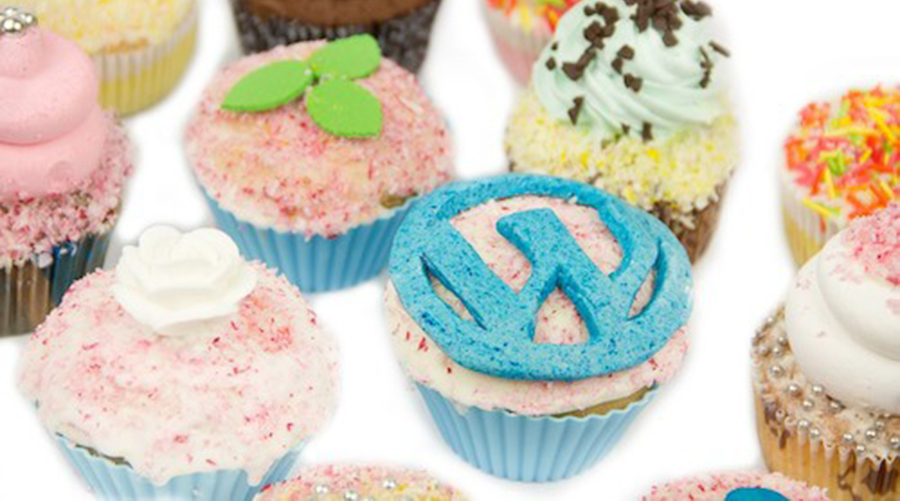 Appropriate features required for your business
The first thing you should consider when choosing a template is to ensure that it has the essential features required for your business. If you are planning to open an online store, then you should consider an e-commerce template which has essential features like cart and checkout options, banner ads, online wallet and different payment options. A real-estate website will require certain features like MLS listing, and a photography website will require features like a gallery to showcase the pictures and social media sharing options. Similarly, different businesses will require a unique set of features which should be considered while choosing your template.
Suitable Layout for Your Content
Choose the website that offers an appropriate layout for the content you are planning to post on your website. If you are planning to create a blog that publishes daily posts on a specific topic, then you should choose a blog template with a suitable layout. If you are planning to create a website for your business with the static content, then you can go for a simple template with static layouts. Some websites will require dynamic layouts where with dynamic positioning and size to match the published contents. You should also decide the content-width for your website which falls into two categories namely Boxed-width and Full-width. A template with boxed-width layout will display the content inside a boxed area with visible frames on both sides whereas a full-width layout displays the content across the entire screen and the background image will be stretched accordingly.
Support for Unique Colour schemes and Typography
When choosing a website template for your business, you should also consider the colour schemes and typography. Different colours exhibit different emotions, and you should have the appropriate colour scheme that reflects your brand's ideologies. For example, pink colour denotes feminine character and is suitable for a Fashion website that sells women's clothes and apparels. Similarly, you should use the template with a suitable colour pattern that matches your business needs. Another important aspect to consider is custom typography that will add a feeling of uniqueness and creativity to your website.  Using customized fonts can add a certain vibe to your website and visually engage your audience. The website template should support all the fonts and offer better readability to your visitors. You should also display your brand logo on your website, and you can use an AI based logo designer to create attractive logos instantly.
SEO Support and Compatibility across Multiple Browsers and Devices
You should choose a website template which is compatible with all web browsers. Some templates work well only on a certain browser like Chrome or Firefox and might not function properly in other browsers. In order to provide the best experience for your visitors, you should ensure that the template is compatible with all browser platforms. Also, any website requires Search Engine Optimization (SEO) to improve visibility and to drive more traffic. Hence, you should choose a template which provides support for adding SEO plugins. Also, the template should be responsive and function seamlessly across different platforms whether it's a tablet, mobile or a desktop. The template should be mobile-friendly and should properly display your website contents, irrespective of the screen size.
Customization and Flexibility
Business can evolve rapidly, and you should be able to make swift changes and enhancements to your website whenever needed. Hence, you should choose a template that is flexible and provides suitable customization options to modify or enhance your website without having to rebuild it from the scratch. You should be able to add some personal touch to your website by modifying certain features in the template. You might want to change the appearance of your home page to publish a new product that you launched recently. You might also wish to change the other page elements like the header, footer bar, side bar, menu bar or background. Choosing a flexible template that offers different levels of customization can help you make these changes with ease.
In order to choose the right template for your website, you should have some understanding of the basic design elements and expectations of your target visitors. A perfect website template should be user-friendly, responsive, visually engaging, and provide suitable customization options. Choosing the right template with appropriate features can save you a lot of time and effort required in designing your website.