How to Unify Your Branding Across Your Business
Unifying your brand across your business is something you've likely heard about before. Some people call this synchronizing your branding, and it simply means you use the same logo and message every place a customer might interact with your business or come across any of your marketing.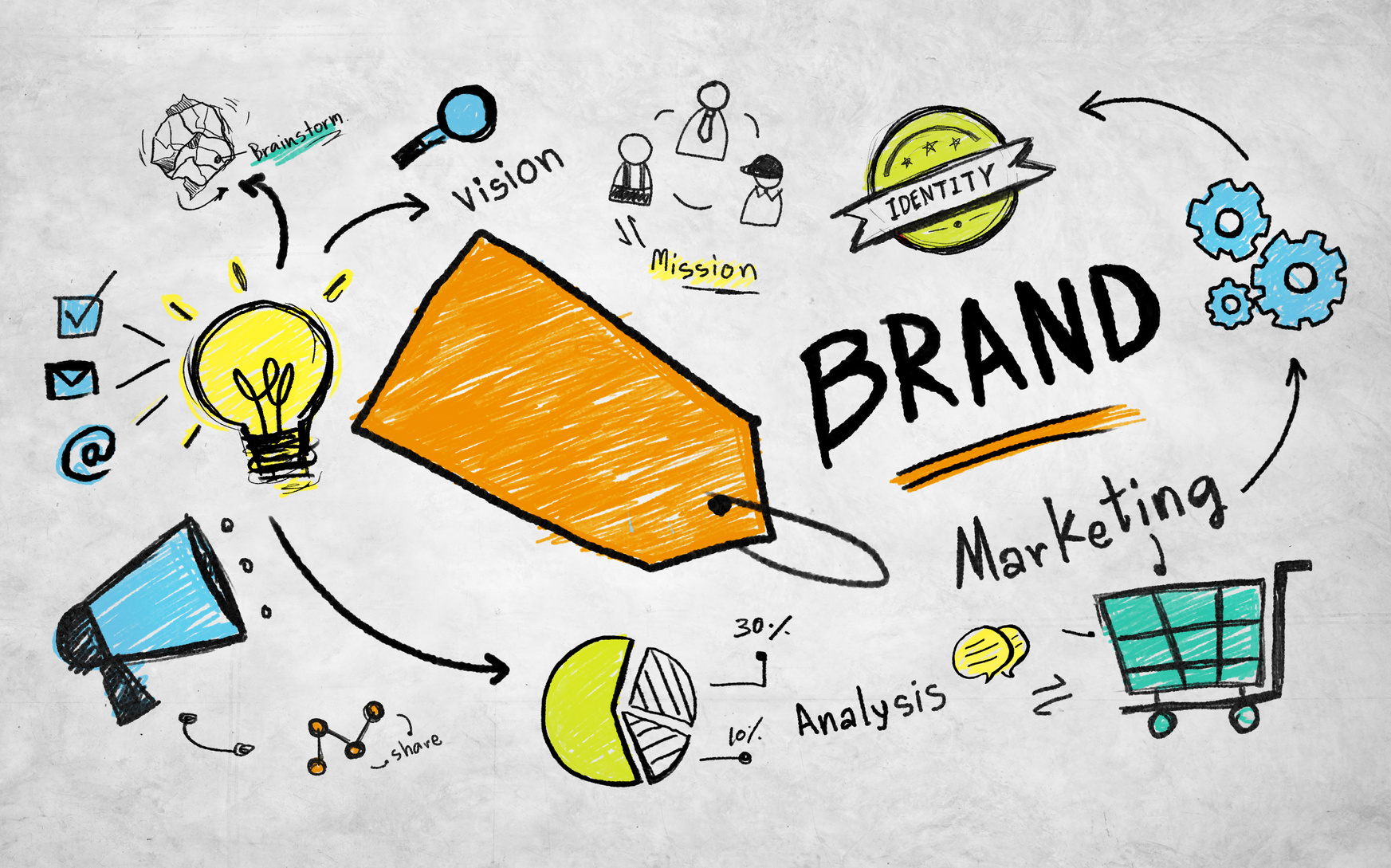 If you consistently give consumers the same message about your brand, they will begin to trust your brand to deliver on this message. Start with a strong mission statement, so you know exactly what your brand is about. Make sure your logo and even company colors are consistent. Finally, train your employees about your mission and branding so that every interaction with your employees results in the same branding message to customers and potential customers.
Web Design
Your website should be a natural reflection of your company's core values and appearance. The obvious thing to look at is appearance, but a website offers a lot more than visual elements. Even your content needs to reflect your overall branding strategy, right down to the types of content you choose to include.
Wedding Drone New York is a perfect example of a website that shares the company goals and message, along with the overall appearance of the brand. The logo of the integrated W and D is vivid and smack in the center of the screen. Upon landing on the page, a drone-filmed wedding begins playing, so the consumer sees exactly what the company is about. It is very effective and shows that the company provides aerial wedding videos.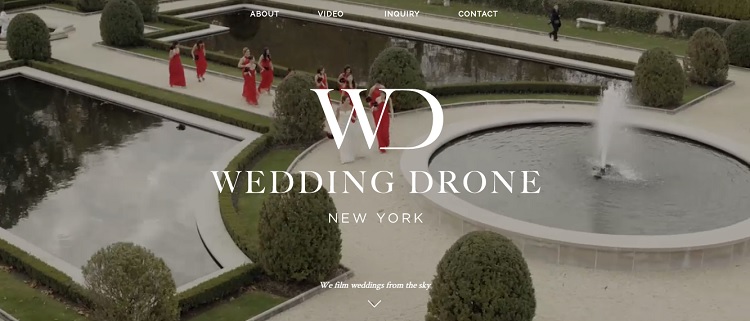 Social Media Accounts
What are you passionate about, and what will allow you to reach your target audience? Social media is about sharing more than just what you're selling. If you want to really connect with your customers, you have to give them something to chew on — a message or a cause.
General Electric started a new social media marketing campaign last year that reinforces their love of science and engineering. They are working with filmmaker and adventurer Sam Cossman, who is shooting a video of his journey down into a volcano in Nicaragua. They are sharing the resulting images and videos on social media.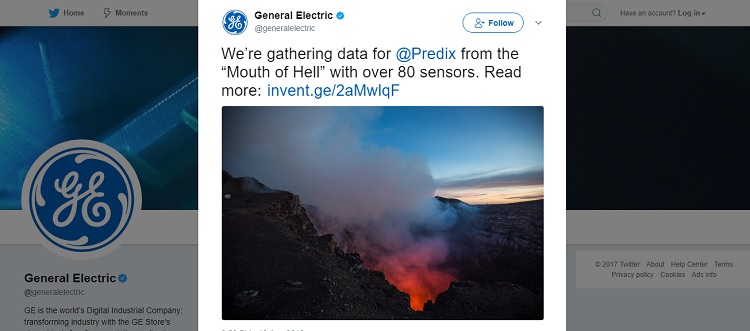 Vehicle Wraps
Vehicle wraps are an excellent way to reach a local target audience and reach potential customers who otherwise might not have ever heard of your business. Just remember that your business name is on the vehicles. Those driving them are representing your business, and should be aware of how their behavior reflects on your brand image.
Also, avoid just slapping a magnet onto your vehicle. If you are going to wrap your vehicle, use an experienced vehicle wrapping company to accomplish the task. Don't forget, you are putting your brand image out for everyone in your community to see. Keep it professional.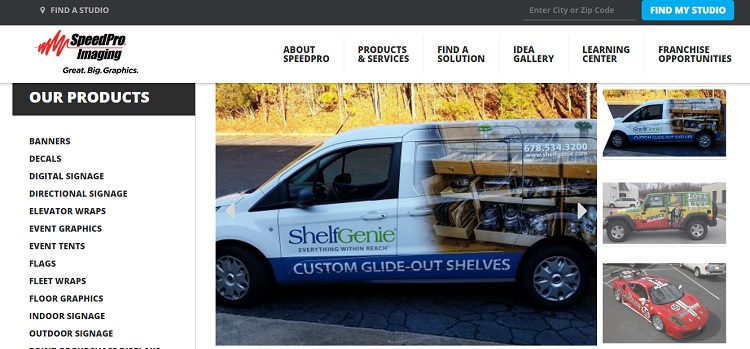 Storefront
Since your storefront likely came first — unless you are exclusively online — your branding is likely in place for a brick-and-mortar store. Your sign probably has your company colors and logo. However, there are other areas you can use to increase your brand recognition. Add signs in the windows of your store and even carry colors into the interior.
An example of a store that has strong branding across different places is Old Navy. If you visit an Old Navy store, you'll notice the logo out front, at the checkout and in various locations throughout the store. The entire theme is casual clothes at a reasonable price, and all their branding reflects this, right down to the signs in their windows and on their clothing racks.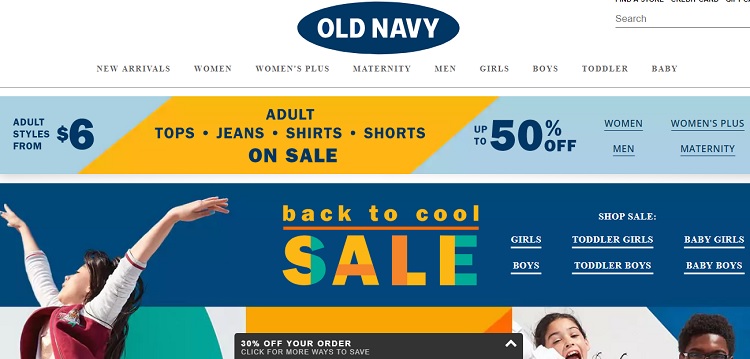 Employee Uniforms
You can even carry branding to your employee uniforms, which should match the colors you've used for your branding and the overall personality of your business. If you have a casual, fun tone, don't put your employees in stuffy three-piece suits.
UPS is a good example of a company whose uniforms reinforce their branding. When the UPS driver walks in, people immediately know who he is with the brown uniform and the gold typographic logo on the pocket. This same branding carries over to their planes and delivery trucks.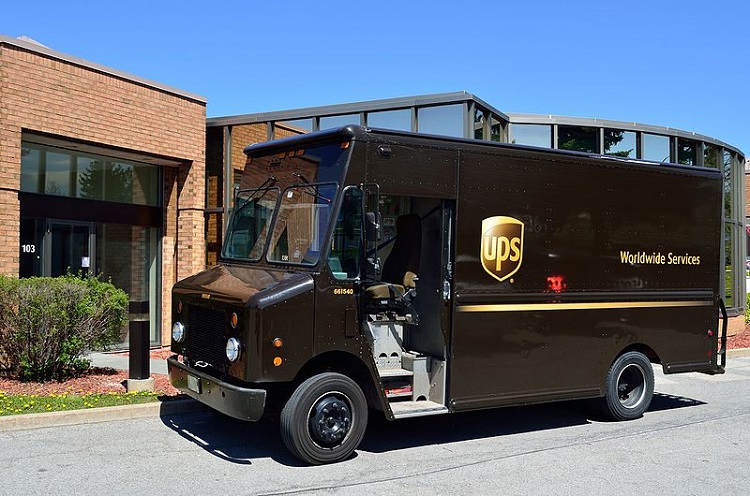 Source: Wikipedia
Unifying your brand across your business requires thinking through all the places a customer might come into contact with your brand. If your message is consistent, customers will come to recognize you the way you want them to. Nothing is more powerful than communicating a branding image you set.