Free vs. Paid Templates: Which One is Best for a New Blogger?
If you are new to the blogging world, you will inevitable come across the free vs. paid template debate as soon as you start setting up a blog. There are good arguments for both sides, but choosing the right answer depends on your particular requirements. In general, respectable template sites have a strict reviewing process for both free and premium, so the issue isn't that free templates look bad. What makes the choice so difficult is that these templates differ in terms of features and support, so it all depends on what you want to achieve with your blog. This rundown will help you understand the advantages of disadvantages of each one and help you decide if the investment is worth it or not in your case.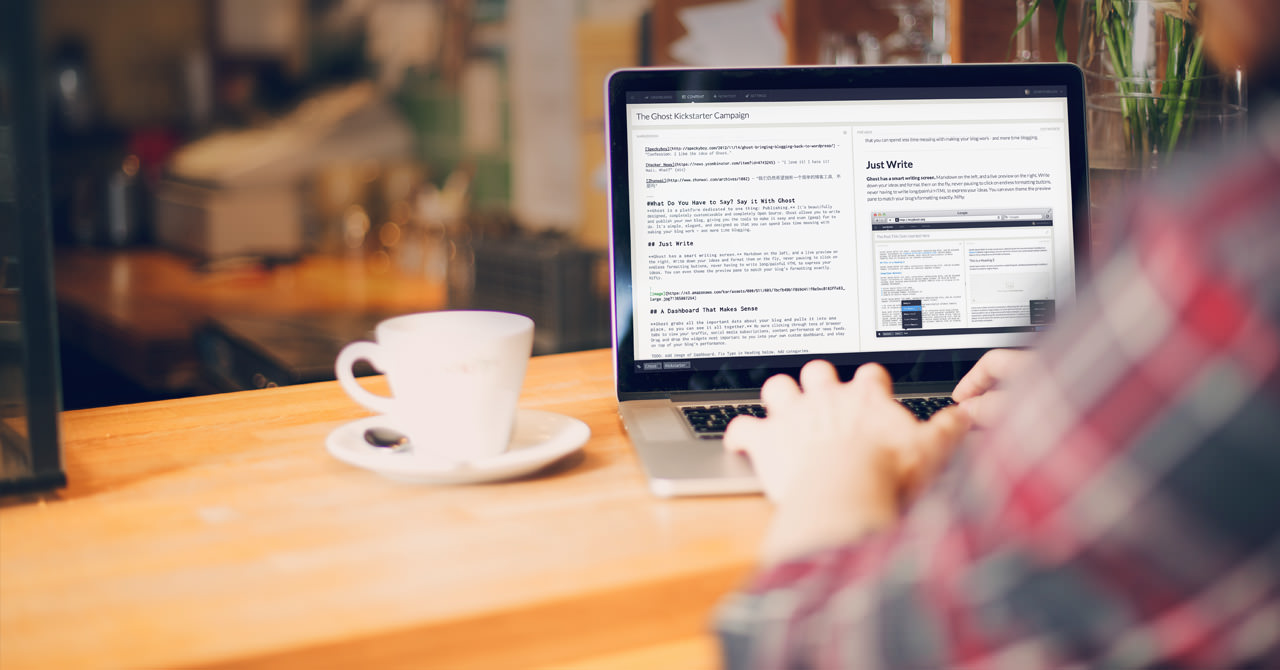 Pros of free templates
Obviously, the biggest benefit of free templates is that they don't cost a thing. You can simply click a button to apply the theme and you can start writing right away. This is why they are very convenient for newbies who want to start a blog, but they're not ready to invest money in it just yet.
Free templates look great. The fact that a blog template can be applied for free doesn't mean that it's low quality one. On the contrary, submission standards can be quite high. For example, WordPress theme review requirements include cover points such as accessibility, code, licensing, language, documentation and more.
They are easy to find. Free blog templates are always one click away. Whether you decide to look for them yourself or choose from the theme directory of your CMS, you won't have to dig deep to find beautiful options.
Because they are free, you can change them whenever you want, without feeling guilty that you paid for them.
Cons of free templates
Because anyone can download and use a free template, they are not so unique. So, you might discover that other bloggers are using the same theme as you.
Free templates do not have a warranty. If you're having trouble using them after installation, the developer isn't obliged to offer you support. Some of them post in forums, but you can never know for sure.
Free templates usually have only standard blog features, which is good for beginners, but not if you are looking for something more advanced. For example, you can't create buttons, use shortcodes, customize your admin options or install sliders.
Customization options are limited in free templates, so you can't do a lot in terms of how they look.
Pros of premium templates
Because you have to pay in order to get a premium template, your blog will be more unique. The chances of coming across a website with the same them is much lower than if you were to install a free one.
Premium templates offer a lot of features and customization options. Not only can you play around with color palettes, but you can add all sorts of elements, such as drag and drop builders.
Premium templates benefit from regular updates and if you have any issues you can request for support.
Because there is a lot of competition between premium template providers, developers go the extra mile to stand out and the themes look very appealing, following the latest trends in web design.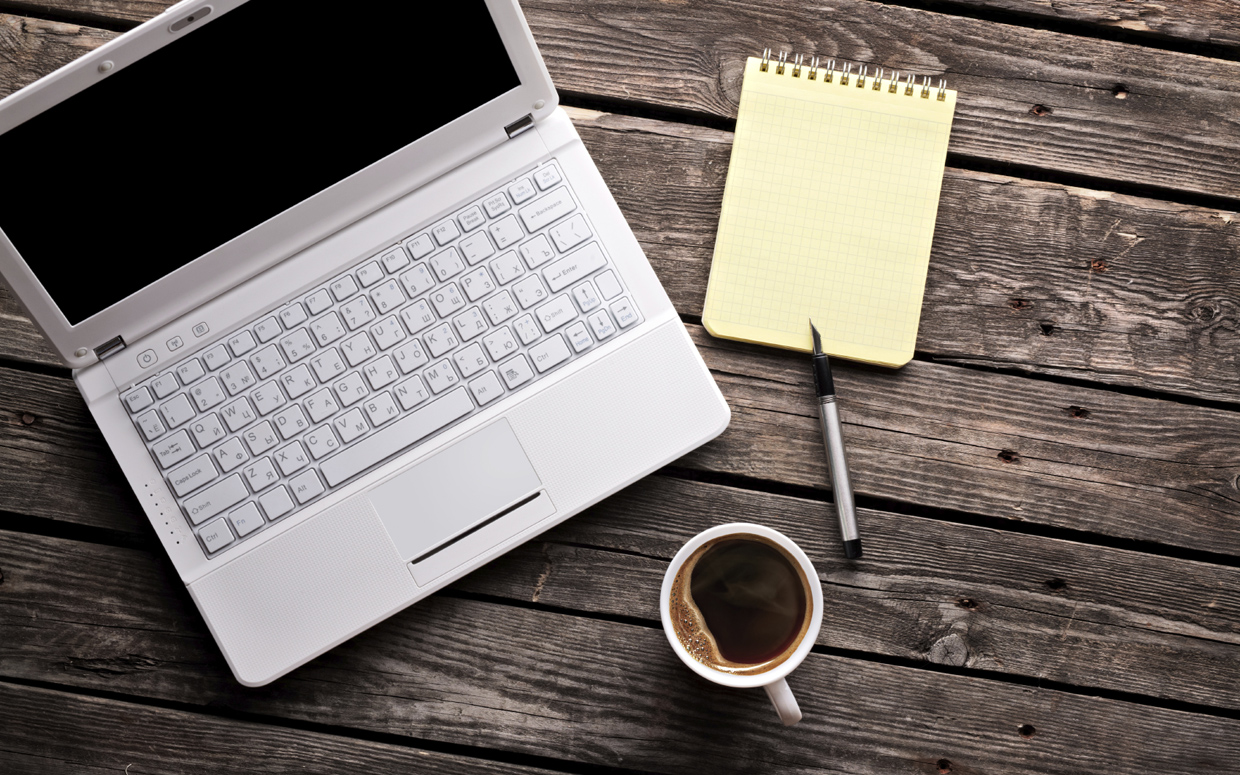 Cons of premium templates
The approval process isn't as strict for premium themes and the focus lays mostly on looks. Many bloggers discover that the template they paid for doesn't have the best code or that it doesn't support the plug-ins they'd like to install.
Having too many features can turn into a disadvantage if you don't need those features. You could buy a premium template just for the design and never use its features, but it will slow down your blog.
Some paid templates can be very expensive, which is somewhat off-putting for a new blogger who only wants to try a new hobby, not invest money.
Bottom line
As you can see, every option has its advantages and disadvantages and there is no clear winner. While some cons are a gamechanger for some bloggers, they do not bother others in any way. If you are new to blogging and don't know if you will get very serious about this hobby, then it's wiser to install a free template and invest in a premium one only if it doesn't offer you what you want. But, if you plan on turning blogging into a business and need advanced features, paying for a template is worth it.