The Best Choice For Restaurant Websites: Bettaso WordPress Theme
In case your business is connected with a food industry, this article will be quite useful for you. We are going to talk about the latest gimmick in website development – Bettaso. It is a high- quality restaurant WordPress theme enriched by top-notch functionality. Further, we will review the most eminent features that will help any website to draw the maximum attention.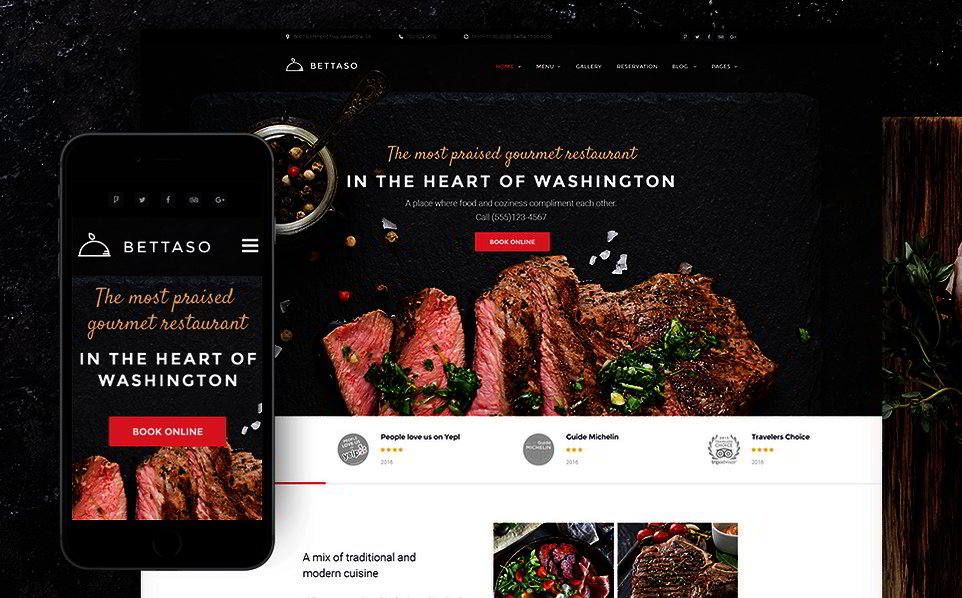 The first thing you will notice is that this WP theme has a GPL v 3.0 license. It means a lot, especially if you plan to have more than one website. Bettaso can be installed on several web pages and they will look different thanks to the multiple customization options. There is a great range of layouts, widgets, and effects that will help you make unique projects by using only one website template.
Bettaso is spiced up with lots of high-quality images. They help to visualize how the future website will look in the end. A valid code will be useful in case you have some web development skills. But if you don't, you will be able to set this cafe WordPress theme up to your needs anyway thanks to a user-friendly admin panel. You will enjoy the drag-and-drop functionality that will make the customization process a real fun.
Speaking about Bettaso's design, it is made considering the latest trends in web design. The first thing visitors will see is a full-width hero image. It is featured with a call-to-action button that invites to book a table in your restaurant. Then the turn goes to the presentation of your company services, advantages and happy partners who used to work with you. This info will help you build a solid image and improve the loyalty level.
The menu is showcased in a separate section for each treat. Every block is fitted with a cool visual effect and directs to the page with a full list of dishes and prices. Thanks to the informative footer you can provide your clients with all necessary information and even the exact location of your restaurant. The overall content structure is well-arranged and allows guests getting all the information needed in less than no time.
But let's look more closely at some useful features inside the template.
The Variety Of Layouts
The food WordPress theme Bettaso supports a number of different layouts. It lets to play with the content the way you would like it to be shown on the website. Every time you will create a new layout, you will be able to save it and use later. Moreover, there is a bunch of pre-designed page layouts. All these options are here to facilitate your work with Bettaso and see the end result just like you've imagined it.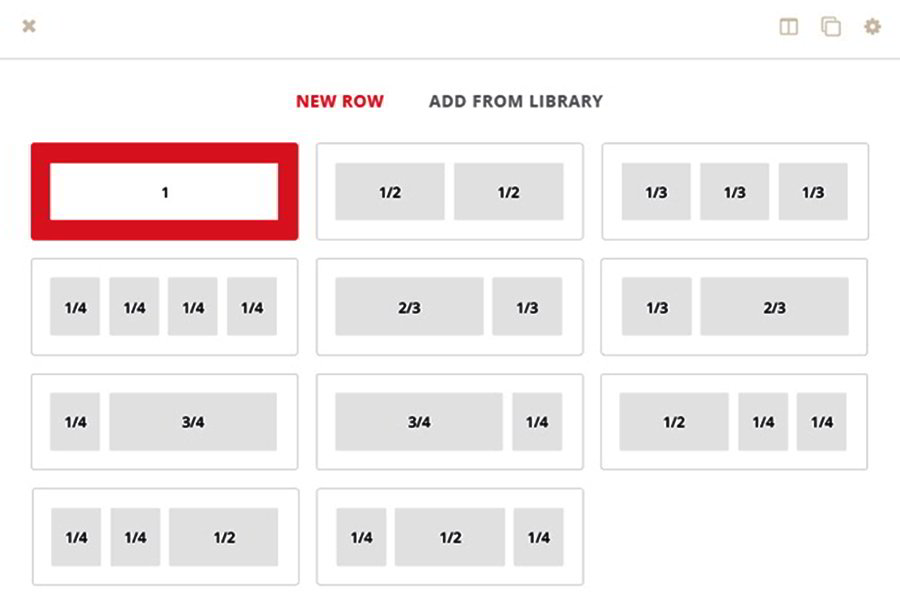 Content Modules
After unfolding this theme, you will find the set of content modules. What does it mean? It means that you can add diverse types of audio, video files, call-to-action buttons, contact forms, sliders and even more. You can modify each module to fit your corporate style.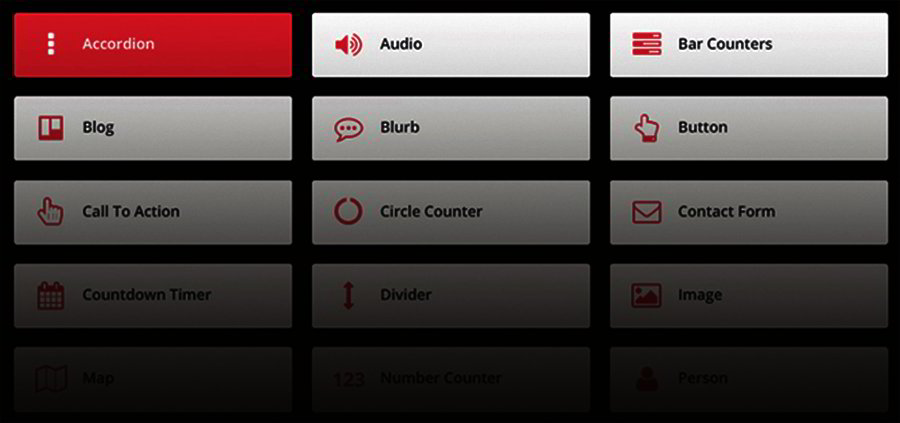 Impressive Drag-And-Drop Page Builder
The page builder built in this business premium WordPress theme will make all your dreams come true. No code routine and reading manuals for hours. The custom drag-and-drop page builder 'Power' is here to save your time and effort. The bundle of multiple presets will help you handle the customization process with ease. You just drag the needed element and drop it where you want it to be.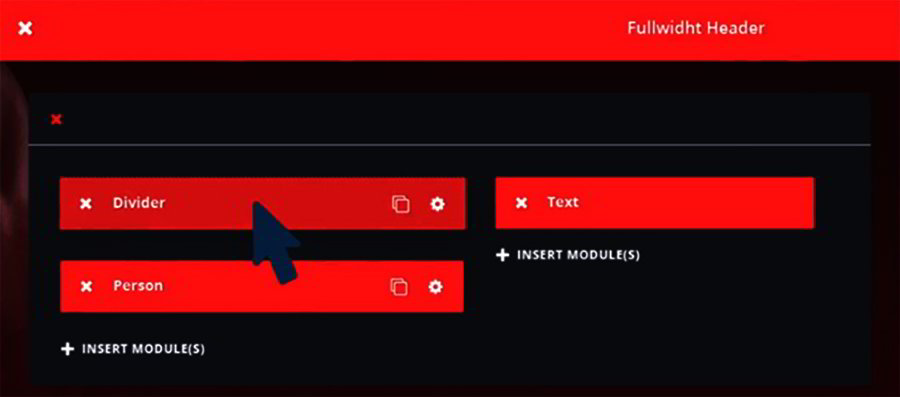 Custom Widgets
And of course, there is no way but use custom widgets. Any modern website has them, so your site shouldn't be an exception. By means of different sliders, post carousel and other advanced  widgets you will be able to build an online project that is worthy of attention for sure.
As for the other cool Bettaso's benefits, let's go through them in short:
The 100% responsive layout allows using any up-to-date gadget to browse the website.
This restaurant and cafe WordPress theme is powered with awesome visual effects. Once people open your website and scroll it down, they will be charmed with the Parallax scrolling effect. Some content blocks and buttons are featured with a hover effect.
The range of plugins enables to create great-looking menus that can be published with the help of shortcodes anywhere you want – blog posts, sidebars or other pages.
Thanks to the retina-ready option all the images will look perfect on any display.
Please mind that images you see in the demo version are not included in the download package. You will need to fill the template in with your own images that correspond to your business.
I've tried to tell about all goodies the Bettaso theme has, but you are welcome to watch the video below. Share your thoughts and opinion about this powerful WordPress theme for restaurants and cafe in the comments section.
Bettaso is a part of the greatest collection of premium WordPress themes launched in 2016.
We would also suggest you to check out the latest collection of Restaurant WordPress themes to build your very own website for your restaurant or loot at the wider choice of the best templates for WordPress.