All The Tools & Services You Need To Launch Your Online Business
When launching an online business, you need all kinds of solutions.
Depending on your business, you will need low code software, a website building software, a website theme, a logo builder, and for sure, you will need to find some great web and app developers.
This is at the very minimum.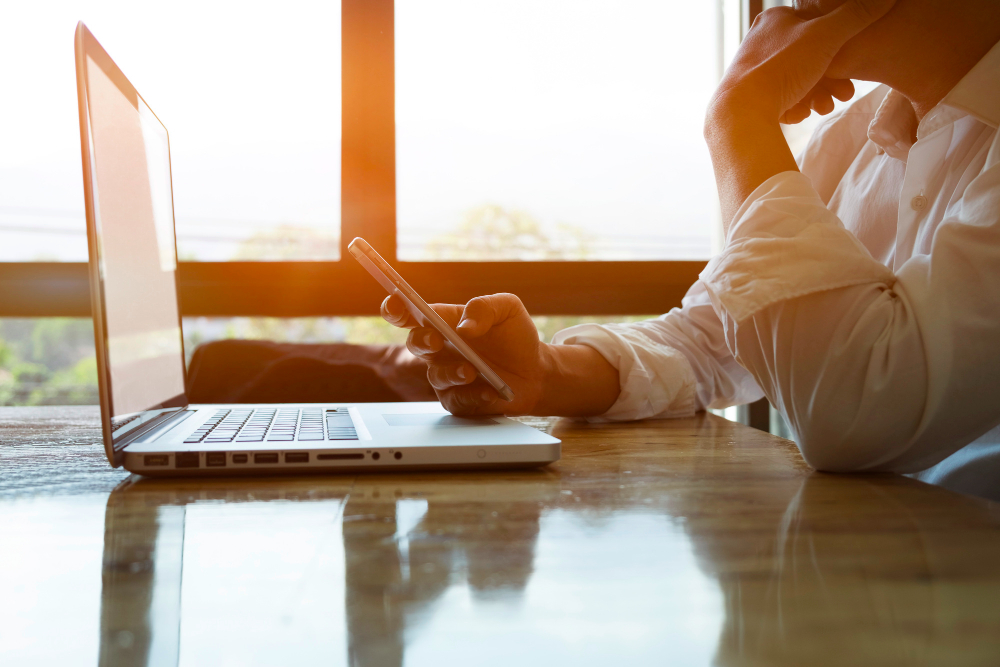 In reality, you might also need special fonts, eCommerce solutions, SEO services, and other things.
That is why we created this showcase with tons of different web tools and services so that we can help you all.
All these solutions are reviewed in short, and most of them are free to use or can be tried in a free trial.
Take a look.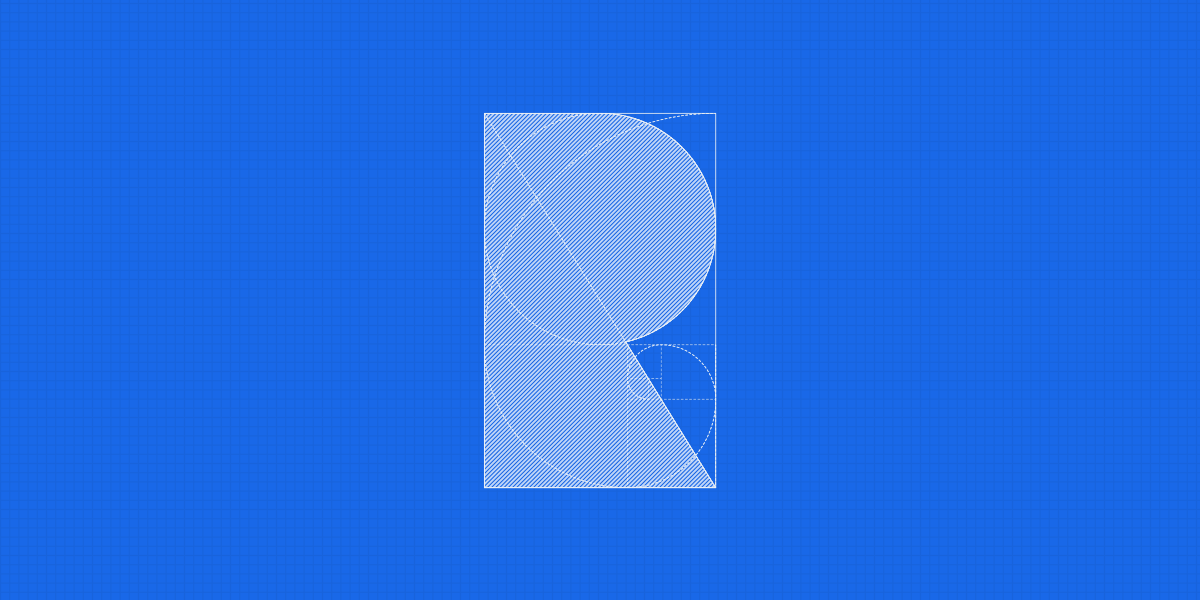 Ramotion is a powerful name in the brand identity, website design, UI/UX design, and app development industries.
They have a team of 50 professionals that have strong knowledge in their fields and who collaborate to deliver you more than you asked for.
Get a free quote.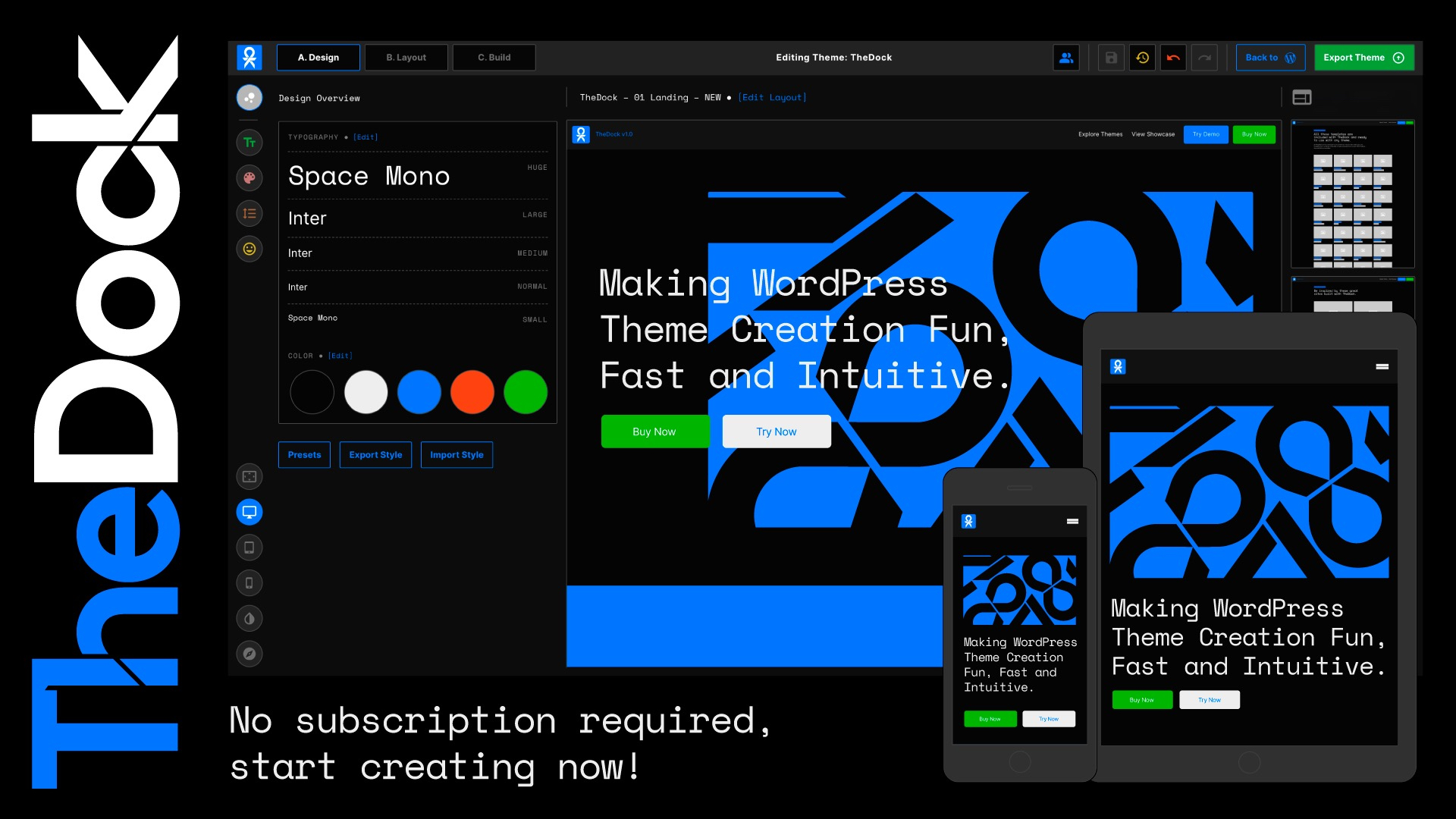 Whenever you need to create all by yourself a full WordPress website for an idea of yours, or the next business you want to launch, use TheDock.
This powerful WordPress full-site editor is loaded with all the bells and whistles, it is simple to use and quick, and the websites created look spectacular.
Try the free demo.
Customers and SEO robots run from missing images and broken links.
Have you recently checked your website for these 2 problems?
If not, use Dr. Link Check to check your website and receive a detailed report so you can start repairing broken links.
The software is free to use for websites with up to 1,500 links.
Give it a try now.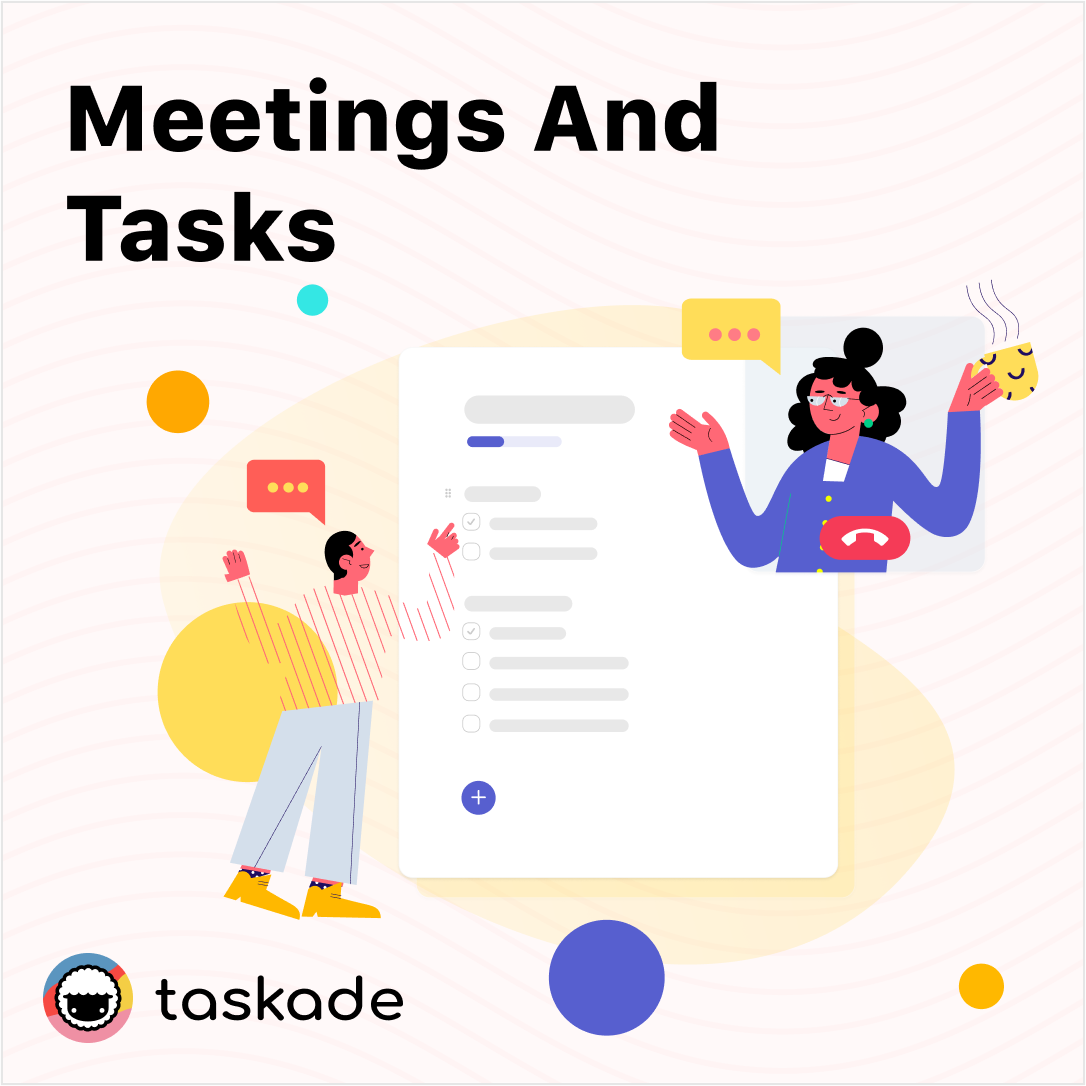 Taskade is the favorite collaboration tool of remote teams, being loaded with all the features they need, quick, intuitive, and highly customizable.
For each project, you will have a dedicated and fully customizable workspace.
Create as many workspaces as you need or select one of the hundreds of included templates.
Give it a try.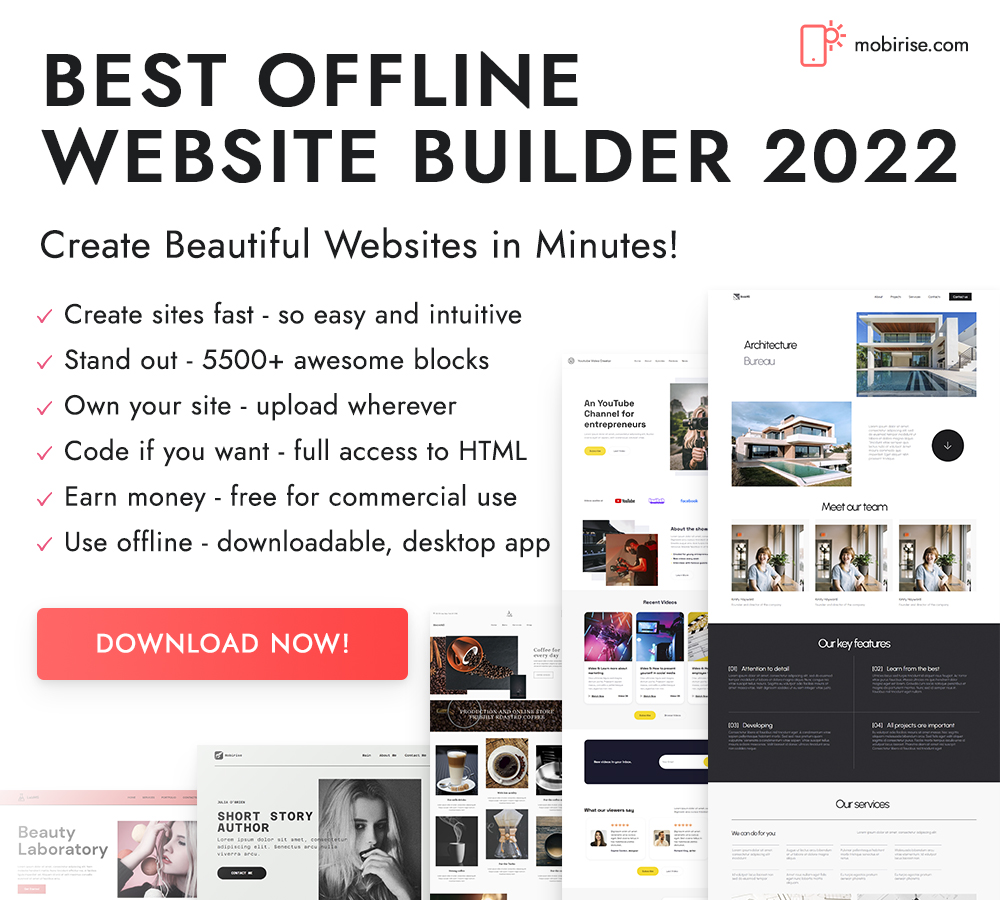 Mobirise is the most advanced and complete offline website builder.
Use it to create websites all by yourself, without the help of guides, designers, and others.
The process is very simple, intuitive, and affordable.
Give it a try right now.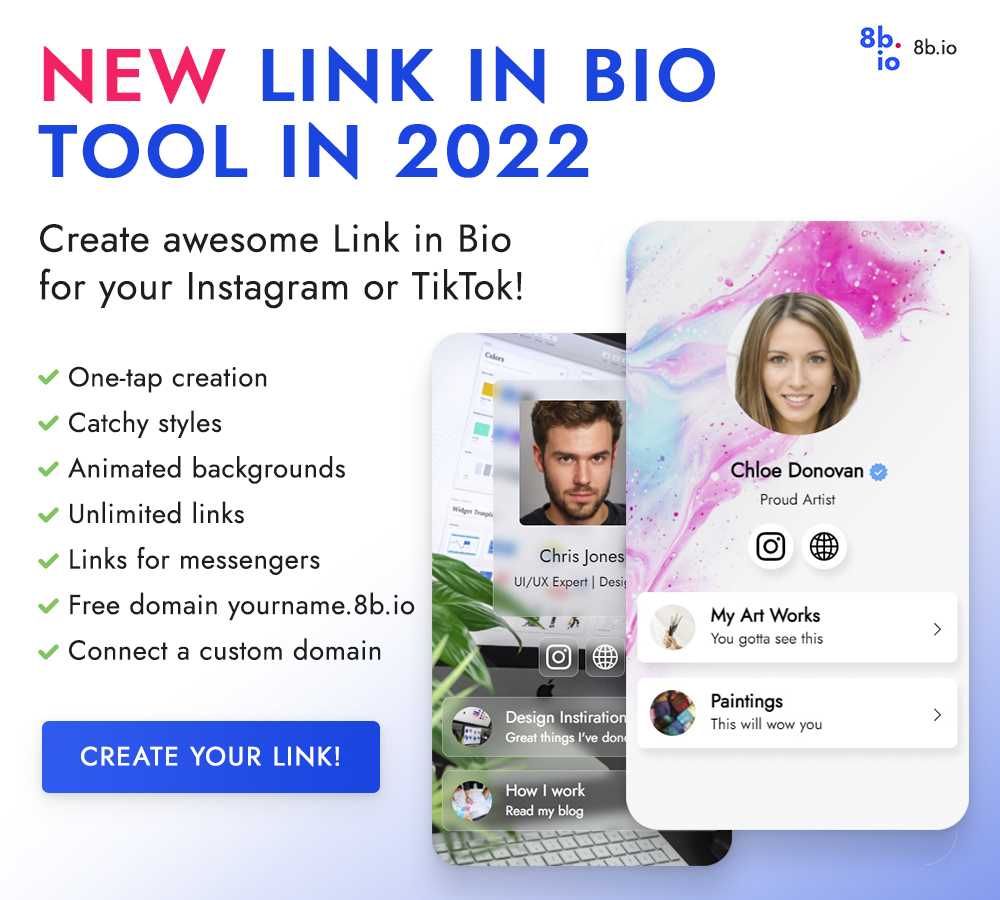 Do you want to supercharge your Instagram and TikTok bio with links, custom domains, and animated backgrounds?
Use 8bio and do everything you need plus much more. Create your link now.
Also, you may use QR codes – an important factor for any business in this day and age. Read more about TRUiC's QR code generator, a powerful tool that can help entrepreneurs achieve their goals.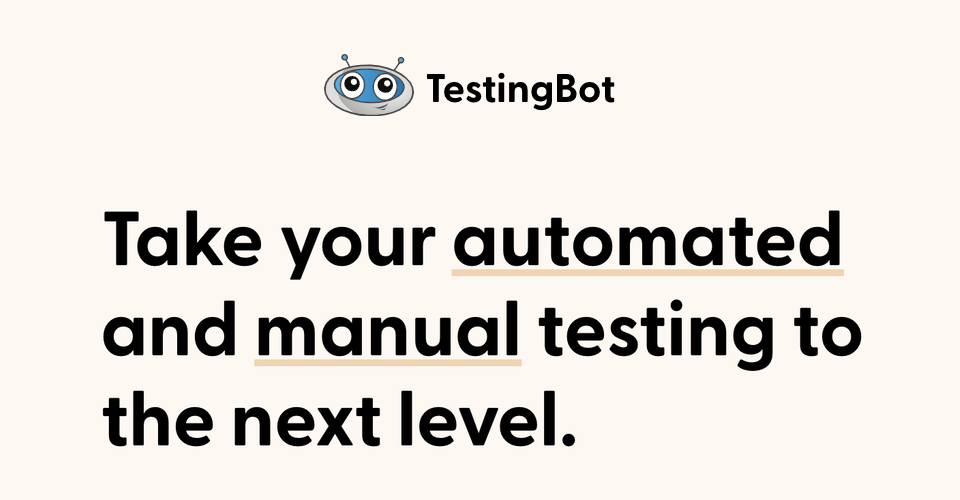 TestingBot will help you test your website in all the popular browsers and on all devices.
Make sure your website visitors and customers see your website as you designed it.
Try TestingBot, you will love it.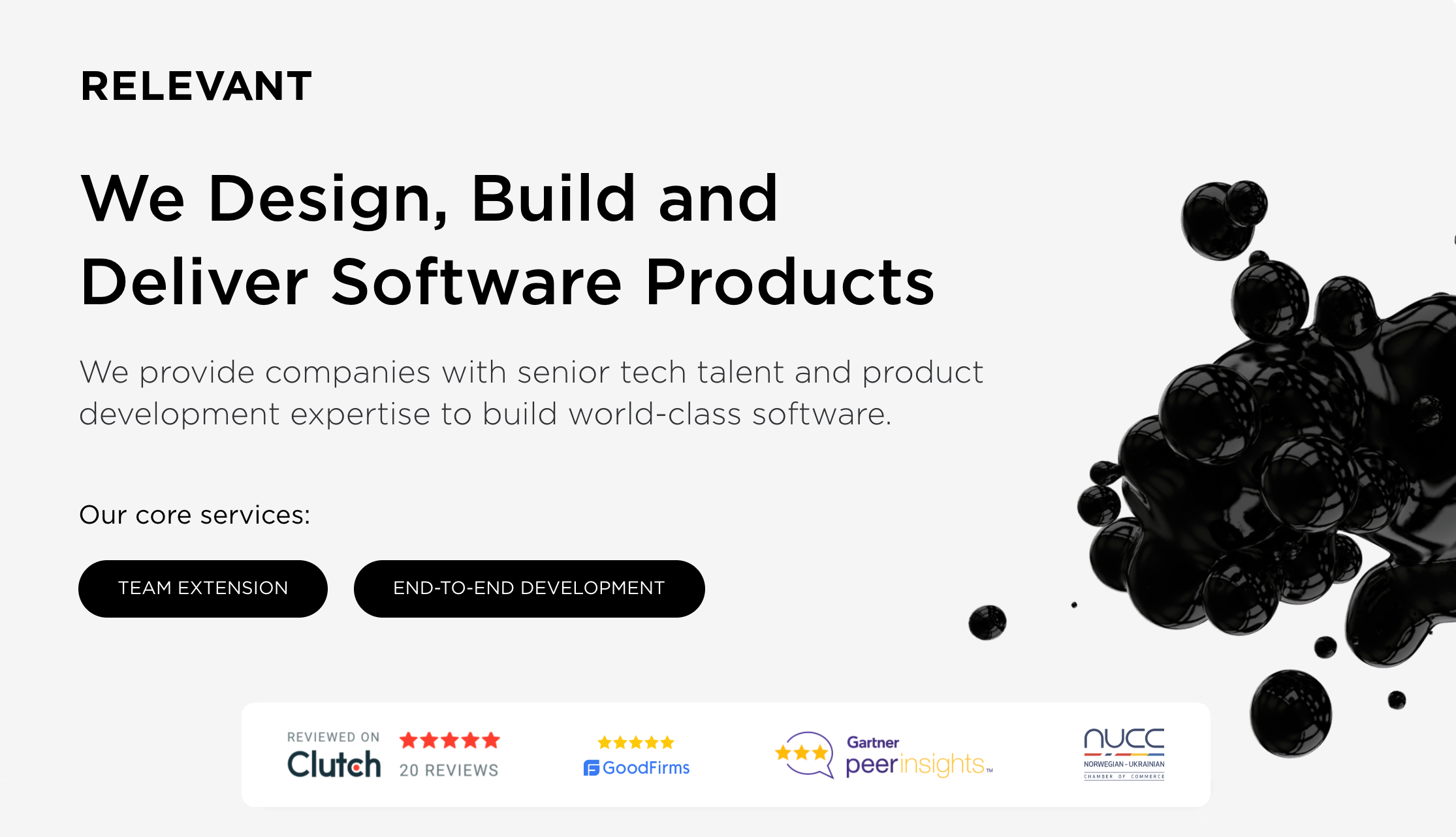 Relevant is a top-notch web design and web development agency that will help you any project you have, while they stick with the deadlines and your budget.
Handle them your project details and receive a free quote.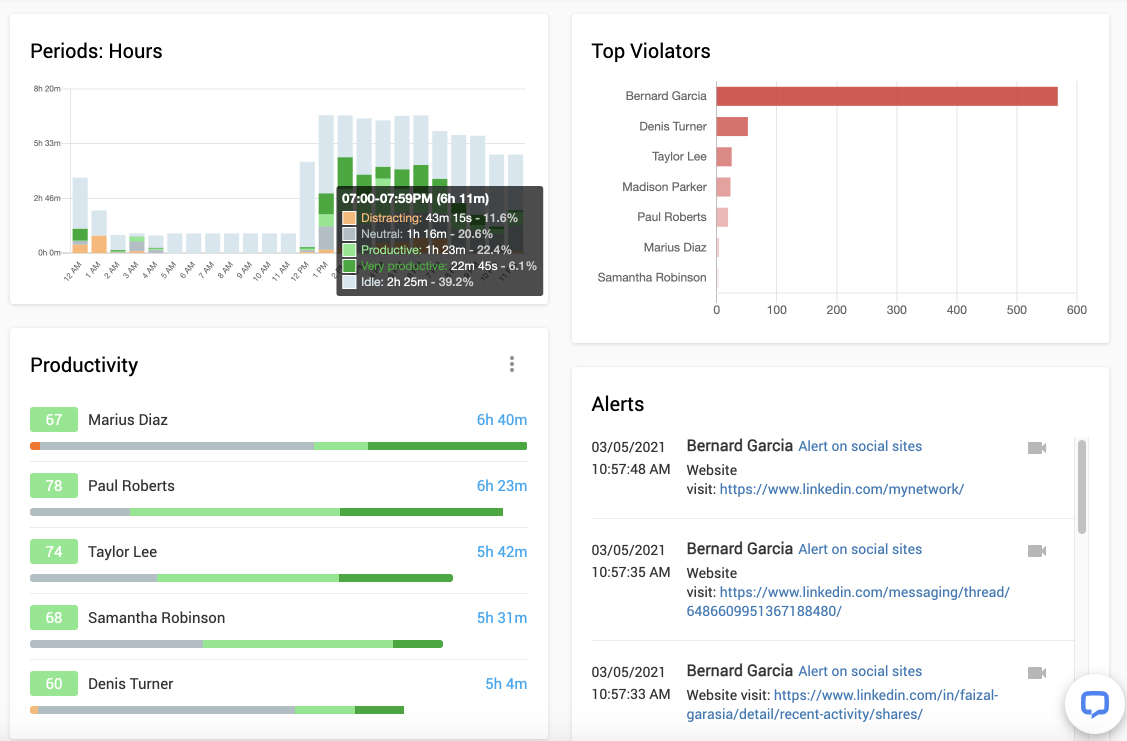 Controlio is a real-time employee-watching software that you can install, configure, and use with ease, and without spending a fortune.
Heavily boost your team productivity by using this smart software.
It is very simple, try it now.

DWS is a complete web design and web development agency that will help you also with smart SEO strategies and pay per click campaigns.
Find out more about DWS.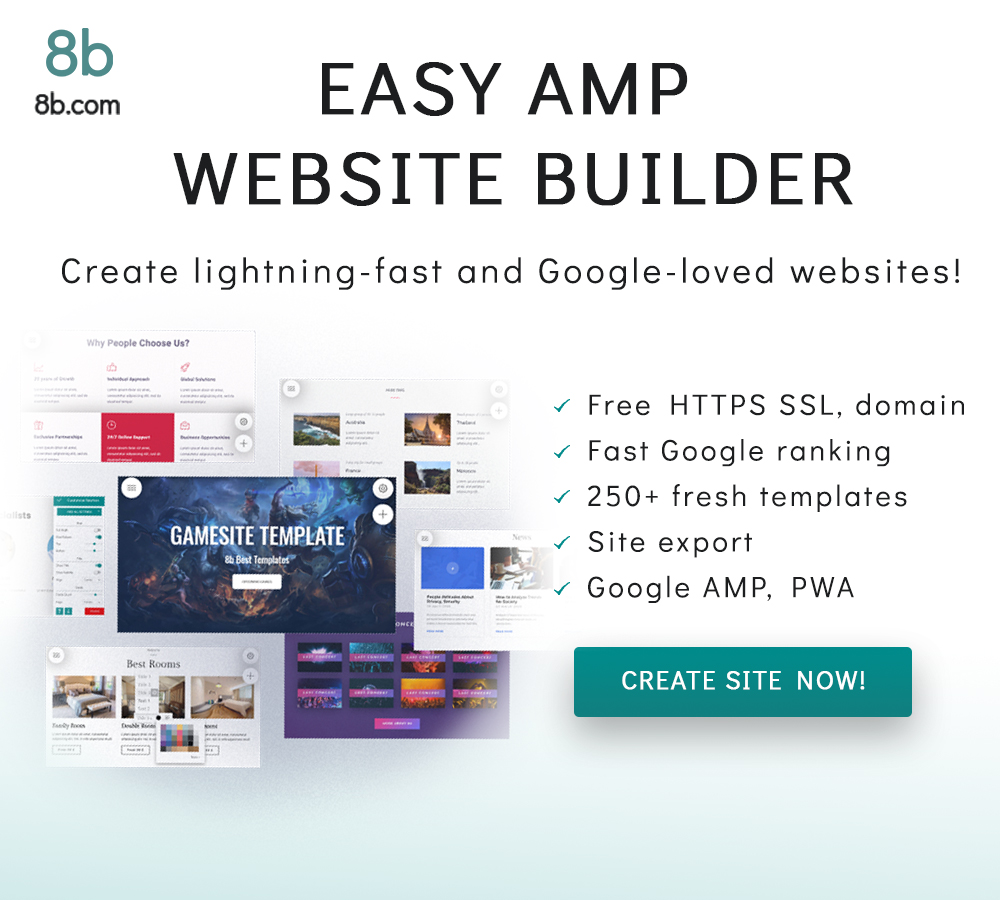 8b is the favorite website and landing page builder of marketers, bloggers, and online entrepreneurs because it is very simple to use, it is fast, and it has a large library of stunning templates (over 250 designs).
Try it.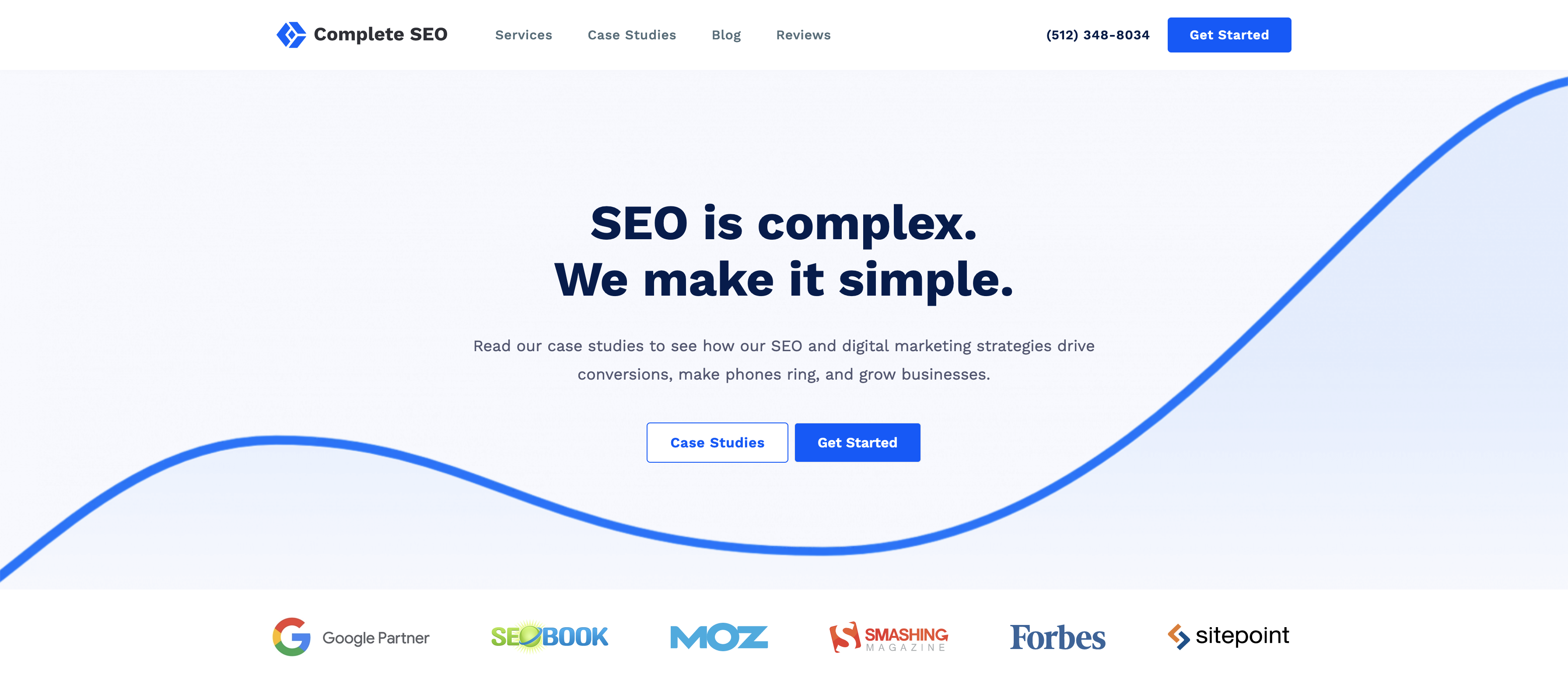 Complete SEO will closely work with you to create a smart and unique SEO strategy that will help your website rank higher in search engines and get serious loads of organic traffic.
Reach out for a free quote.
13. FREE email templates builder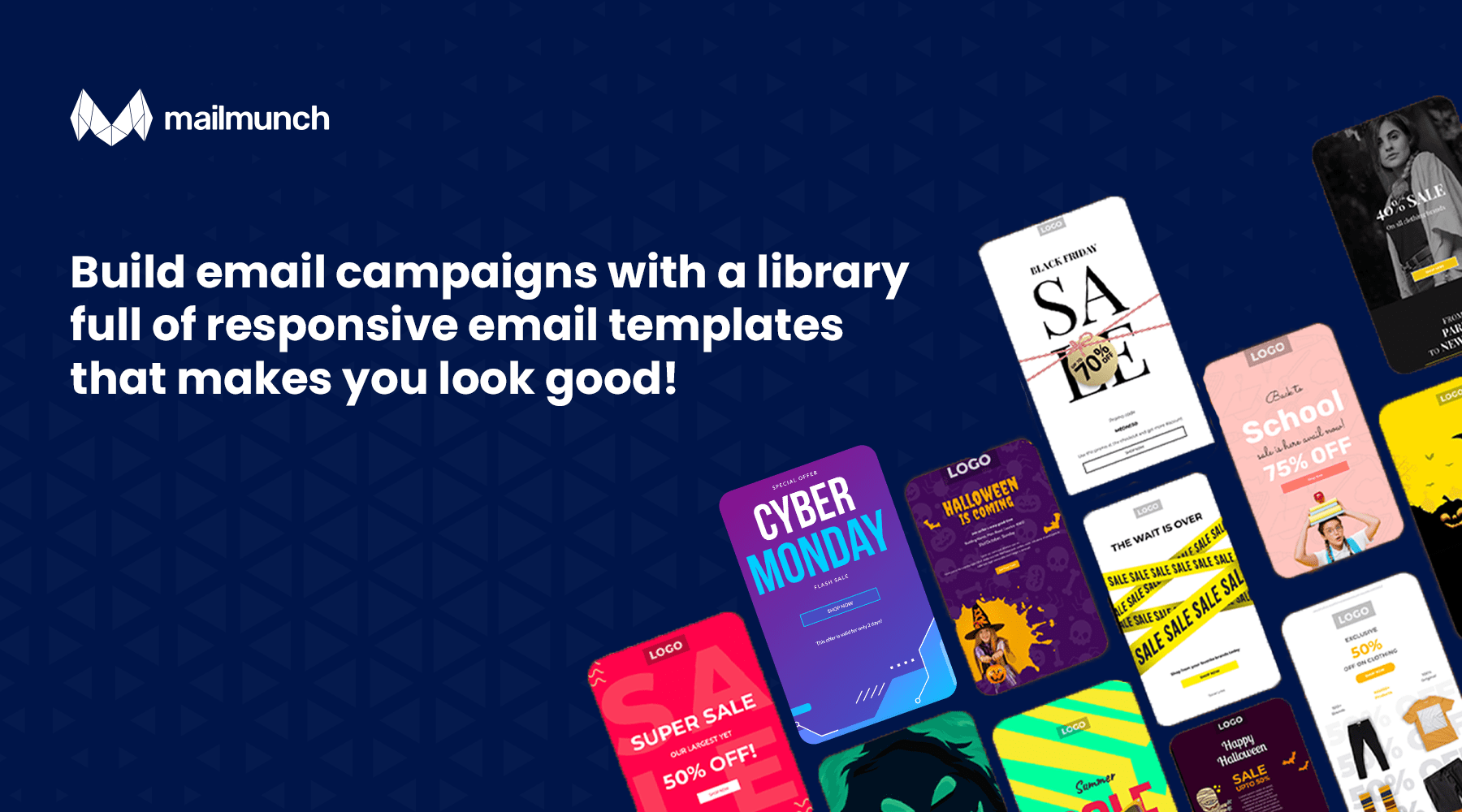 Mailmunch offers 1,000s of responsive HTML email templates for all verticals and industries. With all the industry's favorite templates and pre-built layouts build responsive emails faster and see your ROI soar!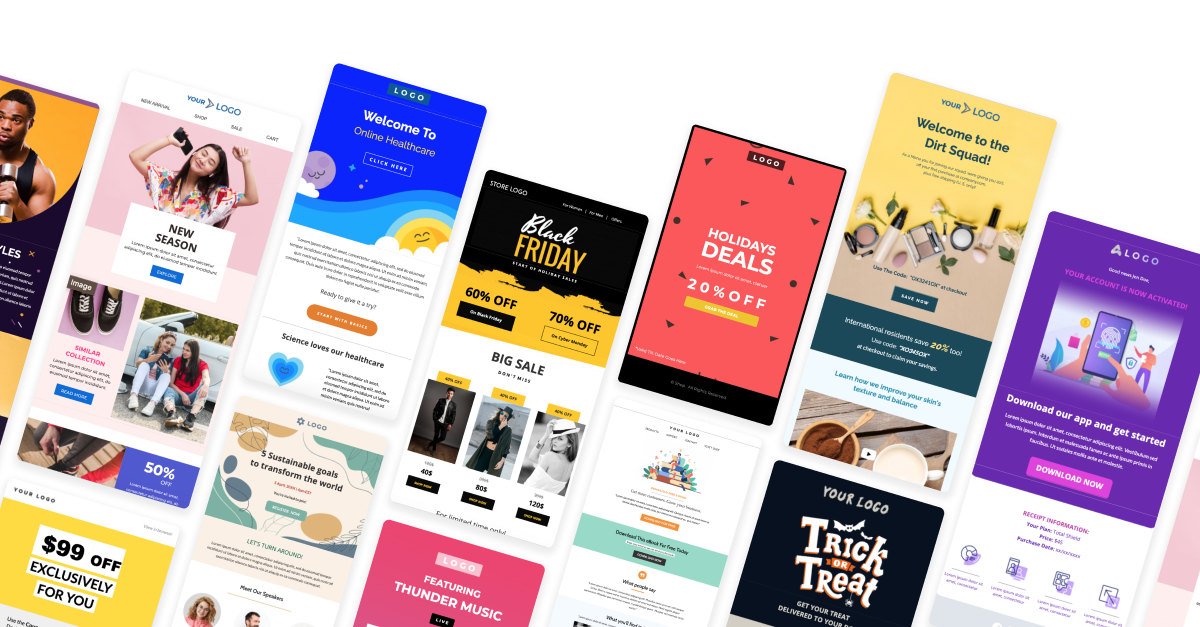 If you are looking for finance email templates, you will find the very best of them on Unlayer's website.
They spend serious amounts of time creating these wonderful email templates.
Check them.
Web Design Auckland is a top-notch all-in-one agency that will help you with everything you need:
Custom Web Design
Digital Marketing
SEO
Hosting
Branding
Graphic Design
Photography
Video
What makes this agency different is that they put a huge accent on the quality of their work. They never rush projects and they never create delays.
Reach out for a free consultation.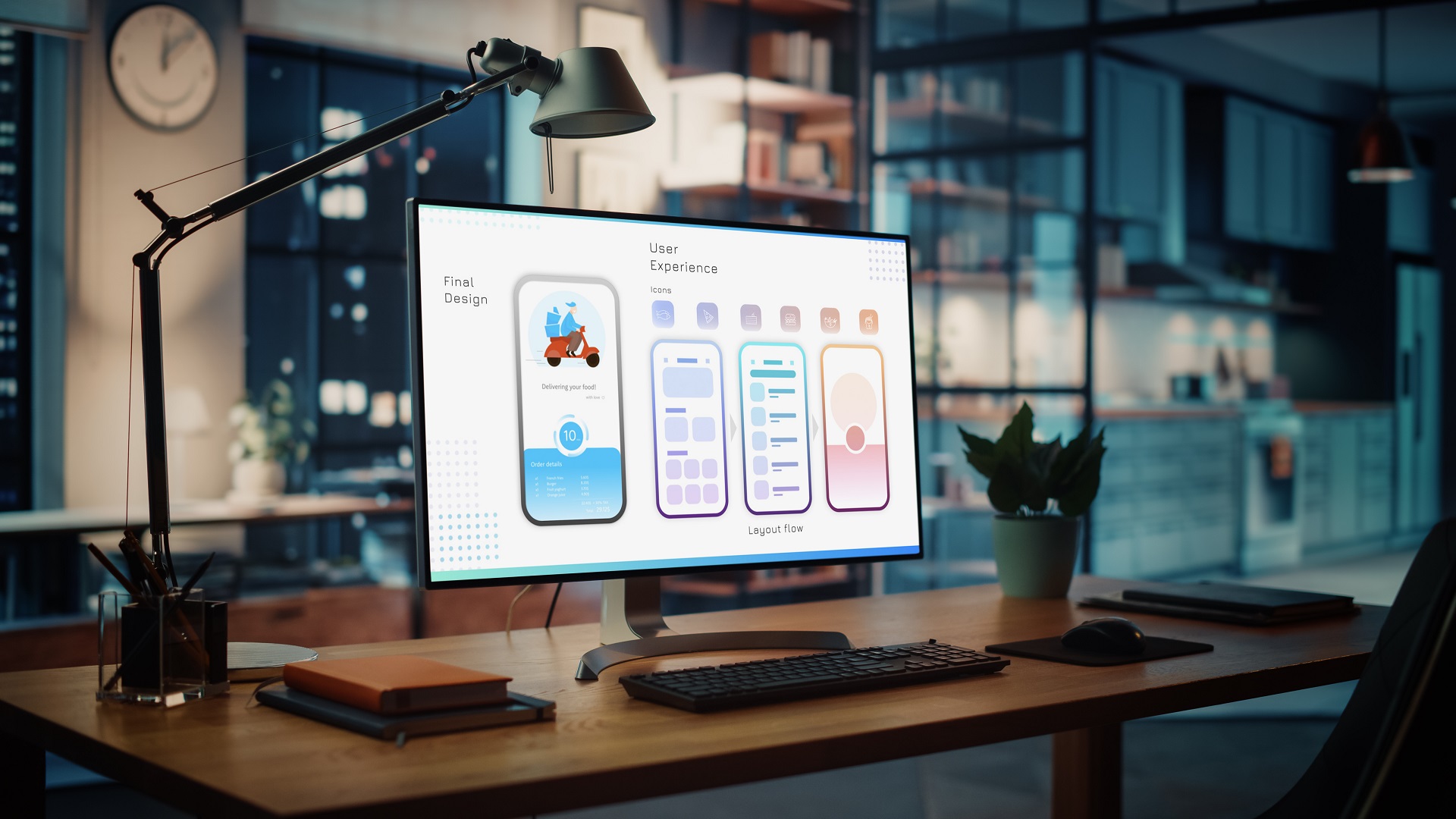 Kansas City SEO is a famous web design, web development, and SEO agency that works with companies of all sizes and from all industries.
They deliver outstanding work and they always respect deadlines.
Get a free quote.

Hire Upqode to craft you a custom WordPress website that loads fast, is secure, and which is heavily optimized for SEO and conversions.
Their rates are great and it is very enjoyable to work with them.
Get a free quote.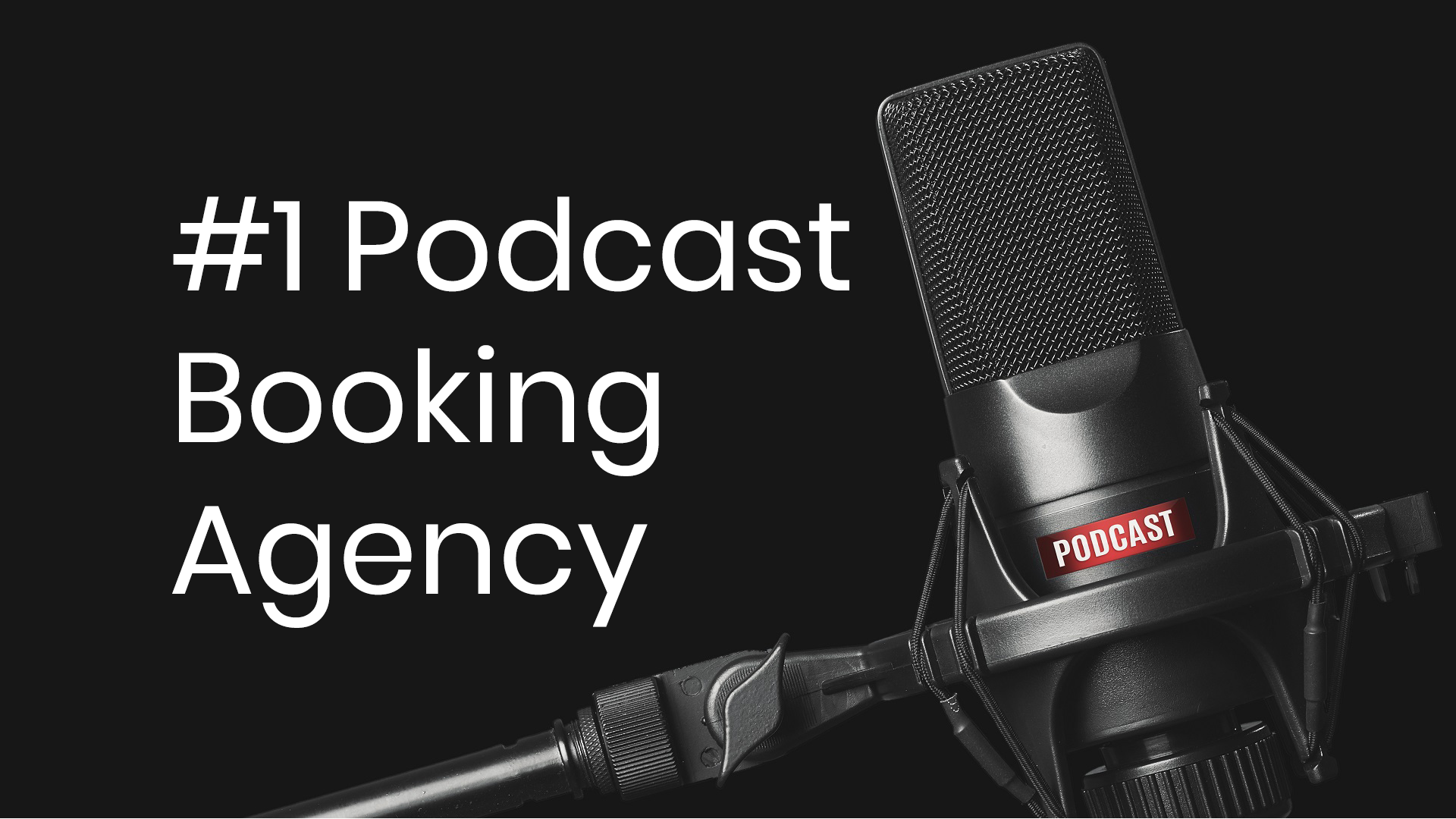 Podcasting is a super-efficient way to generate traffic, links, and sales for your business. This is how top marketers and online entrepreneurs achieve great results with low investments.
If you never tried it, you should hire podcastbookers and start doing it from now on.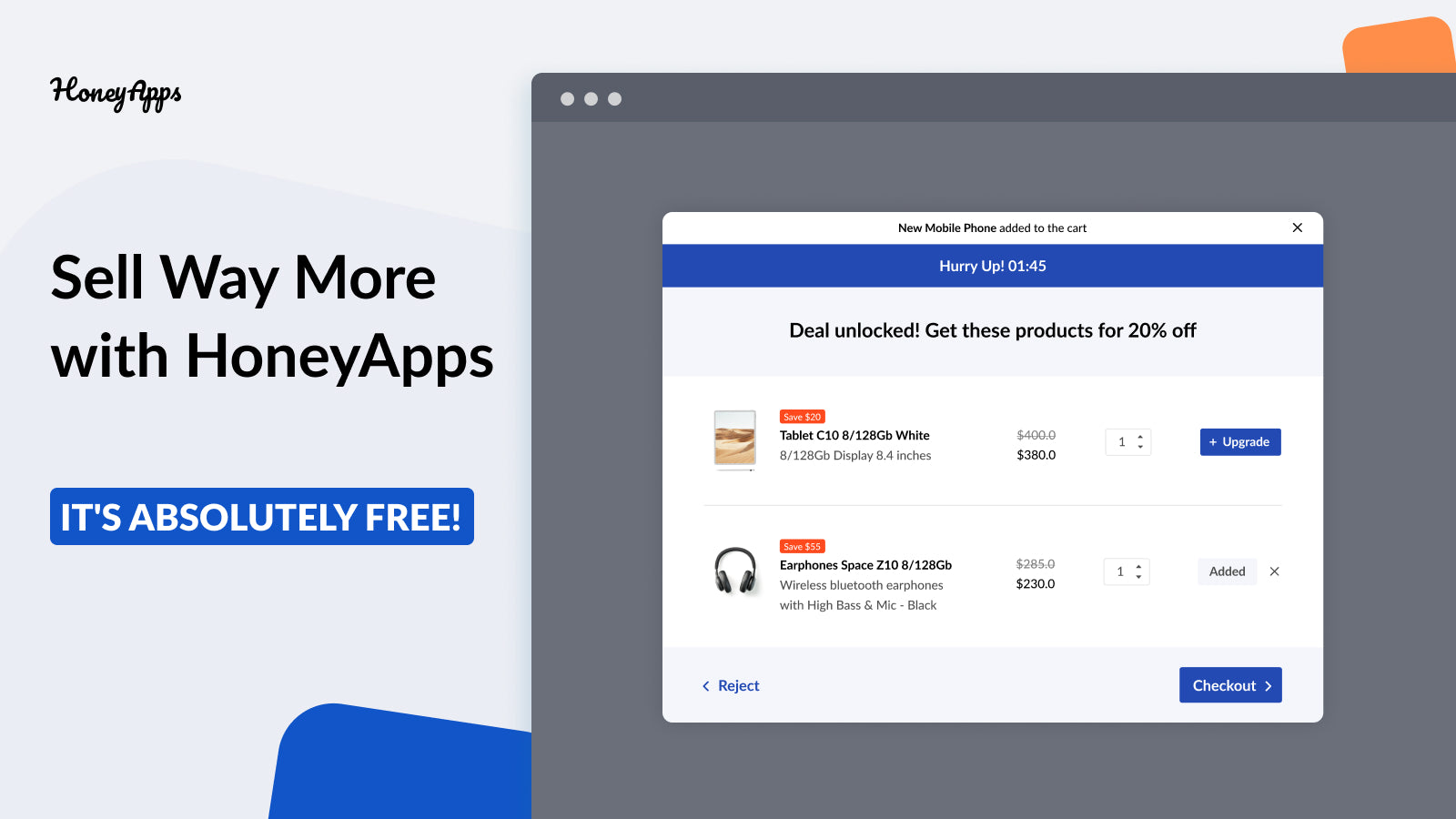 My favorite way to generate more revenue is to implement upsells and cross-sells.
These 2 techniques are extremely smart, simple to implement, and effective.
HoneyApps will help you implement them for your Shopify store with just a few clicks, for free.
Do it now.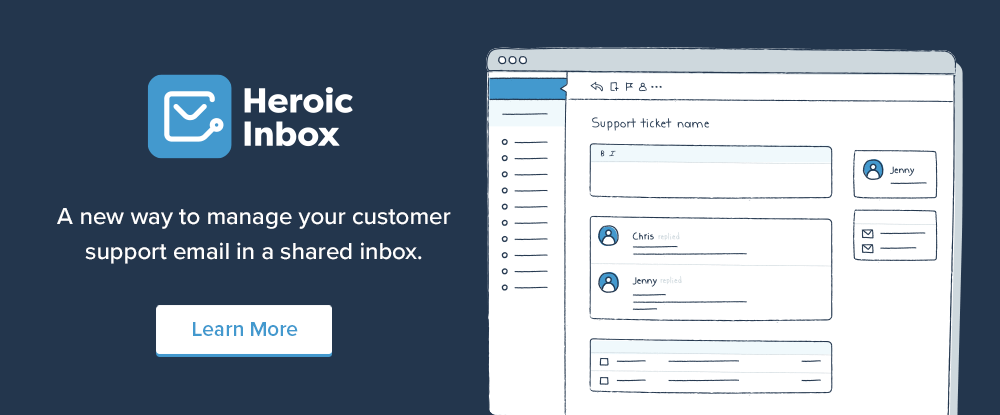 HeroicInbox is the latest way for WordPress website owners to manage customer support emails.
Using this plugin, you will manage support emails directly from your website interface.
It is smart and simple, give it a try.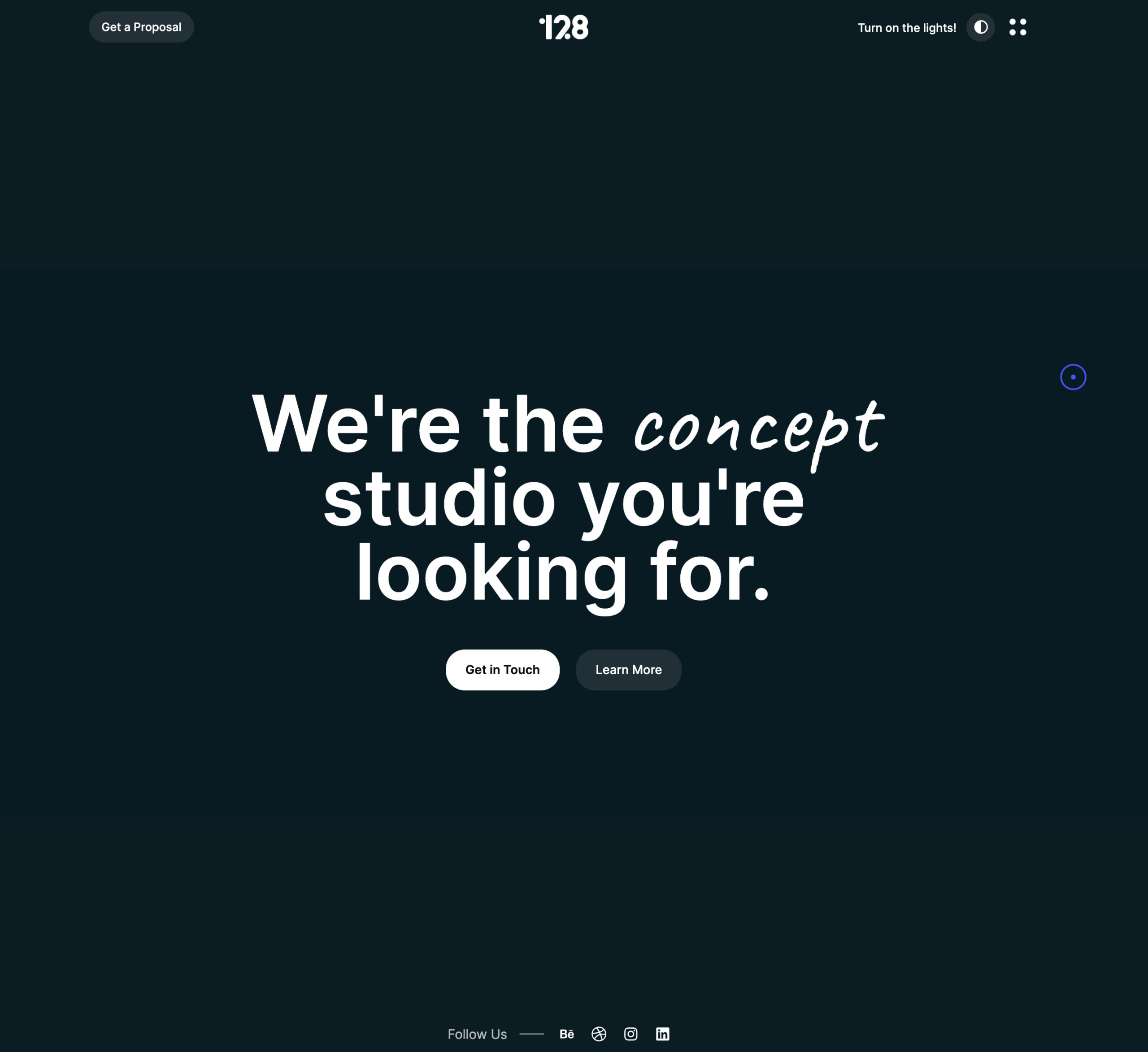 128.digital will craft you the website you always dreamed of.
And that will happen for a much smaller budget than you thought.
These guys are recognized for delivering outstanding quality without ripping you off.
Get a free quote.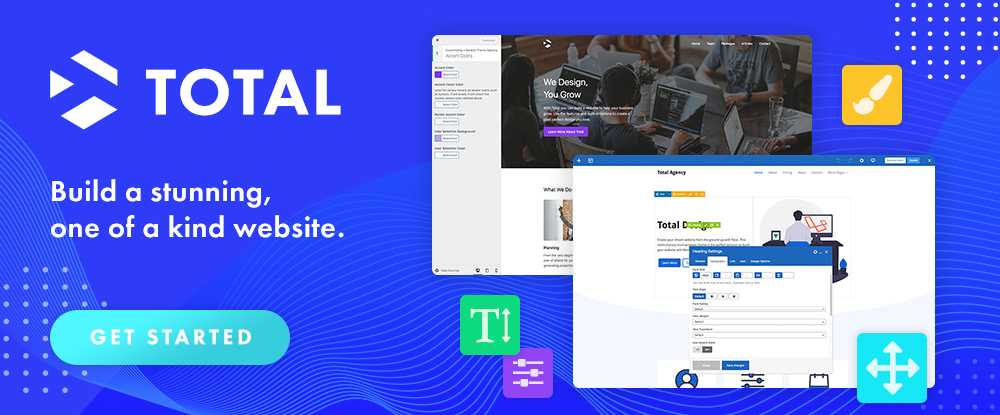 Total is a complete and highly premium WordPress theme that you can use right away, with no experience and no design skills, to create all kinds of websites.
It has a huge library of gorgeous premade templates, a drag-and-drop builder, a smart interface, and tons of features.
Find out more about Total.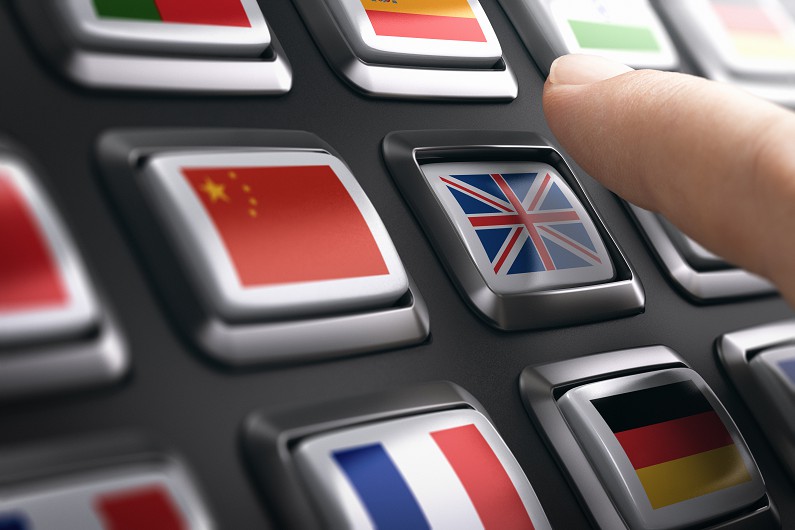 BeTranslated helps international companies with professional translations. They work with companies of all sizes as they have the resources to handle all projects.
Their rates are affordable and it is very simple to work with them.
Reach out for a free quote.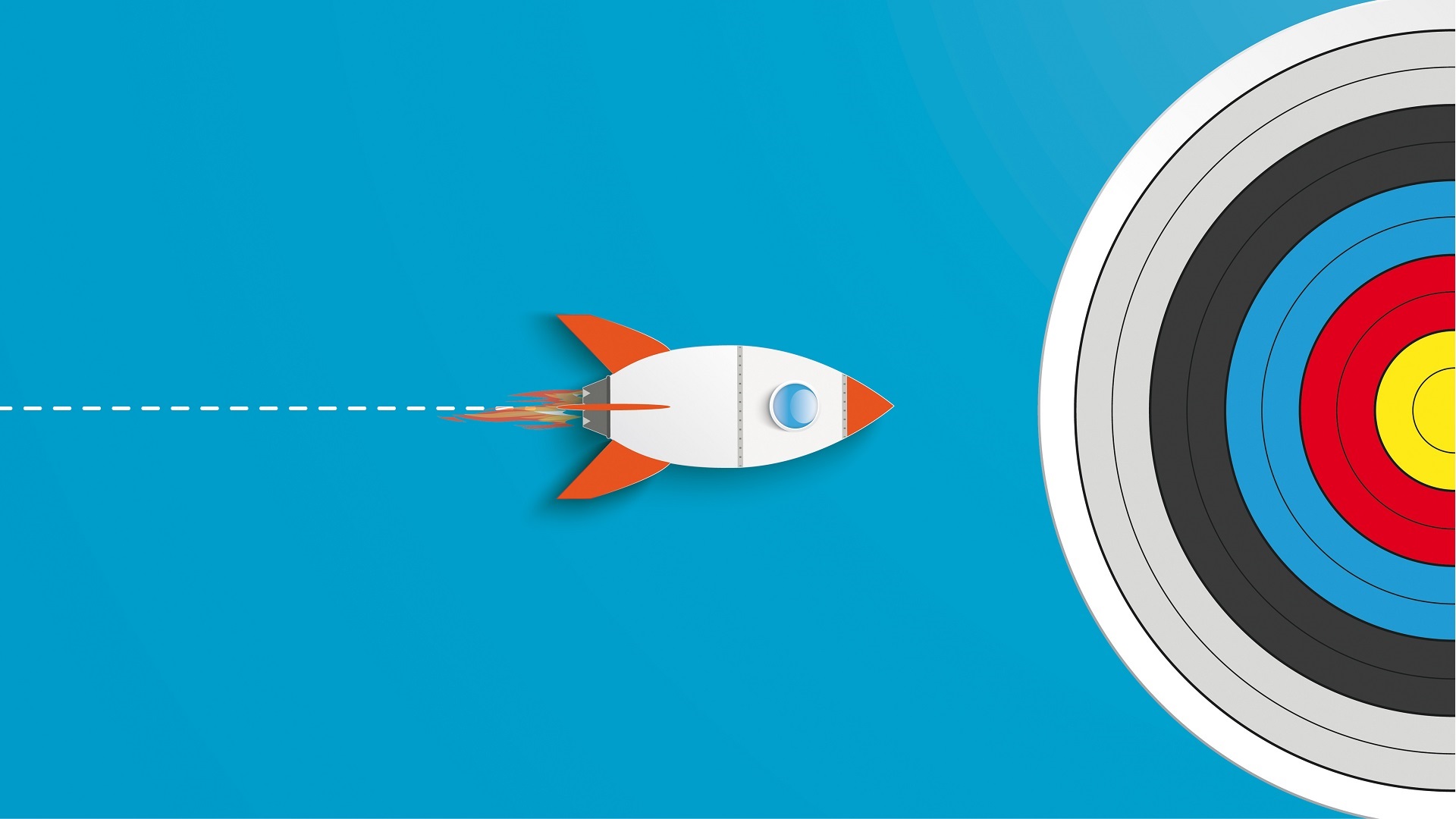 Kansas City SEO will help you with smart SEO strategies and techniques, making your website rank higher in search engines and getting more traffic from the existing content.
Get a free quote.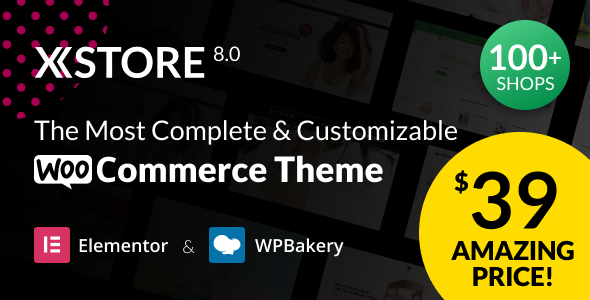 XSTORE is a brilliant WooCommerce theme that comes with a huge library of templates – over 100 shop designs.
Pick the shop design you like, customize it, and you will have a super shop ready for your customers.
Get XSTORE now.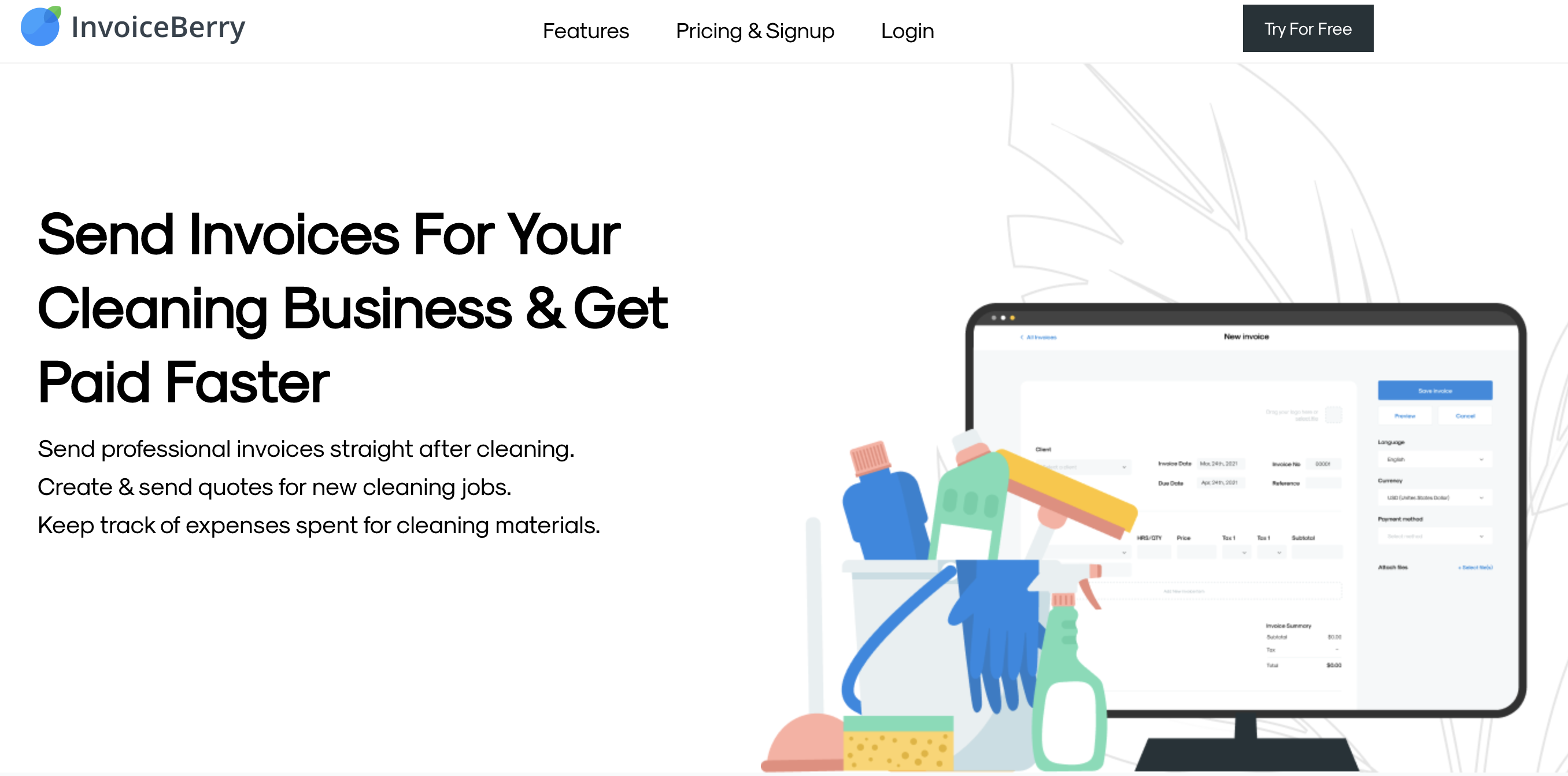 If you have a cleaning business and you are looking for dedicated invoicing software, here it is.
Its name is InvoiceBerry and it is probably the best invoicing software you can get for your industry.
Test drive in a free trial.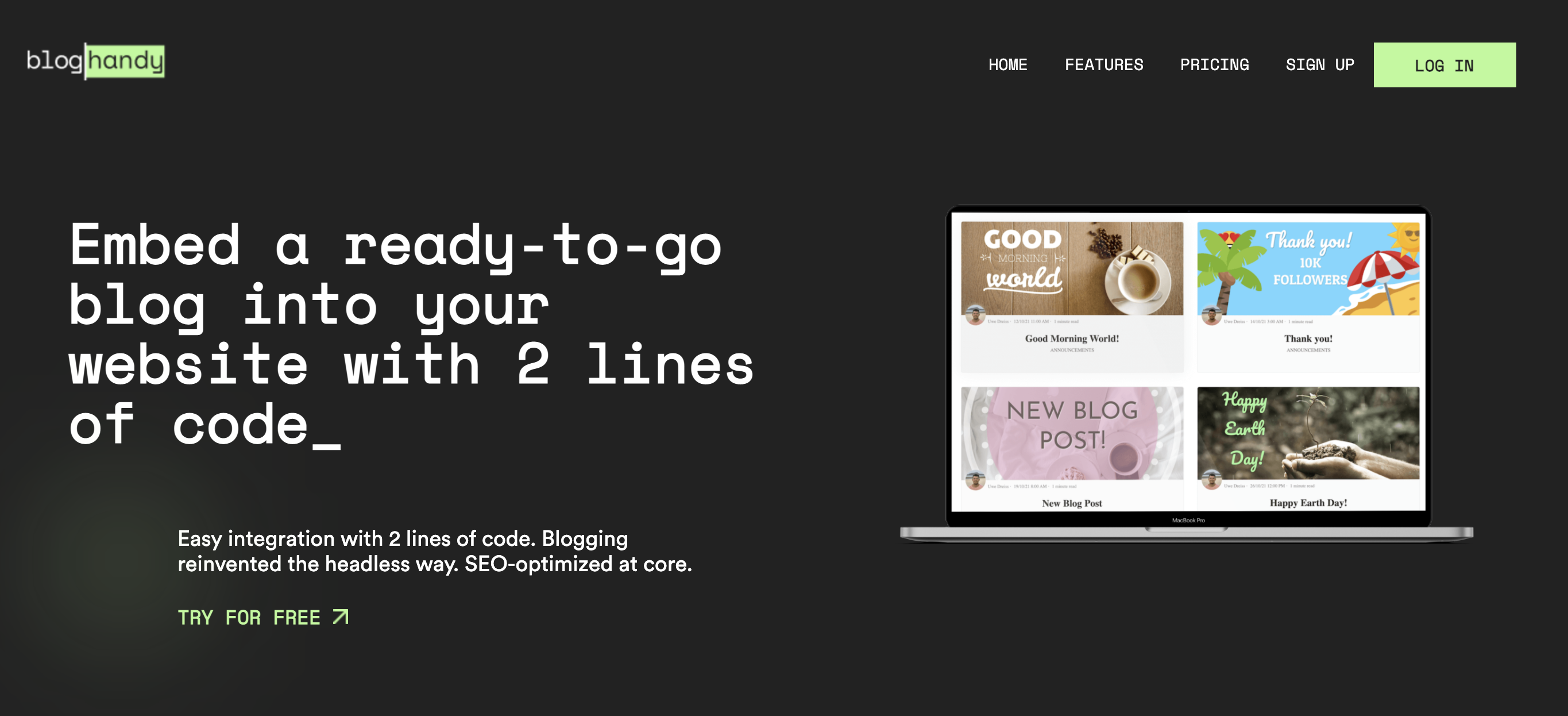 Bloghandy will quickly embed a blog on your website, with just 2 lines of code.
The blog design looks great, it is very easy to use, and it is highly optimized for SEO and conversions.
Try it free.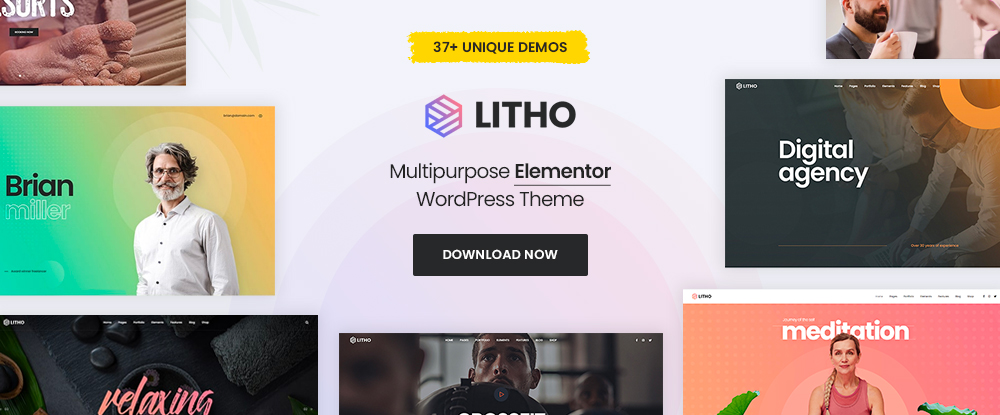 Litho is a powerful multipurpose Elementor WordPress theme that you can use right away, with no prior experience.
It is loaded with stunning templates and it is very simple to customize.
Take a look.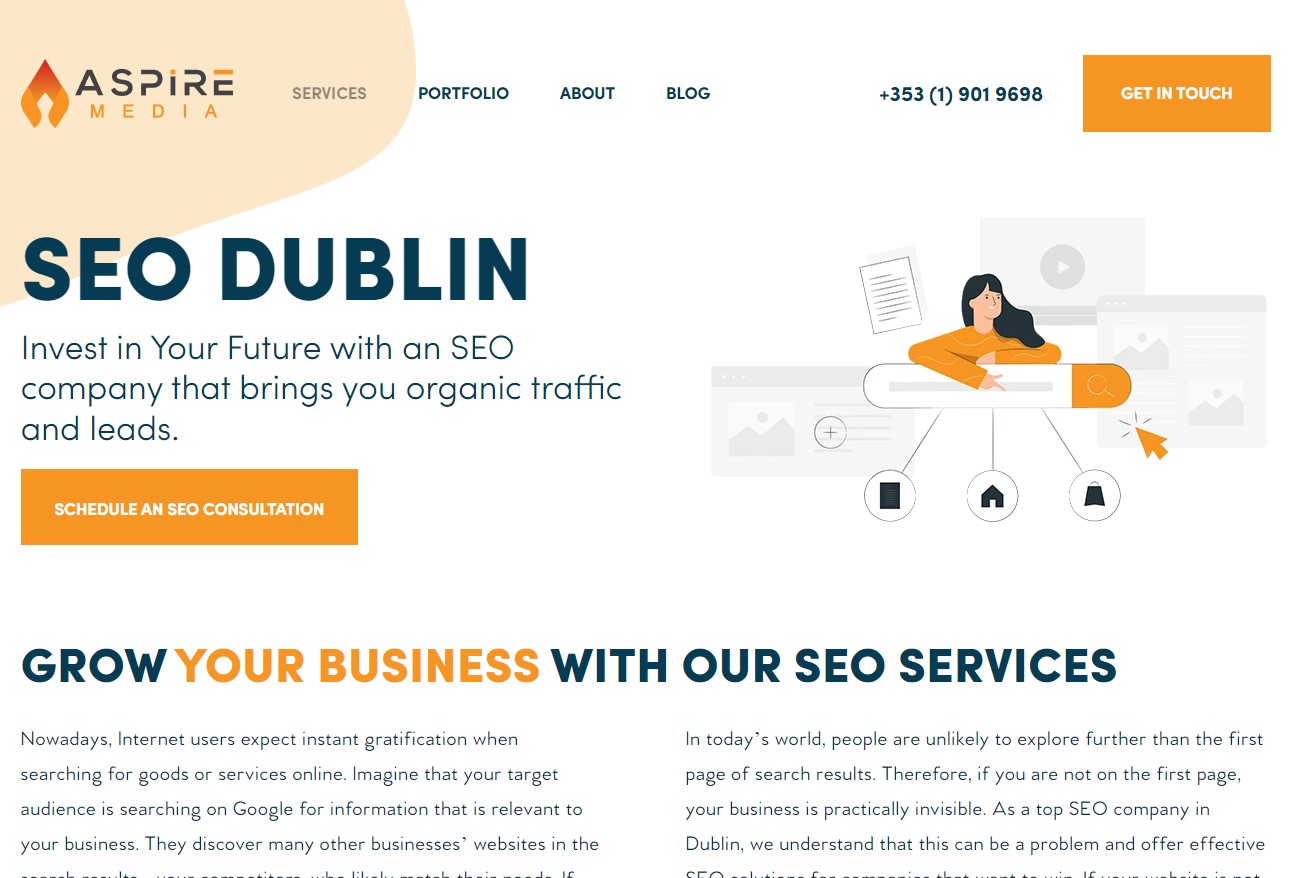 AspireMedia is a professional SEO agency from Ireland that works with both local and international companies.
They are recognized for their proven results in the SEO industry.
Get a free quote.

Use Everytale to create, promote, and broadcast events of any size with just a few clicks.
It is the simplest to use the software in the market, while it is among the most advanced solutions.
Give it a try.
Pixpa is a portfolio website builder that will help you showcase and sell your work.
You can use it with 0 experience and 0 design skills, effortlessly, to create very cool and unique portfolio websites.
Get started free.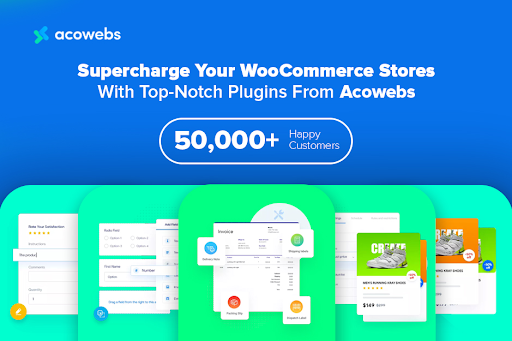 Woocommerce product tables plugin are one of the most powerful features in WooCommerce. This plugin allows WooCommerce to generate dynamic product tables. These tables can be used in any number of ways, but they are most commonly used in WordPress sites to display products on a page or within a post.
When running a WooCommerce store, it's always important to make the shopping experience as easy and optimized as possible. One of the best ways to do this is with Product Tables, which are tables that provide a quick overview of all your products. They can be used for any type of product whether it's clothing, books, or electronics.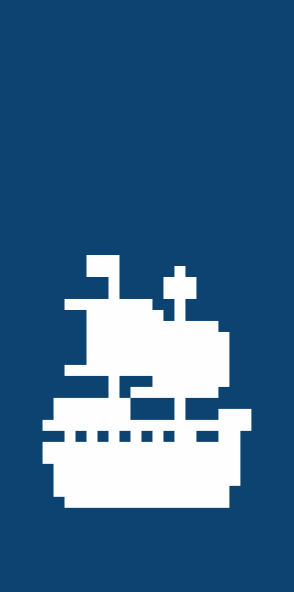 Cyberlands.io will help you with your startup or digital business cybersecurity.
They have huge experience in working with all kinds of private and public companies, including banks and other big corporations.
Get a free quote.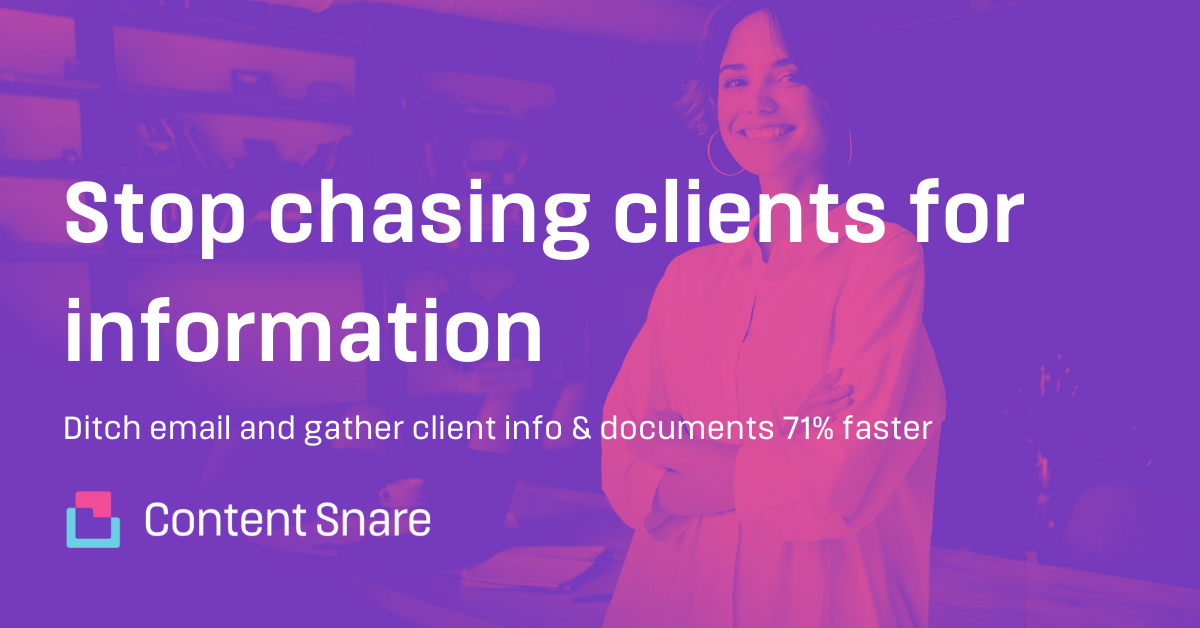 Content Snare is a business automation solution for people that work with content and information from clients.
Using it, you will let the software automatically send emails and follow-ups to your clients, so you can free up your time.
Sign up for the free trial and see how it works.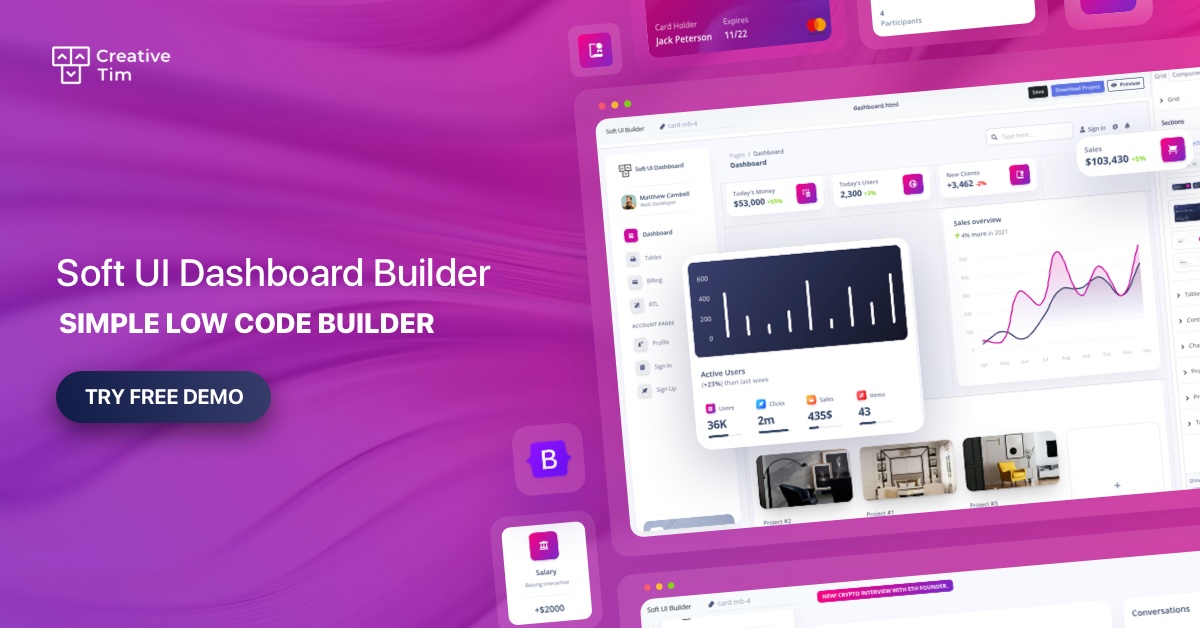 Using this builder, you will quickly create your very own dashboards.
It has a large library of pixel-perfect and interesting blocks that you can drag and drop to create your very own dashboards.
It is very simple to use and the process is highly intuitive.
Give it a try.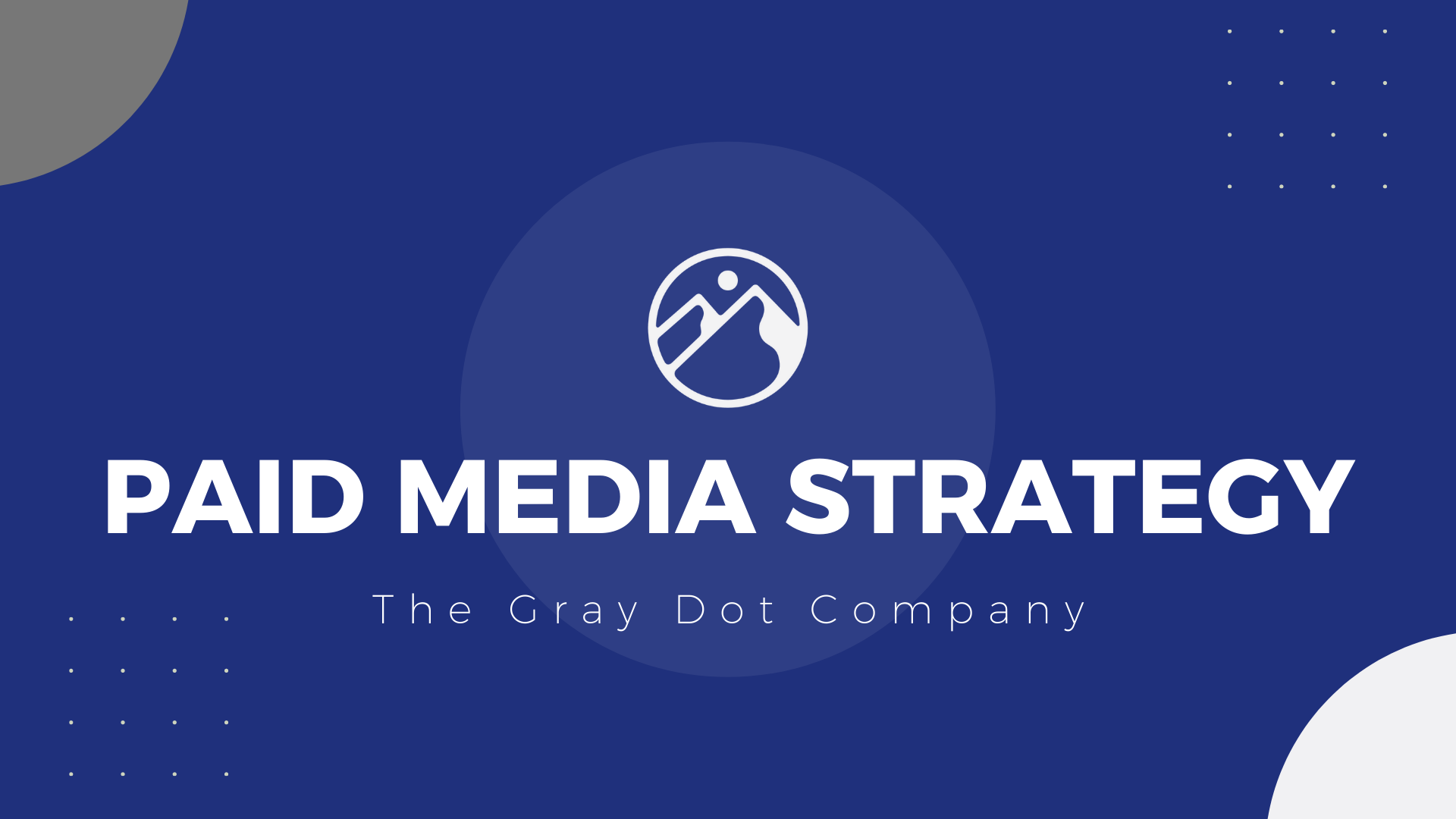 The Gray Dot Company specializes in providing PPC audits and consulting services for paid media strategies.
Hire them and turn your investment into a profitable, effective PPC campaign. It's just that simple!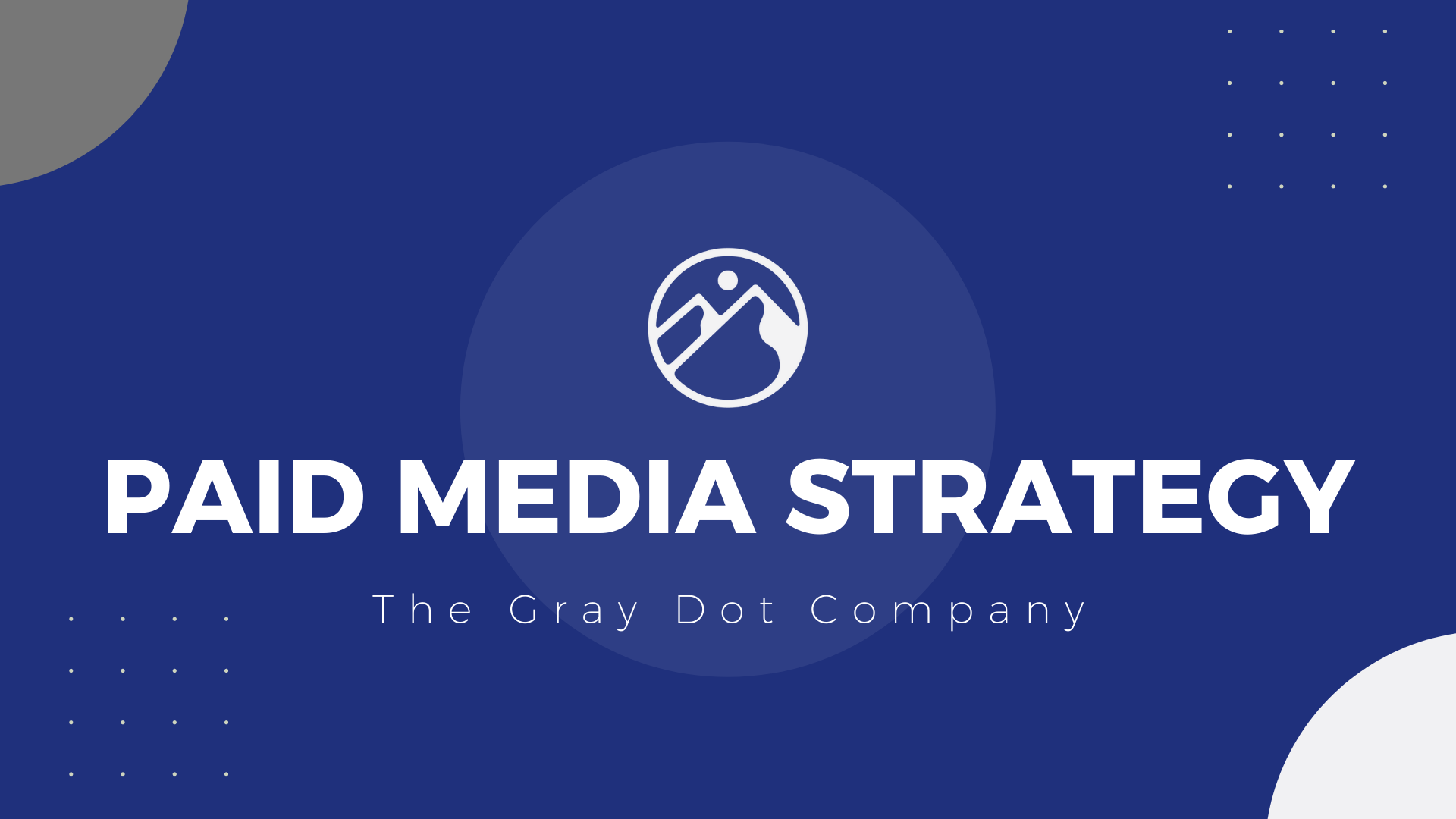 Goodie will craft your custom WordPress websites, 1-10-page websites, and email templates that are optimized for conversions. Get a free quote.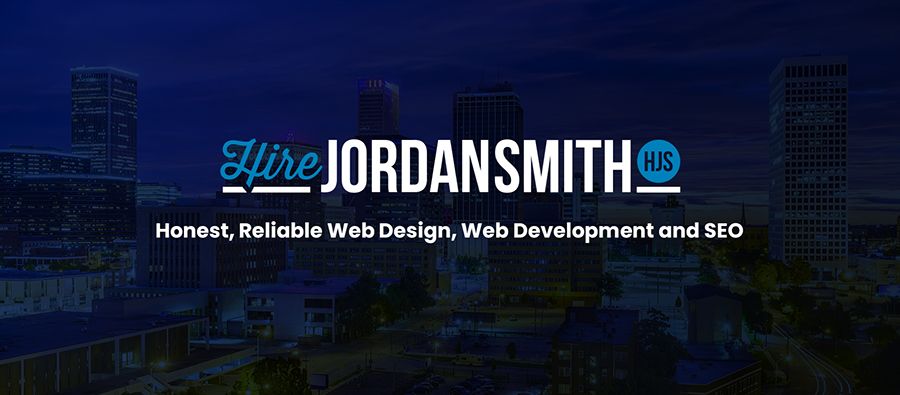 Are you looking to revamp your web presence with a professional website? Look no further! Hire Jordan Smith is a Tulsa web design company with over 10 years of experience producing professional websites for businesses of all shapes and sizes all over the United States.
Are you an attorney or law firm looking to attract more clients? Or a blogger seeking to increase your online presence? Or an eCommerce store looking to increase sales. Whatever industry you're in, Hire Jordan Smith can work with you to create a strategically designed website that will help you reach your digital goals.
Get a free quote from Hire Jordan Smith.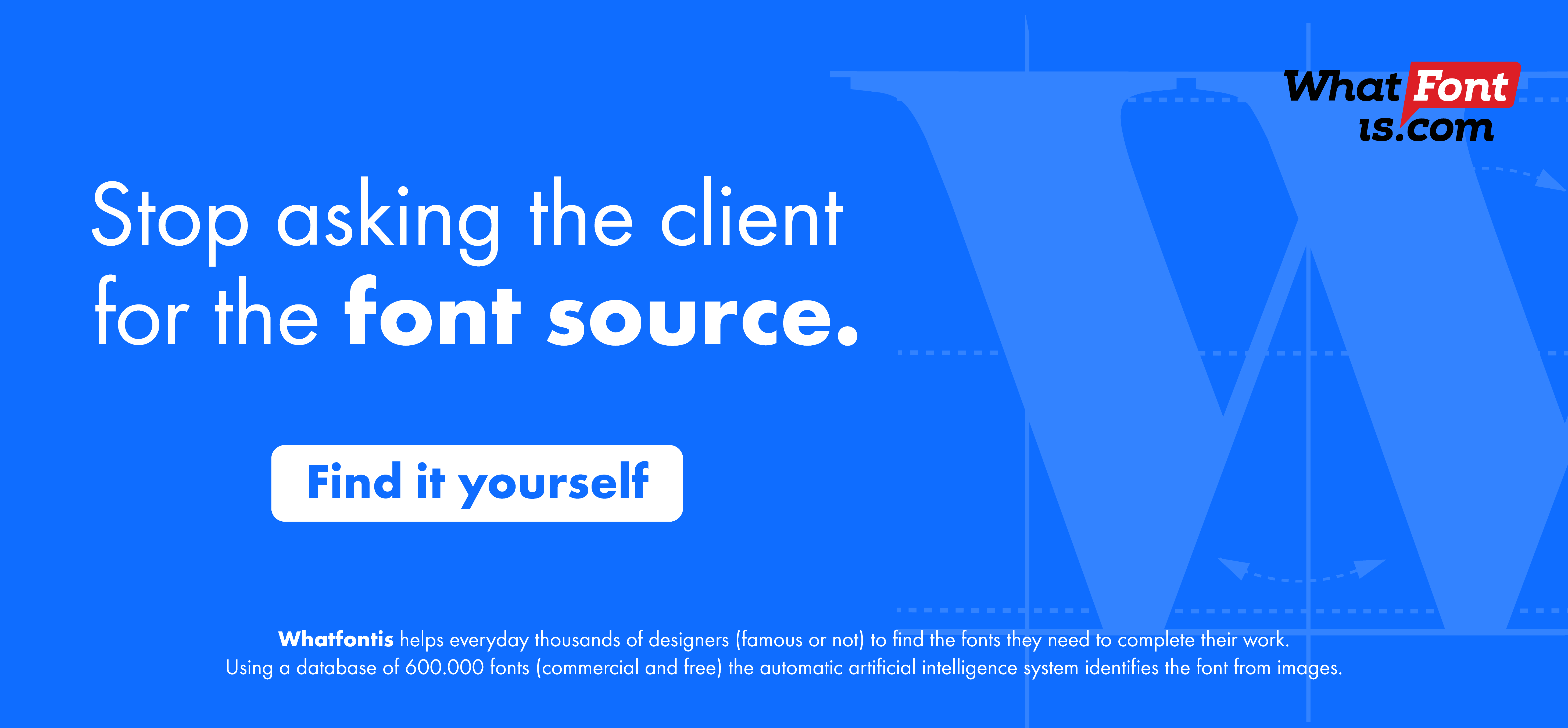 Use WhatFontIs to identify all the fonts you like, from any image.
The software is very simple to use, it is efficient and absolutely free to use. They don't even ask you to register.
Try it now.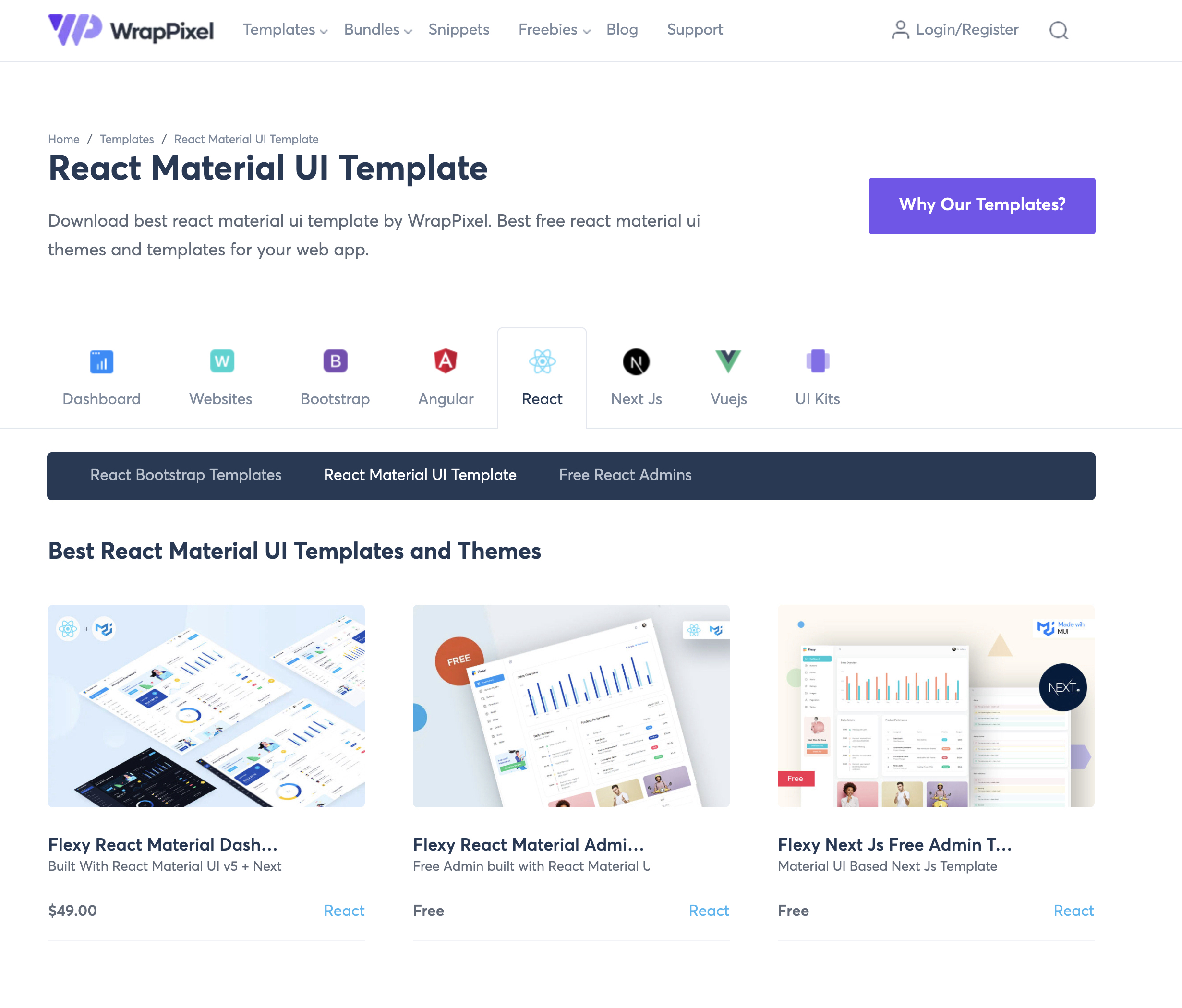 You are looking for stunning React Material UI templates?
Stop looking, here they are.
All these templates were created by the famous WrapPixel developer.
Take a look.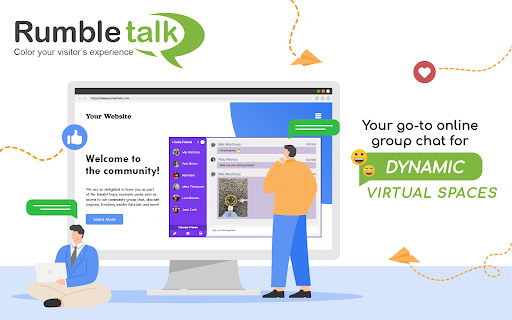 RumbleTalk will add a moderated chat on your website in just a few seconds, without asking you to write lines of code.
Try it.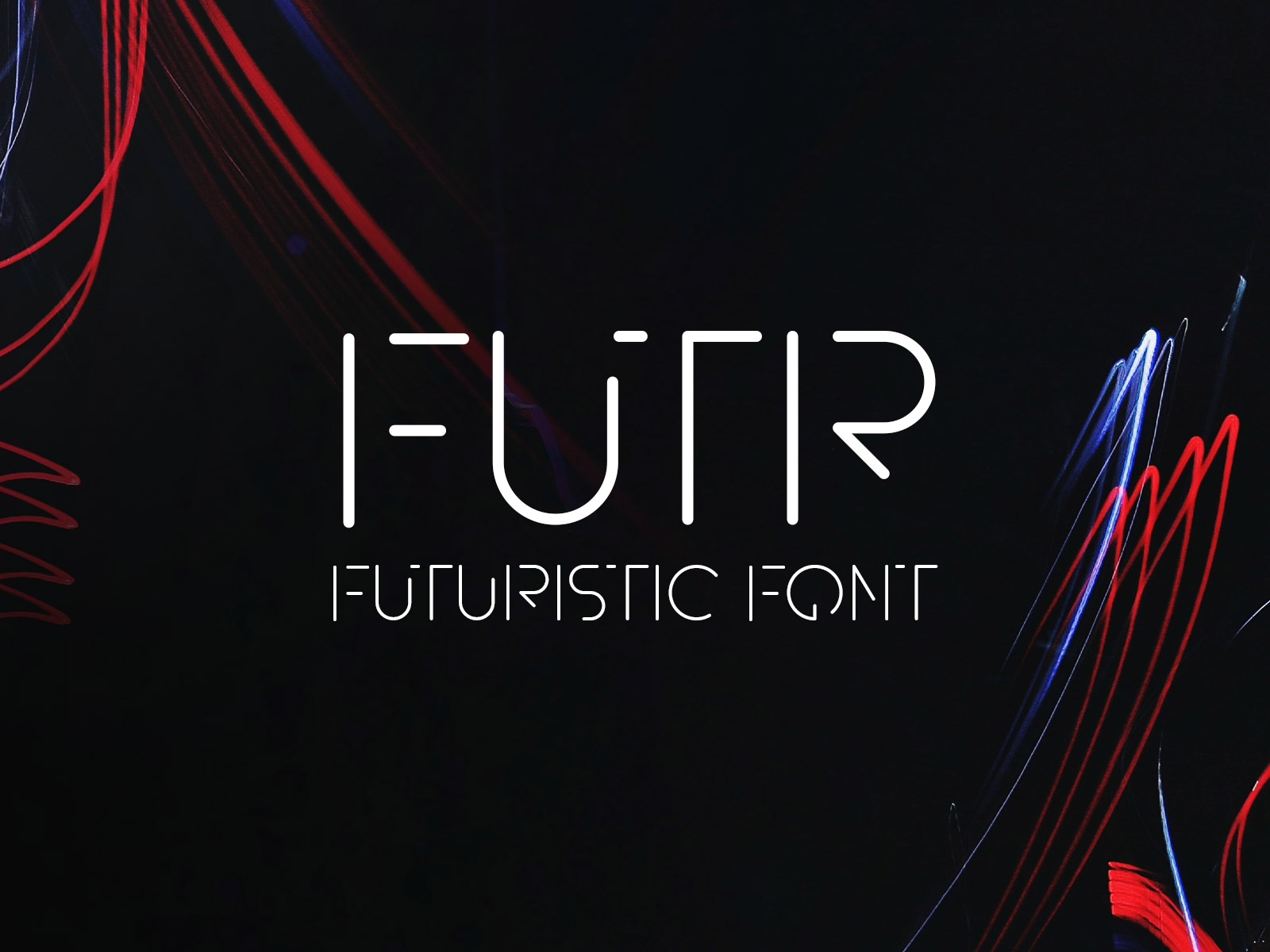 Futr is a regular unique futuristic font with geometric rounded corners and uppercase style. The font is perfect for science and technology-related themes. It can also be used for logos, t-shirt designs, banners, packaging designs, magazines, headings, display quotes, print, and more. The font includes numerals, punctuation marks, and special characters.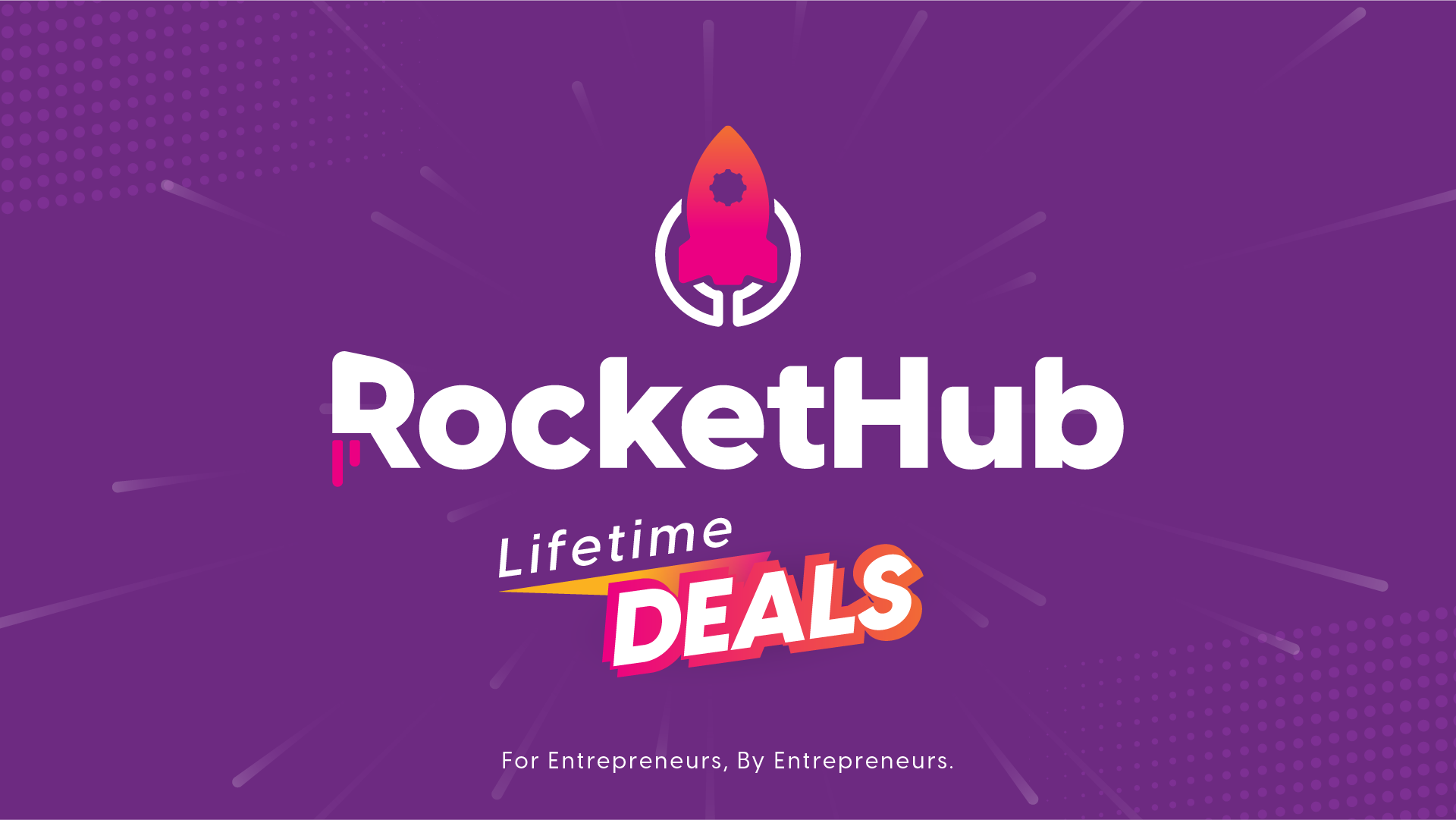 RocketHub has now introduced Pagenudge, which has helped SaaS owners, real estate agents, and coaches/consultants achieve their goals. With video content, you have a higher chance of connecting to your audience. And… who doesn't want that. Right?
The DraftPress team develops amazing WordPress plugins used by over 500,000+ website owners.
For example, the Header Footer Code Manager Pro plugin is a code snippet manager allowing you to organize and maintain code throughout your WordPress site.
Reduce the number of plugins you use and enhance site functionality by leveraging Header Footer Code Manager's easy-to-use snippets interface.
It's a developer's best friend and one of the must-have plugins on every site. Backed by a team of WordPress experts who are constantly adding new features, you'll want to grab this plugin for all your sites.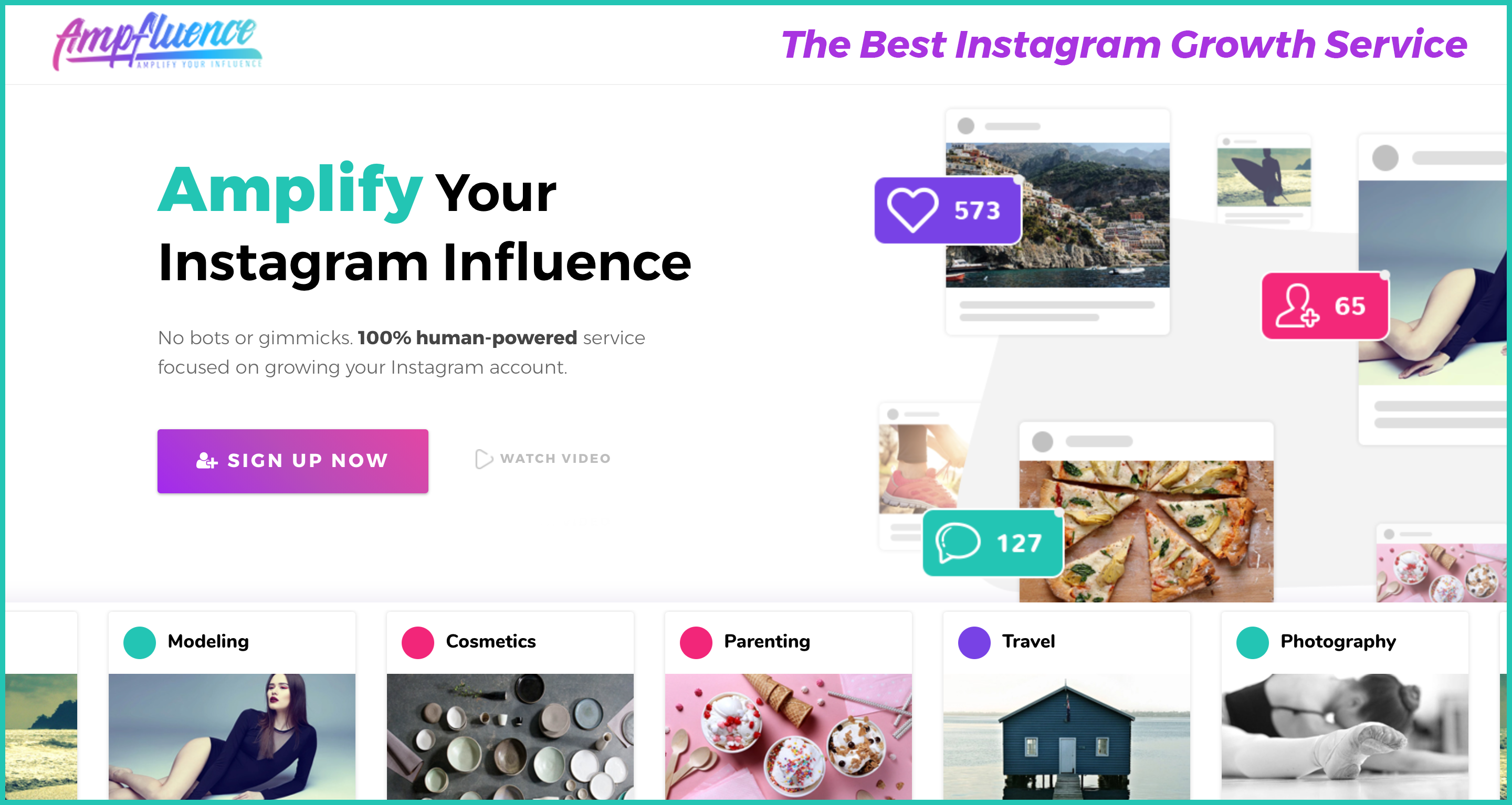 Constantly working on your Instagram growth isn't fun. And as a business owner, you surely have more important tasks on your plate. But that doesn't mean that your Instagram has to be neglected.
Your customers are there daily buying your competitor's products!
It's an extremely valuable platform with highly engaged buyers you simply can't ignore.
Hire Amplfuence and let them provide organic Instagram growth services that are 100% human-powered!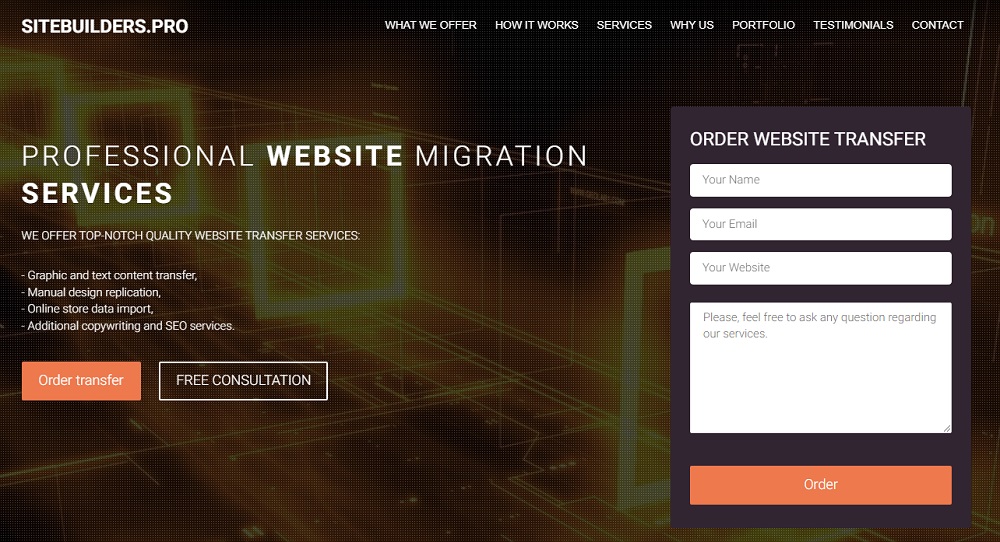 SiteBuilders.Pro is a top destination to reach for users, who have an idea to switch from one platform (website builder or CMS) to another without any coding skills or web design expertise. The service guarantees quality results, fixed transfer rates, manual project migration, 100%  design replication, adherence to deadlines, and other advantages. It is possible to move all types of web projects with the service.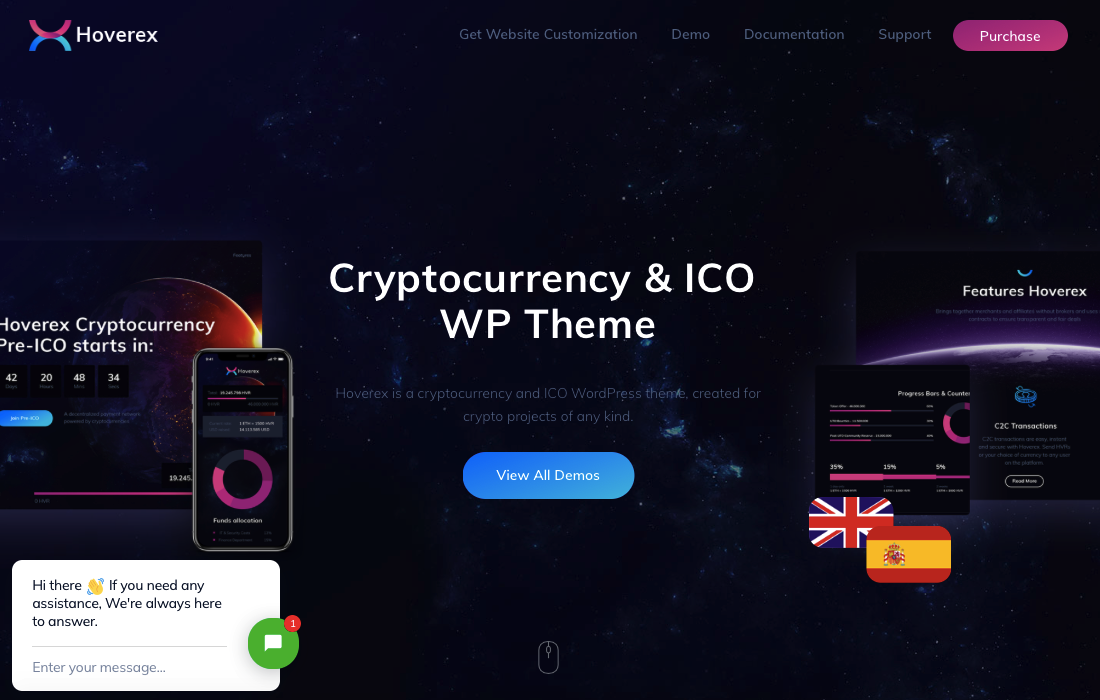 Hoverex WordPress theme is a ready-made web design solution perfectly suited for launching cryptocurrency and financial websites. It's a multi-purpose WordPress theme featuring a collection of 24 demos that you can import to your site with a click. The fully editable layout of the theme is made with the Elementor page builder. It is also enhanced with a collection of additional elements that you can easily tweak in the drag-and-drop mode. The theme's responsive and Retina-ready layout ensures that your site will look amazing on all devices and screen resolutions.
stepFORM is a smart solution for business and services, construction and repair companies, holiday and events organizations as well as staff recruitment, eCommerce projects, freelancers and web studios. As a web-based form and quiz builder, stepFORM offers a set of online form templates users may choose from to create their own projects. Submitting content and necessary elements is easy and quick here, with no coding skills or web design expertise required.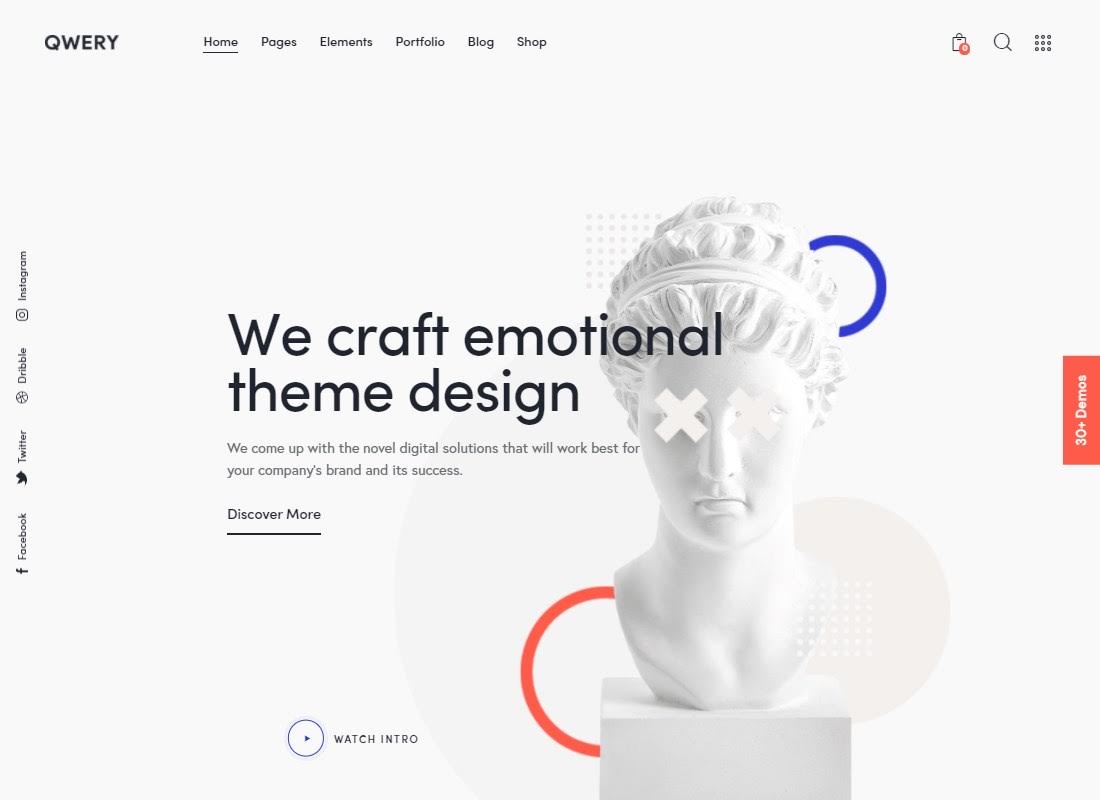 Qwery WordPress theme lets you launch a multi-functional website without much effort. It is loaded with all the essentials needed to make your site look and feel special. The Elementor page builder lets you apply quick changes to every page and section of your site in the intuitive visual dashboard. The Qwery theme includes 2 booking appointment plugins to manage your clients' visits. Both of them feature online payment addons. The events calendar is also supported, letting you share feature-rich calendars on any chosen page of your site.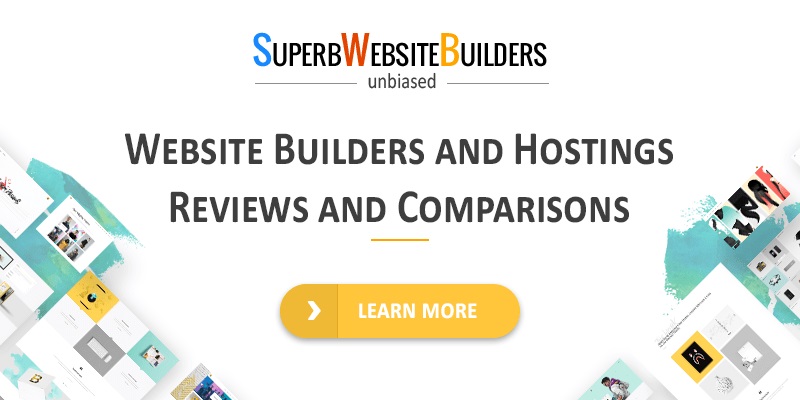 With SuperbWebsiteBuilders.com, the process of website development will become much easier and more convenient for all user categories – both newbies and web design pros. The IT blog comes with dozens of reviews, ratings, and comparisons of the most popular and feature-rich web building platforms, including CMS, website builders, and hosting providers. The resource is updated on a regular basis with new content to keep readers aware of recent niche news.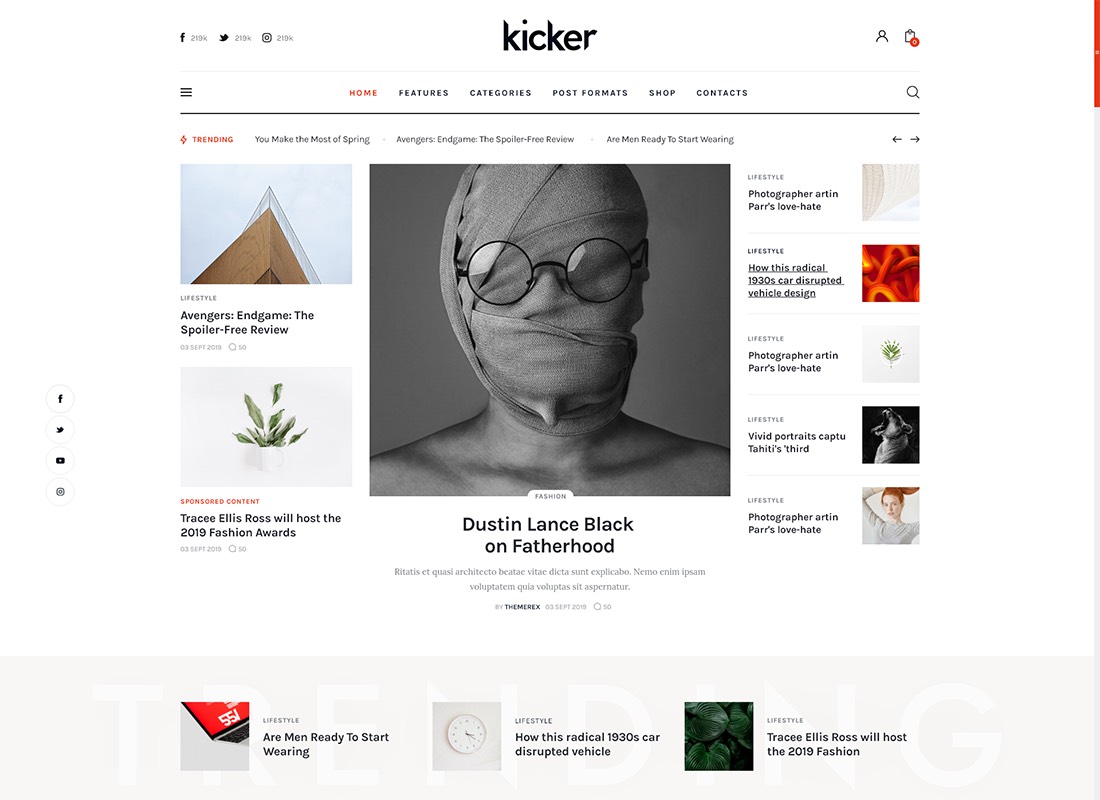 Kicker WordPress is a functional and multi-purpose solution suited for a personal blog or a topic-specific business website. It features an impressive collection of demo skins, ready to be used for fitness, fashion, technology, game portals, and other topics. It's made with the Elementor page builder, which provides for quick and code-free customization of the theme. There are also plenty of post types available. The theme also features a full WooCommerce package that lets you launch a usable web store quite easily. By downloading the Kicker theme, you get a fully responsive and AMP-ready web design solution optimized for speed.
uCalc sees its mission in helping users create online calculators and forms to make their business thrive and develop. A ready-made calculator is further embedded into any website/platform as a universal code. The entire process takes around half an hour to be completed in the best way possible. This is convenient, effective and time-saving for everyone.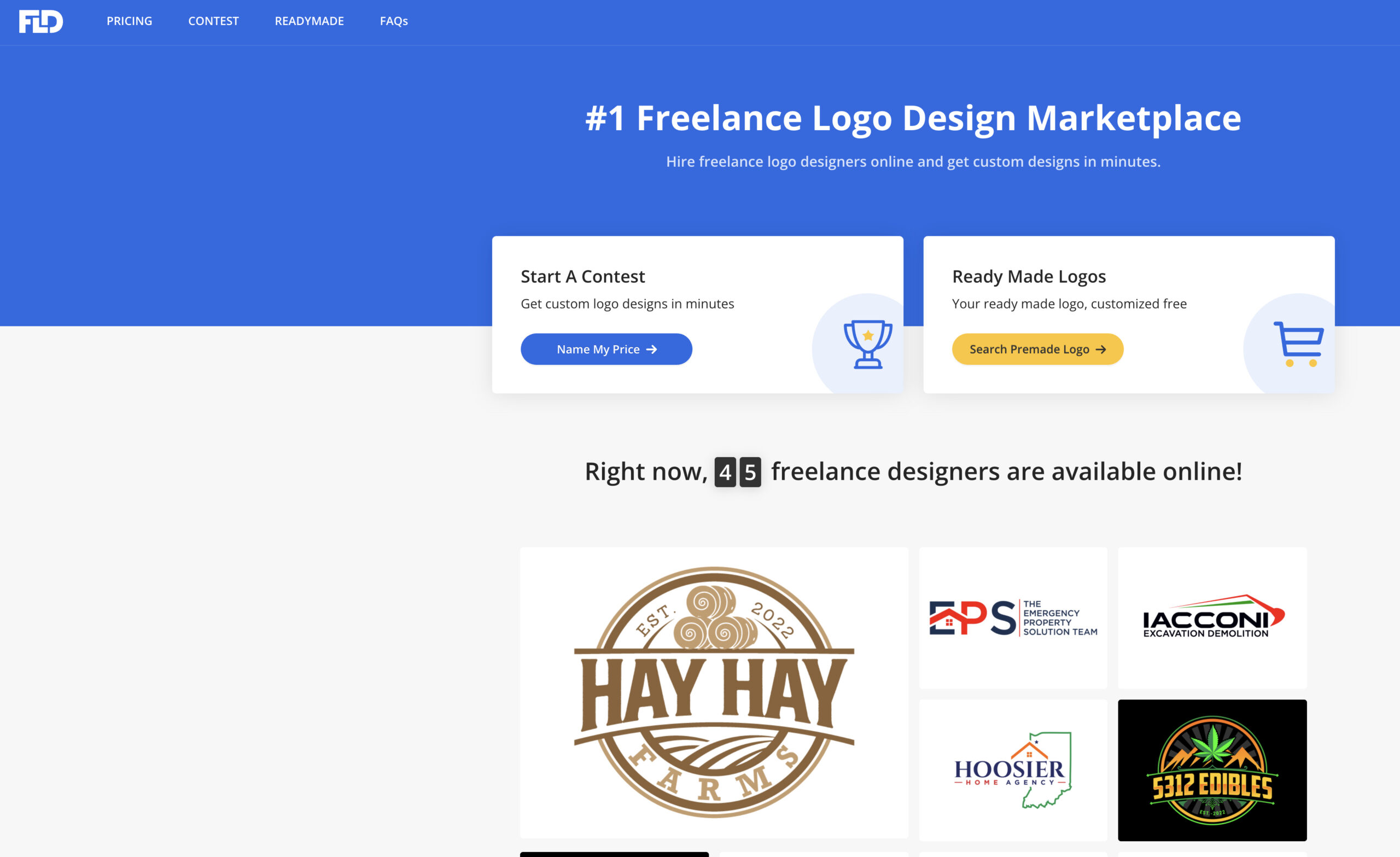 Freelance Logo Design will help you launch your own logo design contest.
Set the prize you decide and get many logo designs for review, from talented designers from all parts of the world.
The results are impressive.
Give it a try.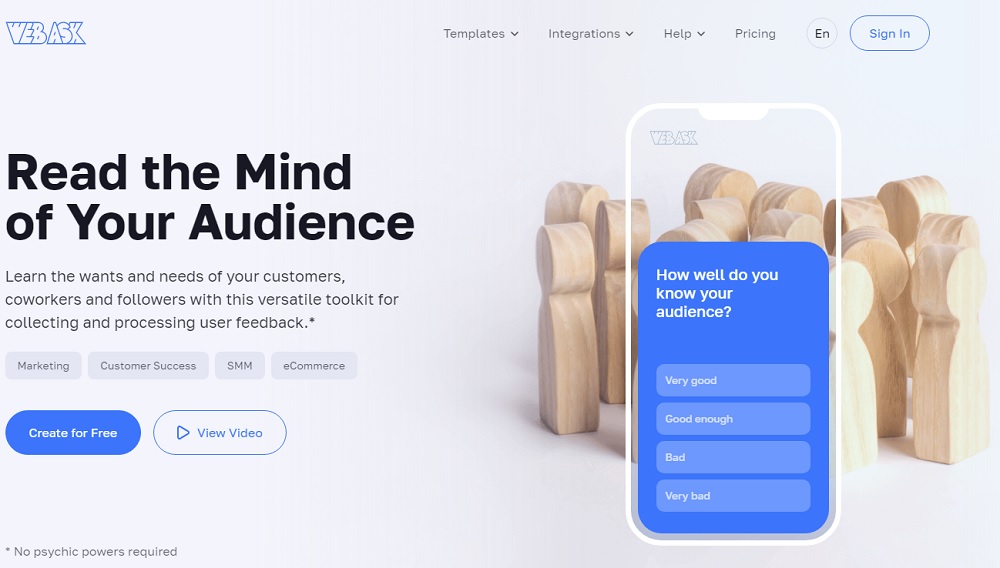 WebAsk specializes in the creation, customization, and management of all types of online forms and surveys. This helps define the needs of the target audience to develop the right business strategy. You can use a free plan to test the service and build a project to comply with your needs. The support team is always ready to provide online assistance to solve all the system-related issues.
Conclusions
Use all these tools and services to launch your online business, and don't forget, after your website is ready check it for 404 errors with a broken link checker.