Email Marketing Design Continues to Evolve
No doubt COVID-19 has disrupted email marketing, but for how long? An August 2020 report by Digital Commerce 360 found that online sales increased 55% year-over-year in July 2020, and by October this is expected to surpass total online sales for 2019.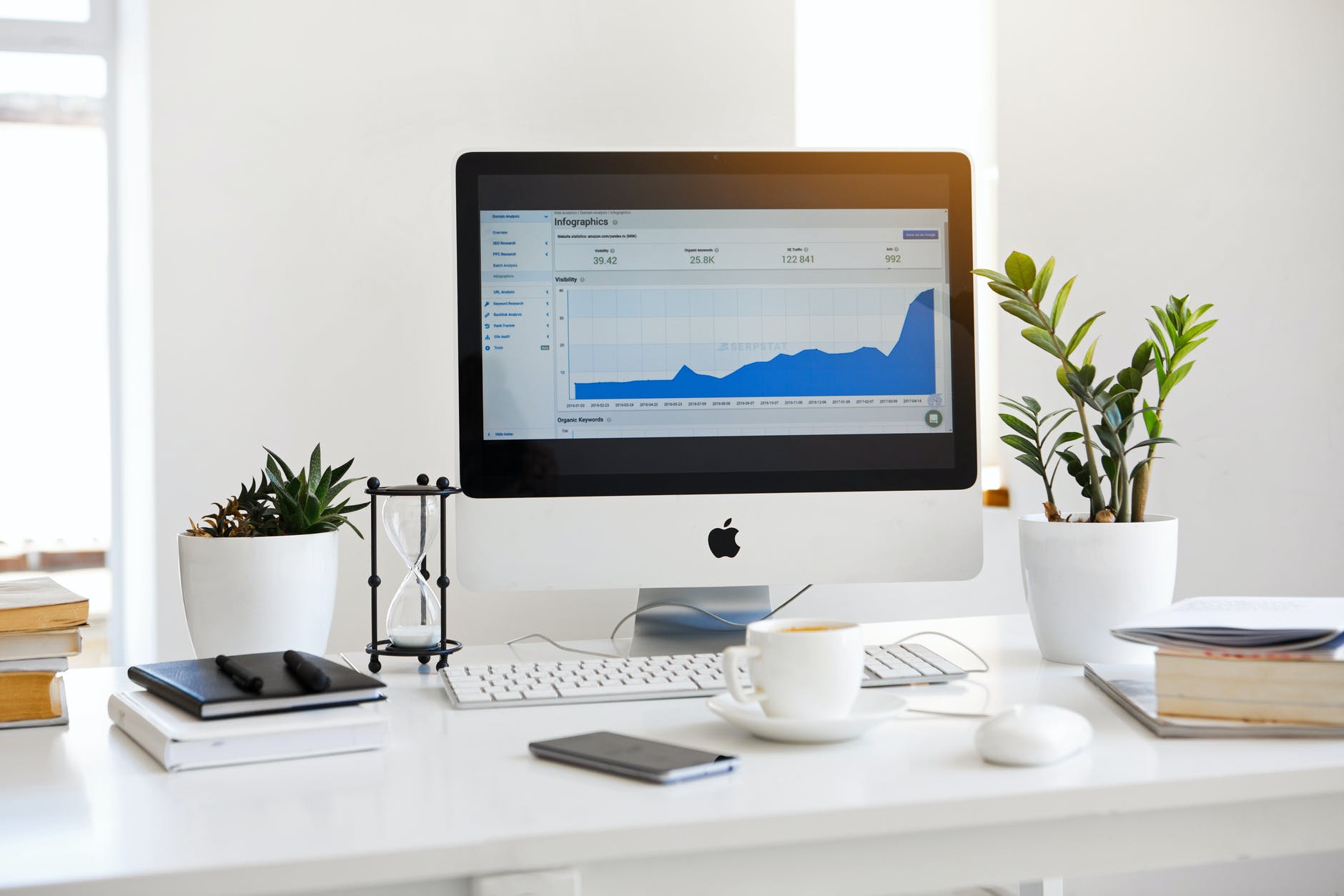 Marketing email market poised to grow by $8.87 billion
As we experience significant increases in online shopping owing to pandemic lockdowns, email volumes— and budgets—are expected to bounce back quickly, and despite the rise of more "trendy" social media marketing, every marketer should leverage an email-first approach because it not only informs email strategy but overall marketing effectiveness.
Another report, "Global Transactional and Marketing Emails Market 2021-2025", finds that the transactional and marketing emails market is poised to grow by $8.87 billion between 2021 and 2025 with the uncertainties that the pandemic has forced upon customers, shifting email marketing strategies in new directions.
A simple and effective method of burnishing your brand presence in your email marketing campaigns is to use a platform such as https://www.12handz.com/ to generate striking email templates and beautiful, professional-looking landing pages (mini-websites) for your campaigns. So, when your potential customers click on a link in the email, they will reach a web page that's designed to retrieve their contact info and turn them into leads.
Across the board, consumers are looking to establish deeper, more frequent connections to businesses, with social and email as the preferred channels, but email marketing is still hugely valuable; nearly 80% of consumers want to hear from companies at least once a week, and email is an effective way to reach them.
Develop email brand guidelines
It's a good idea to implement and adhere to new and amended email templates. Pick a template that best suits your needs and stick to it. Your audience will get used to the look of your newsletter and look forward to it.
Swap out images depending on how well they are received—or not—from an image library or pictures you've added yourself. Consider hiring experienced and well-qualified copywriters to craft the text of your email so it's perfectly worded and fits your message and is tailored to your client base.
70% of respondents in a recent survey of over 2,000 marketing professionals said they have developed email brand guidelines—that's an increase from 63% in 2019. And in the past 12 months, more than 80% of respondents changed their email templates.
These changes and additions may explain the extra eyeballs on emails finding their mark. The most common reasons for updating email templates were refreshed branding, better mobile performance, and improved click-through rates.