Blue Sky Thinking For Businesses As Retail Moves To The Cloud
This week, Microsoft launched a preview of its shiny new Microsoft Cloud for Retail, ringing in yet another new era for cloud computing.  The Soft's new offering aims to help retail businesses to stay ahead of the curve – and the pandemic – by creating a more agile and resilient supply chain at a time when retail is being hit hard by the COVID-19 crisis.  This is just the latest in a long line of industries which is making the switch and, in this article, I'll examine why Cloud is so important and, how your business can get on board.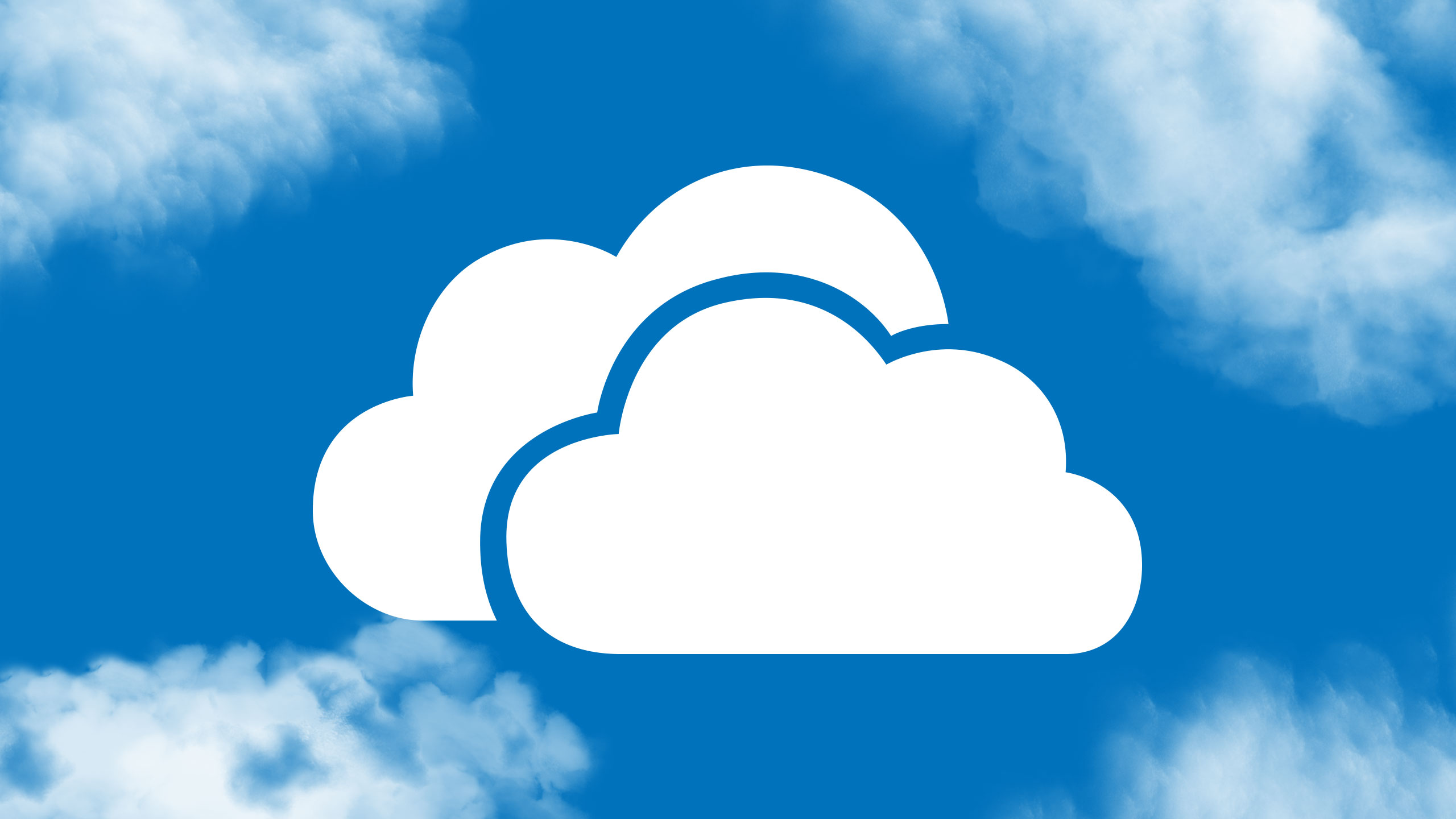 Cloud provides a silver lining for businesses
Cloud computing is one of the most important aspects of worldwide digital transformation and, as such, is expected to be worth a staggering $257.5 billion by this time next year.  Where getting 'Cloud-ready' was once a wish list item, it's now a must-have for businesses in order to keep up with demand – and the competition.  The economic benefits of moving to the Cloud are plentiful but, that's only the start. There are a number of other benefits including: 
Scalability – Cloud computing allows your business to scale as quickly as you need it to as, when an application exhibits large volumes of traffic, additional services are put into play automatically so your business keeps running without skipping a beat.
Mobile – With over a billion smartphone users around the world, this one is pretty important.  The cloud allows for easy mobile access which can help improve customer satisfaction and employee productivity. 
Budgeting – Because the Cloud is basically pay per use, businesses save money by only paying for what they use. 
Getting onboard the Cloud
With fewer and fewer businesses choosing to discard their old, legacy IT architecture, and more and more brands relying on large amounts of data, companies which aren't making the switch are likely to find themselves being left behind. Thankfully, changing up to the Cloud is pretty easy and, here's how it's done:
Know your requirements
Before sourcing Cloud providers, it's really important to identify and assess your needs as this will help you to create a list of requirements.
Identify your business objectives
When running a business, it's no longer enough to be looking to the next couple of years.  With technology and processes moving at breakneck speed, you need to be thinking in terms of at least the next five years when locking down your business objectives.
Audit your current IT sources
This bit is important as it speaks to integrations and resources which may allow you to keep costs down when making the switch.
Identify skill sets within your team
Unfortunately, Cloud computing doesn't run itself so you'll want to make sure that you upskill employees where necessary to make sure that the transition is as seamless as possible. 
Explore and understand the security requirements
You'll need to make sure that you're equipped to ramp up your cybersecurity where necessary when moving to the Cloud. 
Set a budget – and stick to it
Moving to the Cloud is absolutely a solid investment, however, prices do vary and it can be easy to feel overwhelmed by the options.  Figure out what you can afford to spend and stick to it. 
The players
As mentioned, there's an awful lot of choice out there when it comes to Cloud platforms. You can use an RFP for Cloud Services to help you with the process. Here are some of the most popular options:
Microsoft Azure
Despite being almost 10 years old, Microsoft Azure is still a hugely popular Cloud platform due to its comprehensive services and pay as you go service.  Microsoft Azure offers a 12-month free tier as well as 25 services which are free to use as standard. 
Amazon Web Services
There aren't many pies that Amazon doesn't have its fingers in and Cloud is no exception.  AWS is super popular as it allows users to customise infrastructure requirements and supplies a number of business solutions using integrated web services.  As well as a 12-month free trial, AWS offers a pay as you go option to help stretch budgets a little further. 
Google Cloud
The almighty Google does, of course, have its own Cloud platform – and it's a pretty good one.  With a multilayered secure infrastructure, users can build their own business solutions using Google's modular web services.  As well as smooth migration, Google Cloud boasts some of the most competitive price packages in the industry. 
IBM Cloud
Another industry giant, IBM's offering is a whole suite of Cloud computing services including platform as a service, software as a service and infrastructure as a service.  IBM Cloud also offers full customisation which helps users to keep costs down. 
While definitely not the biggest one out there, Snowflake Cloud does provide some great features. Snowflake is perfect for the newbies who don't know much about Cloud, as its interface is a real walk in the park to use.
Wrap-up
When choosing a Cloud platform, it's always a really good idea to take advantage of any free trials available as this helps you to test drive the system without finding yourself out of pocket. 
In 2021, it's never been more important to make sure that your business is running as efficiently and affordably as possible.  Switching to the Cloud will help you to enjoy more flexibility, scale more quickly and, to stay secure at a time when cyber attacks are at an all time high.