How To Merge PDF Files Fast With PDFSimpli
Up until recently, it was very time-consuming to merge many different PDF files at once. This is something that is often necessary for business. For instance, you might receive several reports from different departments. In order to create a proper presentation, you might need to merge them. This in itself can last hours when doing it with the use of regular tools. Fortunately, modern alternatives appeared.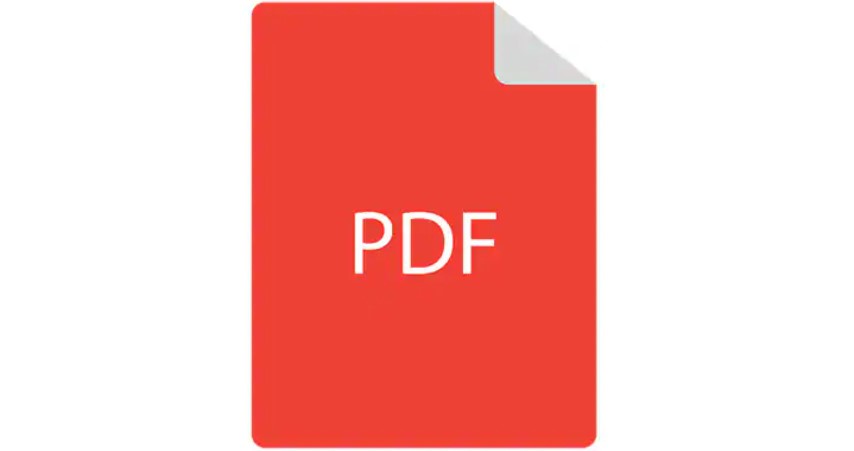 Merge PDF Files Online
While there are various options available, the fastest and most effective way to merge PDF files is to do it completely online. This is much easier to believe than you might think since options like PDFSimpli appeared.
With the use of PDFSimpli, you can quickly and easily combine various documents into just one. Utilize the tool to:
Join different PDF files into just one file.
Delete pages that you do not need.
Reorder all pages.
Edit the joined documents.
Add eSignatures.
How To Use PDFSimpli To Merge PDF Files Fast
One of the main reasons why you should seriously consider using this tool is the simplicity offered. In order to simply do this, you just have to follow these steps:
Add all the files you want to combine – the process uses drag and drop for high convenience.
After the PDF files are processed, you choose what pages to keep.
You can edit the document – rearrange pages and make many other possible edits.
Merge the PDF file.
Save it.
Download to easily share or print.
Advantages Of Merging PDF Files Online
Obviously, there are different tools you can use in order to merge PDF files offline but there are some pretty clear advantages of using a tool like PDFSimpli. The really important ones to highlight are the following:
It does not matter where you are. As long as you have access to the internet, you can easily join files and PDFSimpli is accessible from all desktop computers and even mobile devices. It does not even matter what web browser you use. At the same time, there is complete integration with Google Drive, Dropbox, and Microsoft Office.
PDFSimpli is not a software program that you have to download to your computer to use. Everything happens with the use of cloud technology so there is no need to install an app or an add-on.
Multiple PDF files can be joined in just seconds. If this is the only thing you need to do, a few clicks can lead to you merging all your PDF files. Simply cut extra pages and then rearrange them so that you have a document exactly as you want it.
Electronic Signature Add-On
With the Use of PDFSimpli you get access to the complete functionality you would expect from a full editor. This includes inserting images, modifying text, changing fonts, and the possibility of adding electronic signatures. Online signatures can be added in just a few seconds, just like watermarks.
Conclusions
To sum up, PDFSimpli is a wonderful free tool to use when you have to merge PDF files. Try it out to see how fast it is.