Reasons to Hire a Web Designer
With the strengthening of information technology, in the last few years, a large number of professions that did not exist until a few years ago have developed. A web designer is one of those new positions essential for modern businesses. The number of jobs for experts in this niche is growing day by day.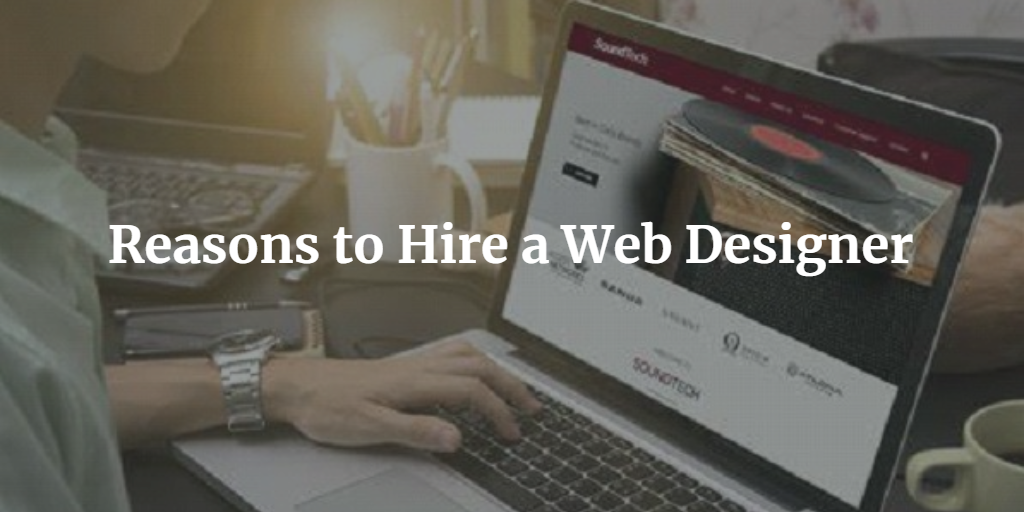 Today anyone can design a website and fill it with some content. But for the site to meet the criteria needed to rank well (adhering to the rules of search engines) and attract visitors, it takes much more than a few pages with images and texts.
Top-notch web designers that you should work with have many skills and knowledge acquired over time. Someone without years of experience and learning can't be that good. Becoming a web designer requires formal education (not mandatory as many experts in this niche are self-taught), but also many additional qualities, as seen on this link.
Web Designer Tells Your Story
Things in this IT niche are continually changing, so it is always necessary to keep up with all the modern trends and changes. Still, all the new tendencies in the sphere of web design come down to one thing – having a good website with your 'story.'
In this case, the web designer is a storyteller who makes your pages not to be blank. If your website looks generic, like many on the Internet, it will not attract users. So you will not achieve your business goals, whichever they are.
The prospective clients visiting your site make a first impression based on the experience with your website. That is why the web designer you hire must be able to tell stories and provide an excellent user experience. Experts from Still Web Design and similar agencies are in charge of all these requirements.
Help with Creating Consistency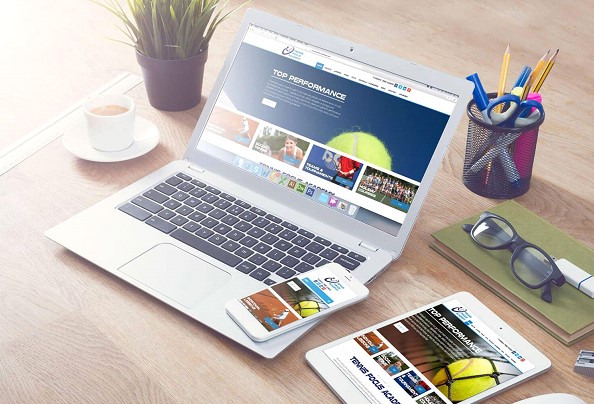 A web design expert will help you create a recognizable brand on the Internet, a website that makes a good impression on the audience and 'makes' them stay longer on the page and take some favorable action for you or your company.
Returning to your website, recommendation, or making a purchase/using a service are just some of the things visitors should do in your favor. But if they don't find anything that will get their attention, they will just leave your website. These visits will probably improve the website's statistics, but without conversion, they will be just a number.
Attractive and functional web design has a significant impact on online marketing and reaching the audience. A professional designer will help you align your marketing strategy with your online presence. With experts by your side, you will strengthen your brand and your reputation across multiple online channels and platforms.
Good Website Is Your Advantage over Competition
A large number of new websites appear on the Internet every day, but at the same time, many of them are shutting down as they fail to develop a successful online presence. This failure usually happens to those who save money on designing a website. They probably got a seemingly attractive web page, but it quickly starts to lag behind ever-changing trends in the IT world.
The common reasons for a website failure see below:
https://www.entrepreneur.com/article/286430.
If you want to gain an edge over your competition, you need a functional site that follows the latest market trends and requirements. Without an experienced designer, you will hardly be able to see all the changes that you have to implement in your online business. If your site is not tailored to your audience, they'll turn to your competitors.
Web Designers Will Coordinate Other Experts
A web designer must interact with a wide range of people in order for the project of making your website to be successful. These are marketers, graphic designers, illustrators, art directors, and everyone else involved in creating a specific product or service.
Their job always depends on the guidelines of someone else. Web design experts are the ones turning all these requirements into an online form that best represents you, your brand, and your company. If you, as a business owner, had to coordinate so many experts from different fields on your own, the result would certainly not be satisfactory.
They Offer Extra Services
The job of a web designer is not just about creating a website and making it functional. Of course, you can hire this expert only for initial steps in your online presence. But then you have to do many things yourself, like SEO, data analysis, report preparation, competition monitoring, etc. Even though you have the necessary skills and knowledge to do all that, it can take too long.
All these are essential to keep up with the changes in the market and stay competitive in the online world. These tasks are actually the job description of a full web designer. You have to go the extra mile and find an expert providing you these services.
It's easier and more cost-effective to hire or outsource a specialist to handle your online presence. That way, you can devote to running your business in a way you know best, and you'll be sure that your website is in good hands.
An attractive and recognizable website is essential for any company, entrepreneur, or individual who wants to stand out in the online world and achieve good results in the global marketplace. Your website must be visually appealing and unique, but also fast and functional.