Ultimate Security Tips for a New Website
Why website security is important?
As more and more people are reliant on the internet and latest technology when it comes to buy something or to get useful information, having a successful digital presence becomes more and more vital for all types of businesses and companies. On another hand, website and cyber attacks are growing as well with the passage of time. That is the reason, creating a secure website and improving website security is one of the major concerns for business owners and companies not only to keep business data and information safe but to protect customer data as well. Faulty and poorly built websites are always on the target of cyber criminals and once a business website compromised, it can cause expensive damage to the reputation and good will of the company/business.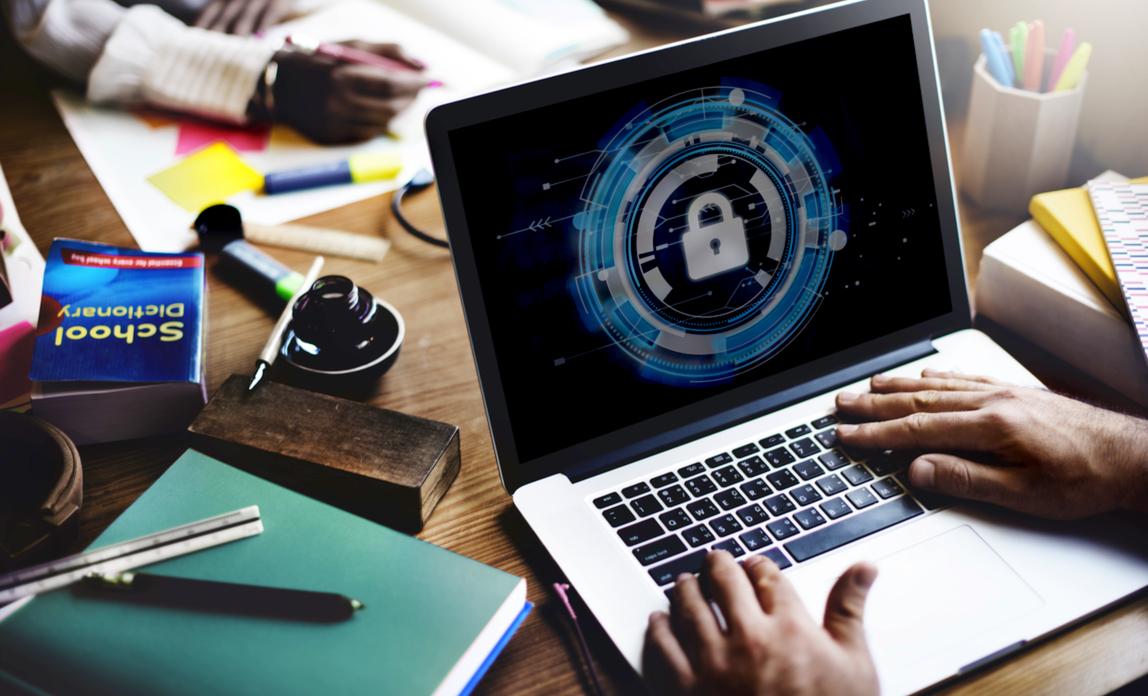 Since there are several ways cybercriminals or hackers can get access to your website, you can prevent them from accessing your website by employing these ultimate security tips for a new website.
Connect the Server Correctly
Configuration flaws are one of the open invitations to the hackers to access sensitive information on your website. And, professionals always recommend business owners and webmasters to connect the sever correctly in order to tighten the website security. Always connect your website or blog to the server via SFTP or SSH. However, SFTP (because of its great security features) is highly recommended by experts to connect the server to maintain website security.
Avoid Running Multiple sites on One Server
As most of the malicious persons attack the server to gain access to the website data and information, your all websites would be on higher risk if your server is hacked and there are more than one websites hosted. One should also create separate database for each business or personal website. In this way, you will successfully keep the sites isolated and will also keep you protected if one of the other sires gets hacked.
Don't Publish your Site with Default Settings
Do you know that hackers always check a target website for defaults when they want to hack? Yes, because it is much easier for them to access a website with default user name, password and other settings like wp-admin (WordPress login page). Be quick to change the admin username and password during WordPress, Joomla or any other CMS installation and never use 'admin' as your username to keep your login details secret.
Build Extra Layers of Security Around your Site
As we always lock all doors properly before leaving house for any reason, you should build strong layers of security around your site to prevent hackers' attacks. Installing reliable antivirus software on desktop computer and using a VPN reviewed by VPNpro.com before browsing the web can be the best ways to maintain fail-safe security for a new website. Investing in a Web Application Firewall is also a superb idea to make your first line of defense stronger.
A CMS or website software with vulnerabilities can be an open invitation to hackers. So, always update software, plugins and other add-ons regularly in order to leave no room for hackers to access your new website. Most of the CMSs provide automatic updates that can easily be installed without human interaction.
Scan your Website for Vulnerabilities
Performing a web security scan on regular basis to check your website and server for vulnerabilities is a brilliant idea to check if there are lose holes for hackers. There will be no need to pay a lot of bucks for performing a website scan because there are a number of free tools available on the web that can be used to measure the security of a website online. However, most of the free web scanning tools are unable to detect all the major and possible security faults of your website so prefer to hire a web expert or use paid web scanning solutions to check your website for security issues and get them fixed as soon as possible if found any.
Back-up Website Data Frequently
Keep everything backed up in order to deal with any worst incident or happening in future. Even you should backup everything available on your site for multiple times a day. You can also opt up for a host that offers both on-site and off-site backup to keep your website data and information in safe hand. Having regular website data backups is vital to recovering your website from a major cyber-attack because backed up data can easily be restored to make your site live back again after a hacking attack or any other issue.