Best 25+ Web Design and Development Tools and Services in 2018
Today we are writing about the best 25+ web design and development tools and services in 2018 which are effective, and you will feel comfortable using them.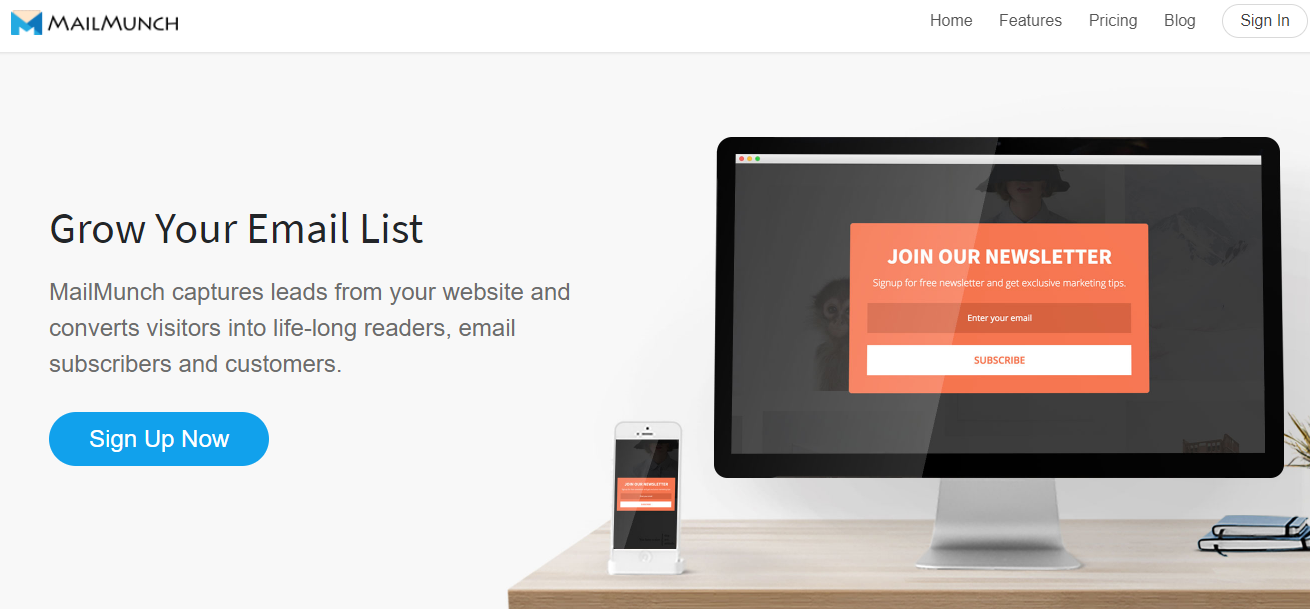 Every each of them has a brilliant interface, functionalities, a great price vs what you get ration and will deliver excellent results for you every day. You will find several WordPress products, website builders, a marketplace for web designers and developers and many other useful resources.
Engage your website visitors with better websites and plugins, or simply save time to get new projects by getting help from these solutions.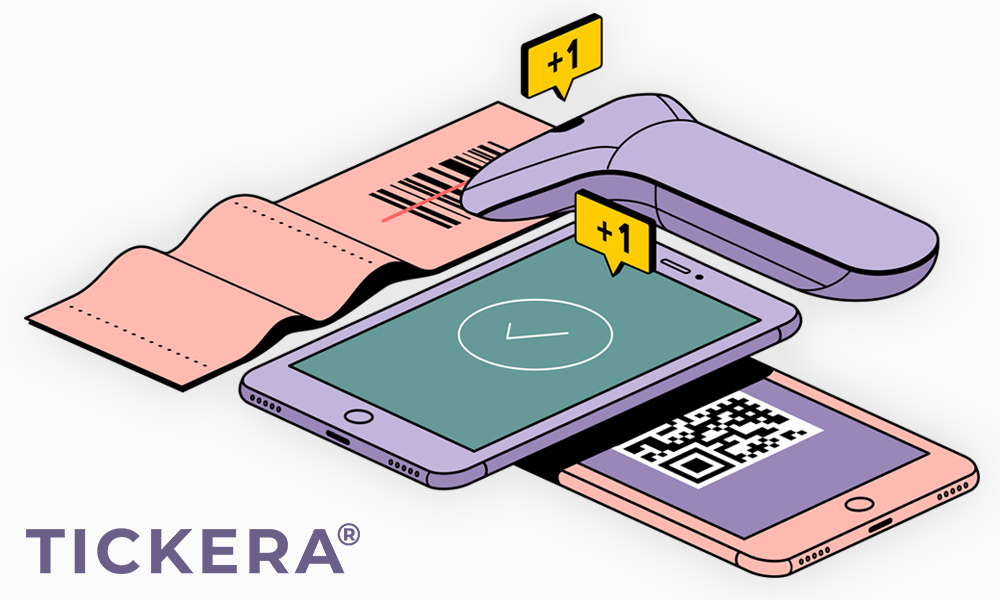 Everybody knows that organizing an event and selling tickets online were not easy tasks years ago. Tens of people were working day by day to manage the process.
Today we have Tickera, the best WordPress online ticketing system. This plugin can be installed in a couple of minutes, it works with any well-coded WordPress theme and it blends perfectly with your website design. Tickera is a complete solution, fully owned by you and where your profits stay in your pocket, they are not taking you a cut from your money. Their strategy is to have a yearly cost plus a one-time installment fee, a strategy which everybody is appreciating.
Tickera will make your business look great. You can quickly create beautiful floors plans of your venues to make it easier for your customers to pick the best seat for your show and using the ticket builder you can fully customize them, so your VIP tickets to be different from the standard ones.
Tickera supports hundreds of payment gateways: 20+ built-in payment gateways plus ALL WooCommerce gateways. Everything you need is already there.
The pricing starts from $49 per year plus a one-time installment fee of $70. Start using it.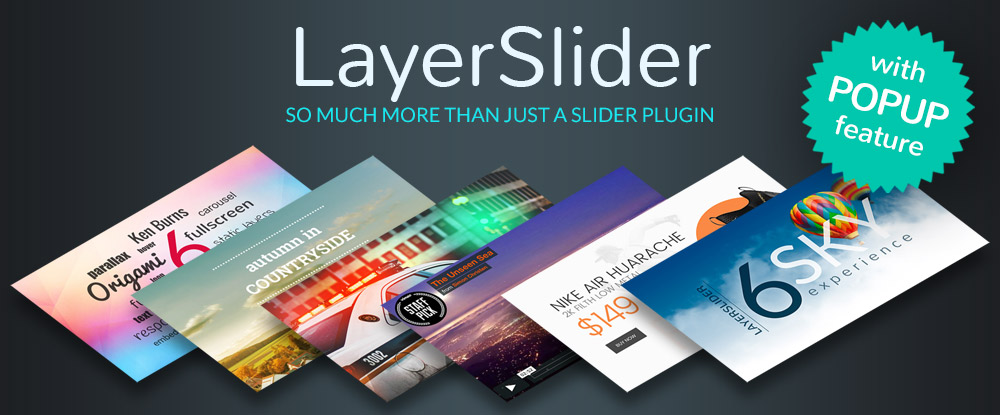 LayerSlider is a highly appreciated animation platform which can easily be used by newbies and experts to build gorgeous sliders, animated landing pages, beautiful slideshows and image galleries. Using their powerful and professional drag and drop editor you can quickly fully customize the premium templates which are coming with the plugin or build from scratch. The editor is packed with everything you can think of and there is no need to have any coding skills or previous experience. Everybody can use LayerSlider to have a better website or to increase engagement and conversion rates.
LayerSlider has a WordPress plugin (the price is $24) and a jQuery version (the price is $15), both having included 6 months free support and lifetime updates. Keep in mind that this solution is responsive, and it works with any device your website visitors may have.
On the website, you will find demos, knowledge base and if these are not enough, the dedicated professional support team is there to help you.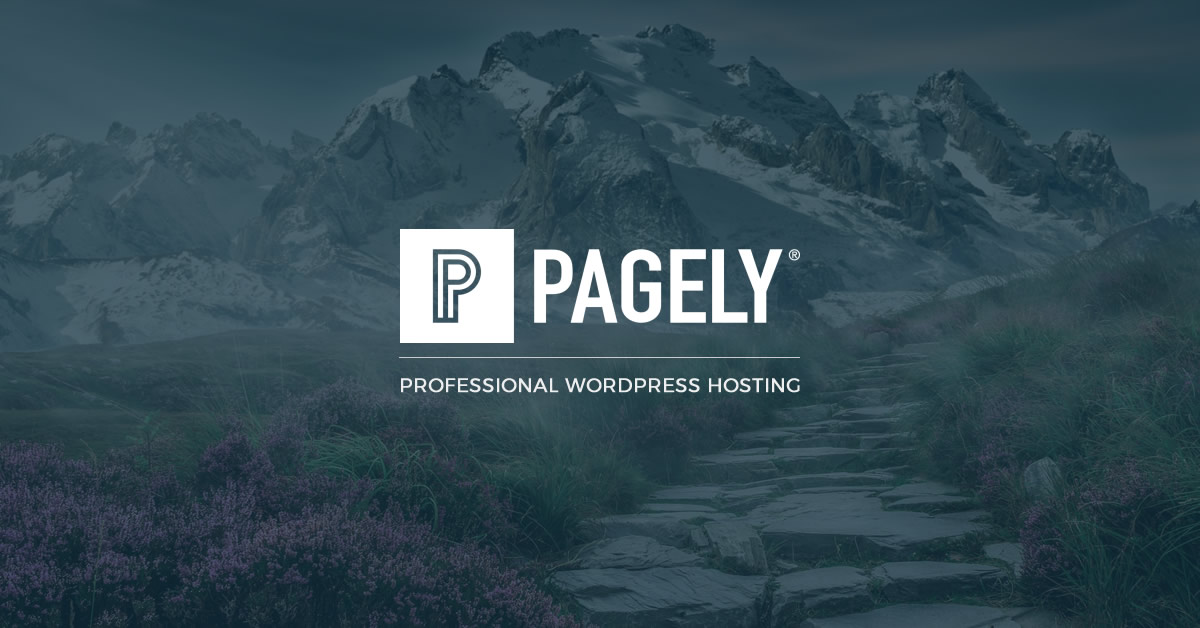 With nearly a decade of experience in managing WordPress at scale, Pagely is the market leader in innovation and delivers outstanding service with the latest technologies on their side and the most experienced professionals in the managed WordPress hosting space.
By using Amazon Web Services, the technology on which Pagely is built, your WordPress site gains the unbeatable performance, redundancy, and scalability available to the biggest brands in the world.
Having Pagely handle all the technical aspects of hosting your WordPress website means automatic daily updates to both core and plugins, pro-active security, and advanced tuning for optimal speed and performance on your VPS.
Pricing is tailored to a businesses needs so check out their plans today!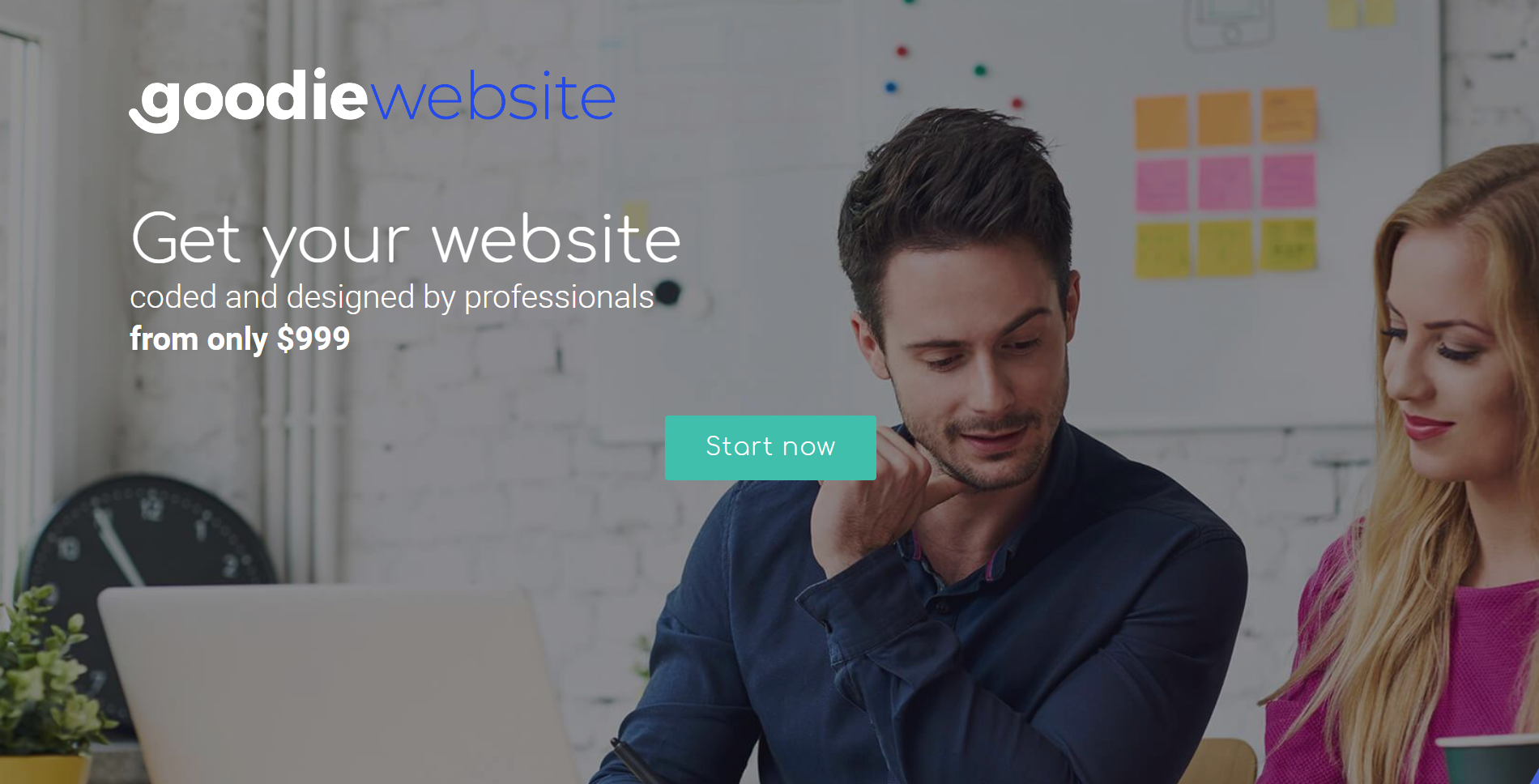 Whenever you need a professional, pixel-perfect website and you want a price starting from $999, Goodie is the perfect place to visit. It is a highly reputed web development service with experienced developers on their side, having 10 years' experience on the market.
A website should make you feel good and get people excited about your business. Goodie focuses on making sure your website's experience is nothing less than awesome.
Get started with Goodie and have a new gorgeous website for your project.
Ultra is a powerful and complete WordPress theme made by the very popular developer Themify. It has probably the best drag and drop builder which can be used by anybody, including by people without coding skills and previous experience. Building from scratch a new professional website or fully customizing a theme from the 60+ predesigned layouts is super simple.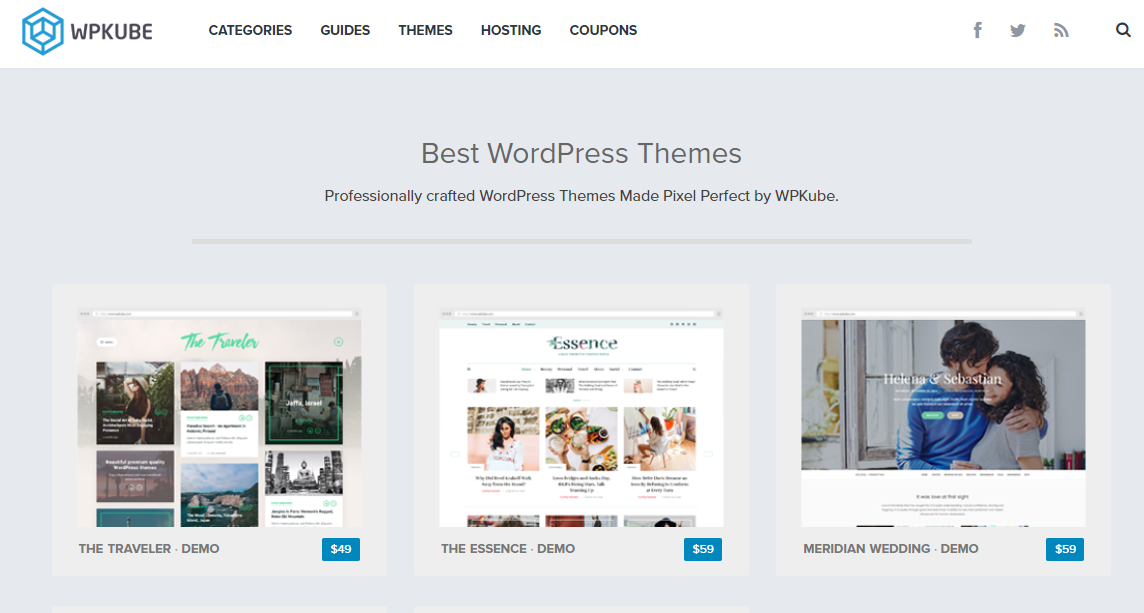 Looking for professionally crafted, pixel-perfect WordPress themes? WPKube is a new template developer which is doing an excellent job in delivering new themes which have a gorgeous design, are lighting fast, SEO friendly and work perfectly on a device.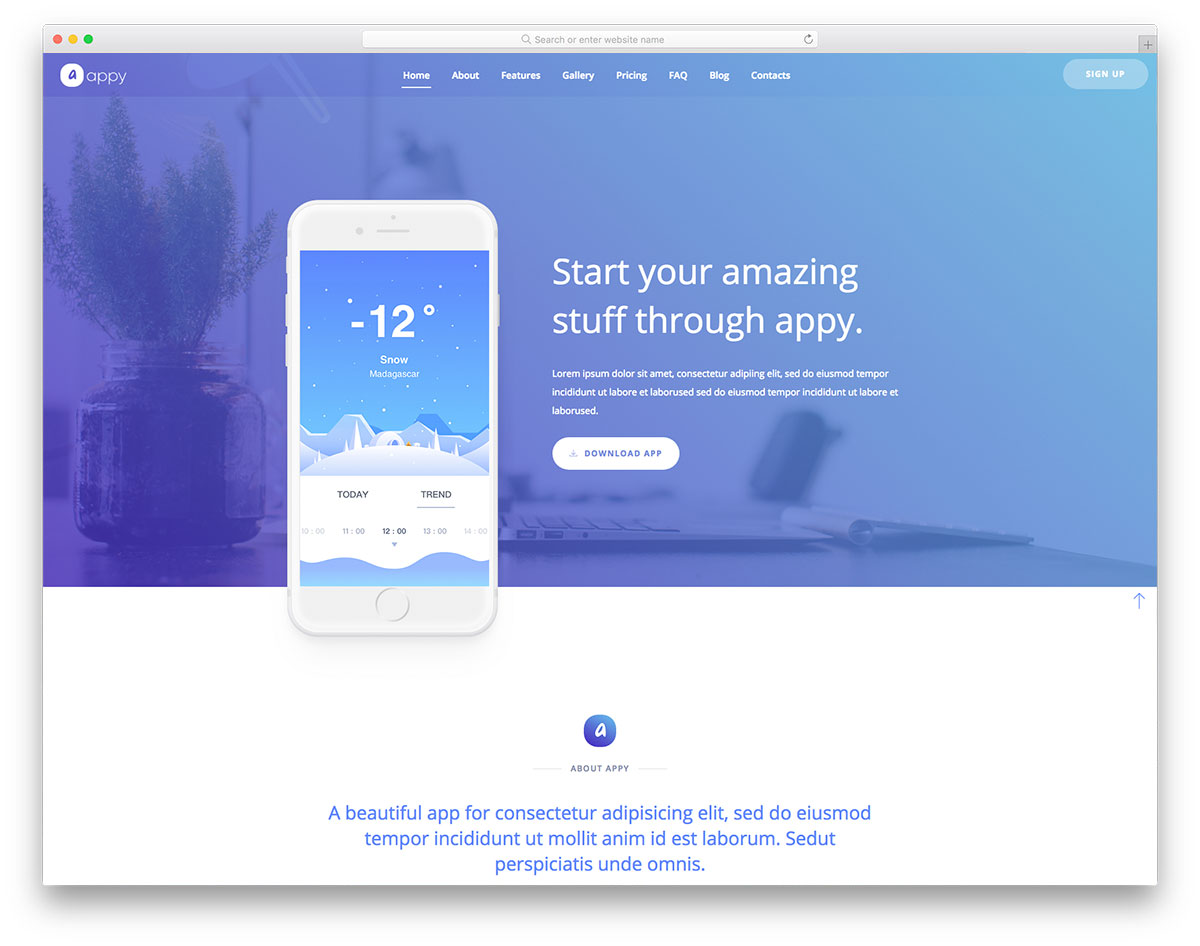 Apply is made by the popular theme developer Colorlib which is paying terrific attention to details and the included features. Apply is a free, one-page mobile app website template which is looking awesome and can be easily used by a developer or designer to show its new app. Download it and start a new project.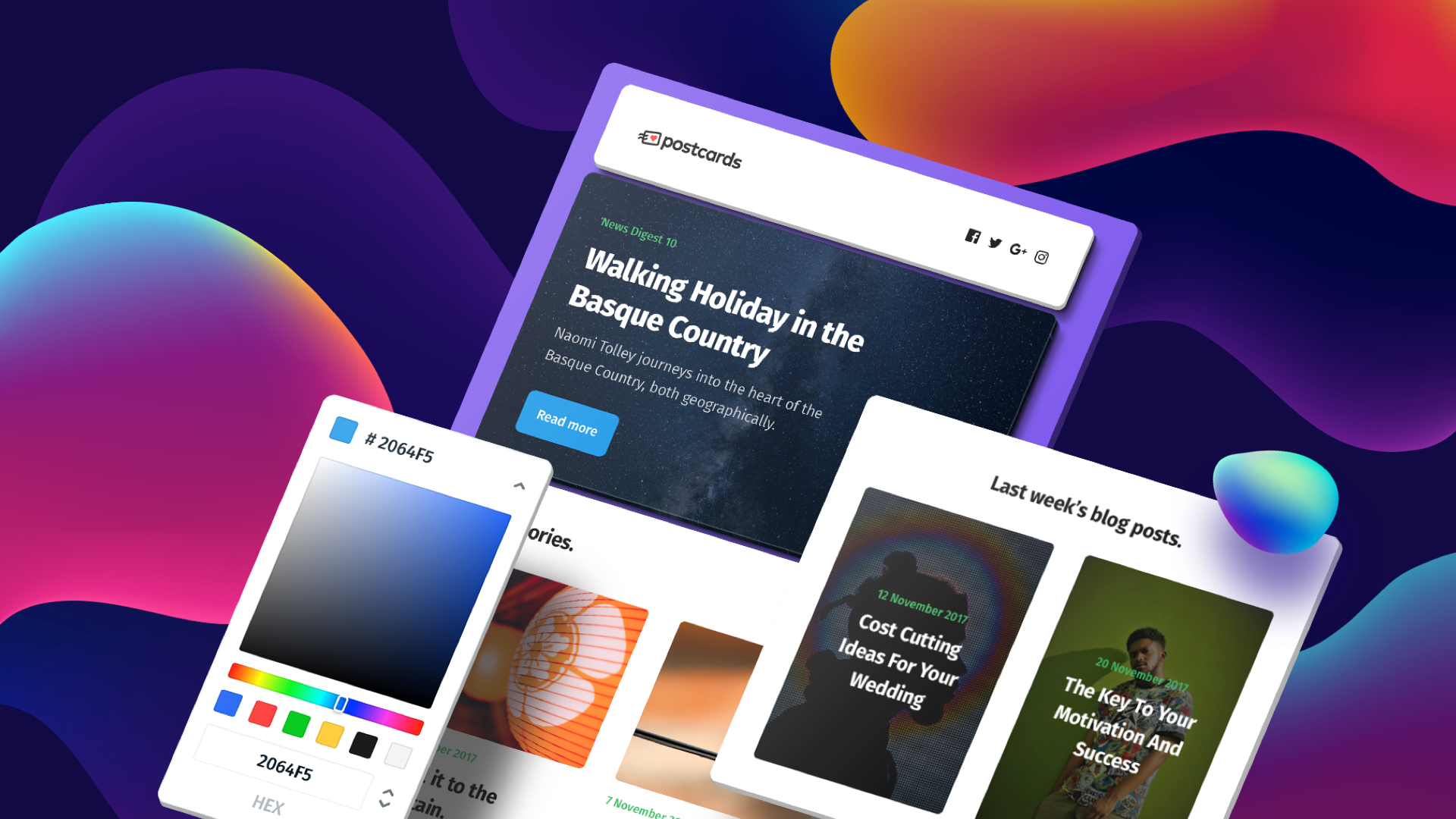 Postcards will help you build professional emails which work perfectly on any device. There is no need to have any coding skills or experience, their drag and drop builder makes its magic in a couple of minutes.
To help you, postcards comes with dozens of modules which offer thousands of fully-responsive design options. You will find menus, headers, content, features and much more. Postcards' clean HTML code works with any ESP (email service provider) platform.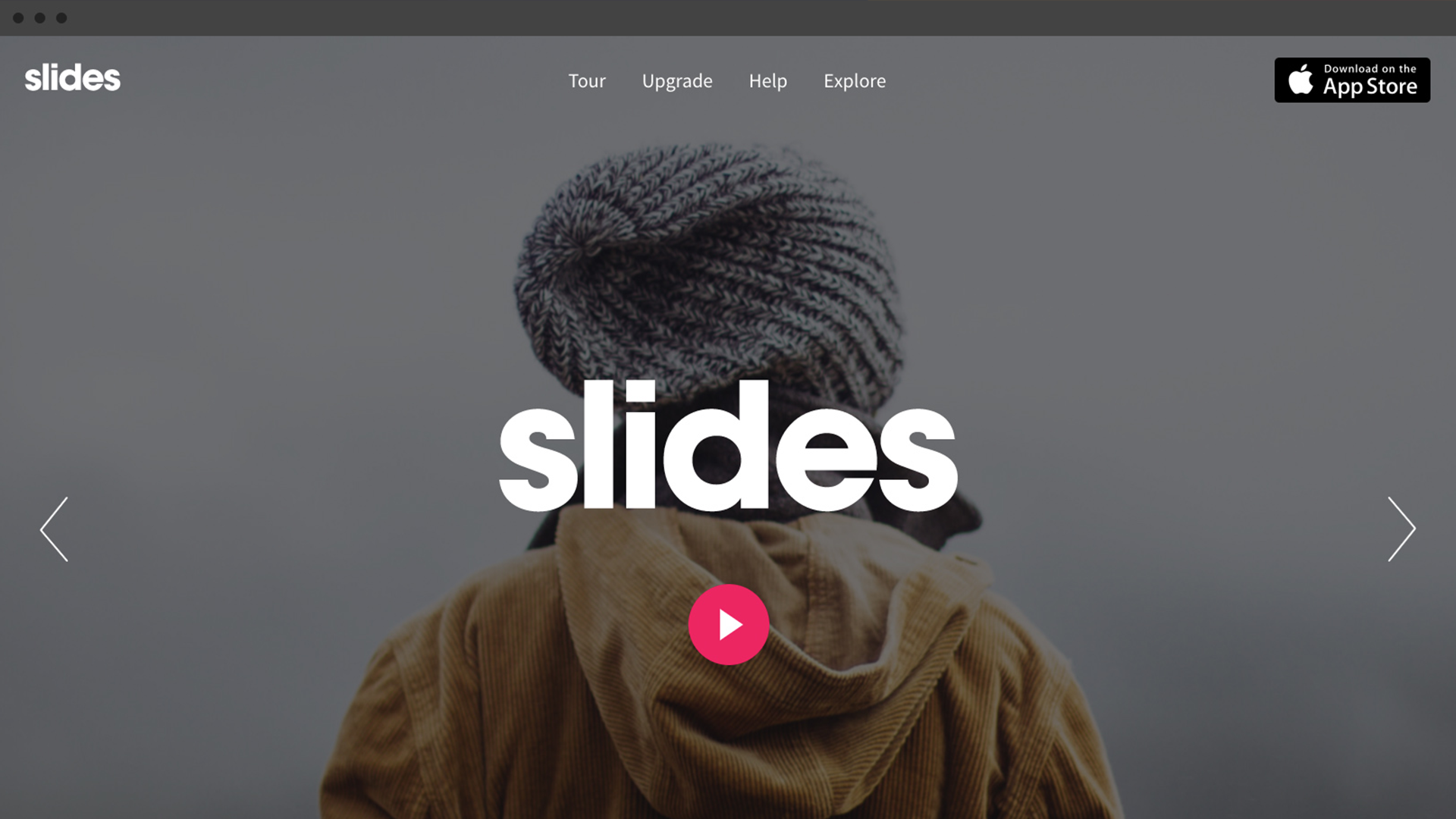 Slides is a brilliant website builder which will help you have a gorgeous design in minutes. You select the slides you want from more than 180 pieces, combine and tweak them as you need. Styling your new website is very simple and there is no need of any coding experience.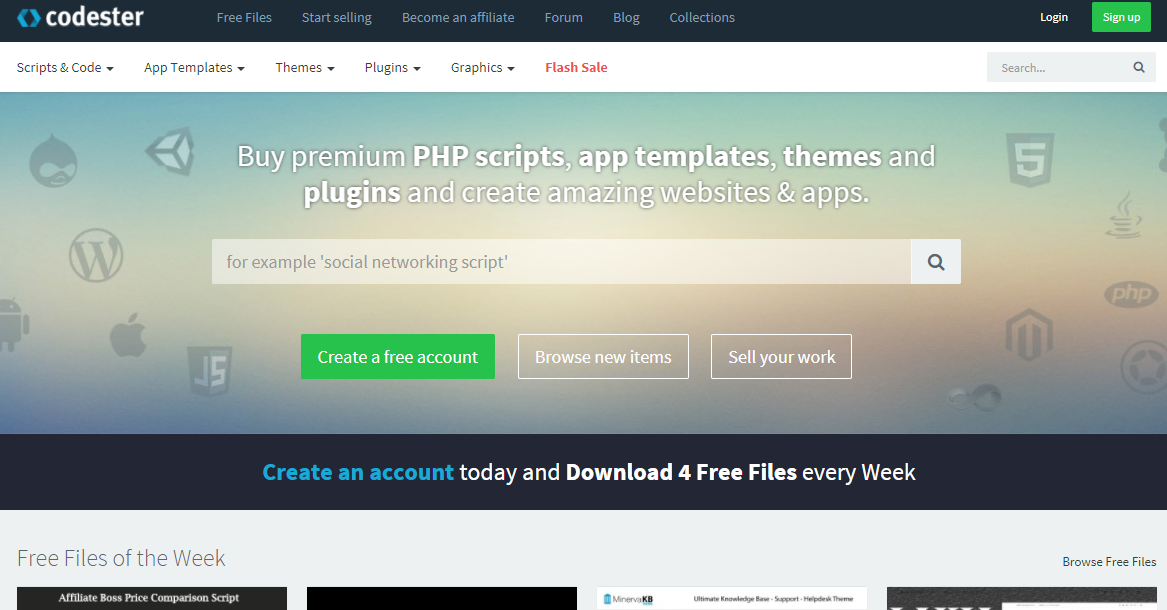 Web designers and developers need many products for their day by day projects and Codester is a great marketplace where you can find everything you want. There are thousands of website themes, plugins, apps, PHP scripts and much more.
MeridianThemes is building beautiful and functional WordPress themes, both free and premium, which can be installed and fully customized in minutes to fit your needs. These themes are fully responsive, load very fast and SEO friendly, making your website a top choice for your website visitors.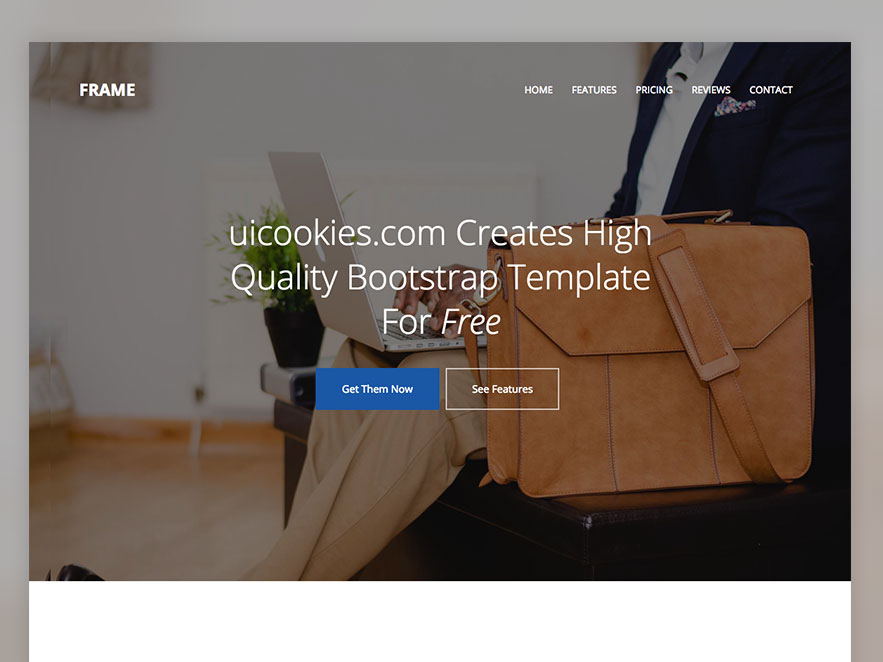 Frame is a brilliant, modern and free one-page theme which will make your business look amazing and giving trust to your website visitors. It is having a bunch of great features and options which is giving the free template a premium, expensive touch. Make a new project with Frame theme.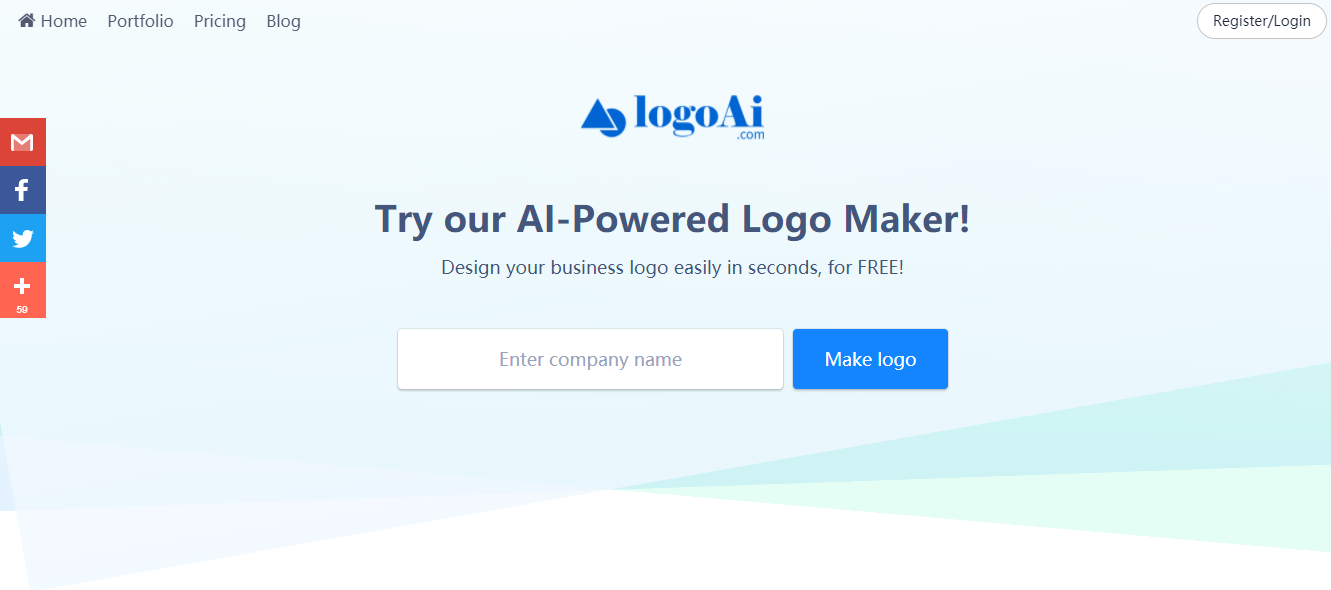 LogoAI is a great way to quickly obtain a beautiful logo design without spending too much money. It takes a couple of minutes to swipe left and right through the designs the artificial intelligence behind this web tool is showing to you. Give it a try.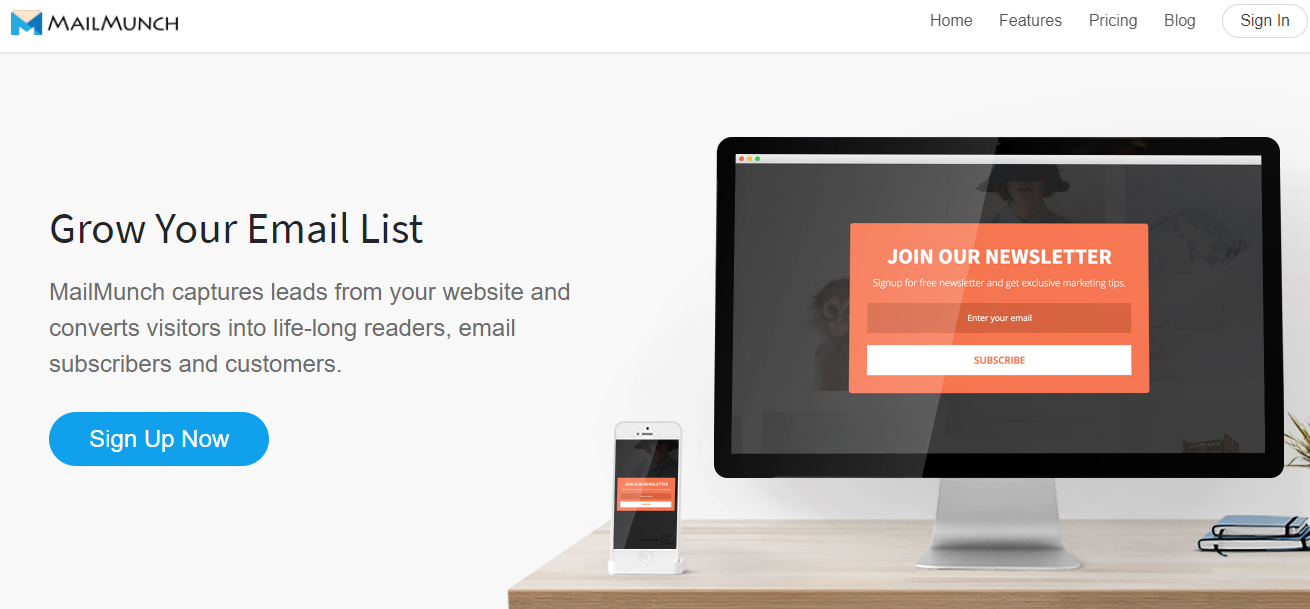 MailMunch is among the fastest and most complete ways to grow your email list and to convert your website visitors into subscribers and customers. Have the forms appear when a visitor opens your site, or when they are about to leave your site. You will find built-in analytics, A/B split testing and much more. Check MailMunch.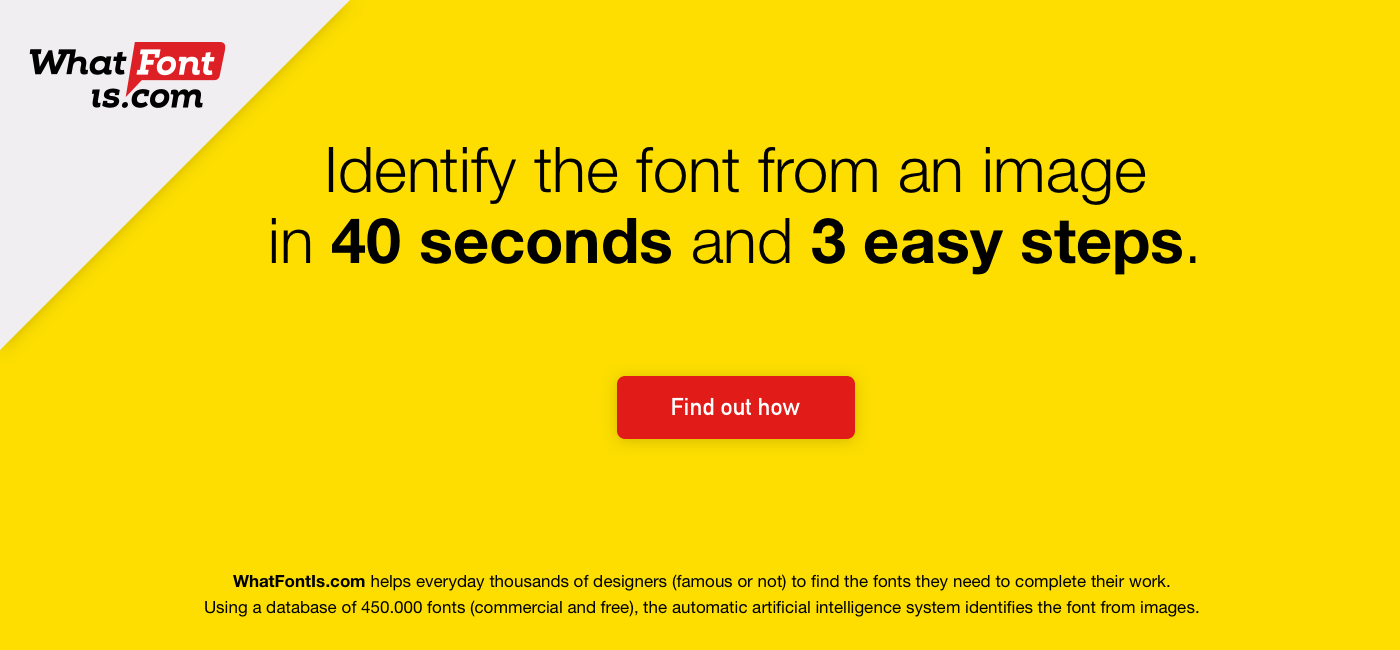 Fonts are equally important as any other part of a website or document. Whenever you are looking to find a particular font or alternatives from an image or file, you should use WhatFontIs which will show you free and paid solutions in minutes.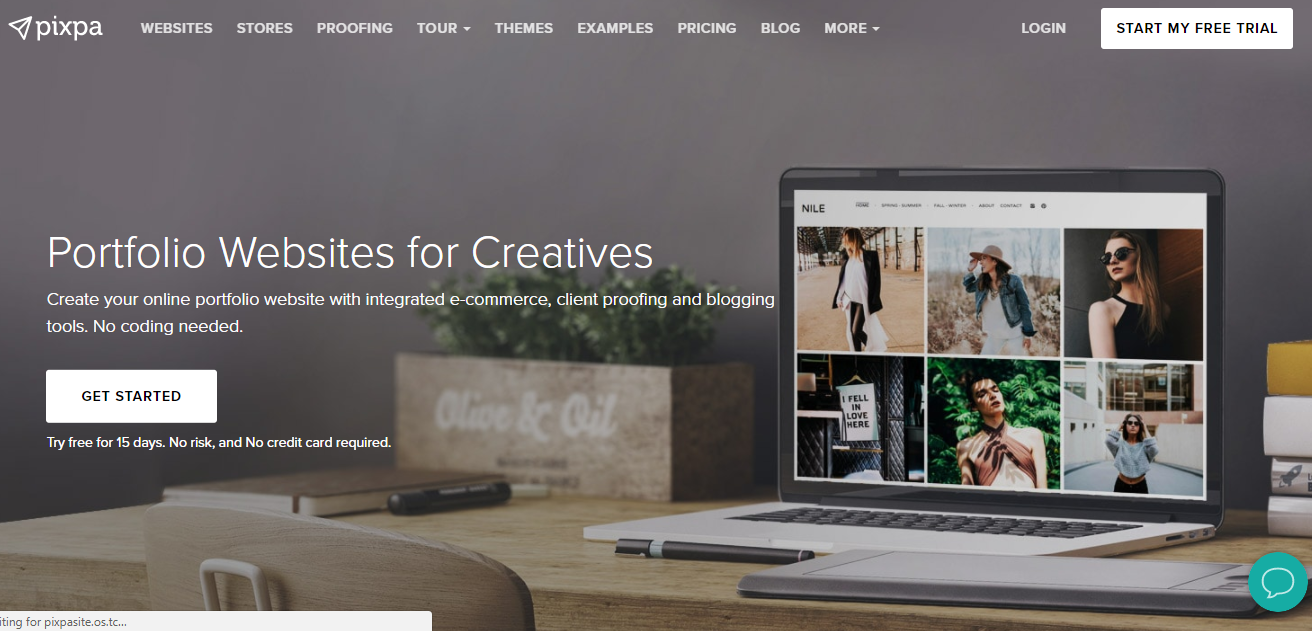 With Pixpa anybody can build a portfolio website which will have integrated e-commerce and a blog without having coding skills or any previous experience. Their drag and drop builder is super simple to use and in only a couple of minutes, you will find a gorgeous website.
Pixpa can be tried for free for 15 days and they are not requesting a credit card for this.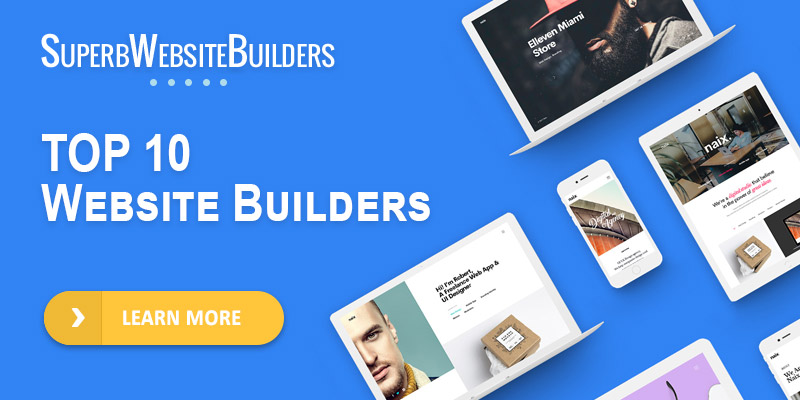 SuperbWebsiteBuilders is a top-rated website, which offers interesting and useful reviews of the best website builders available in the contemporary niche. The resource was founded by Howard Steele, who is the expert in website building and uses his knowledge and skills to test and review each website builder individually. This ensures maximum transparency and informational value of all reviews available at the website.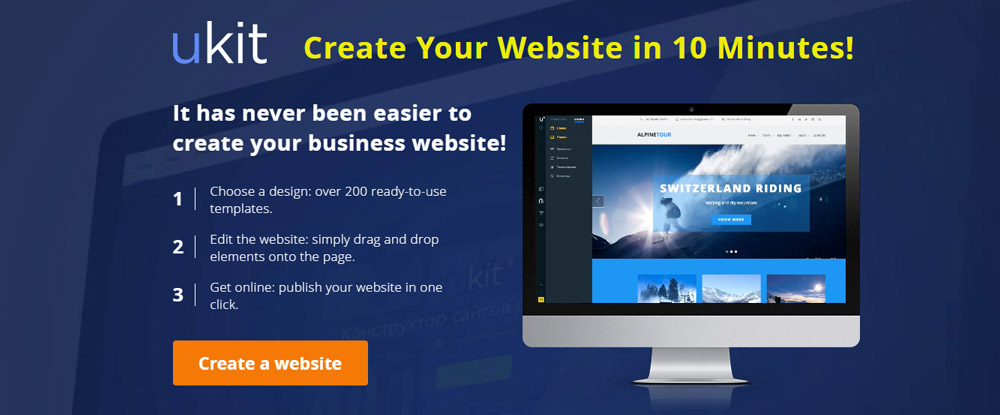 Flexible, functional and intuitive, uKit is one of the most powerful solutions in the website building space. No development or design background required as uKit provides total convenience for non-tech-savvy people looking to establish a professional digital presence. Hosting, SEO, domains, statistics, and marketing tools as well as — uKit has got you covered. All sites are optimized for mobile experience and Google-friendly.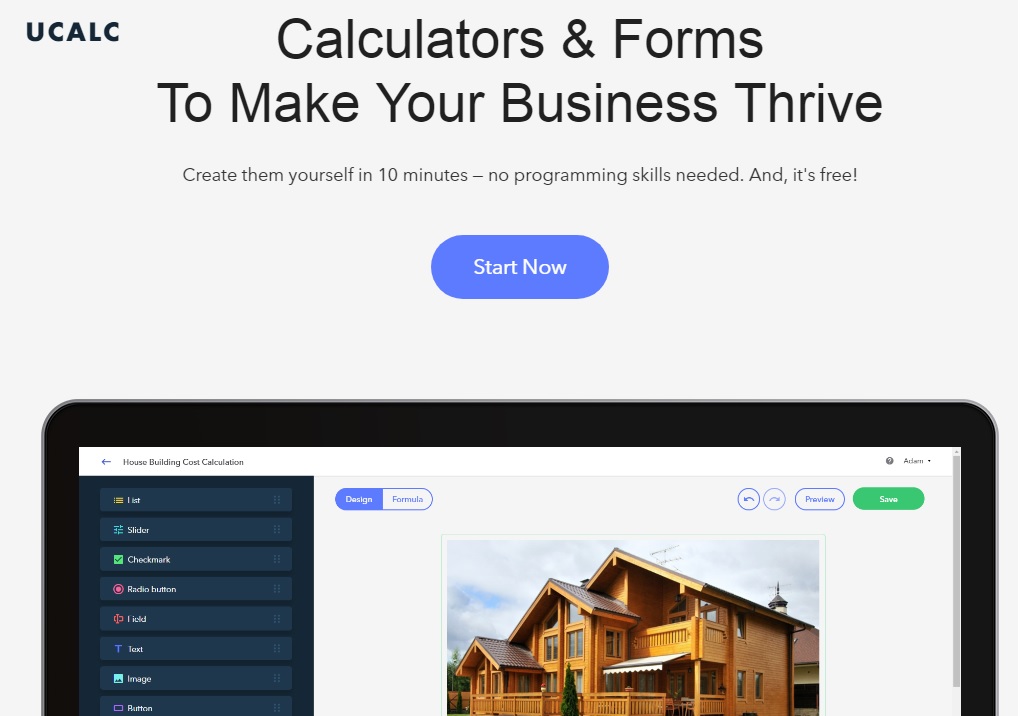 uCalc is a professional service that powers businesses with online calculators and forms. Just choose from the wide collection of beautiful looking, pre-configured layouts, customize it to your personal needs and add to your website. Don't have a website to embed a form? No worries. You can share your form as a standalone link. All calcs and forms are mobile-friendly, your customers to complete them on all types of devices.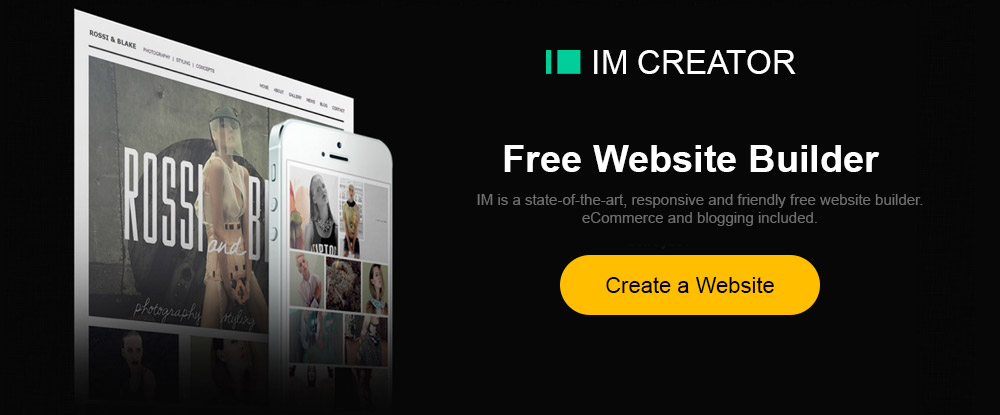 IM XPRS is a cloud-based WYSIWYG website builder, which offers superb eCommerce options, responsive design, a set of customization tools and features most users need to launch attention-grabbing websites. The White Label solution the system offers makes it stand out from the crowd and ensures the best web building experience users can get when working with website builders. Whatever website type a user needs, building it with IM XPRS is a worthy solution.
InvoiceBerry is a simple, yet complete and easy to use invoicing platform which is a perfect fit for small companies and freelancers. Sending a fully customized invoice takes less than 60 seconds and the platform can also help you track expenses and payments, create reports and much more.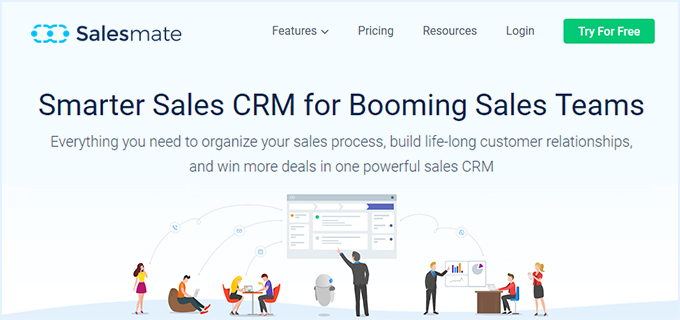 All companies and freelancers should use a CRM system to better organize them and their work with prospects and customers. SalesMate is a powerful such system which will help you build life-long customer relationships and win more projects over time.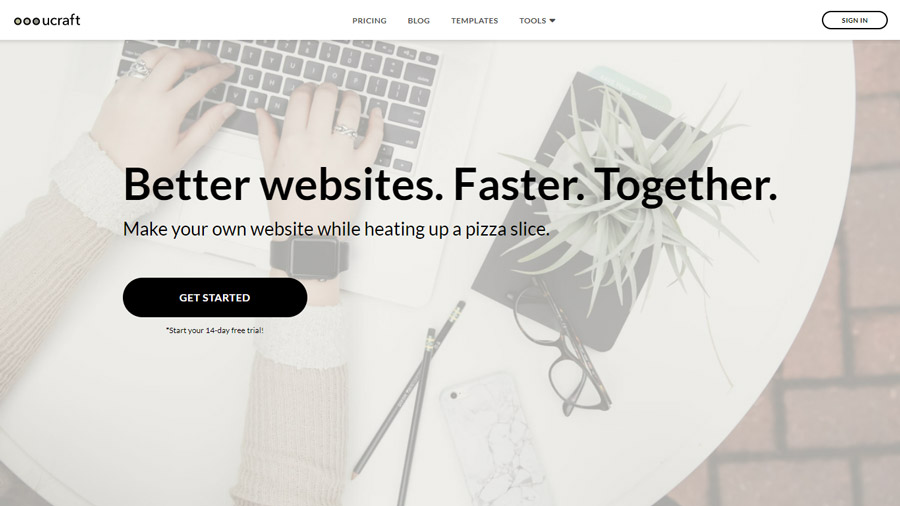 Ucraft is a website builder, which provides a broad array of web building options and tools needed to launch professional business websites and landing pages. It works well for newbies and web designers. Websites created with the service have decent look and stunning performance. The system has an intuitive interface, block-based structure, quality responsive templates, Designer Tools, rich selection of customizable widgets, advanced eCommerce functionality and other benefits that make it stand out from the crowd.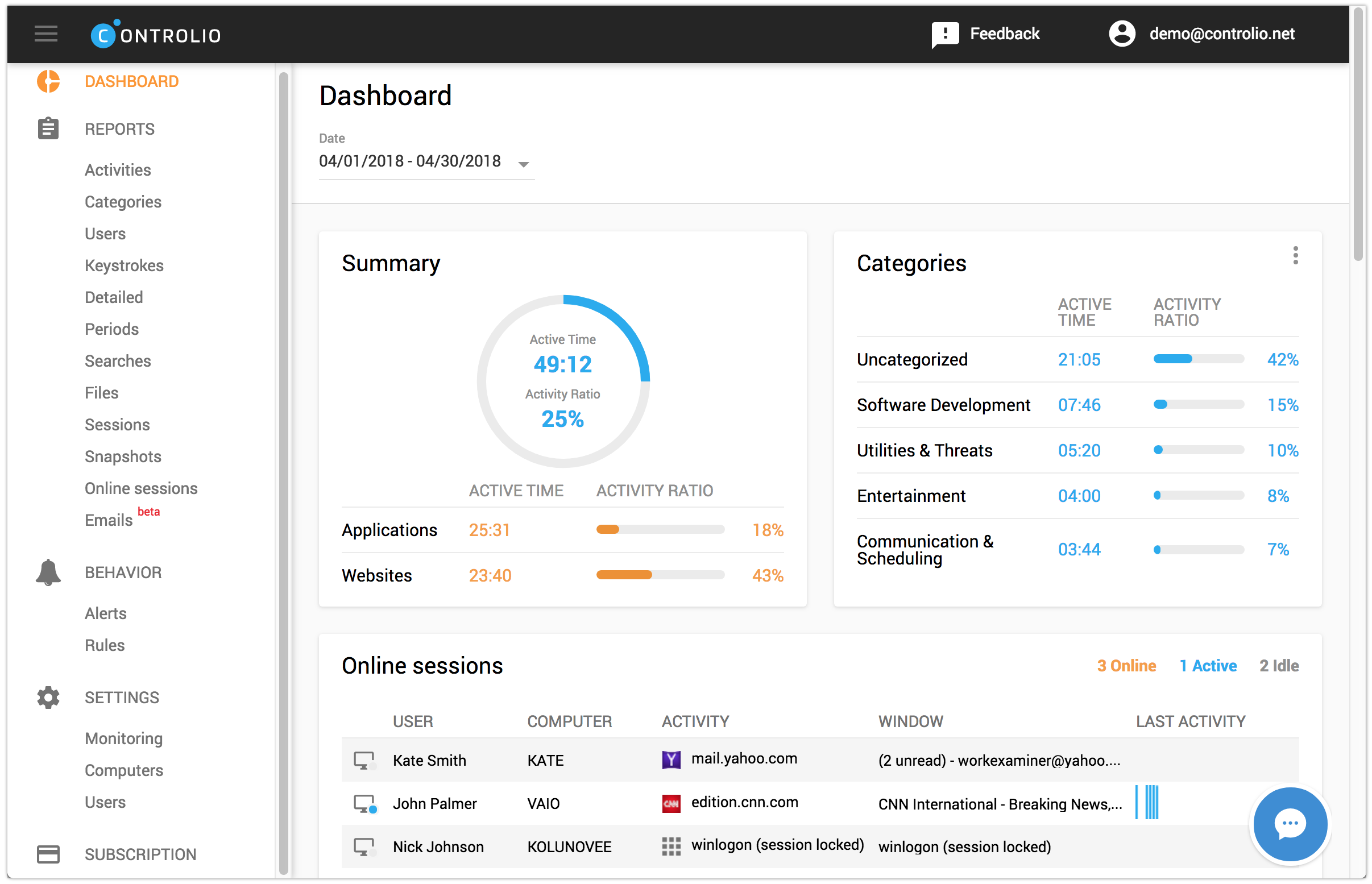 Controlio can be used to track employees computers to increase productivity, investigate different cases by having the continuous screen recording and you can quickly track active and idle time per app and website and get rid of bottlenecks in your workflow.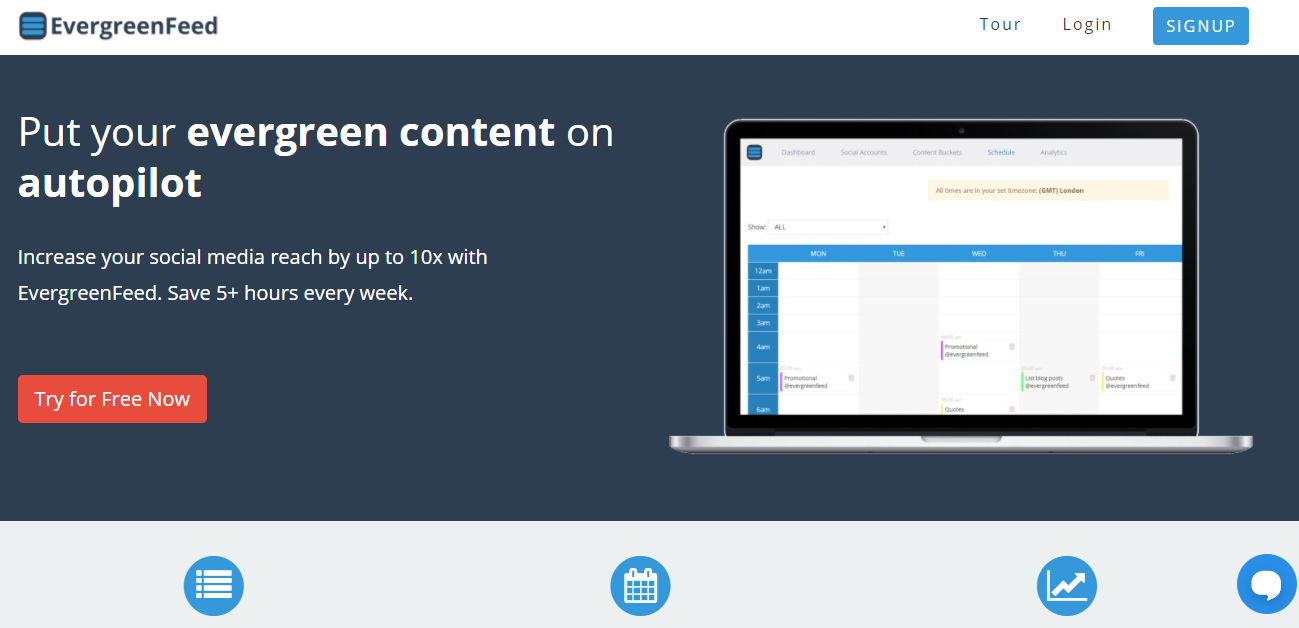 Social media is one of the most important and useful tools in our life, but it is taking a lot of time to manage it daily. Luckily Evergreen can help you put on autopilot your online presence. You need to decide what content you want to be published on your channels and you are good to go. It is very simple to use.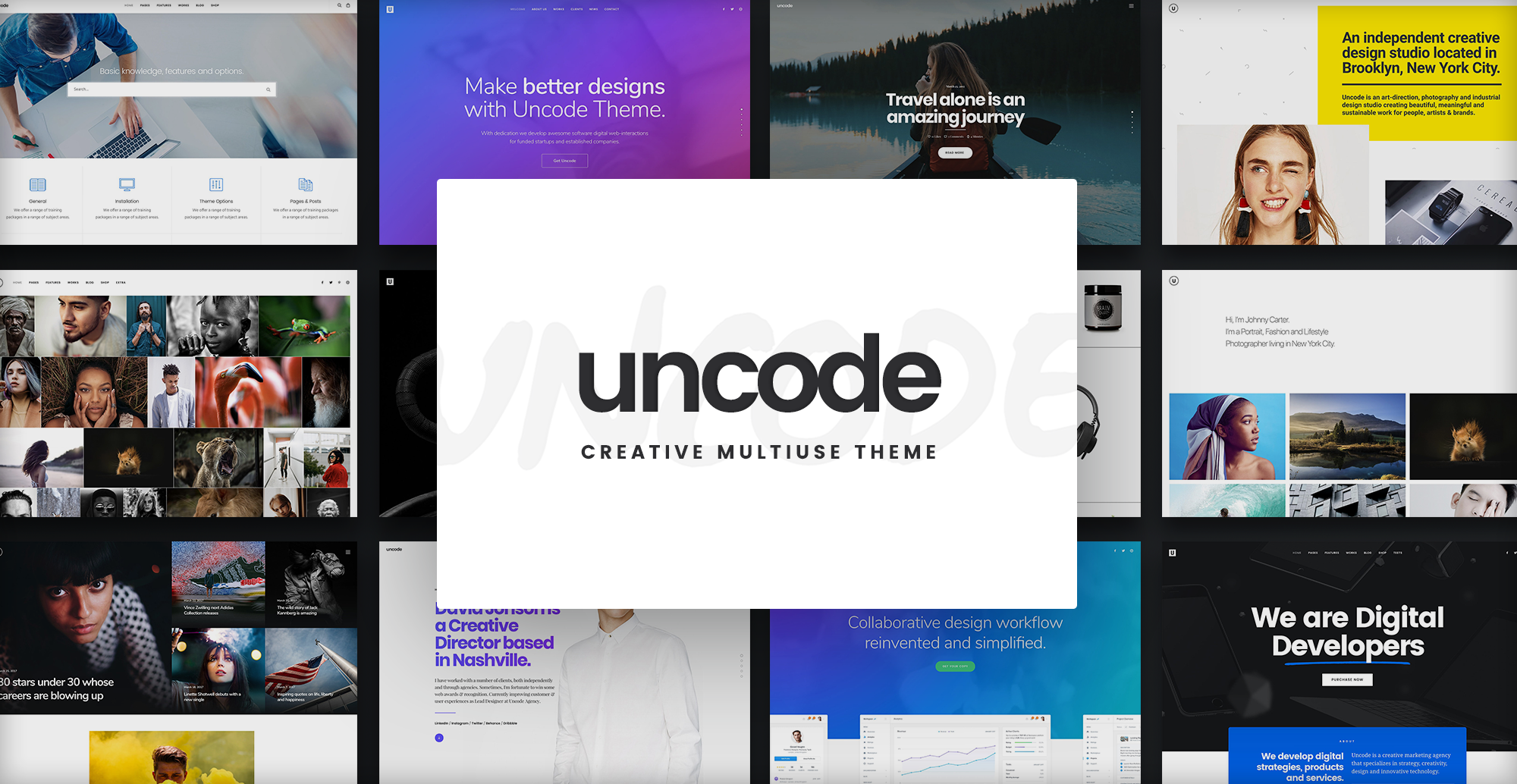 Uncode is a premium and complete WordPress theme which is extremely different from anything you have seen so far. It has massive options, a tailored version of the powerful visual composer with extra advanced functionalities and much more. Use Uncode for your projects and have skyrocket conversions.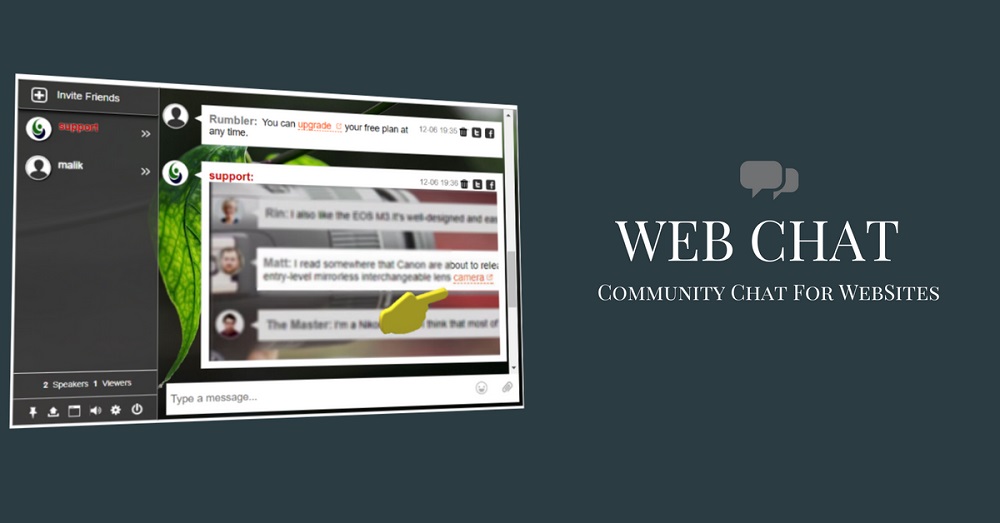 A great way to better convert your website visitors into subscribers and customers is to simply discuss with them via a direct line. Make a web chat on your website so people can quickly ask questions about your products and services. RumbleTalk will do that for you in minutes and keep in mind that you don't need any coding skills or previous experience.
Conclusion
Whenever you are looking to get things done quick while having excellent results, any of the above web resources are great options. Some of them are having free trials or even free forever plans, testing them is easy and free of cost.
As a final note, these web tools and services were manually selected and represent the best 26 web resources in the first quarter of 2018.
Please share your opinions and tell us what web tools you are using.