The Top 7 Things Customers Want To See In Your New Business Website
Putting the customer first is a characteristic feature of many successful businesses. So, if you're designing a new website for your business, finding out what your customers want and need to see is a good place to start.
Since we are pretty sure you want your business website to boost your company's digital footprint, increase engagement with your brand and provide customers with a positive experience online, we have put together 7 top things you need to do with your website to achieve those goals.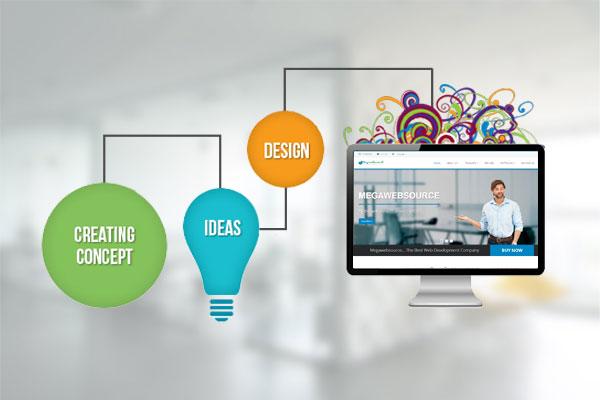 Mobile Responsiveness
Mobile responsiveness is essential for business websites, and if you design with this in mind, your customers will thank you for it. It is vital for search rankings that your business website looks good and performs well on mobile devices.
Nowadays, customers are faced with countless and easy-to-find options when searching online for products or services. If your potential customers cannot successfully reach your website through their phone, tablet or other mobile devices, they'll go to another business with a more mobile friendly website.
Mobile responsiveness benefits your website in other ways too. It offers an economical way to ensure that your site visitors enjoy a good experience, and you don't have to go through the hassle of managing two different websites or having two versions of the same site.
Easy Navigation
When it comes to navigation for your website, your customers should be able to figure it out in a few seconds after reaching your landing page. Along with the other bad design features that can turn customers off your page, your website performance can also be damaged by poor navigation.
Generally, websites have menus that guide users to find the information they need. Adding a search bar can also help speed up the navigation process. Unless your website is a single page website, then you should also incorporate these features. Study traffic and usage patterns by customers on your site and make adjustments based on what your visitors are coming for.
Helpful Information about Processes
Every company website has its own processes on important things like how to order, how to request a refund and so on. Customers want to know where to go and what to do in cases where something out of the ordinary occurs regarding your services. What are your shipping costs? What are the procedures taken by your company to ensure prompt and correct shipping? Answers to these in addition to many more essential information should be clearly stated on your website.
You can describe your processes in a comprehensive Frequently Asked Questions (FAQ) page or separate 'how to order,' complaints and problems pages. Also ensure to include a way to reach your company if customers have any specific inquiries.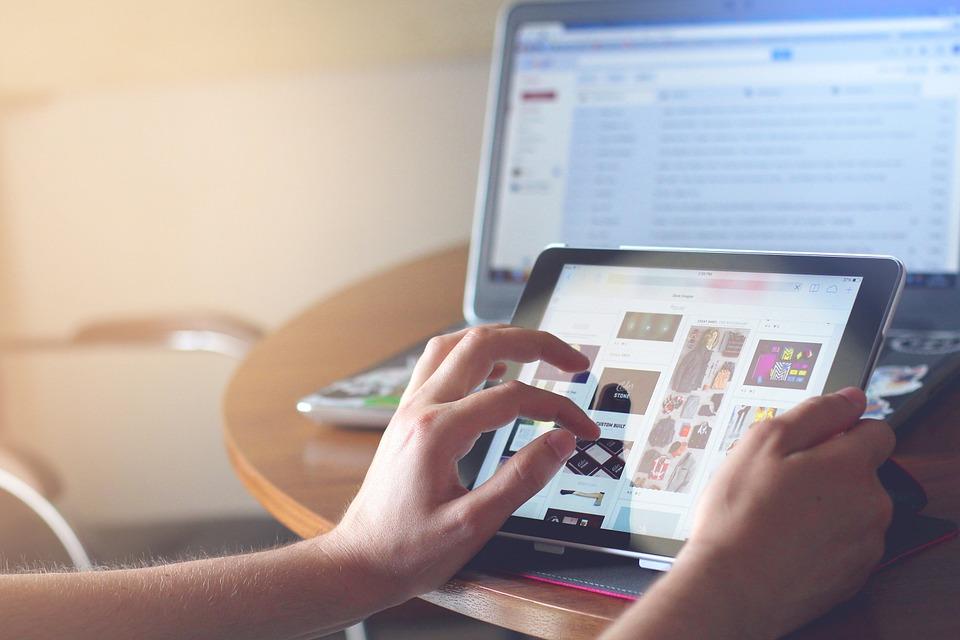 Trust Signals
In business, everything is about trust. Trust signals is one of the core marketing strategies employed by professional business developers to show that a company and the website that represents it, is a worthy source of information.
If you want to show that people just like your visitors, or experts and influencers whose opinions might be important to your target audience find your business particularly useful, using trust signals can efficiently get that image across.
There are a number a different ways a web design can signal trust. Social media, user reviews and testimonials are powerfully convincing forms of trust signals. Displaying digital certificate badges can also put a stamp of approval and prove the high quality of your business.
Address and Contact Information
It's not so surprising that many companies prefer to be vague about their location, and they generally have their personal reasons for doing so. As a new website however, it is better to take the safer, more transparent route and provide your potential customers with your company address, whether you are a brick-and-mortar company or an online business.
You have a better chance of customers seeing you as credible when your website shows a phone number, a street address and relevant pictures about your company. Even if no one ever visits your company, your business website will benefit more from the image of authenticity that showing a physical location provides.
Security and Privacy
Customers are very interested in their privacy, and they care about the information collected, and who is doing the collection. To show customers that your business website offers security and privacy, implement the secure version of the hypertext transfer protocol – a website HTTPS conversion.
The most important thing you need to know about HTTPS is that it ensures that all communication between your website and the visitor's browser is encrypted. Both their valuable data and privacy is therefore protected as HTTPS prevents anyone eavesdropping on your customer's communication with your website. It is important that your customers feel confident that their information will stay private and secure when they visit your website to do business with you.
Social Media Sharing
In case you didn't know, content marketing is a great way to grow traffic for your spanking new business website. To take advantage of this method, you'll have to include a plugin on your website for social sharing.
You don't have to add the plugins to every single page. As much as customers love to share on social media, they won't jump through hoops just to share your content. So ensure the process is as easy as possible. Simply make sure that sharing is only a click away for your blogposts, educational videos, infographics, market research and other types of unique and interesting content.
In addition, if you have active social media accounts for your business (and you should), include a page on your website where they are listed and how your company uses them.
Website design can be an overwhelming process, with the added pressure of making sure your finished product appeals to the right set of customers. There are countless things customers are looking for in a business website, and these 7 remain part of the basic ones to ensure you get it right on the first go. By following them, you should see results as soon as possible.