Should You Host Your Own Website?
If you own or manage a website, you've probably given a little bit of thought to your hosting options. For those using builder services like Websitebuilder.com, the hosting question is simple. The builder platform hosts the website for you. But things get a little more complicated if you have a custom website, or are designing using platforms like Drupal or WordPress. Often, there are two clear choices.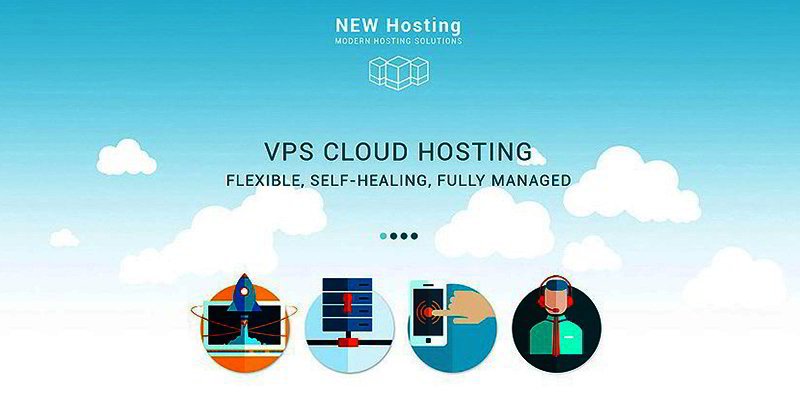 The first option, and usually the cheapest, is to pay a data center or other service provider for hosting. This means that all physical collateral is at their location. The second option, often the more technical solution, is to purchase a server for your own, dedicated to your purposes.
Both options have noteworthy pros and cons. And within each option, there are many different possible scenarios. For example, a hosting provider could offer dedicated server space or shared server space. Alternatively, an in-house server could involve anything from a partition on your laptop to a large server rack.
With so many options, there's not typically a simple solution. But businesses have to make the choice based on more than what is efficient or costly. Businesses and ecommerce websites, are legally obligated to protect their user and consumer data. Shared hosting situations can give rise to data safety concerns which businesses can avoid with in-house hosting. A good rule of thumb is that many businesses transition to in-house hosting after regularly reaching $100,000 in annual sales.
In-house hosting isn't a silver bullet for data security. But it's generally more safe than the alternative. And better data security is just one of the many benefits offered by using an HTTP server which is run in-house.
Most business websites also have a more significant investment in having a website which is absolutely optimized for speed and performance. In-house hosting can help to guarantee that a website runs faster and is less likely to experience downtimes. This is especially true of very large business websites, and most businesses with growing ecommerce websites will eventually upgrade to in-house hosting.
The second big question is whether or not your team is tech-savvy enough to run their own hosting server. Servers don't run like traditional computers, and function instead like a Linux operating system. If you don't feel confident operating on that technical level, hosting with a service is just right for you!
Hosting services provide significantly easier user interfaces, which allow for very easy installation of third party programs. And most shared hosting options are much cheaper than the combined cost of in-house servers and hiring on help just to manage them.
Comparing costs between both options over time is likely to quickly reveal that hosting a website on your own server will be more cost-effective over the long term. Dedicated hosting from a provider, for example, might cost between $4,000 and $12,000 per year. But purchasing your own server would have a one-time cost of between $500 and $2,500, depending on the server you buy.
But owning your own server can be high-maintenance. Most hosting providers specialize in the operation and optimization of their servers. This means that they are very efficient at addressing issues.
But would you say the same about your team? Just as with a computer, a server will require frequent updating as well as firewall and antivirus management. And while you're not likely to experience major issues, how would you respond if you did? Could you count on yourself to make consistent back-ups of your website and data, just in case?