Crazy Realistic 3D Paintings of Keng Lye
His paintings are awesome. These little fish and octopus will make you WOW for sure. Singapore-based artist Keng Lye creates stunning and very realistic masterpieces.
You can find him on:
Deviantart.com
Flickr.com
Come on, baby, let's do the twist!
Alive without breath
Go on, leave me breathless.
Goldfish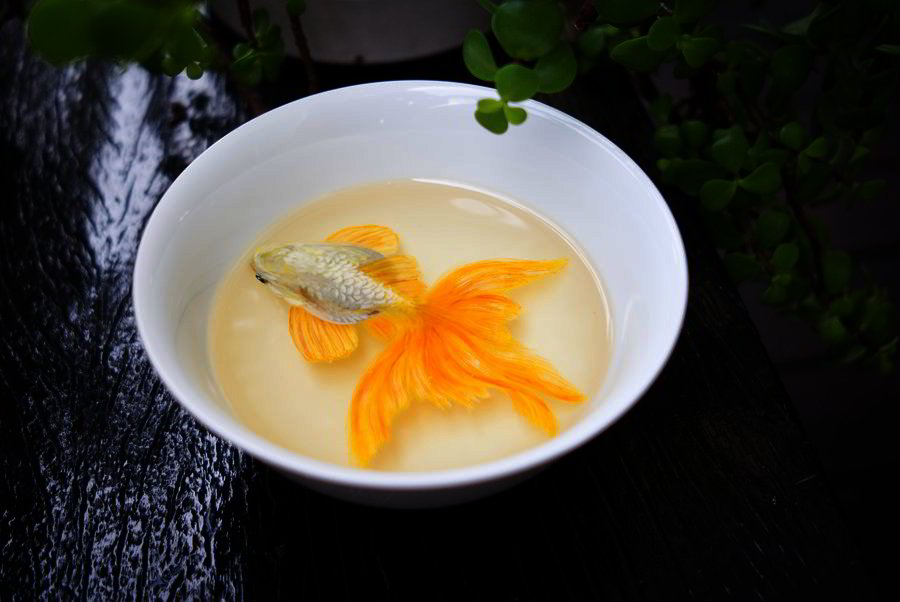 I'm a lover not a fighter
If Dinner Is Still Twitching, Don't Eat It!
Live and let live.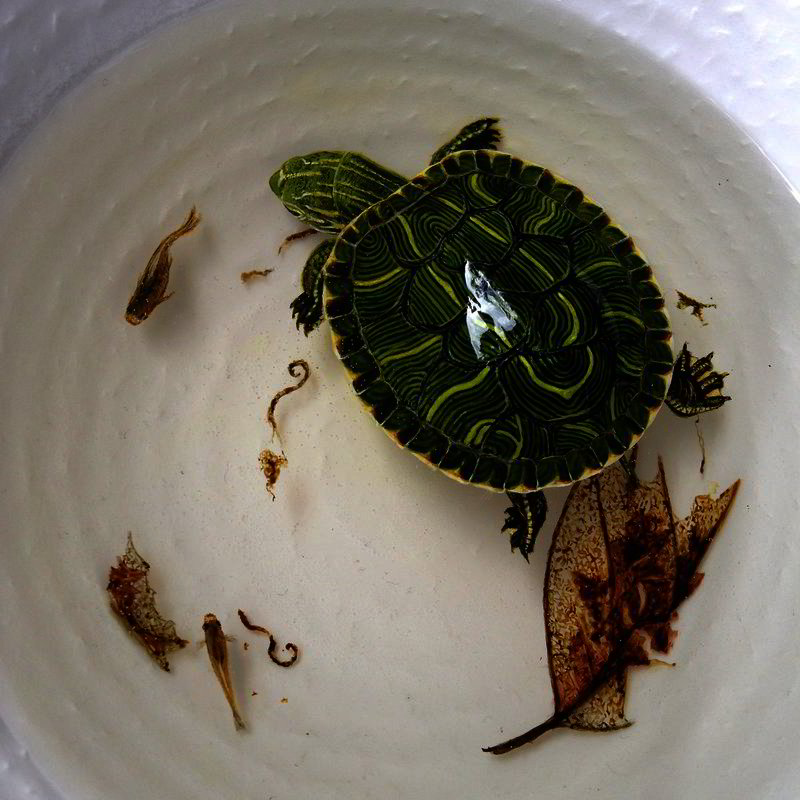 Please don't eat me!!
Ranchu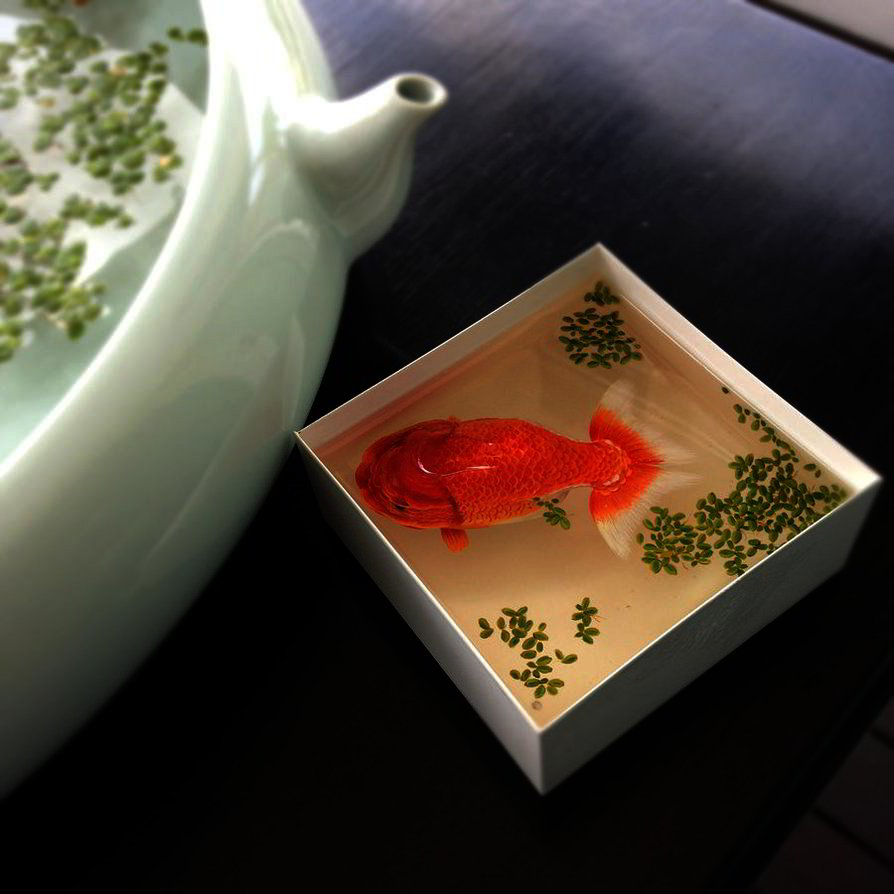 Takeaway fish
What is it like to be an octopus?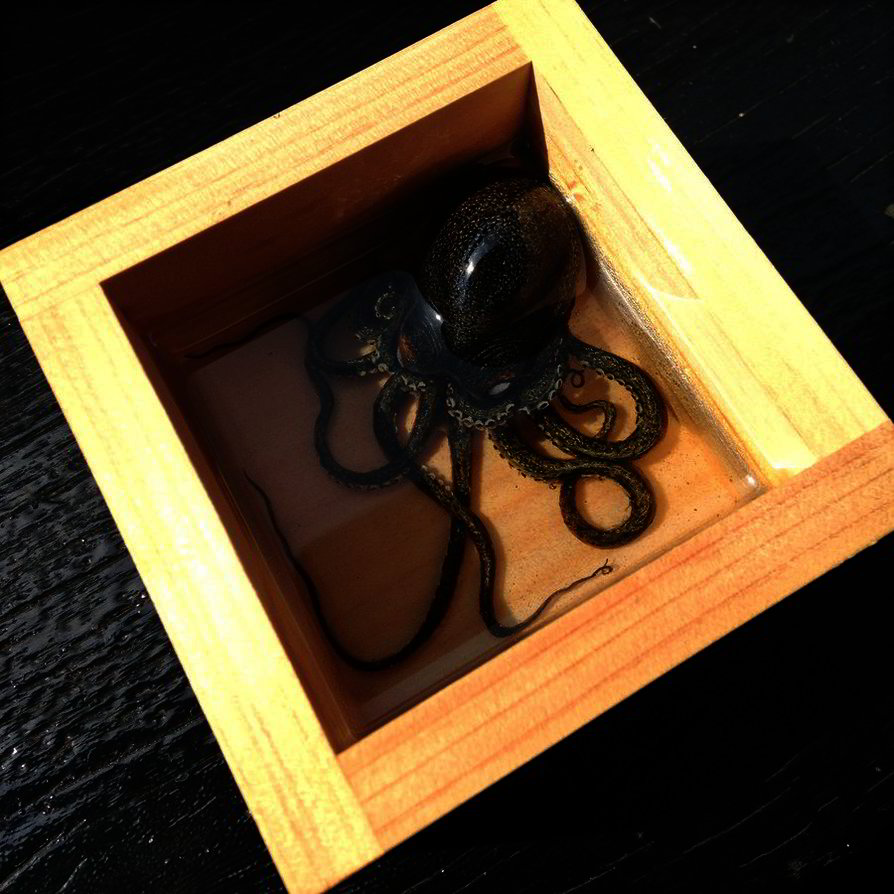 Alive without breath 2nd series
Alive without breath