Create a Website for Free with Imcreator
Need a website? I've found a cool service for you – awesome and user friendly website builder named IM Creator.
It was built as a solution for friends and relatives who wanted to get a website but just didn't know how to make it happen. Imcreator proposes an easy and elegant process of creating a website. Even your mother can make a website with Imcreator! All you need to do is choose a design that works for you best. That is all 🙂 This free website builder provides dozens of ready-made solutions which will save your time and money.
The process of creating a website
The step-by-step process of creating a website with Imcreator consists of three easy steps:
1. Choose your design. Every month Imcreator's team adds a huge number of new professionally designed templates to their collection. In their catalogs, you'll find "half baked" templates for a designer's portfolio, photography website, websites for business, blogs, weddings and so on.
2. Template customization. Now it is time to add some uniqueness to your template design. To work with certain element of your site, you should just click on it and edit. You can change your background image, assign links, change images, edit text, you name it! . All your information will adapt to the overall design automatically.
3. Publish your website. This last step is the most pleasant part of the process. Just push the Publish button and your website is launched to the outer web! Imcreator will help you create a stylish and Google-friendly website in a short time! To be sure, take a look at some websites that were built with Imcreator here.
Imcreator for web designers
But it is not all cookies from Imcreator. As you may have guessed, this website builder will be in a great use for every web designer out there. It will make their life easier with the help of a drag and drop HTML editor, integrated CMS and a huge collection of ready-made templates. Just choose a template and customize to meet your customer's needs 🙂
All templates, tools and even support are free for customers. Moreover, Imcreator will help you even with hosting and domain name registration.
Awesome showcase of templates
In conclusion, I want to show you the beauty of free Imcreator's templates. Just scroll down.
Imcreator proposes a large selection of mobile templates. All of them stylish and well designed.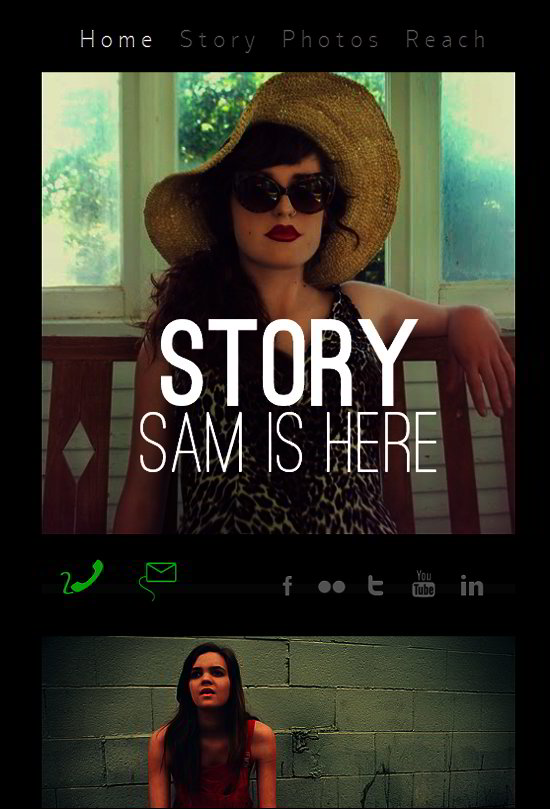 Websites for photographers will adore you! Bright colors, high usability and awesome photos in the background. What can be better?
Templates from this category you can use to create different portfolios for designers. It is the best way to say "hello" to the world.
Wedding templates will surprise you with their lovely looks. In this section, solutions for a wedding agency, wedding blog, photographers are ready for launch.
Musician templates will help you design the best site for rock band or any other singer. This themes are decorated with vibrant and vivid colors emitting wild energy.
Bio and resume templates are well designed, with proper usability and smooth functionality under the hood.
With the help of artist templates, you'll be able to easily show off your talent and skills to the world in a vivid and creative manner.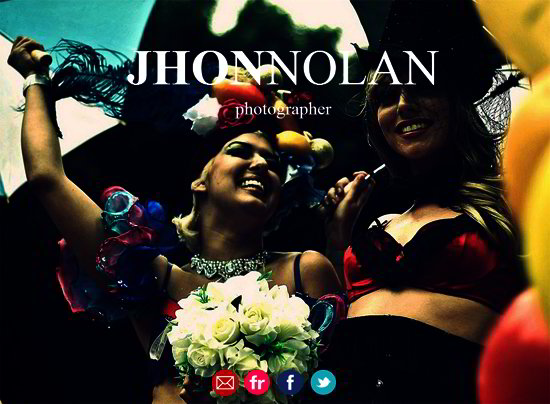 Knowledge is power!
Beauty is awesome, but it's still skin-deep. Imcreator has even more to offer! Take a closer look at their website. Cool news: they provide some web design knowledge for their clients. Imcreator's team will show you how to build a website, give you some necessary information about flash websites and so on. Also there is the "HowTo" section on Imcreator – a cool guide on how to work with this website builder 🙂
Enjoying this easy-to-use and elegant website builder? Follow them on social networks to keep abreast of their news on: Facebook, Pinterest, Google+