20 Catching Dark Web Designs For You To Check Out
The so-called dark web design can represent non-mainstream, elite, and off-the-wall type of content. Such colour palette may awaken some feelings or induce certain emotions forming the general impression of the website. Check out this engaging set of sites featuring the dark colours scheme and see what they can invoke in you.
GuitarHeroGame.com/gh1/gameplay.php
Also, here are 5 stunning dark web templates from TemplateMonster.com. Actually, there are many more if you know what you are looking for 😉 And if you are aimed at exacting or high-end audience – these dark designs will make the audience yours:
34257 JS Animated Full Site Mercury
34537 CSS Full Site Flash 8 Mercury
34334 Facebook Flash Template Delta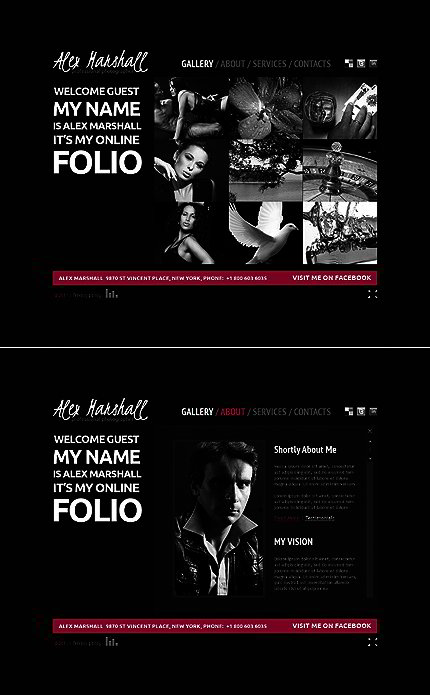 Thank you and have a dark one!