Magicdust is Redefining Logo Design
Are you in need of a logo designer? Well, you need not worry as there are a lot of reliable professional and freelance designers who you can easily contact online.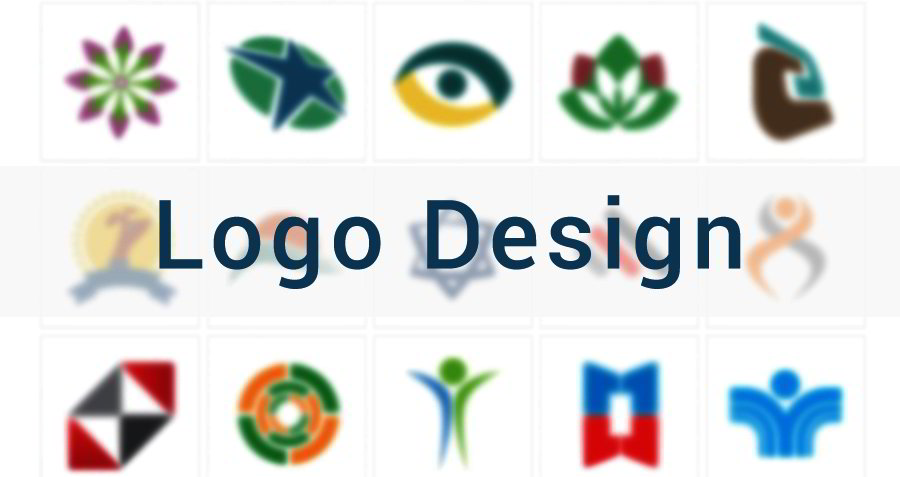 If you want to get the best results, a professional logo design service provider like Magicdust is your best option.  They are known for their high-quality logo designs, especially since they understand how your logo holds an important role in your business.  Moreover, Magicdust is a reliable logo designer who has already created over 1500 logos for different companies for ten years now. They are also considered a leading SEO Agency Sydney.
But how exactly do they create an excellent logo?
They keep it Plain and Simple
Magicdust has the ability to communicate a business' sentiments and concepts without making the logo too complex. Complex logos can only cause confusion. Thus, Magicdust always makes sure that the design is simple and catchy. They envision your logo as a magnificent representation of your company's entirety.
They Observe Flexibility
Magicdust understands that your logo will need to flexible in order to cope with the continually changing trends. In the future when you'll want to modify your logo, you'll only need to make a little modification on its shade or shape. They believe in the law of equilibrium design in choosing the shapes and texts for your logo.
They consider a lot of factors and undergo thorough brainstorming before coming up with an excellent logo that will become the symbol of your company.
They Make Sure it is Relevant
Magicdust knows how to design a logo that is relevant to your company's advocacy and goals while taking into account the customers' judgment. For example, a funeral home would more likely prefer a logo that is not colourful, because it feels heavy to lose someone. In other words, a company's vision is as important as the aesthetic of your logo.
They have Aesthetics
Creating a logo should not be belittled. A designer needs a touch of creativity and sensitiveness in order to stimulate the customers' emotions. Magicdust follows a formula that directly targets one's sentiments. This formula involves these four factors:
•    Font
You can notice that some brands use their name as logos. Famous examples of this are Coca-cola and Ray-Ban. The shape and curves that are going to be used in the logo texts will have to depend on the brand.
•    Colour
Each colour has a psychological effect to a person who sees it. Thus, your palette should depend on what message you want to relay to the customers. It can also depend on certain elements like place, race, gender, and anything related.
•    Layout
In the layout, stability should be observed. All the details found in your logo should all be proportionate to have a unifying element.
•    Icon
The icon does not need to be complex. Most of the time, Magicdust prefers to use simple icons because a logo usually stands out more under a plain concept.
If you are in need of a logo for your ecommerce website, then Magicdust can give you the service that you need. st can also give you tips about . You should check and read it!