Website Templates Newsletter №5
A new piece of cool web design news is waiting for you in this letter. Scroll down to find an awesome free WordPress template, web design related freebies and articles. Thanks for staying with us!
Here we go:
Freebies, offers, and services:
Useful posts:
This free template, designed in a clean style, will make your day. Do not hesitate to download it and use for your site. More free templates can be found here.
Flat design is a mainstream today. You can use flat icons to improve the clarity of your website and make your design more stylish. This collection of 45 high-quality flat Icon sets will be in a great use for you.
Icon fonts are cool 'coz they are delivered as a font. You may easily change the color of these icons, add some effects, and so on. This post will show you advantages and disadvantages of using icon fonts. Also you'll find some free examples here.
How to create the worst web design ever? This post will show you some design examples that you must avoid in your practice. Some of them are funny, some of them are awful. But one thing you should remember – do not repeat mistakes of these designs!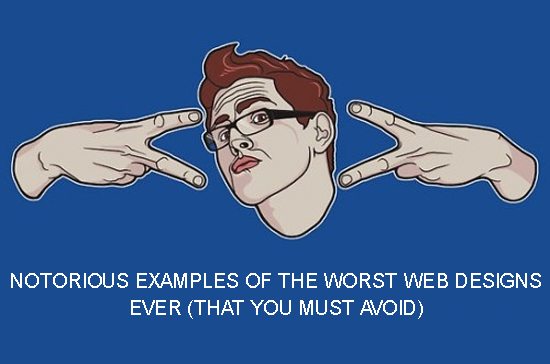 Christmas is coming! Have you already prepared all the gifts for your geeky friends? This collection of books about responsive web design will help you to make a right choise for sure.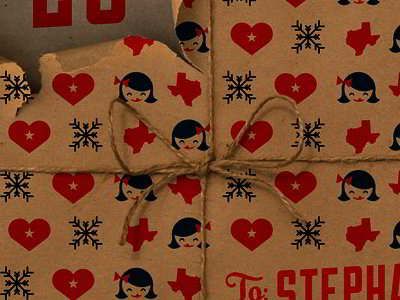 HTML5 and CSS3 are both powerful tools. By using them, a smart developer can create a really amazing stuff! For example, look at these beautiful HTML5 and CSS3 drop down menus.
If you've found the information in this letter useful, feel free to subscribe to our newsletter in the sidebar form here and get only cool stuff in your inbox!