25 Creative 404 Error Pages
According to one of the recent polls only 23% of visitors who encounter a 404 error make a second attempt to find the missing page. The rest 77% of the visitors will not make any effort to find it. A custom error page is viewed as an added feature and advantage of your website. It shows that you care for your visitors and make an attempt to have them stay.
Check out this set of 404 page examples ingenious, original and creative in every respect. Enjoy!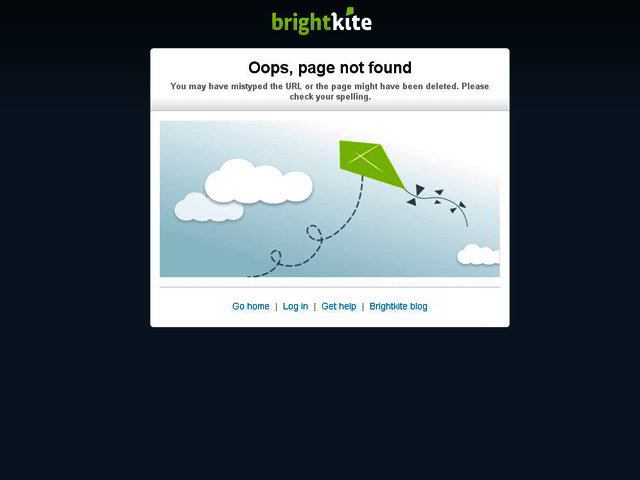 Oh, and by the way in case you've become a fan of creative 404 error pages hurry up to download one of the free 404 error page templates by TemplateMonster.com!
Cemetery Style 404 Page Template
Halloween Style 404 Page Template
Heaven Style 404 Page Template
Hellish Style 404 Page Template
Dead-End Style 404 Page Template
Customise your website's 404 page and entertain you visitors. Have fun!